Clifton, NJ
Phone: (800) 287-2847
Hours: Mon-Sat (8am – 5pm)
When you choose Pestech for your ongoing pest control company, we go the extra mile to ensure your Clifton home or business is safe for everyone. With our three decades of experience in the pest control industry, we're one of the highest-quality, family-owned pest control companies extending into Passaic County, NJ.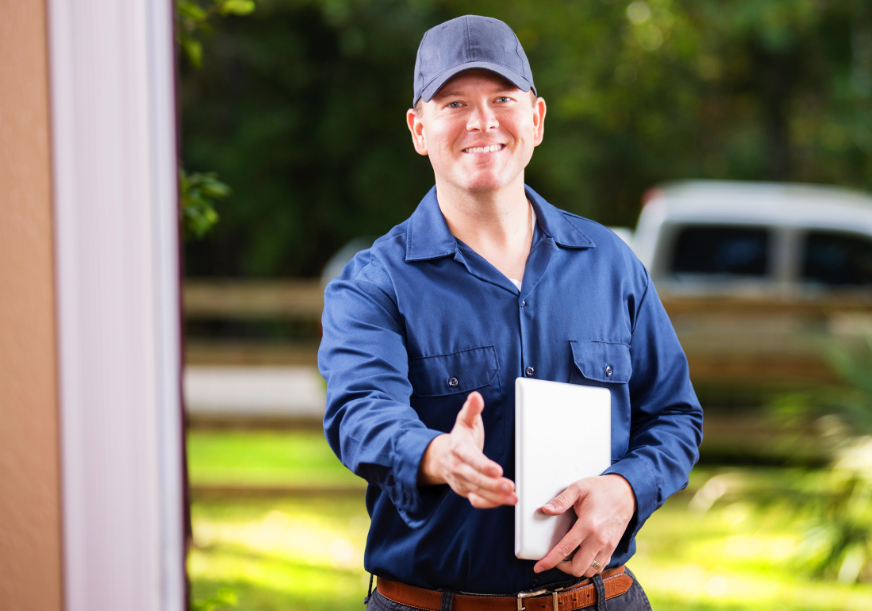 Local Pest Control in Clifton, New Jersey
Whether you can't seem to get rid of that pesky line of ants in your company's kitchen or those rodents in your family's basement, we're here to help. We've been in the pest control business since 1989, and we understand how to provide streamlined services that will find the root of your problem immediately.
Our team of pest control personnel will analyze the different crevices and entry points on your Clifton property to prevent any minor issue from turning into a big one. With our 100% satisfaction guarantee, you'll enjoy your overall experience and receive effective pest control services. Call us at 1-800-287-2847 for more information.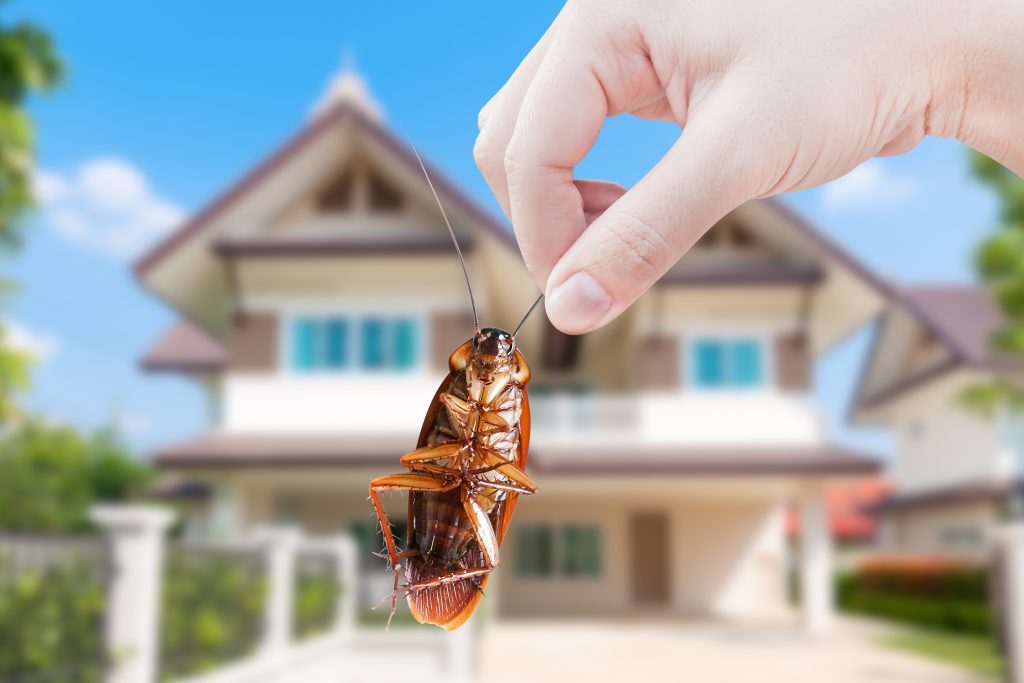 Pest Control for Homes in Clifton, NJ
At Pestech Pest Solutions, we are a family-owned and operated business, so we understand the importance of keeping your loved ones safe. Our pest control services near you ensure your Clifton residence is a sanitary space for your family. Even if you don't think your home has an infestation, pests can become a larger issue if you don't stay on top of an invasion.
Our thorough pest control in Clifton can provide the insight you need to feel confident your residence is safe for everyone. To confirm this, our team will perform a detailed inspection and analyze different entry points, such as:
Doorways.
Cracks.
Windows.
Plumbing.
Drains.
Vents.
These inspections are exceptionally effective because, in addition to reducing the population of a pest you're experiencing an issue with, they will also protect against other pests entering your home.
Pest Management for Businesses in Clifton
If you own a Clifton-based business, you know the importance of keeping your company clean. In addition to helping you maintain a positive reputation in the area, it also keeps your workers and customers safe and productive. Unexpected infestations can potentially damage your company's reputation, cleanliness, productivity and staff well-being.
To be proactive about a potential outbreak, you can trust our Clifton pest control services to keep your business safe. Our inspections will identify any potential infestations and locate the origin point to reduce the spread and prevent further issues. When our team conducts a commercial pest control inspection, they look for multiple signs, including:
Fecal matter or urine
Trails of grease and dirt
Signs of nesting
Damage to your company's building
We've also tailored our commercial pest control services to multiple industries, such as food, education, hospitality, property management, retail and health care. Overall, our services will secure your workers' and customers' safety while giving you peace of mind. You can even schedule regular inspections to ensure your company stays pest-free year-round.
Schedule a Professional Inspection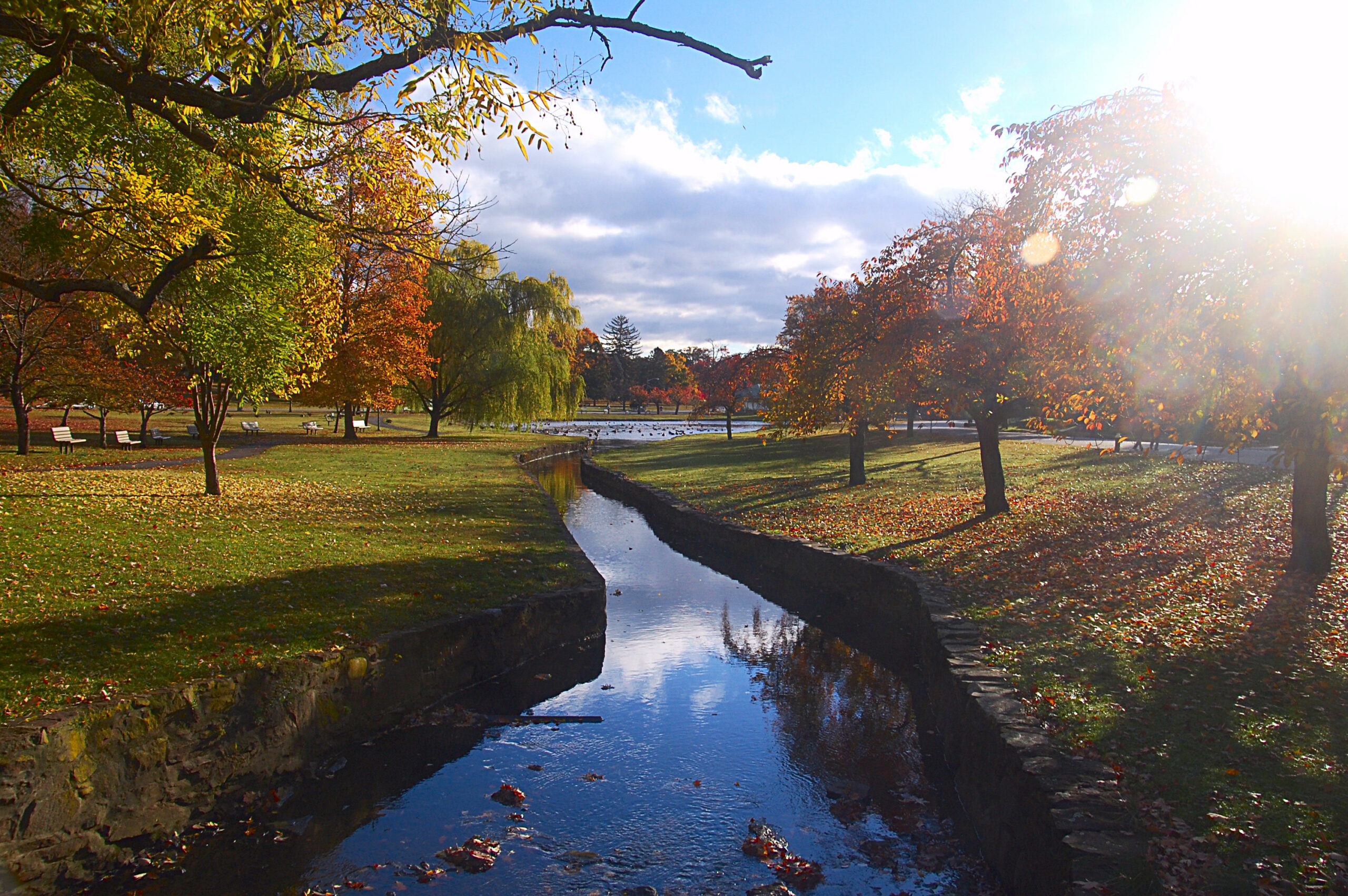 Contact Us to Schedule an Inspection
Since our inspections are preventative, you can stay ahead of any potential infestations that may come your way. To schedule an inspection for your Clifton property, fill out the form below!