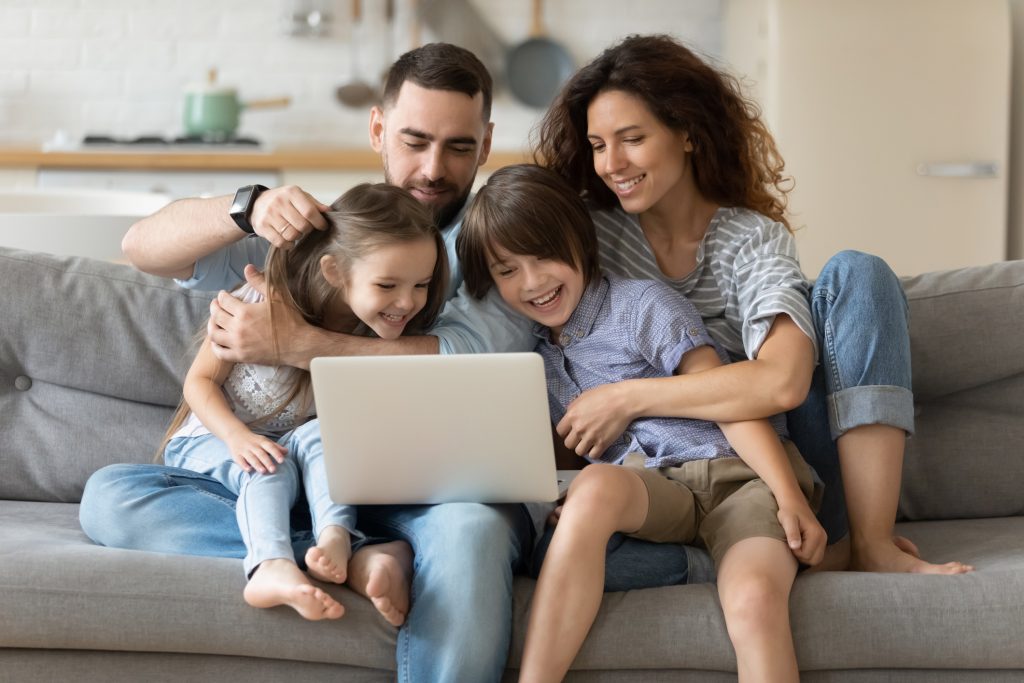 Protecting Your Family with Our Family
Whether you have a serious problem, or just need routine maintenance, there is a Healthy Home Program that fits your needs.
What might seem like a minor issue can reveal to be something more serious – even damaging to your household or harmful to your family, that's where Pestech comes in! Our healthy home program is a comprehensive pest control solution that will keep pest populations down.
Regular inspections and maintenance of your home are key to an effective pest management program. That's why the Healthy Home Program includes regular visits on either a monthly or quarterly basis. You may be asking, "why are these regular visits from a Pestechnologist so important?" One-time visits are only temporary; they reduce pest populations but aren't a permanent solution and we know you want pests gone for good.
With the routine maintenance and inspections that come with a Healthy Home Program your Pestechnologist is able to knock down pest populations on the first visit, and then keep them down on subsequent visits. Coming to your home regularly also means that fewer products will be needed to control pest issues, and with the regular inspections Pestechnologists can catch issues before they become serious problems (awesome, right?). The less you have to worry about pests, the more you can focus on your family and home!
Contact us to start your Healthy Home Program today!