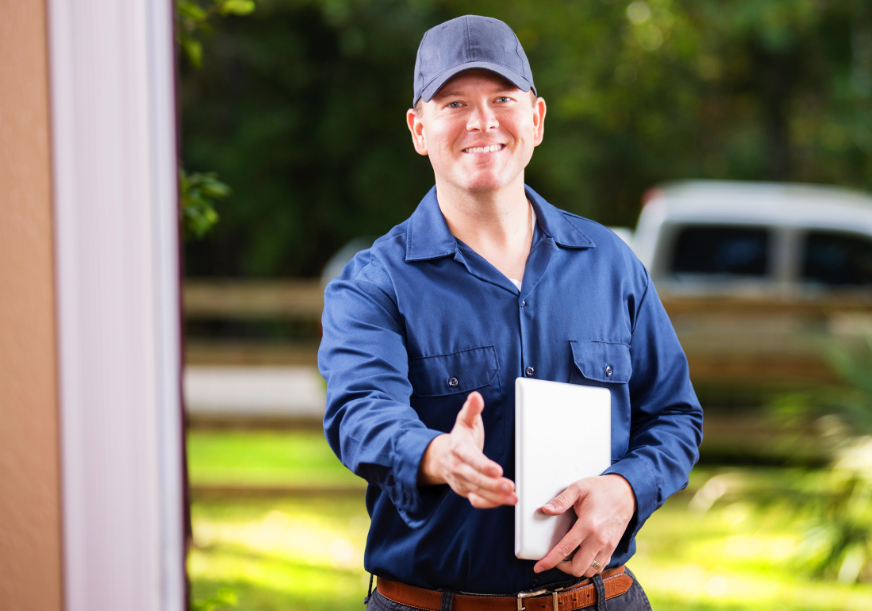 At Pestech Pest Solutions, we service Wayne County and other locations throughout PA with the best pest control solutions. We are environmentally conscious and use proactive methods in order to help protect your family.
If you have been waiting for a safe, reliable method of pest control in PA, take a look at what we can do for you at Pestech.
Local Pest Control Services in Wayne County, PA
We have customized pest management services for just about every pest you are likely to come across in Wayne County, including: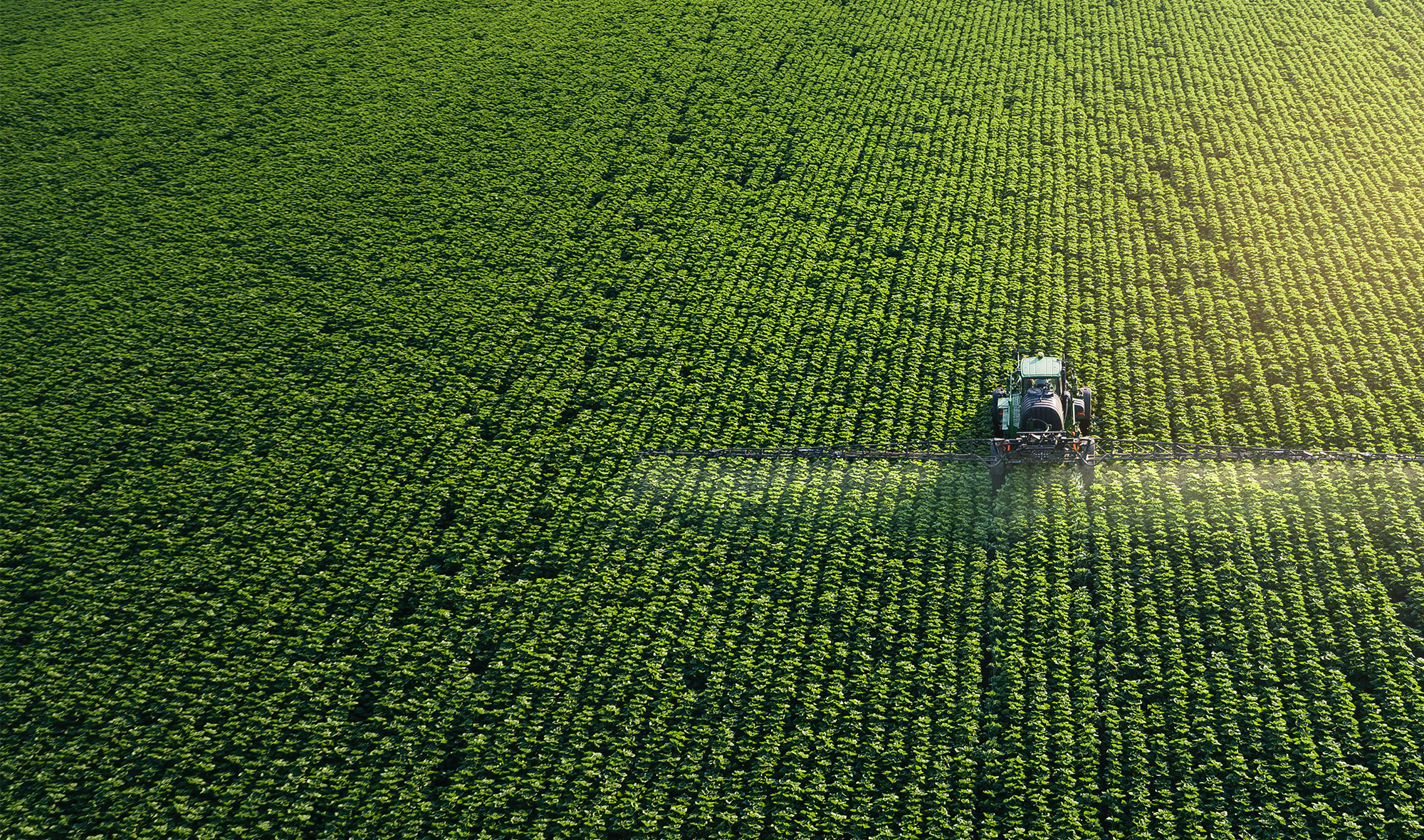 Our Process
Our process involves the strategic deployment of Integrated Pest Management solutions. IPM has provided great results for our customers in New York and will work for your Wayne County home or business as well. We take a humane, environmentally friendly approach to pest control, while providing highly effective, long-term solutions for unwanted pests.
We offer a 100 percent satisfaction guarantee and can get started right away. For a thorough inspection and custom IPM plan, contact Pestech online now.
Contact Us About a Pest Problem