Wayne County, PA
Honesdale | Lake Como | Waymart | Lake Ariel
Address: 461 Harris Road, Ferndale NY 12734
Phone: (800) 287-2847
Hours: Mon-Sat (8am – 5pm)
At Pestech Pest Solutions, we service Wayne County and other locations throughout PA with the best pest control solutions. We are environmentally conscious and use proactive methods in order to help protect your family.
If you have been waiting for a safe, reliable method of pest control in PA, take a look at what we can do for you at Pestech.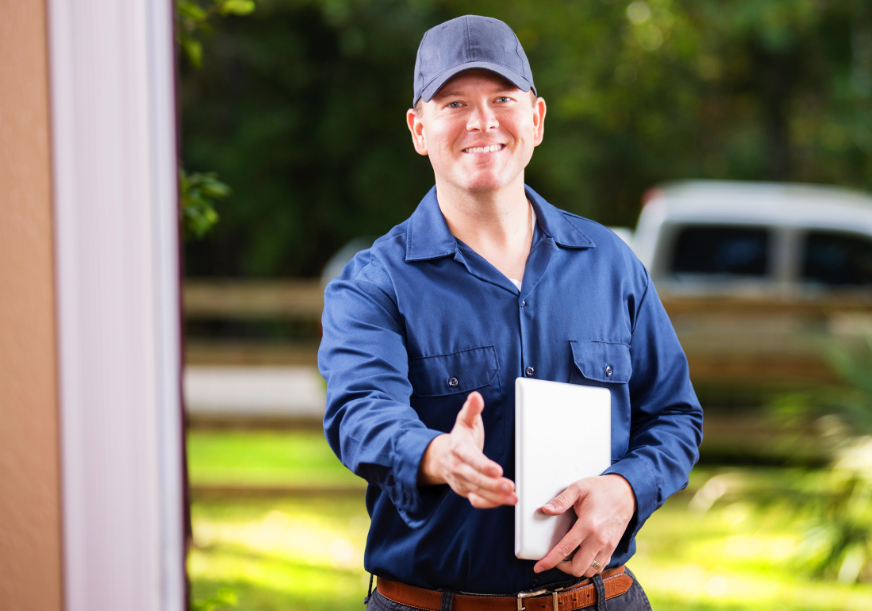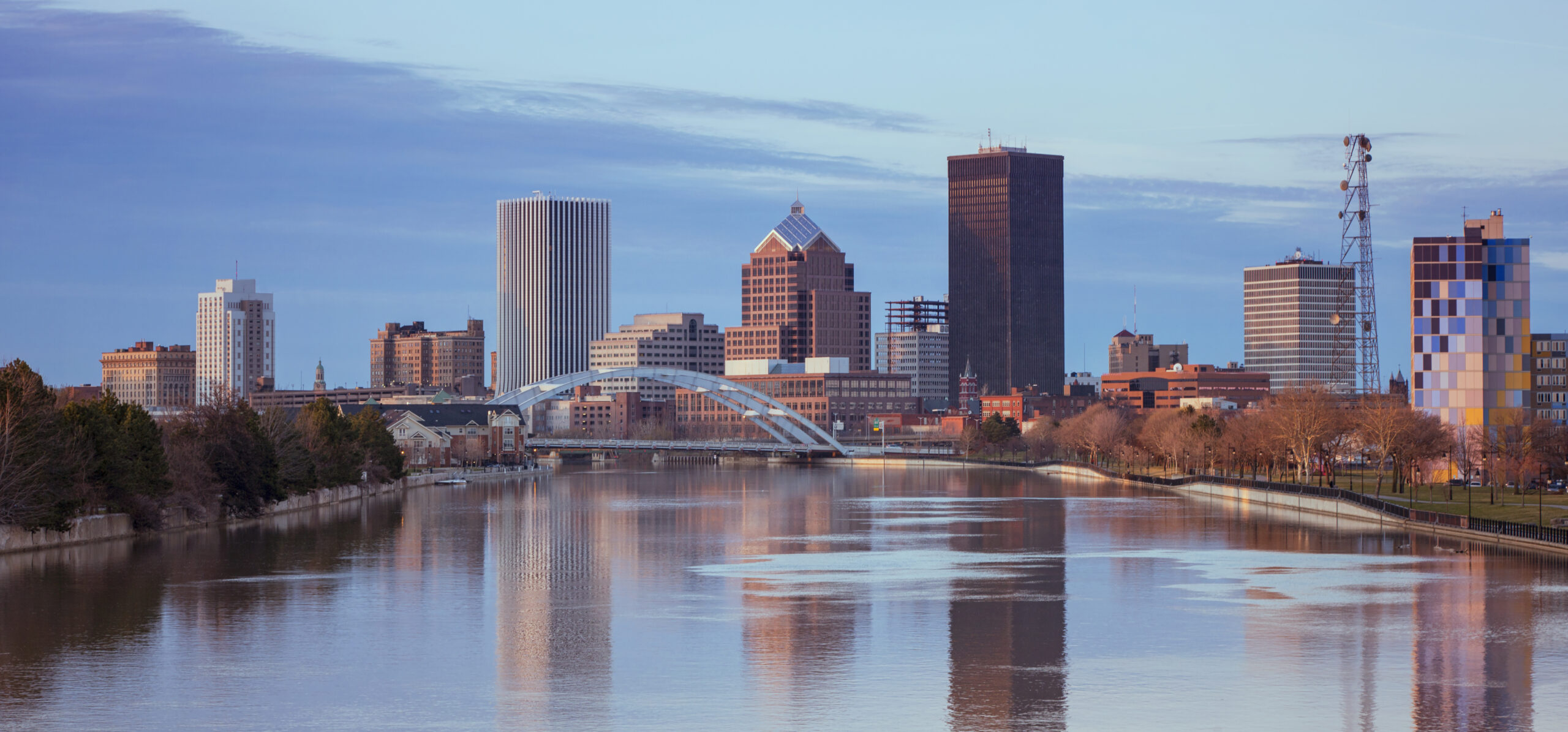 Contact Us for an Inspection
Contact us for more information to schedule your inspection and learn more about our pest control solutions.
How it Works
Your #1 Full Service Pest Solution in 3 Simple Steps
Step 1
Contact Pestech Pest Solutions
Step 2
On-Site Review and Report
Step 3
Resolution, Remediation & Prevention