Honesdale, PA
Address: 461 Harris Road, Ferndale NY 12734
Phone: (800) 287-2847
Hours: Mon-Sat (8am – 5pm)
The most reliable, effective and safe pest control company for 30 years in New York is also your source for pest control in and around Honesdale, PA. If you're dealing with troublesome pests at your business or in your home, let Pestech take over.
Our expert Pestechnicians use state-of-the-art methods to determine why your pest problem is happening and take preventative action. You will get a pest control solution for the long term.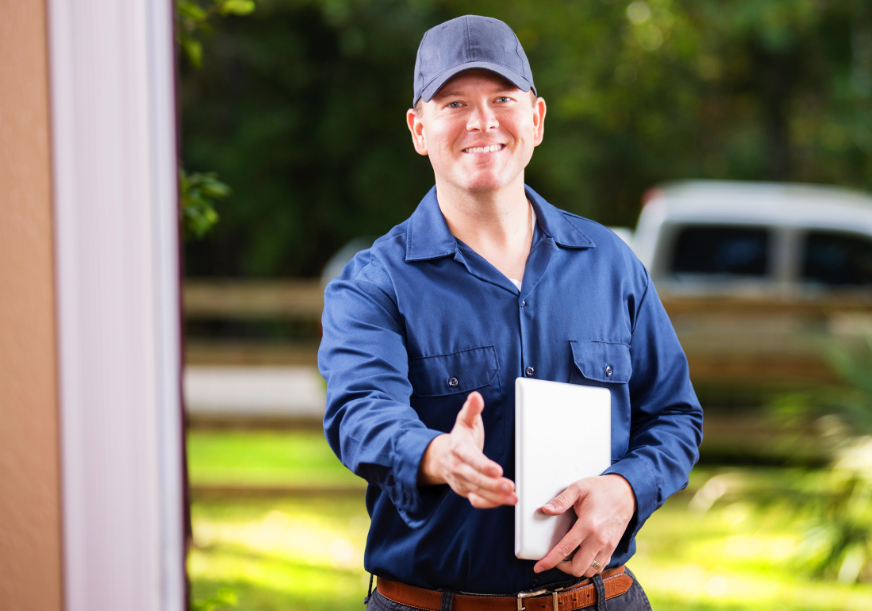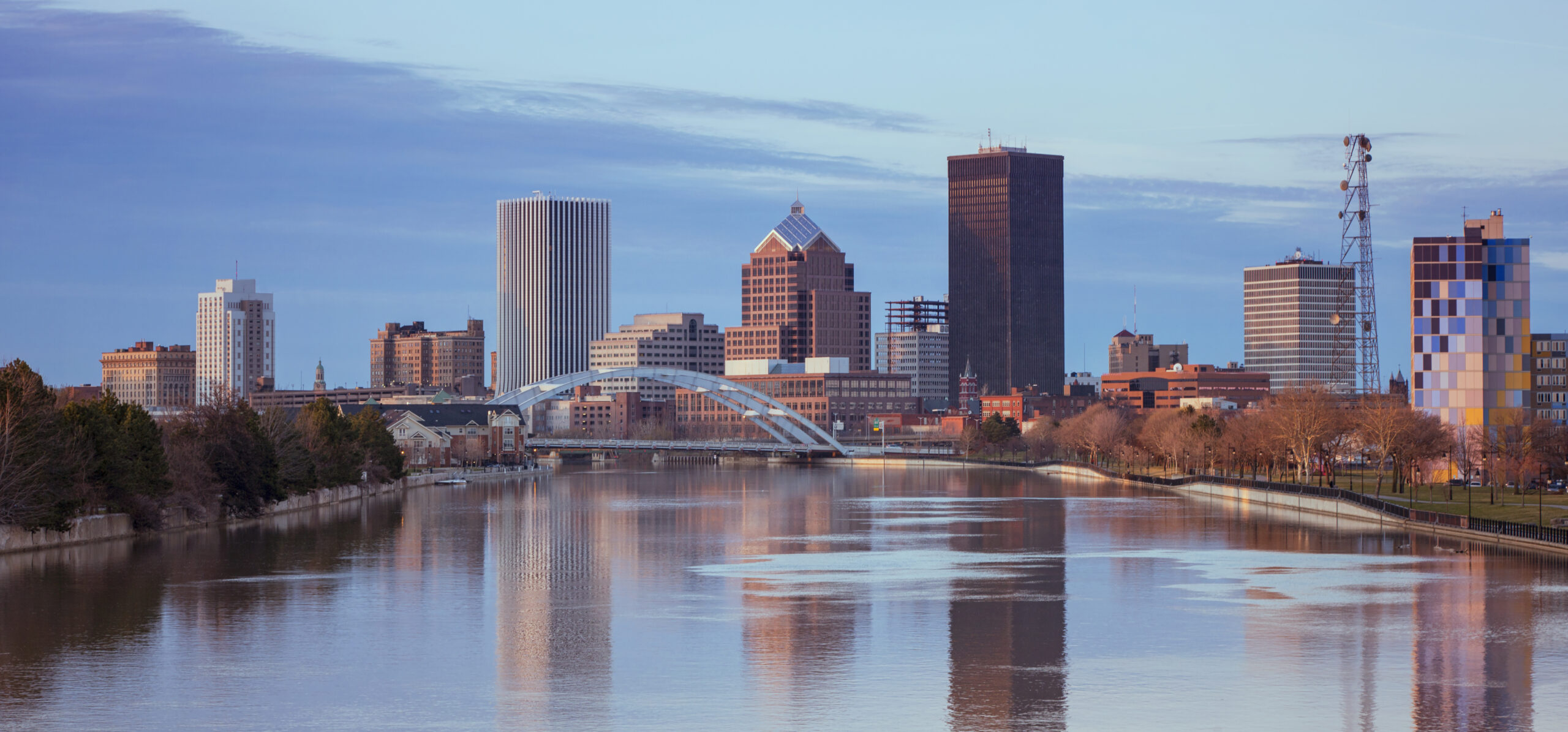 Contact Us to Schedule an Inspection
Schedule an inspection today and learn more about our pest control solutions.
How it Works
Your #1 Full Service Pest Solution in 3 Simple Steps
Step 1
Contact Pestech Pest Solutions
Step 2
On-Site Review and Report
Step 3
Resolution, Remediation & Prevention