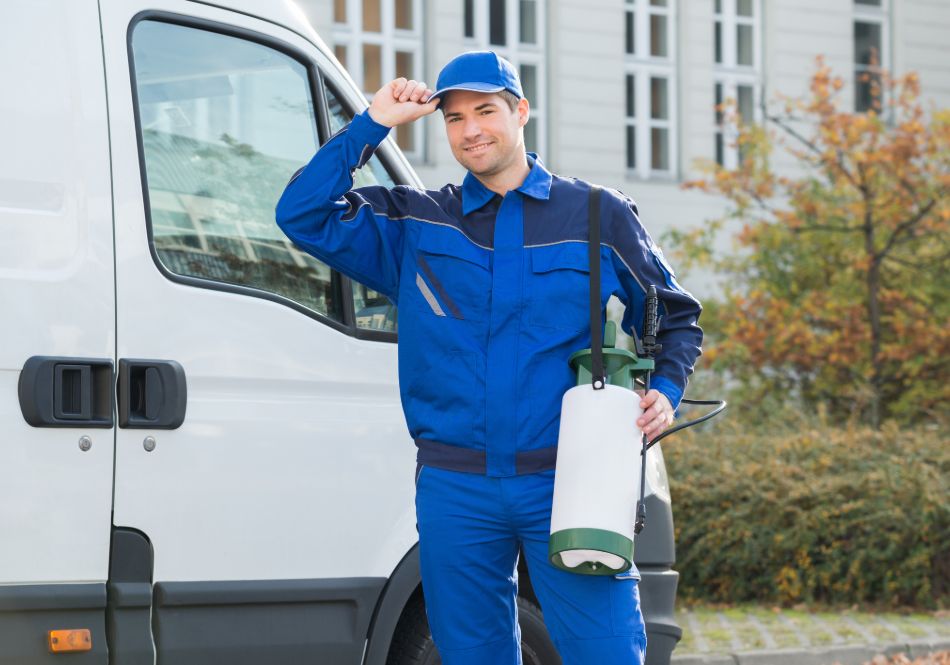 The most reliable, effective and safe pest control company for 30 years in New York is also your source for pest control in and around Honesdale, PA. If you're dealing with troublesome pests at your business or in your home, let Pestech take over.
Our expert Pestechnicians use state-of-the-art methods to determine why your pest problem is happening and take preventative action. You will get a pest control solution for the long term.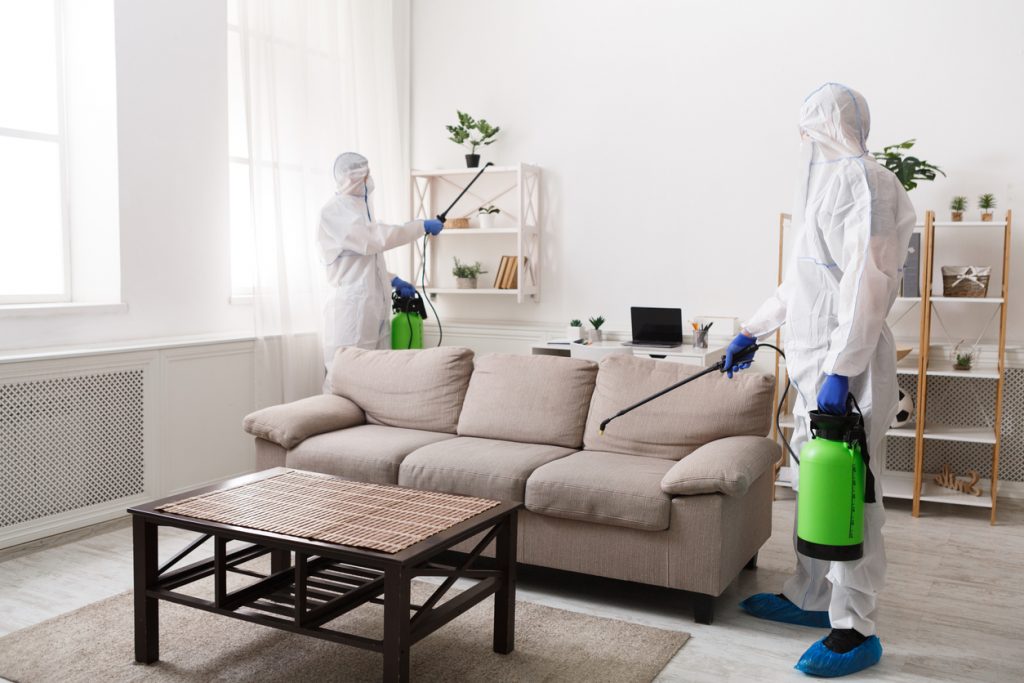 Local Pest Control Services in Honesdale, PA
Our pest management services are comprehensive and cover just about any pest that is likely to appear in a PA home or business, including: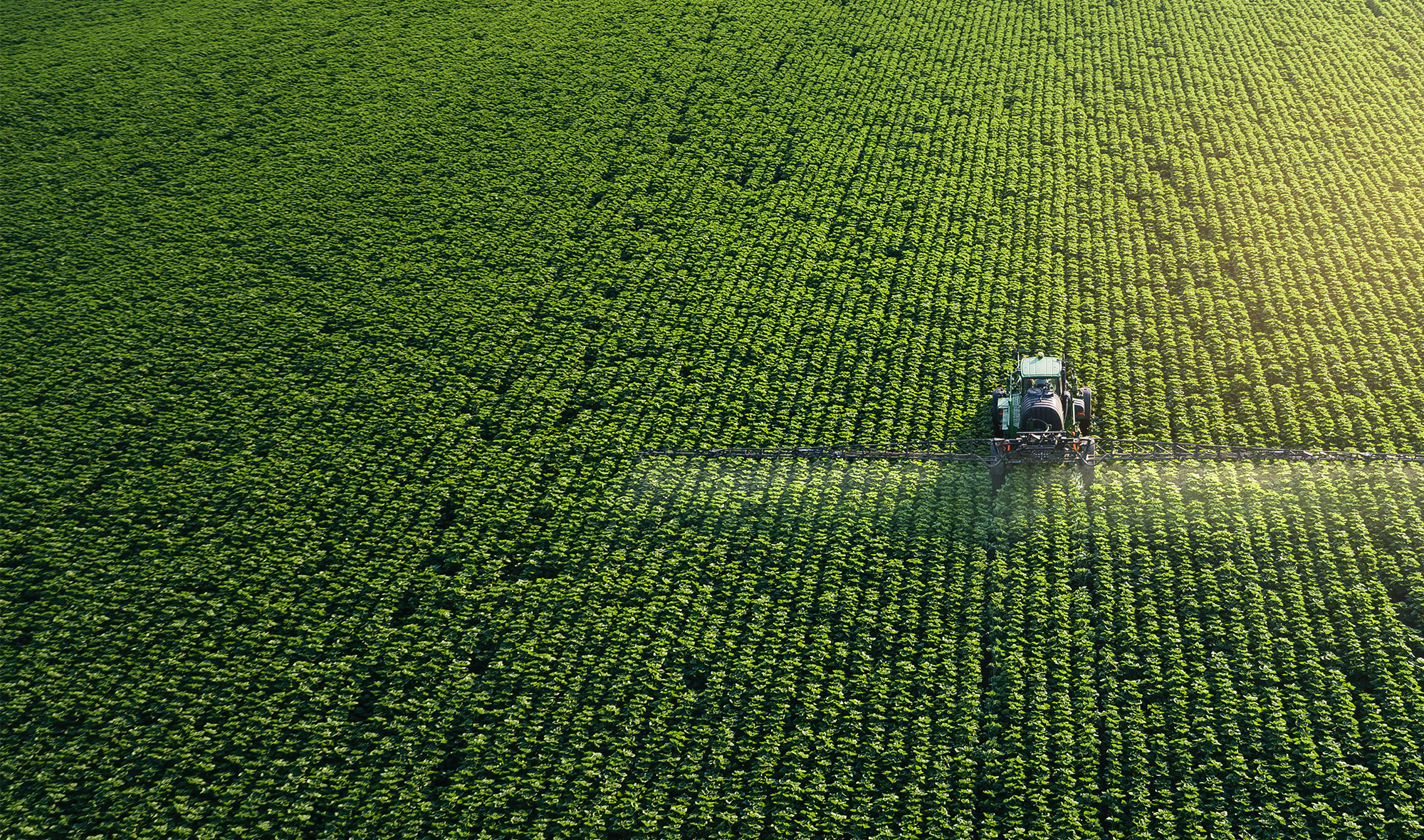 Our Process
Our Integrated Pest Management program is different. We use a data-driven approach to pest control that maximizes efficiency while limiting the negative impact of pest control on the environment.
We will inspect your home and generate a control and prevention plan based on your specific situation and what we know about your pests. We will return as needed to make sure our efforts are working. Plus, we always focus on using the lowest-odor, lowest-risk methods possible.
To see how it works, contact Pestech online
CONTACT US ABOUT A PEST PROBLEM