Pestech Mission Statement
"To preserve healthy living and improve human life."
Corporate social responsibility
Unequivocal excellence in all aspects of the company
Science based innovation
Honesty and integrity
Profit only from work that benefits humanity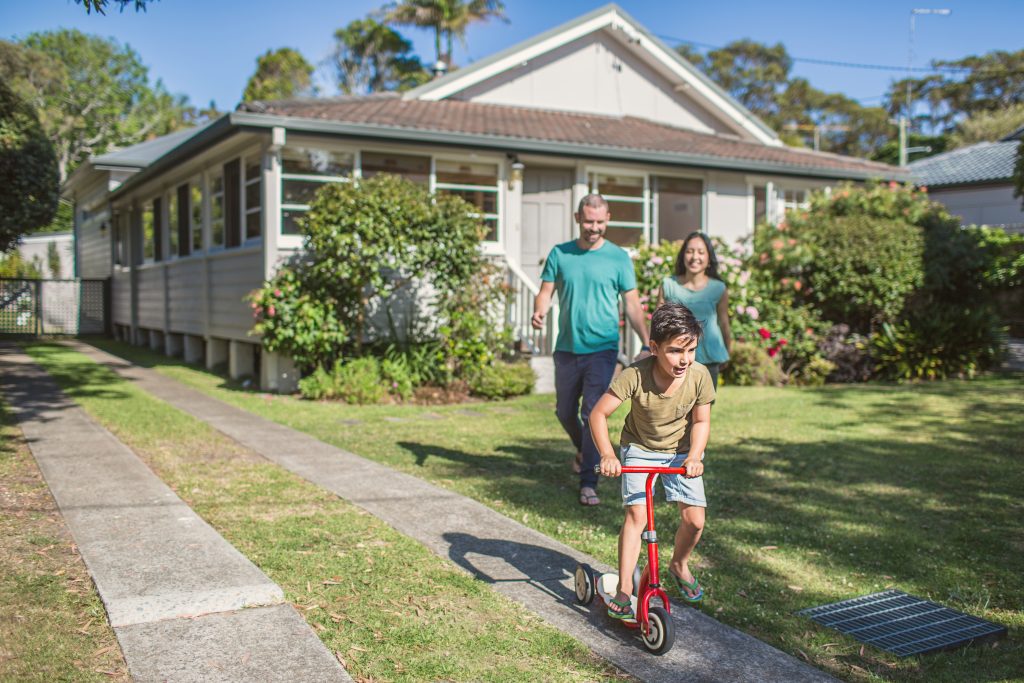 Standards, Protocols and Guidelines
Since 1989, Pestech Pest Solutions has been the experts you go to, to solve your pest problems. We are a proud local business that is constantly growing.
When the company was first starting, it was only a small handful of technicians servicing homes and businesses with a professional yet personal care that quickly made Pestech a household name. Pestech's reputation of outstanding service, great customer relations and personal attention to customer's needs brought about more requests for service further and further from our home base of Sullivan County.
As a local regional pest control company that has been in operation for more than 25 years, we want to work with you, on your schedule, to solve your pest problems.
Pestech Pest Solutions: A Copesan Pest Solutions Partner
Copesan is an alliance of regional pest management companies that are united as a single entity for the purpose of providing quality pest solutions to businesses with locations throughout North America. 

Through our alliance with Copesan, Pestech has the ability to offer commercial clients the advantage of a consistent national program that is enhanced by local knowledge and expertise.