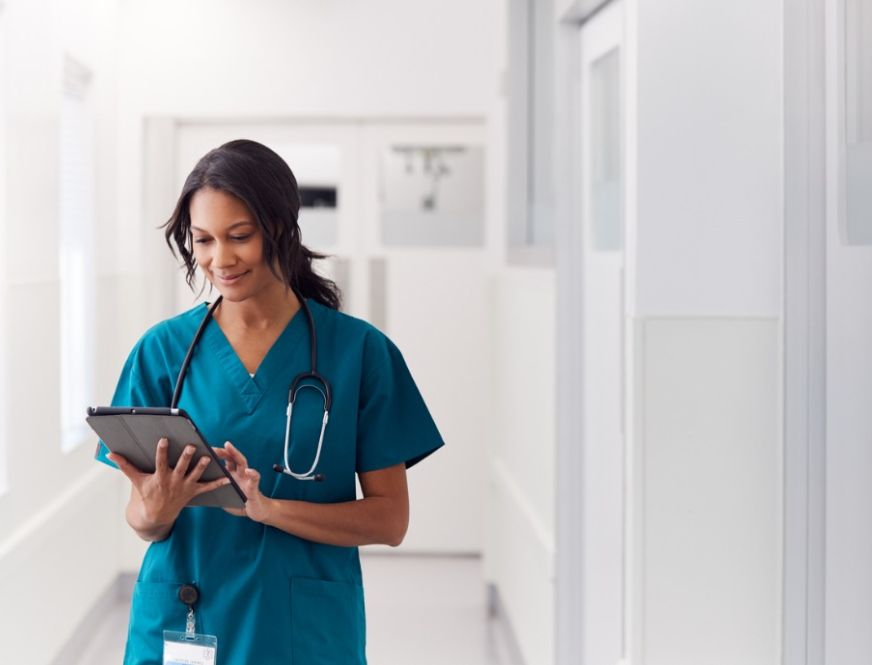 You Take Care of Others, While We Take Care of You
Your business and facilities are meant to help fight against diseases. Pests can carry disease, damage products, compromise critical environments, and damage reputations. Let us control the pests while you focus on what's important.
Health Care Specialized Pest Control Solutions
Pharmaceuticals
Your pharmaceutical plant is not a place for pests! Pests can threaten product safety and regulatory compliance. Luckily, our licensed Pestechnologists can help create a safer and cleaner production environment.

Hospital
Don't let your patients, staff and visitors be at risk of diseases spread by pests. Pestech uses pest preventative solutions with proven strategies that will allow your team to focus on patient care.
Hospitals and health care facilities are sensitive areas that deserve the utmost care and attention.

Assisted Living Centers
Expectations are high for assisted living facilities. Residents, their families and you, require the highest levels of cleanliness and sterility. It's your responsibility to care for your residents, and it's our responsibility to keep you pest free and in a healthy environment. We understand the specific needs of you facility and always consider your unique property, residents and staff when creating a proactive Integrated Pest Management plan that will best serve and protect your business.
Tools and Services Tailored for Health Care
We take audits just as seriously as you! Audit requirements, along with increased government regulations and documentation expectations, demand a more strategic Integrated Pest Management approach and we plan to provide that for you. Pestech uses tailored inspection forms specifically made for facilities as needed.
Your brand and your facility are our top priority. Your facility will receive comprehensive services and all the attention it deserves. This includes regular inspections from our experienced and professional Technicians, opportunities to catch pest problems before they become serious issues, and solving your pest problems with the best people, technology, and science.
By utilizing our E-Pest Connect, a free online tool that makes managing your establishment's protection a breeze, owners and managers are able to pay bills hassle-free online, as well as see exactly what corrective measures are being taken and where. But don't worry, we are still available face-to-face to answer your questions and concerns.
Health Risks Pests Pose to Health Care Businesses
Providing health care pest control services in New York is one of the most important jobs we do at Pestech. Pests in hospitals, urgent care centers and assisted living centers can be a tremendous problem. Your clients are in a vulnerable state, and you want to keep them as safe as possible. A pest infestation gets in the way of that mission. Rats and insects spread disease by biting people or by leaving droppings in places where they can be accidentally handled or eaten.
This is bad in a standard environment. But in an environment that is rich with diseases, a pest infestation can quickly turn into an epidemic. It is vital that you deal with your health care problem as soon as possible by contacting a New York health care pest control specialist such as Pestech.
Pestech Health Care Pest Management Solutions in New York
At Pestech, our goal is to find safe and effective ways to eliminate pests from your health care facility. We won't use any methods you are not comfortable with, and we will explain exactly what we plan to do when we implement our integrated pest management solution for your health care operation.
We also offer an environmentally friendly GreenPro Program, which is an eco-conscious pest management plan that uses mechanical and targeted pest control methods with an eye towards minimizing environmental impact.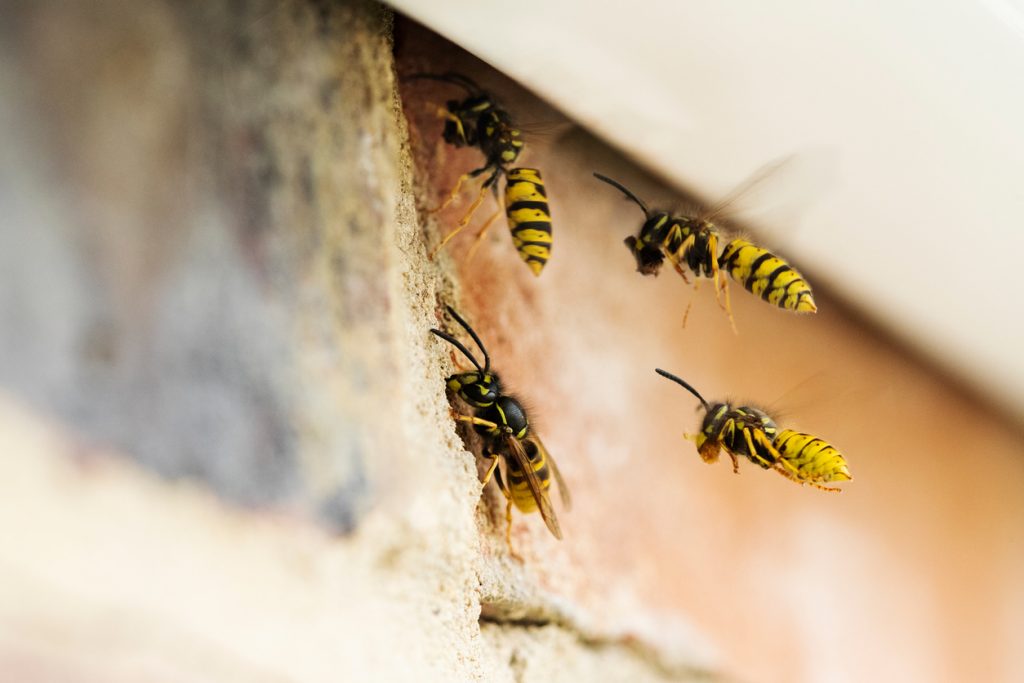 Common Health Care Pests
For which pests do we offer pest control for health care facilities in New York? We'll take care of just about any kind of pest, but the ones we most commonly see in health care facilities include:
Bed Bugs
Bed bugs are a huge problem in today's hospitals, assisted living facilities and other health facilities. Not because they spread disease, but because they bite frequently, creating wounds on patients that could lead to infection in a highly infectious environment. They may also go undetected for a long time because they are very small, and if they are in the beds of frequent complainers, signs of bed bugs may be disregarded. Once they are discovered, to keep your patients safe from infection, you need to call for professional pest control as soon as possible.
Rodents
Rats can be an enormous problem for health care facilities. Not only do they bite and leave contaminated droppings, rapidly spreading disease throughout your facility, but they also eat through wires and gnaw on insulation, damaging the physical systems of the building.

Flies
Flies seem to love hospitals, particularly in areas where food and waste tend to accumulate. Like rats, they can spread disease by biting and can also contaminate sterile operating rooms. Flies can be very difficult to get rid of without professional assistance.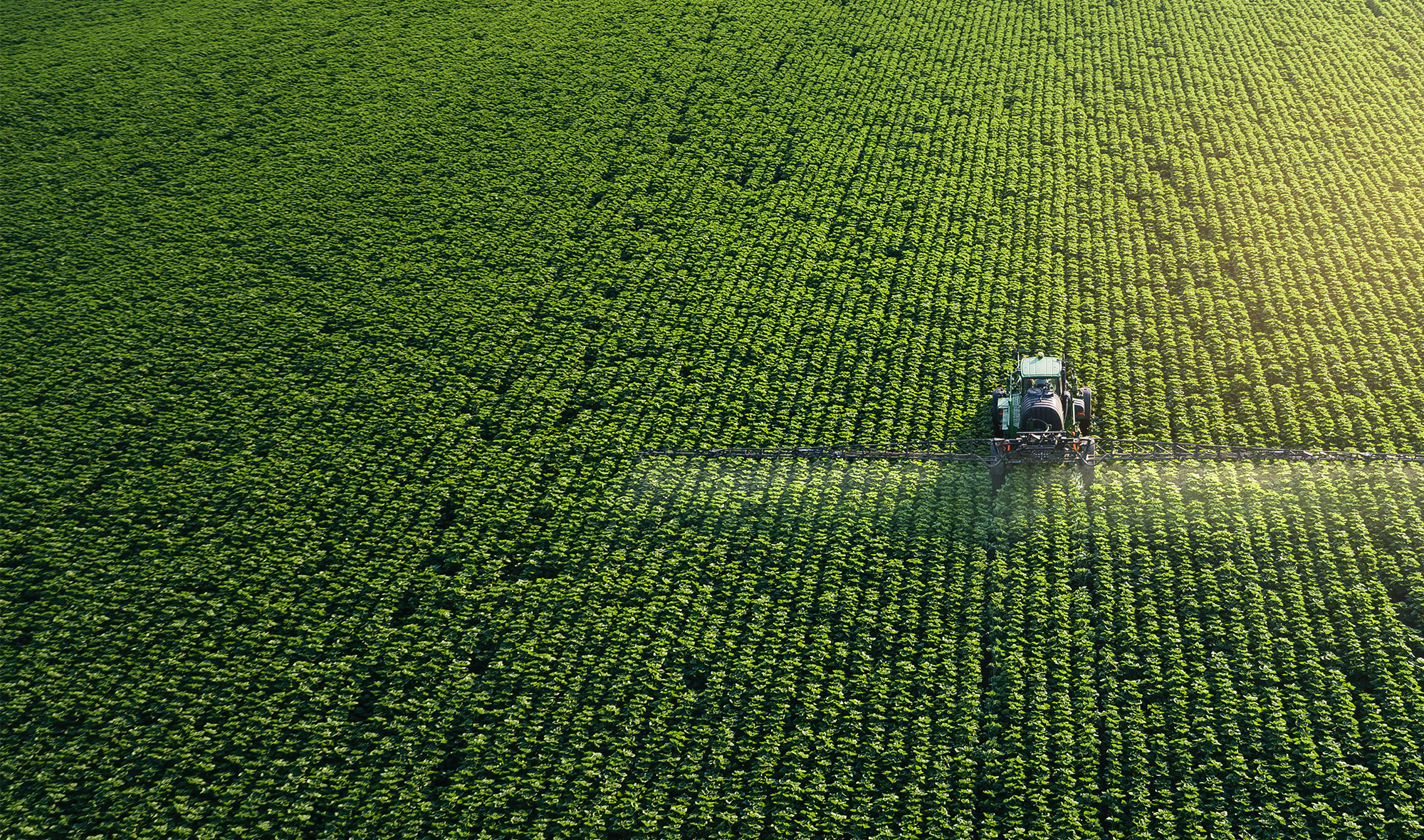 Contact Pestech Pest Control in New York Now
If you manage a hospital or other health care facility in areas like Wappinger's Falls, Batavia, Ferndale, Utica, NY, or the surrounding areas, you want pest control you can rely on. That means Pestech. We are a QualityPro-certified pest management organization according to the National Pest Management Association and we guarantee satisfaction.
To learn more, call us for a commercial quote or get in touch with us online today.