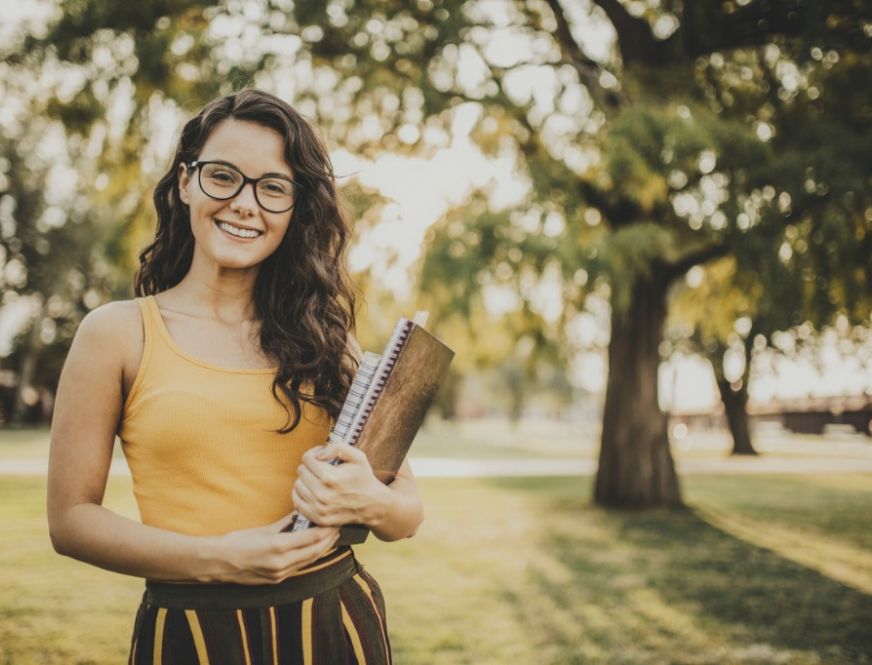 Keeping the Students Studying
Learning establishments are perfect habitats for pests due to the abundance of food, water and shelter. Pests can carry disease, damage products, compromise critical environments, and damage reputations. Keep your students, staff and visitors protected with Pestech.
Considering the amount of time that children spend in school buildings and on surrounding fields and playgrounds, managing pests in these areas demand special care. Pestech meets QualityPro Schools qualifications, meaning we take a more specialized approach when filling the need for schools. We recognize the necessity for safe and effective school pest control solutions and will make it a priority for your school to be pest free. (Impressive, huh?)
School-Specialized Pest Management Solutions
Our licensed and certified Pestechnologists created this education program with your services in mind. You're protected with risk assessments that are updated annually and eliminate risk of damages from pest issues. By utilizing this program, we guarantee that any inspections will be passed, and your brand, and ultimately your business, are protected. The good news – this program can be customized to fit your needs!
Tools and Services Tailored for Education Centers
Your brand and your facility are our top priority. Your facility will receive comprehensive services and all the attention it deserves. This includes regular inspections from our experienced and professional Technicians, opportunities to catch pest problems before they become serious issues, and solving your pest problems with the best people, technology, and science.
By utilizing our E-Pest Connect, a free online tool that makes managing your establishment's protection a breeze, owners and managers are able to pay bills hassle-free online, as well as see exactly what corrective measures are being taken and where. But don't worry, we are still available face-to-face to answer your questions and concerns.
Why Learning Establishments Are Ripe for Pests
Why does Pestech offer pest control services for schools in New York? Because pests love colleges, universities and other schools. Why do pests love learning establishments so much? It's not because they are trying to learn how to be better pests. It's because there are so many areas of a school or university that are pest-friendly.
For example, all schools have cafeterias, which are great sources of food and water for pests, especially the discarded food that ends up in garbage pails or on the floor.
Gyms and locker rooms often contain dark, warm, crowded environments where pests love to hide and nest.
Students may frequently eat or drink in class, spilling liquid or crumbs. Desks, cracked walls, bookshelves and other parts of the classroom present great opportunities for pests to hide.
In addition, a school is not a closed environment. Students are coming and going all the time, and in some rare cases may bring bugs from home, such as bed bugs and roaches. These pests are difficult to get rid of without a proper program in place.
So why is this a problem? Why is pest control for educational facilities in New York so important?
The main reason is that rats, mice, cockroaches, flies and other vermin are great at spreading disease. They can bite or leave their droppings in food or other places where they may be handled or eaten, transmitting dangerous viruses and bacteria.
Pests in school can also be a problematic distraction. Spotting a single roach or mouse can send a class into hysterics, causing the lesson of the day to go out the window and potentially taking up most of your valuable class time as you try to regain and maintain order.
In addition, you do not want your school to get a reputation as unsanitary or pest-infested. Your best bet is to call Pestech as soon as possible to resolve the problem.
Services Pestech Offers for Pest Control for Schools in New York
You should choose Pestech when you need commercial-level pest control for your New York school because our pest control methods are proven to work. We can come up with pest control solutions for small schools, large universities and every type of school in between. We even offer an eco-friendly integrated pest management solution with our groundbreaking GreenPro Program.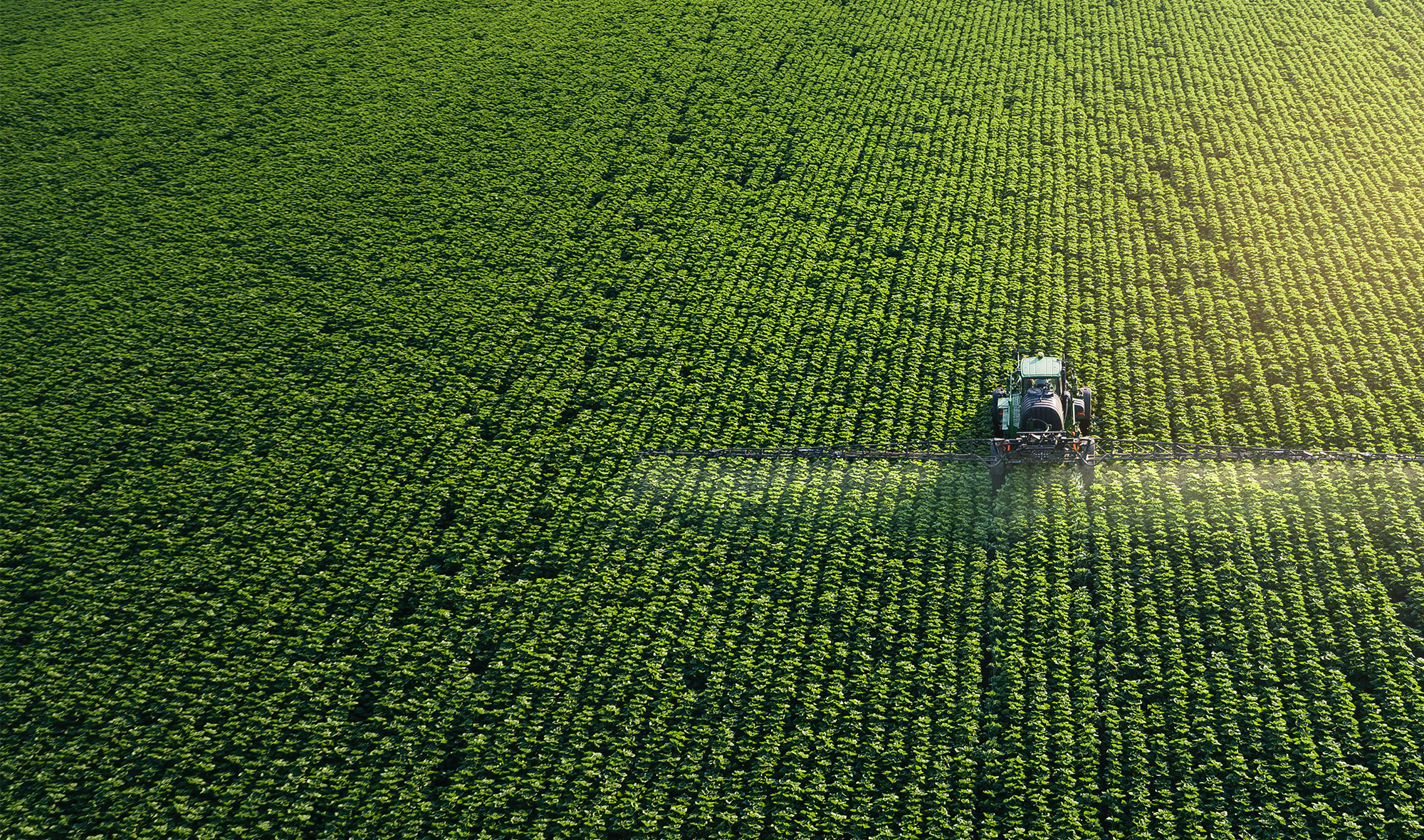 Contact Pestech for Education Facilities Pest Management Solutions Now
Pestech is a QualityPro pest control organization certified by the National Pest Management Association. We are the clear choice when you need pest control in schools in New York. We have been providing integrated pest management solutions for schools all over Ferndale, Wappinger's Falls, Batavia and Utica, NY, as well as the surrounding areas, for over 30 years.
We know where pests hide in schools and how to get rid of them. Protect your students and resolve your pest problem now by calling us or by contacting us online today.