Pest Management Services: Ticks
Ticks are a nuisance across your property and home. These pests survive by feeding on human and animal blood for as long as they can stay attached to a source. The blood-sucking bugs are brown in color, range in size and grow as they latch and feed.
Homes and yards across the state of New York can be hotspots for ticks. The insects live within tall grass, trees, plants and shrubs, and can cause serious health problems if they bite you.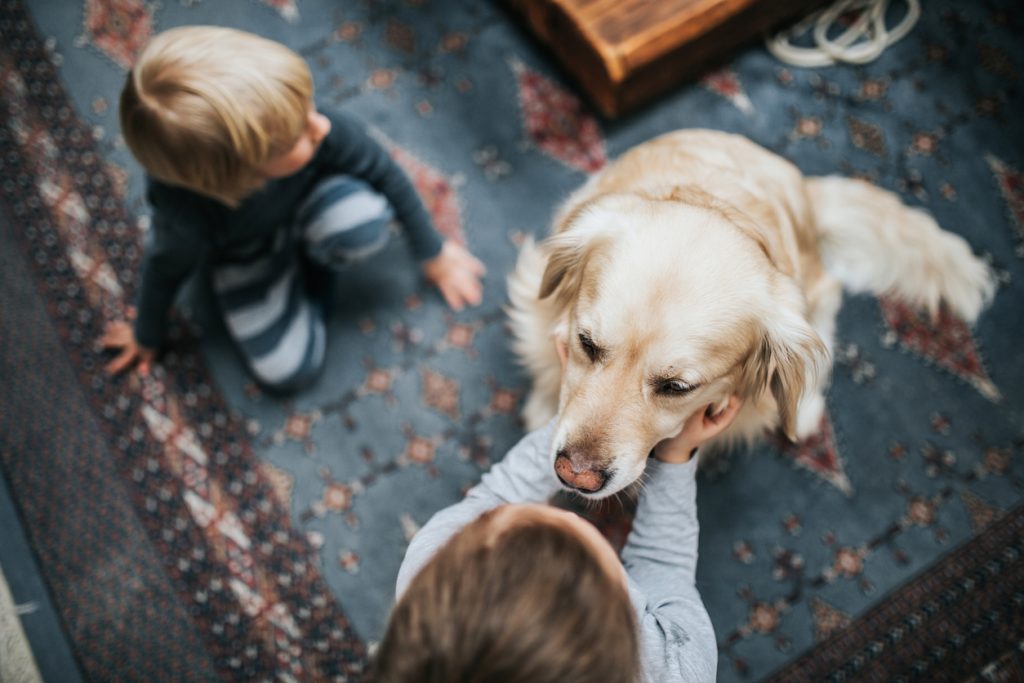 Why Worry About New York Ticks?
Warm weather means everyone wants to spend more time outdoors – especially your household pets. Ticks can carry an array of diseases (Lyme Disease, Rocky Mountain spotted fever and more) and spread them to humans and animals.
Symptoms of tick-borne illness can include the following:
Skin rashes
Neck stiffness
Headaches
Weakness
Fevers
Muscle pain
If you find even a single tick with possible origins in your home, it's best to seek tick control immediately, as to stem the possibility of more ticks becoming prevalent. Ticks can lay up to 3000 eggs at a time, making their ability to reproduce one of the most alarming features about them!
Along with this, their tendency to latch on to people and pets to feed makes them extremely mobile, meaning tick nests can span great lengths throughout your property. Remember, ticks can go from person to person and pet to person, so inspection among family members is paramount when a tick is located.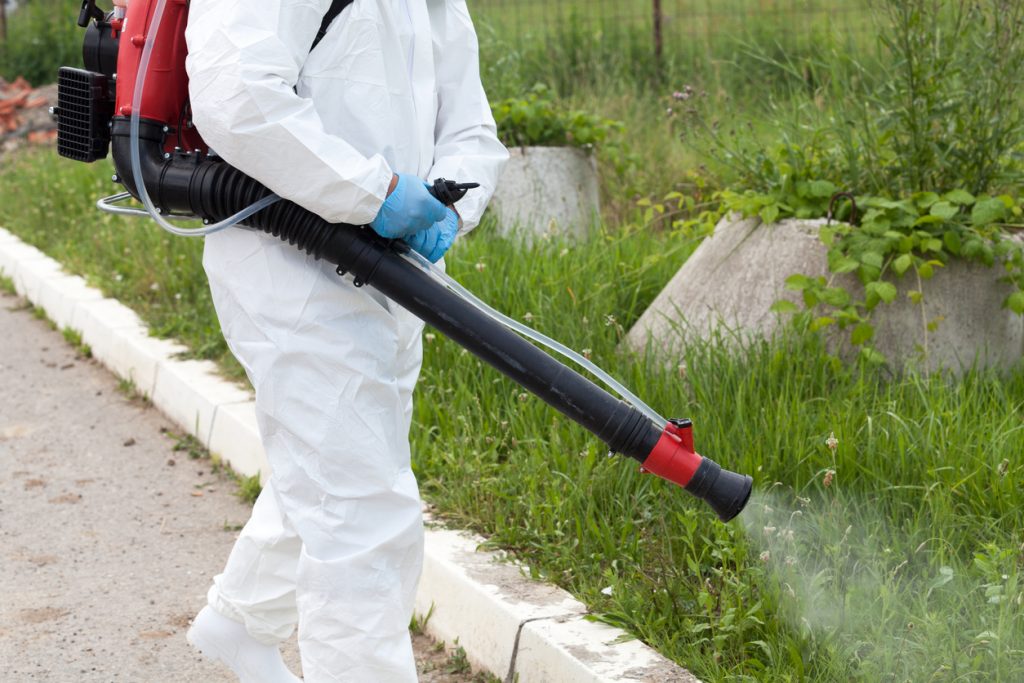 Tick Pest Control Services in New York
Let Pestech put your home back in your hands with our residential pest control services. Our technicians treat our customers like family. We want you to rest easy knowing that your children and pets are safe from ticks.
Our tick control procedures are environmentally-sensitive for the protection of your home and property. We utilize materials and solutions that have the least environmental impact in the state of New York. We only eliminate pests in your yard with non-permanent insecticides that are low in risk and odors for the benefit of the environment.
Ticks burrow deep into plants and trees, but our indoor and outdoor sprays are effective in reducing tick populations. Pestech takes the time to treat your property in the process. This includes grass, woods, bushes, shrubs, plants and outside features of your home.
We offer a Healthy Home Program for homeowners that regularly discover ticks. Since these pests can survive during all seasons, our routine monthly or quarterly visits assist in keeping ticks away.
Turn to Pestech routine services to defend your family from the risks surrounding ticks.
Tick Prevention Tips
Tick prevention is a year-round process that involves participation from the whole family. The best way to keep these bugs from latching to your pets and loved ones is to schedule Pestech residential services. Regular home maintenance will also complement our treatments.
Before we treat your yard, consider the following tips to keep ticks away even after our visits:
Mow lawn regularly
Build a barrier from grass to woods
Rake up leaves/yard scraps
Remove yard furniture from grass
Keep playground equipment/toys away from trees/woods
Year-Round Tick Treatment Process
Our Pestechnologists begin by treating your home in the spring, the season when hungry deer ticks are increasing their activity after a winter of hibernation and begin to appear in the nymph stage.
A second treatment is done in the summer; this is essential, since outdoor activities and tick populations are both at their seasonal peak, making you most susceptible to bites.
We then repeat once more for a final treatment in the fall. This is known as a "control period" as nymph and adult ticks are most abundant in early autumn. It is important to remember, though, that the season does not end there; adult ticks are active even with snow on the ground.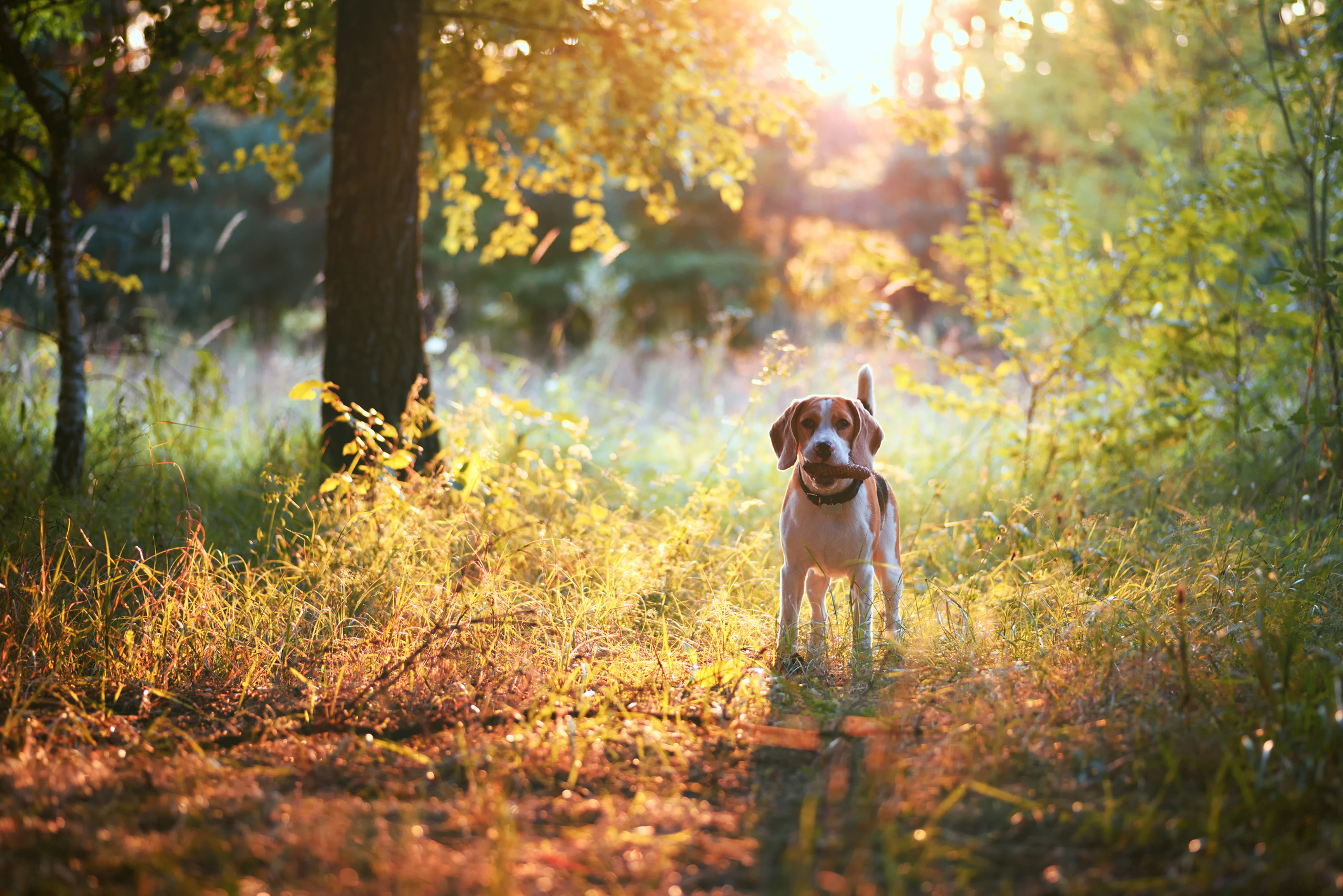 Tick Problem? Call Pestech for Tick Control for Your Yard
Pestech keeps families safe from the dangers of ticks and pests. If you notice the warning signs of a pest infestation, be sure to contact Pestech today. We keep you in control of your home through routine visits and maintenance programs.

How it Works
Your #1 Full Service Pest Solution in 3 Simple Steps
Step 1
Contact Pestech Pest Solutions
Step 2
On-Site Review and Report
Step 3
Resolution, Remediation & Prevention