Pest Management Services: Mosquitoes
Mosquito Control for Homes & Businesses
Mosquitoes are considered summer's most dangerous pest. Surprisingly, they can remain active as long as the temperature is above 60, yikes! Not to mention that they can spread diseases like Zika Virus or West Nile Virus, for example.
We take mosquitoes very seriously, and so should you. These pests act as a threat to pets and family that might be spending time in the backyard for hours each day. Luckily, Pestech is here with residential pest control services for home throughout the state of New York.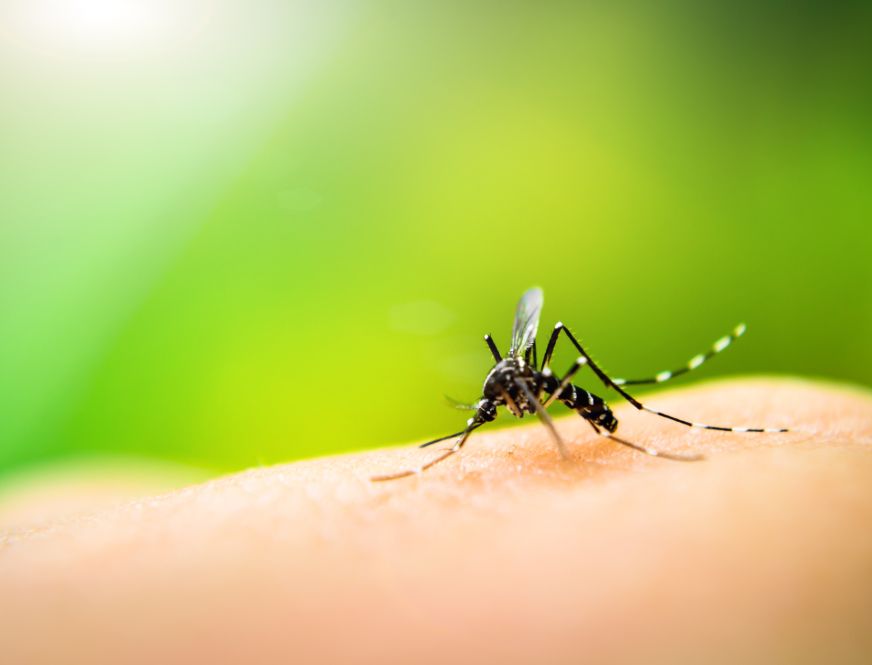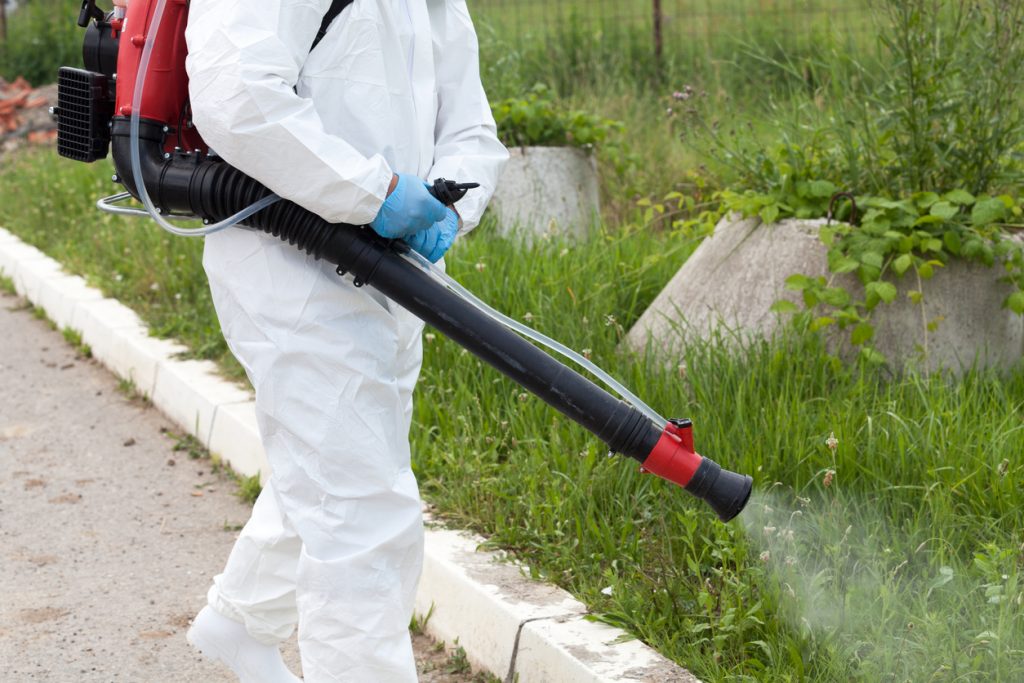 Our Mosquito Treatment and How It Works
Pestech experts will begin treatment by discussing how to prevent and reduce mosquito populations with a few preventative measures. For example, female mosquitoes lay their eggs in shallow water. Pestech will help identify the cause of the mosquito infestation and encourage the removal of excess vegetation and sources of water for breeding.
Once we identify problem locations around your yard, we provide green solutions for pest elimination. Pestech uses environmentally-sensitive insecticides to spray and attack mosquito hotspots. Our solutions have the least environmental impact and offer low risk and volatility for your family and pets.
Pestech offers the Healthy Home Program to provide routine maintenance for your residence. Inspections and insecticides are only a one-time fix, so we schedule visits on a monthly or quarterly basis to ensure mosquitoes stay away for good. This program also applies to our other residential pests.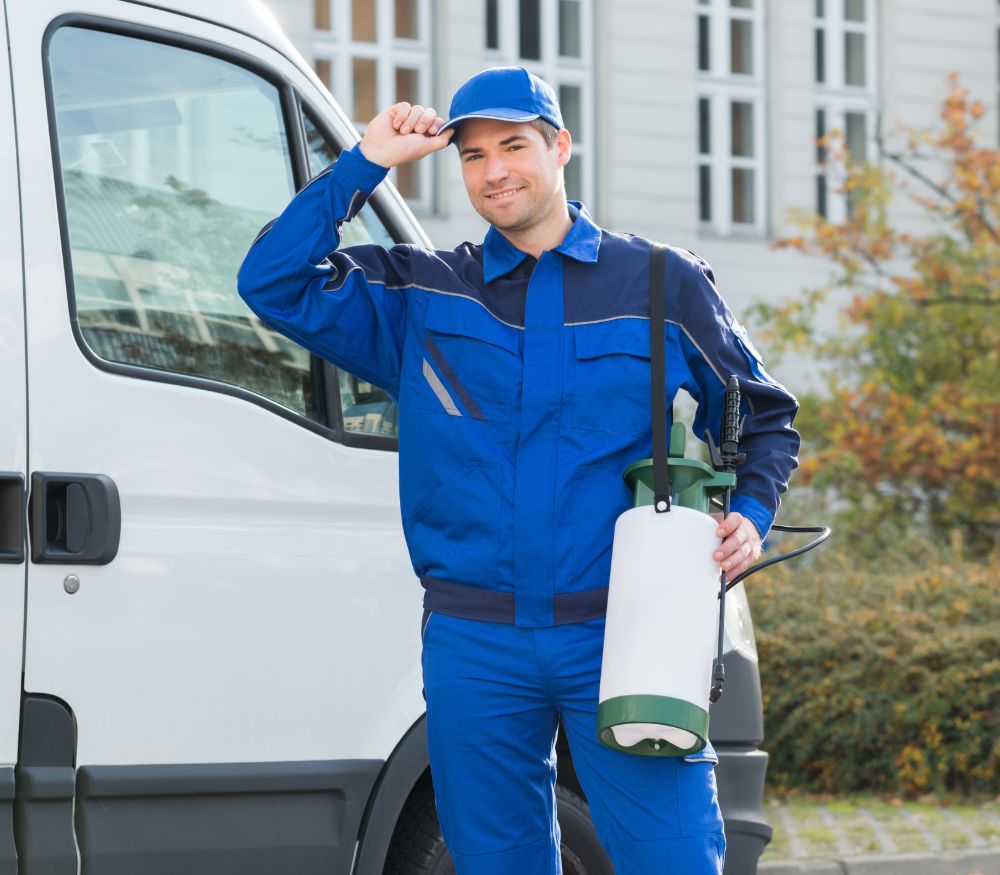 When to Contact Pestech for a Mosquito Treatment
Our Pestechnologists know the habits and characteristics of mosquitoes on their most basic levels, allowing our professionals to locate mosquitoes and their potential nesting grounds with efficiency and accuracy. When a Pestechnologist inspects your yard, they'll do so with this knowledge and a keen eye for potential mosquito hideouts.
Does your backyard hold water or runoff? Mosquitoes are often located in areas of high humidity. Flowers, puddles, birdbaths, weeds or clogged gutters can make your yard more susceptible to mosquito populations. These pests love to latch onto humans and pets due to their warm temperature, smell (sweat/breathing) and source of blood on which the pests feed. Protect your loved ones by taking proactive action against mosquito infestations.
When should you contact Pestech? You need the help of our experts if you and your family suffer from excessive biting or find these pests are making their way inside your home.
Many times, basements can hold moisture and create a breeding ground for insects. The worst part about mosquitoes is they will continue to bite while you sleep. Over the counter remedies such as citronella candles don't hold a candle to Pestech's expertise.
Mosquito Pest Control Tips and Tricks
Before calling Pestech, you can take the following actions to keep mosquitoes from biting:
Keep shoes and socks on
Cut back on alcoholic beverages (known to attract mosquitoes)
Wear long sleeves/pants at night
Take down bug zapper lamps that attract insects
Reduce perfume use
Mow grass regularly
Repair holes/tears in screening
How it Works
Your #1 Full Service Pest Solution in 3 Simple Steps
Step 1
Contact Pestech Pest Solutions
Step 2
On-Site Review and Report
Step 3
Resolution, Remediation & Prevention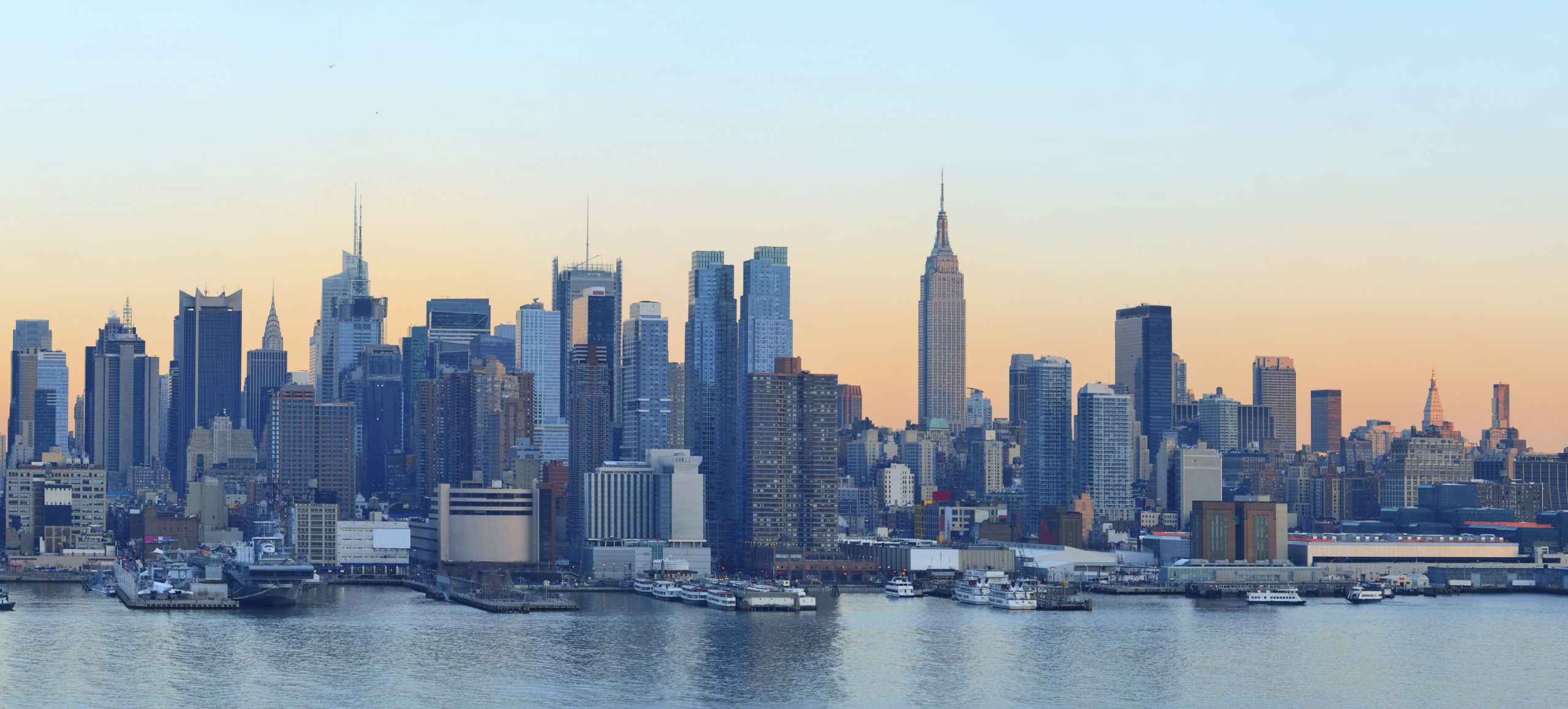 Mosquito Problem?
Pestech puts you back in control of your property. Mosquitoes can be tricky to eliminate, but our services keep populations down through routine maintenance plans.