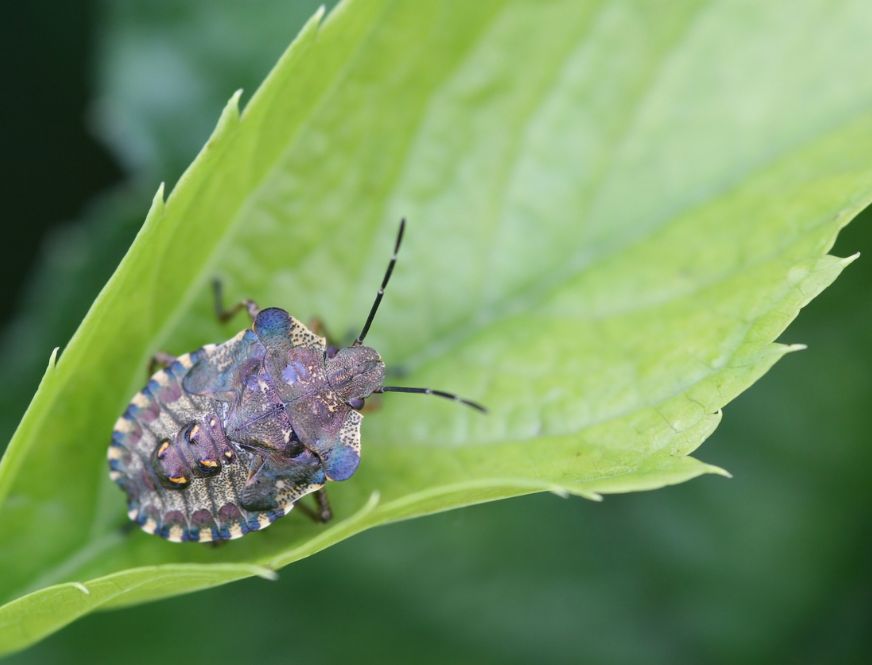 Pest Management Services: Stink Bugs
Stink bugs may just seem like a nuisance, but did you know that stink bugs have a tendency to attract natural predators through their unique odor?
During the winter, stink bugs migrate indoors, away from the cold, to make their nests in residential homes and even commercial businesses. Once inside, stink bugs can cause a variety of problems for a building, including persistent odor and congregations that amass near light fixtures.
Stink bugs are prolific in their reproduction and an infestation can come on suddenly. As a precaution, it's best to have a Pestech professional inspect your home as the summer months draw to an end and cooler weather sets in. The best way to initiate stink bug control and removal is to tackle the problem before it exists.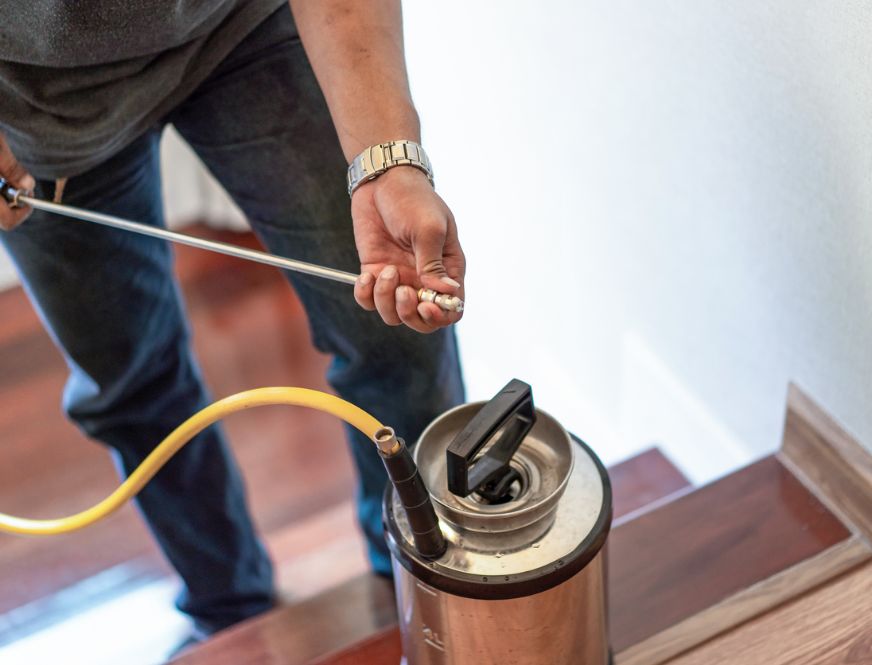 How Do You Know If You Have a Stink Bug Problem?
Stink bugs are most active in the summer and fall, and they are most likely to come inside your home in fall and winter. Since stink bugs secrete pheromones to alert other stink bugs to where they are, they can frequently be found congregating. Stink bugs love sunlight and reflective surfaces, and they often choose to gather on warm surfaces. In the winter, these bugs may hibernate in dark, warm locations around your home or business.
While stink bugs don't cause infrastructural problems or pose a major threat to your health, their odor can fill your whole house and stick around.
Signs of stink bug infestation include:
Small, circular dents on fruits and vegetables from stink bugs feeding on them.
Yellow and brown stains on walls and furniture caused by stink bug secretions.
Congregating stink bugs on windows and warm surfaces.
A smell reminiscent of rotting vegetables or a skunk.
Thankfully, Pestech can take care of all your stink bug pest management needs in New York.
Stink Bug Pest Control for Homes
Pestech has been keeping New York homes safe and free from stink bugs since 1989. We're dedicated to fully eliminating all pests from your home and preventing them from coming back.
Since stink bugs love to hang around on windows, doors and warm areas, Pestech specializes in treating stinkbugs around the attic and the exterior areas they use to enter your home.
This approach keeps them away from the areas that they usually cluster in and prevents them from hiding around and inside your home. We use a combination of sprays and fogs to keep stinkbugs away. Fog is especially useful in attics where stinkbugs cluster.
To learn more about our residential pest management and schedule an inspection today, contact us online.
At Pestech, we offer green pest solutions and a Healthy Home Program to keep your family safe and your home pest-free all year. Our green pest solutions are GreenPro certified by the National Pest Association. This program has the lowest environmental impact of any pest solution in New York State and can keep your family free from dangerous chemicals and fumes. All of our baiting methods and insecticides are removable, too, so you don't have to worry about them when our work is done.
The Healthy Home Program is our solution for managing pests on an ongoing basis. With protection from the Healthy Home Program, we'll visit your home monthly or quarterly to prevent stink bugs and other pests from returning. You can pest-proof your home before problems start with the support of the Happy Home Program.
Commercial Stink Bug Pest Management
For NY, NJ or PA Businesses
The sight or smell of stink bugs can drive customers away from your business, especially if you work in agriculture or food service. Stink bugs can cause a lot of damage to food products. Keep your customers and inventory safe by consulting Pestech for stink bug management in New York.
We use sprays and fogs around and inside your business to prevent stink bugs from entering and hiding on your property. We'll spray the exterior areas where the bugs enter. We'll also target interior spaces where they are likely to gather. Our goal is to stop a full infestation before it starts. Keep potent stink bugs away from your customers and keep your business completely secure with Pestech.
At Pestech, we offer business pest management solutions specifically for the restaurant and food handling sectors.
Schedule a Professional Inspection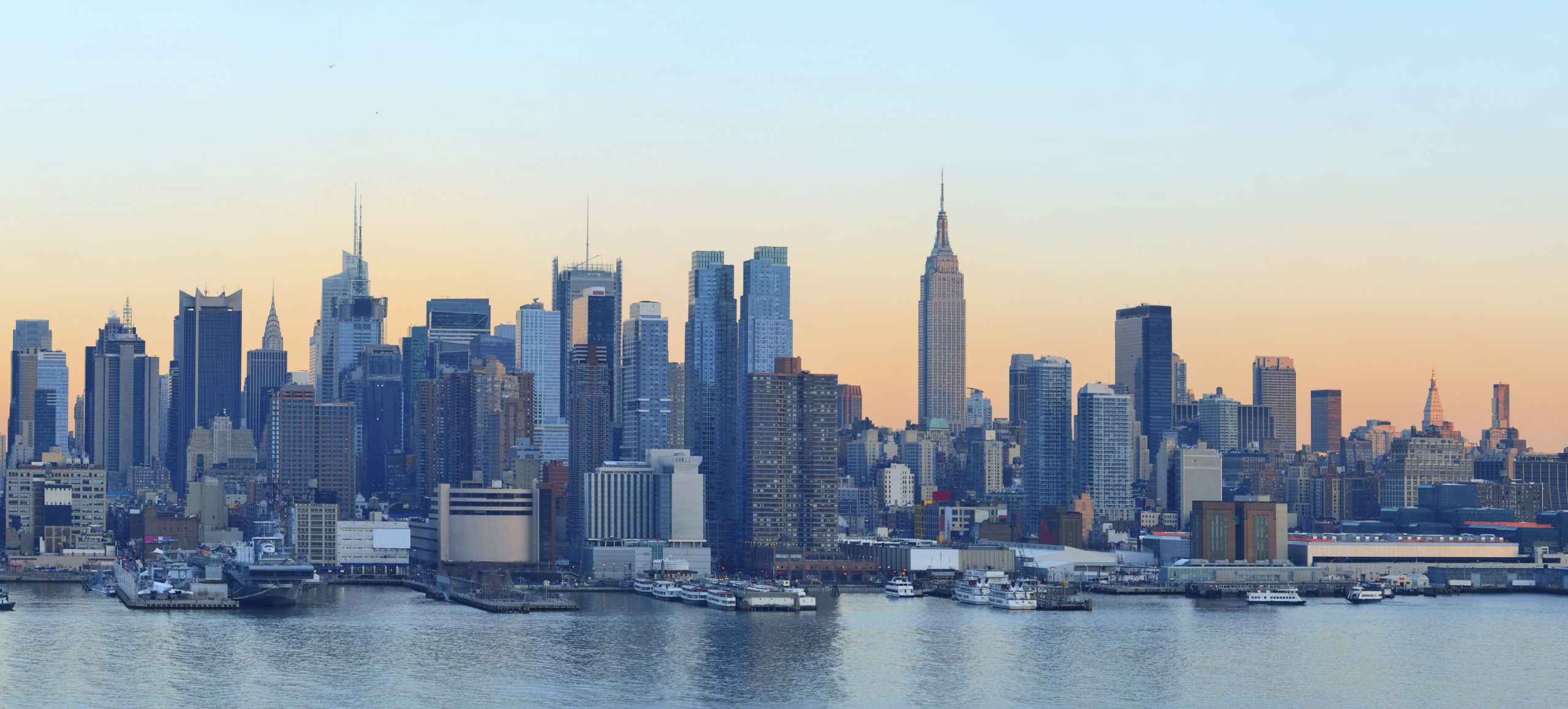 Keep Stink Bugs Away: Contact Pestech!
How it Works
Your #1 Full Service Pest Solution in 3 Simple Steps
Step 1
Contact Pestech Pest Solutions
Step 2
On-Site Review and Report
Step 3
Resolution, Remediation & Prevention