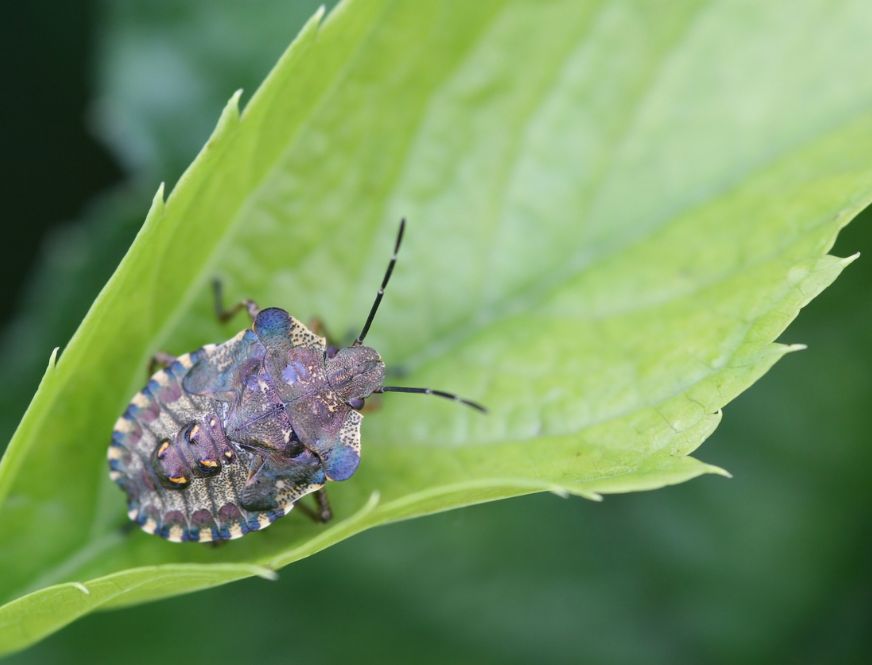 Pest Management Services: Stink Bugs
Stink bugs may just seem like a nuisance, but did you know that stink bugs have a tendency to attract natural predators through their unique odor?
During the winter, stink bugs migrate indoors, away from the cold, to make their nests in residential homes and even commercial businesses. Once inside, stink bugs can cause a variety of problems for a building, including persistent odor and congregations that amass near light fixtures.
Stink bugs are prolific in their reproduction and an infestation can come on suddenly. As a precaution, it's best to have a Pestech professional inspect your home as the summer months draw to an end and cooler weather sets in. The best way to initiate stink bug control and removal is to tackle the problem before it exists.
How it Works
Your #1 Full Service Pest Solution in 3 Simple Steps
Step 1
Contact Pestech Pest Solutions
Step 2
On-Site Review and Report
Step 3
Resolution, Remediation & Prevention