Pest Control Services in New York
A reoccurring pest problem takes a toll on your home, business and lifestyle. These infestations can become serious and costly, as pests carry the potential for both disease and damage. Whether you are looking to end a serious infestation or require routine maintenance, Pestech Pest Solutions is here to protect your home or commercial facility.
Our professionals want you to feel clean, safe and protected against unwanted pests in your home or business. We have local pest technicians throughout New York so that our team can get to your home or business quickly to handle your pest problem.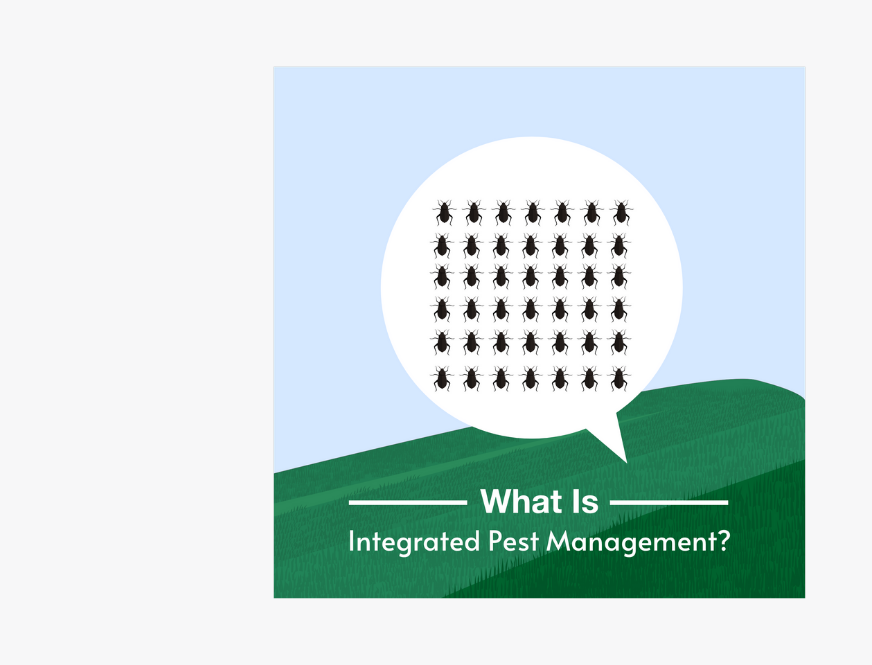 How it Works
Your #1 Full Service Pest Solution in 3 Simple Steps
Step 1
Contact Pestech Pest Solutions
Step 2
On-Site Review and Report
Step 3
Resolution, Remediation & Prevention
See What Our Local Customers Are Saying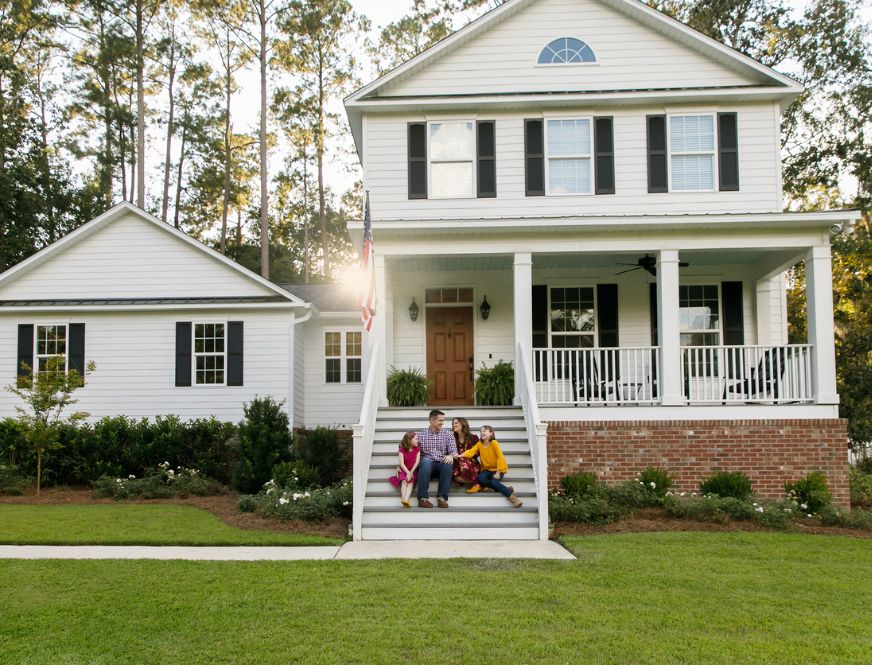 Pest Control for Homes
Here at Pestech, our team members treat your family like their own. That's why families in New York trust us to get rid of their pest infestation.
Many families also contract Pestech for a regularly scheduled inspection. This guarantees that possible pest populations are caught before they become an infestation.
Our residential pest control services include visits on a monthly or quarterly basis to keep pests out for good. Pestech encourages routine check-ins to ensure pest problems are eliminated quickly and effectively.
Preventative pest control ensures that your home does not encounter a pest infestation that can cost you hundreds, or even thousands of dollars to alleviate.
Pest Prevention for Businesses
We know how frustrating a pest problem can be- especially when it directly impacts your business manufacturing, or even your customers.
Our licensed and insured team of professional Pest technicians are trained to effectively reduce and prevent pests in commercial buildings and facilities- 100% guaranteed.
Under this guarantee, If we are unsuccessful after the first visit, we will continue to service your location until the problem subsides with no further cost to you.
Worried about chemicals? For especially sensitive environments, Pestech is a trusted GreenPro QualityPro, meaning we're committed to a standard of excellence utilizing the most environmentally friendly materials as possible. That means low risk, low odors, low impact on the environment- for your business.
Pestech is a convenient, timely and reliable pest control solution for New York with a staff that can identify the best methods for handling common pests in your area.
Trust our commercial pest control services to protect your business, customers and working environment.
Learn More About Commercial Pest Management
Our team is trusted by business owners in the following industries:
Preventing and Controlling New York's Top Pests
No one understands New York's pests quite like Pestech.
With our main service area locations in Ferndale, Wappingers Falls, and Syracuse, we are able to service homes and businesses throughout the state of New York.
In addition to controlling infestations, our experts will help you understand how you can prevent and look out for unwanted pests.
New York is home to a wide variety of rodents, insects and wildlife. Monitor your home or business for droppings, bite marks, eggs, unpleasant smells, exposed wood and nests. If you suspect a pest problem, it's best to attend to the issue immediately.
Safe and Certified Pest Management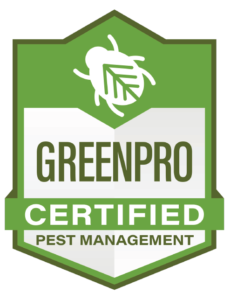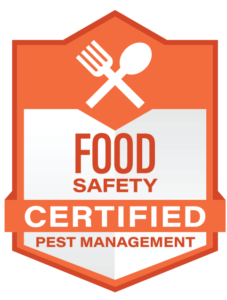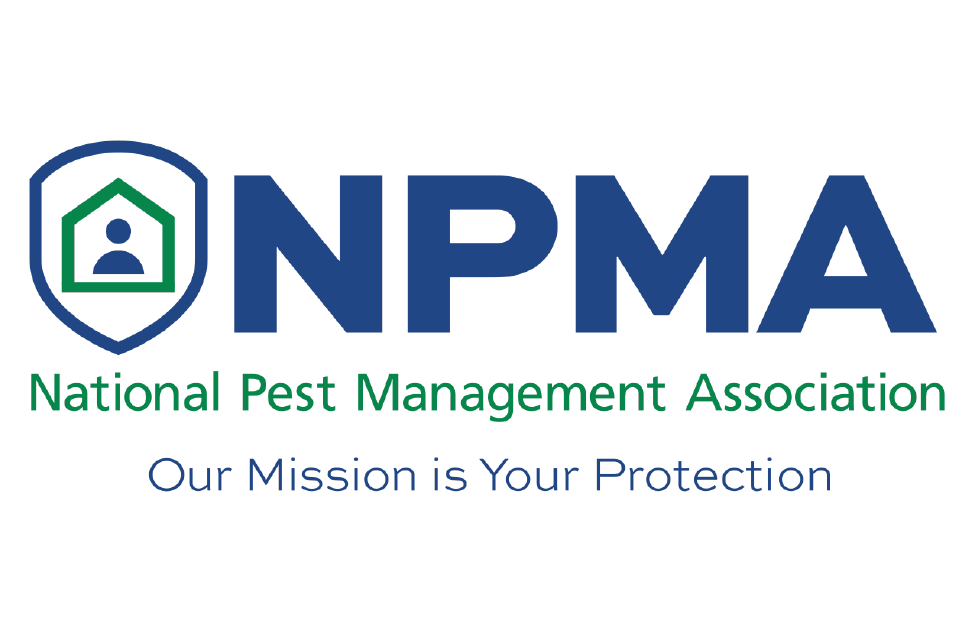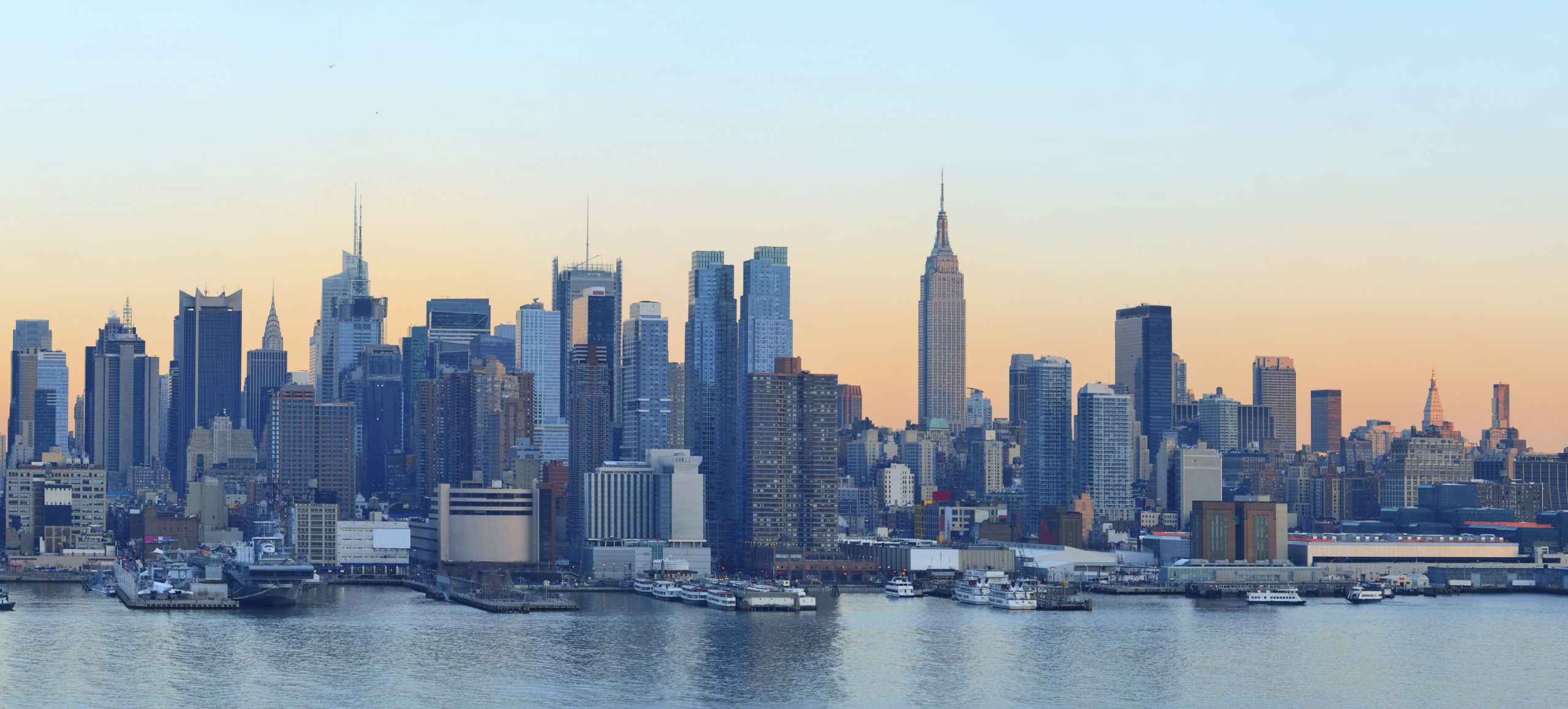 Schedule an Inspection Today