Commercial Pest Control in New York
New York pests want to be your biggest repeat customers. If a pest finds food, water and shelter within your commercial business, chances are you will develop an infestation. Pests put workers, students, patients and customers at risk, but Pestech is here to help.
We are experts in commercial pest services. Helping you stay at the top of your game helps us stay at the top of ours! Protecting your brand and keeping your environments safe go hand in hand in commercial services. Leave it to our expert Pestechnologists – we've got you covered.
Pestech Preventative Program
A preventative program from Pestech is the most effective way to treat for an infestation at the first sign of a pest. How do you know if there are pests living in your building? Insects and rodents might be great at hiding, but these pests leave a messy trail behind.
The following clues are the first warning signs of a pest infestation:
Droppings: Frequently examine your building for fecal matter or urine stains. These might be in hard-to-reach places such as behind shelves, inside closets or underneath furniture.
Damage to structures: Insects and rodents bite and chew their way to whatever they want. If you see any small gnaw marks around drywall, door frames or along furniture, this is a sign that you have pests.
Nesting: Nests from pests are usually located in discreet places such as underneath flooring or behind walls. Regularly check bedding, floors and furniture for infestations in or around your building.
Excessive dirt/trails: Pests are excellent at playing hide and seek, but they often leave behind dirt and grease tracks across flooring and walls.
Pests are unpleasant to have within your commercial business, but Pestech caters all industries with routine pest control programs.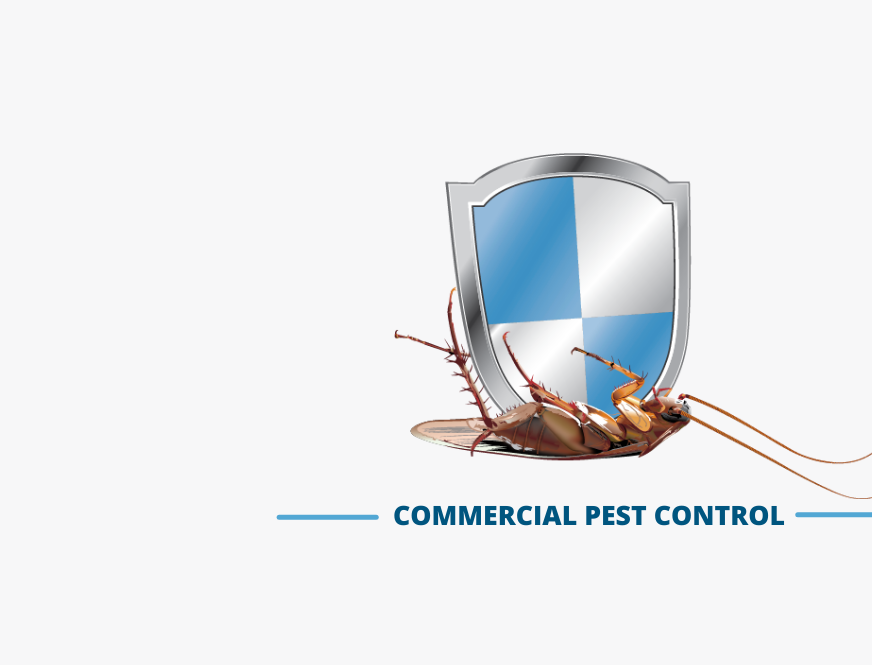 Specialized Pest Solutions for Your Industry:
Pestech is trusted by businesses to create the most proactive and cost-effective solutions.
Industries we most commonly work with:
Integrated Pest Management in New York
The key to stopping a pest infestation is to prevent insects, rodents and wildlife from infiltrating in the first place.
Pestech's Integrated Pest Management services focus on strategies to proactively eliminate your pests. Preventative measures include a variety of tools used to increase program effectiveness including, exclusions, chemical control, trapping, and more.
We team up with our customers to schedule regular evaluations and determine the success rate of current strategies. Even if we eliminate a pest population, there is always a chance for numbers to return. Integrated Pest Management includes record keeping, documentation and preventative measures to reduce your chances of a future infestation.
Pestech uses the following information to determine the status of a pest population:
Patterns in outbreaks
Log of damage from pests
Pest numbers/sizes
Pest identification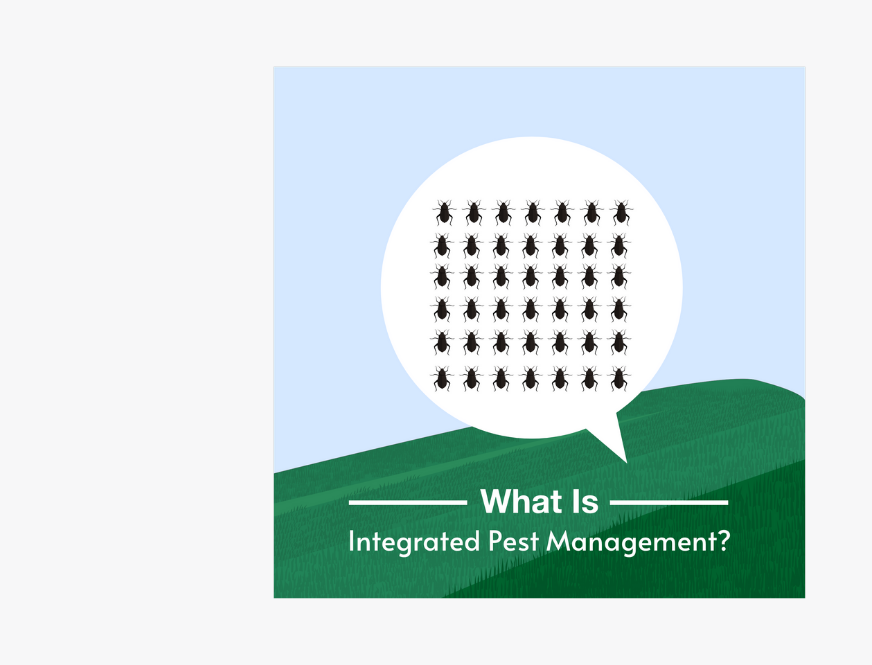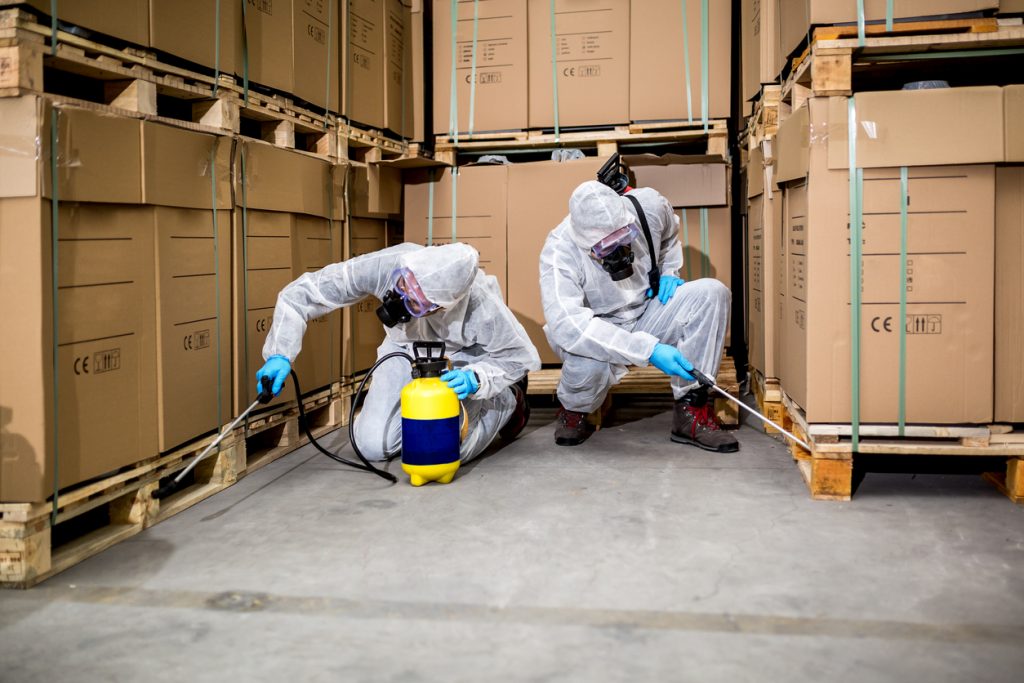 Our Pest Exclusion Solutions
Pests enter your building through locations you probably never thought possible.
Some common pest entry points in commercial buildings include:
Windows
Doors
Plumbing
Cracks in structures
Mail/supplier deliveries
Vents
Gutters/drains
Technicians at Pestech focus on pest proofing and exclusion tactics to keep insects and rodents out of your business. This includes the sealing of entry points to make your facility less appealing to unwanted visitors. Specialists seal cracks and holes in flooring and walls, fix leaking pipes and apply weather-resistant sealants throughout your commercial building.
Pest exclusion is a major part of the Pestech Integrated Pest Management system. Our processes restrict movement and control areas where pests can gather food sources and harborage together. This cost-effective solution lowers the need for insecticides within your restaurant, office, school or retail space.
Why Is Commercial Pest Control Important?
News of a pest infestation is an inconvenience and a threat to workers and customers. Insects and rodents often bite and spread filth across an entire workplace. The longer an infestation goes untreated, the larger the issue becomes.
Some of the most common pests in New York can carry rabies, Lyme Disease and other illnesses. It's crucial to correct infestations for the sake of your business, because word travels fast. It doesn't take long for pests to affect your reputation.
There is a direct correlation between pests and product damage. Insects and rodents destroy food, clothing, electronics, architectural structures, landscaping and anything else they can access. Working with Pestech stops further devastation from taking place in or around your building for a safer, more functional workplace.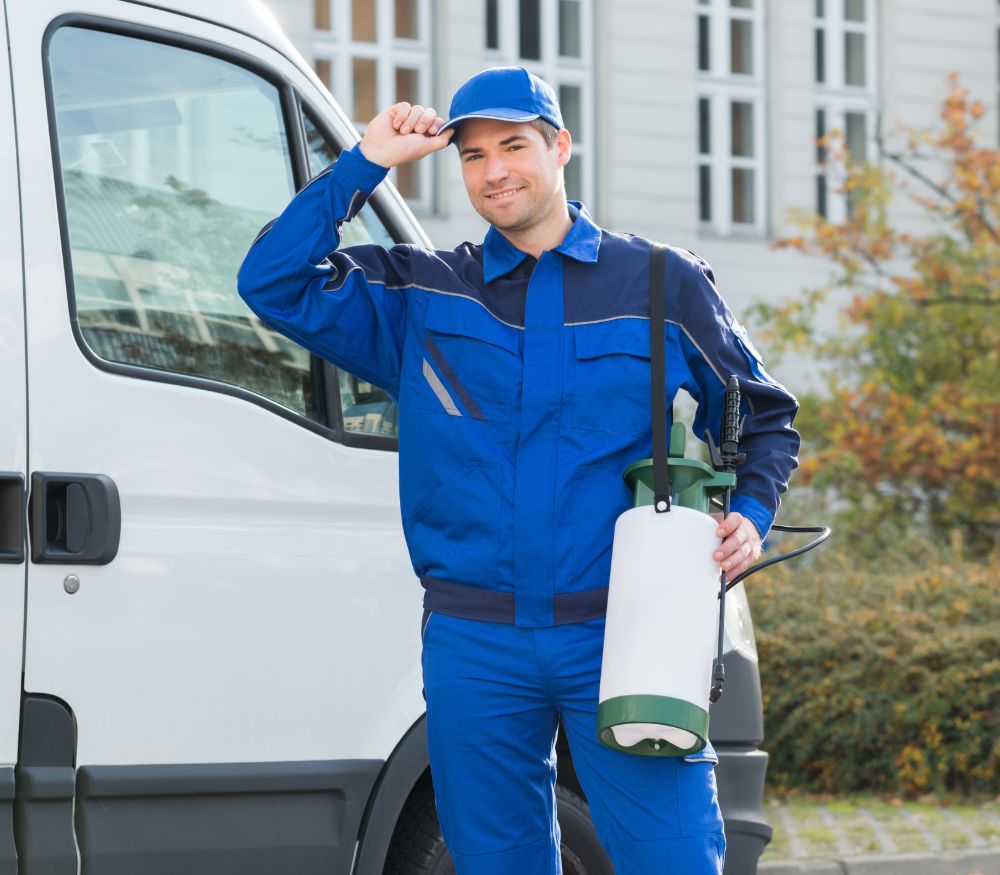 Pest Control You Can Count On
Pestech can quickly remove pests from the workplace using environmentally-sensitive solutions. Depending on the severity of the infestation, we use chemical control measures and materials with the lowest environmental risk. This provides your commercial business with lower health risks and odors.
Pestech actively seeks the following pests within your commercial business: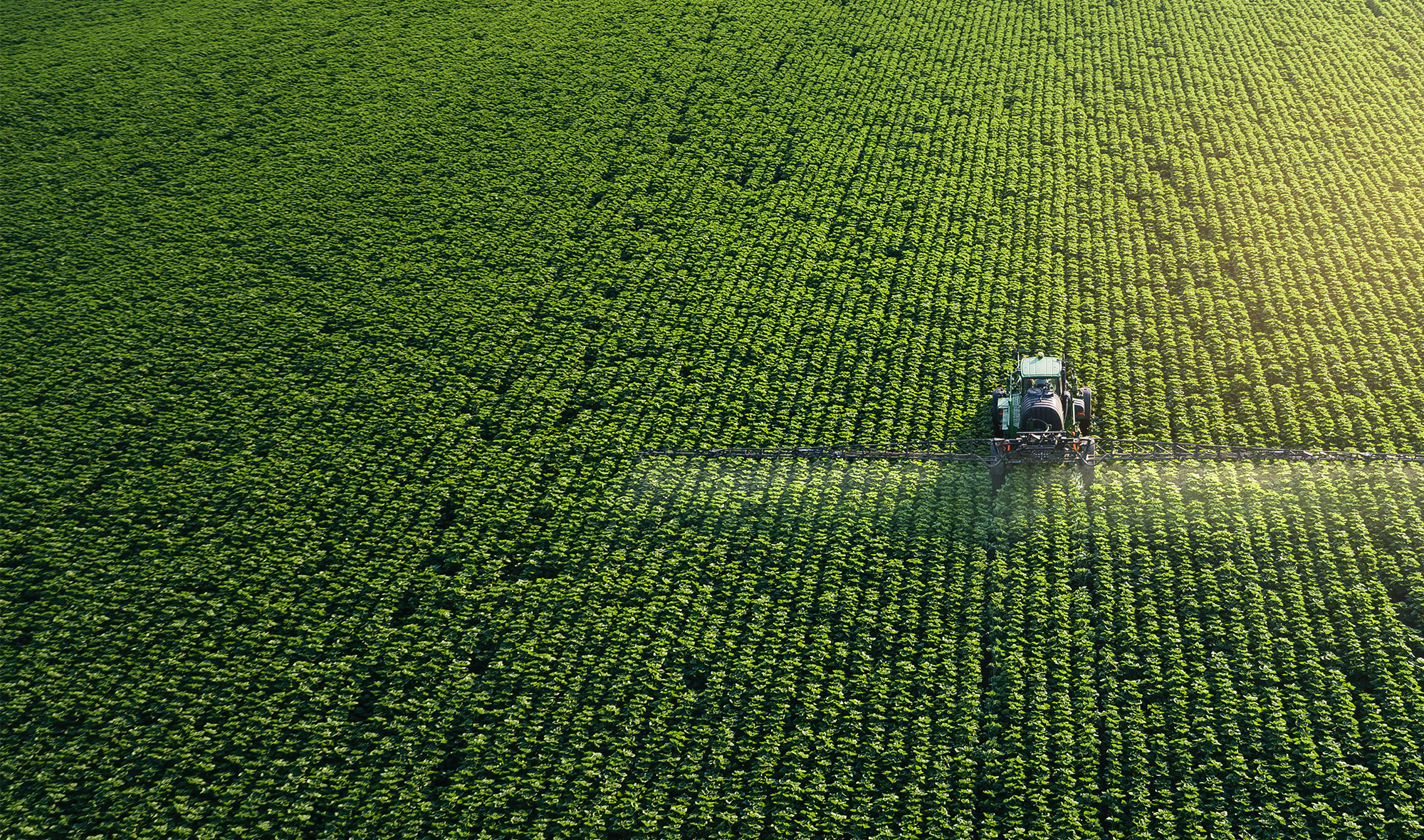 Contact Pestech for Pest Control Services in New York
As the largest family-owned commercial pest control company in New York, Pestech keeps you in control of your business. Our reliable services reduce pest populations so your customers will always rave about you.
Contact Pestech today for more information about chemical control services and Integrated Pest Management.