Pest Management Services: Bed Bugs
You're probably familiar with the horror stories surrounding bed bugs. These pests can sneak their way into beds and other furniture and feed off of you, your family, or your guests. Bed bugs contribute to a number of sleepless nights in your home, but the real nightmare can be eliminating these pests if you notice the warning signs too late.
If you live in New York, know that you have a partner in eliminating bed bugs from your home or business, guaranteed.
Contact us to find, eliminate and further prevent your bed bug infestation at the source.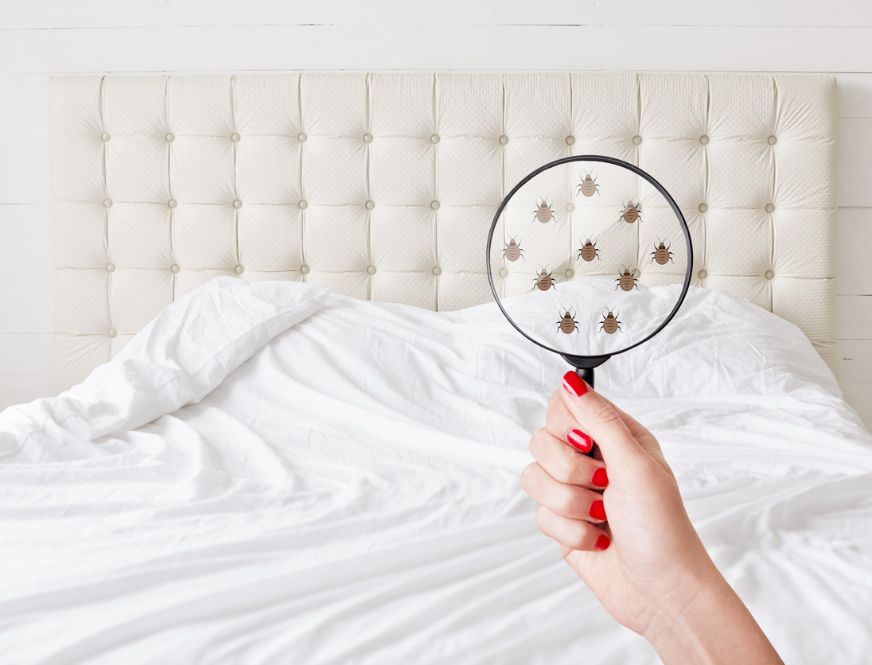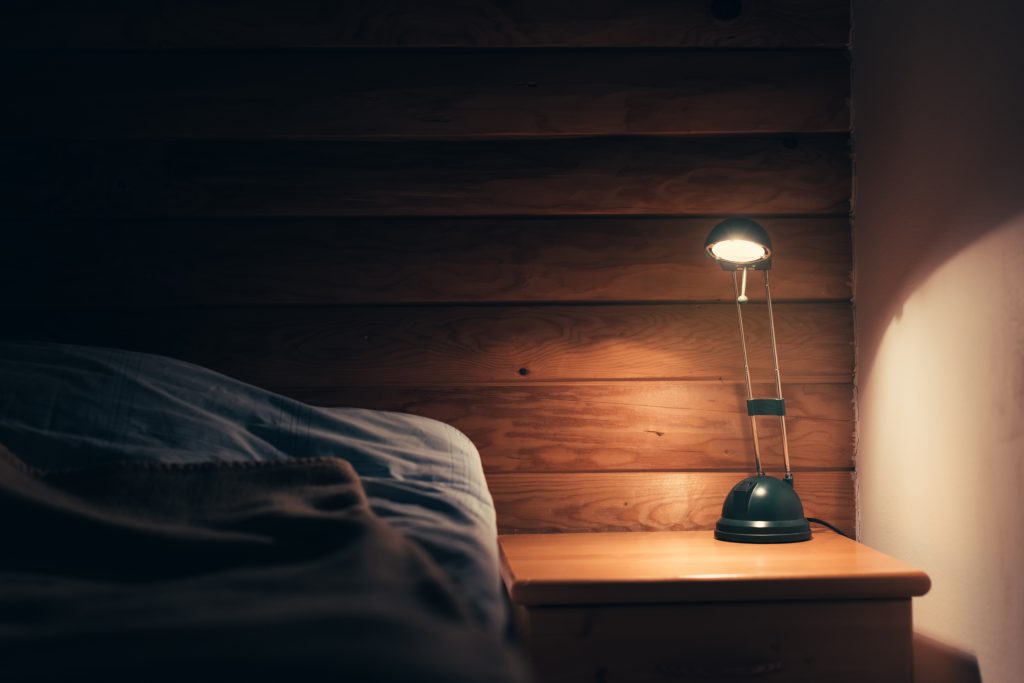 How Do You Know if You Have Bed Bugs?
Bed bugs can enter your home or hospitality business many different ways. These pests travel via luggage, clothing, pets, used furniture and more. Discovering bed bugs can take time as these insects do not create nests. Instead, they tend to cluster together in mattresses, box springs, bed frames and along headboards.
Bed bugs are active at night when you are asleep, so you may feel them on you or start to notice itchy bites or welts that were not present the night before.
Other signs of a bed bug infestation include:
Dark or brown excrement spots
Blood stains on sheets
Egg shells or shed skin
Musty odors (common with extreme infestations)
Remove all bedding, and check for traces of bed bug excrement. You want to peel back all layers of your mattress and inspect the seams. Look through closets and other belongings that sit around your bed.
If you still struggle to locate the infestation, our professional bed bug exterminators are happy to assist.
If you suspect that you have a bed bug infestation, the best action to take besides contacting a New York bed bug specialist like Pestech for an inspection.
New York Residential Bed Bug Extermination
Here at Pestech, families trust us to eliminate the pests in their homes.
We understand that bed bugs can be a crisis for your family, which is why we offer fast, effective and guaranteed pest control services throughout NY state.
Our bed bug treatments target bed bugs with environmentally sensitive solutions so that you can rest assured knowing that you, your family and your pets are not inhaling harsh fumes and chemicals.
Our comprehensive program involves a clean-out and three weekly follow up services. Unlike heating and cooling treatments, our program leaves a residual between visits to treat for bed bugs 24/7 even after we leave. Although, after the initial bed bug removal, many families trust us with ongoing inspections as part of our Healthy Home Program.
Our 100% satisfaction guarantee ensures your bed bug infestation stops. If Pestech is unsuccessful in reducing pest populations after our first visit, we will continue to service until the infestation is eliminated.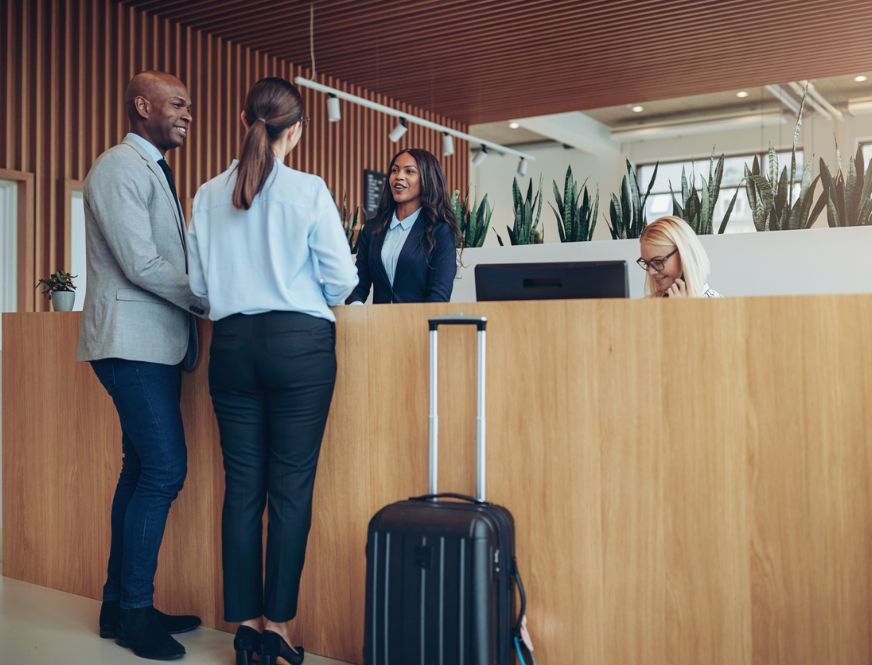 Bed Bug Extermination for Hospitality Businesses
We know that a bed bug infestation can quickly spread in businesses such as hotels, lodges and resorts. One affected room can quickly spread to others if not handled quickly and effectively.
Pestech specializes in finding and eliminating pest problems in hospitality facilities. Our team is trusted because of the level of care and quality we provide for your business.
Pestech is also QualityPro certified by the National Pest Management Association because on our commitment to quality with standards that exceed state and federal requirements.
Contact our team today to get a quote for your business.
Bed Bug Control Process at Pestech
At Pestech, we want you to feel confident and comfortable in our bed bug control services.
It's important to keep in mind that the larger the infestation, the more preparation is involved before our team arrives for an inspection. Bed bugs swarm to connecting rooms, apartments and floors, so there is no such thing as being too cautious.
Dark fecal spots, cast skins and smooshed bed bugs are signs of an infestation. If you find clusters (a lot of bites in one same area), they could be from bed bugs. Call today if you suspect bed bugs.
Pestech utilizes pesticides for bed bug control, as this method is superior to heating or cooling treatments. Formulated liquids, dusts or aerosols are applied in locations where we discover pests. We then move to common household rooms, crevices, chairs, sofas and other furniture where bed bugs can survive for months at a time without proper pest management.
Our team of professional bed bug exterminators look for and eliminate bed bugs from the following locations:
Under beds
Along baseboards
Bed frames
Headboards
Bottom and sides of dressers
Inside closets
Door frames
Windows
And more
We offer continuous pest control services that can keep bed bugs out of your home or business for good. We might also recommend mattress-safe encasements and guard liners to protect beds from bed bug life cycles, if necessary.
How it Works
Your #1 Full Service Pest Solution in 3 Simple Steps
Step 1
Contact Pestech Pest Solutions
Step 2
On-Site Review and Report
Step 3
Resolution, Remediation & Prevention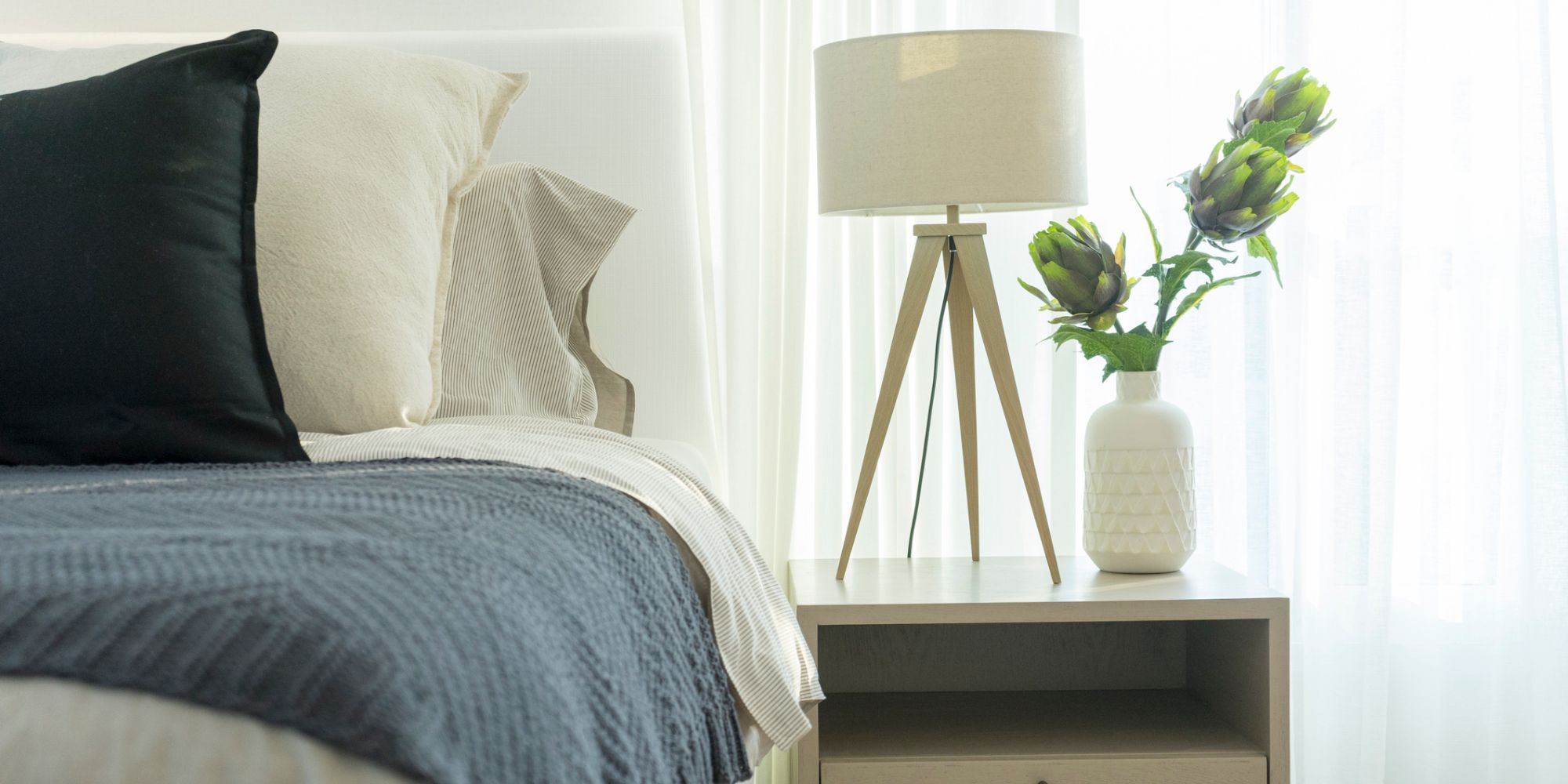 Bed Bug Problem?
While bed bugs can be tricky to locate a source for, we have the knowledgeable and trained staff, tools and experience to correct infestations of all sizes. Contacting our professionals for an inspection is the first step toward making your home or hospitality business safe for your family and guests once again.