Pest Management Services: Spiders
While some people may just consider spiders a nuisance, others have a serious fear of them. Regardless, it's never comfortable to come across one in your home or business.
In order to prevent an infestation, Pestech is here to help! With customized spider control and prevention services, you can trust us to keep spider populations under control around your home or business in New York.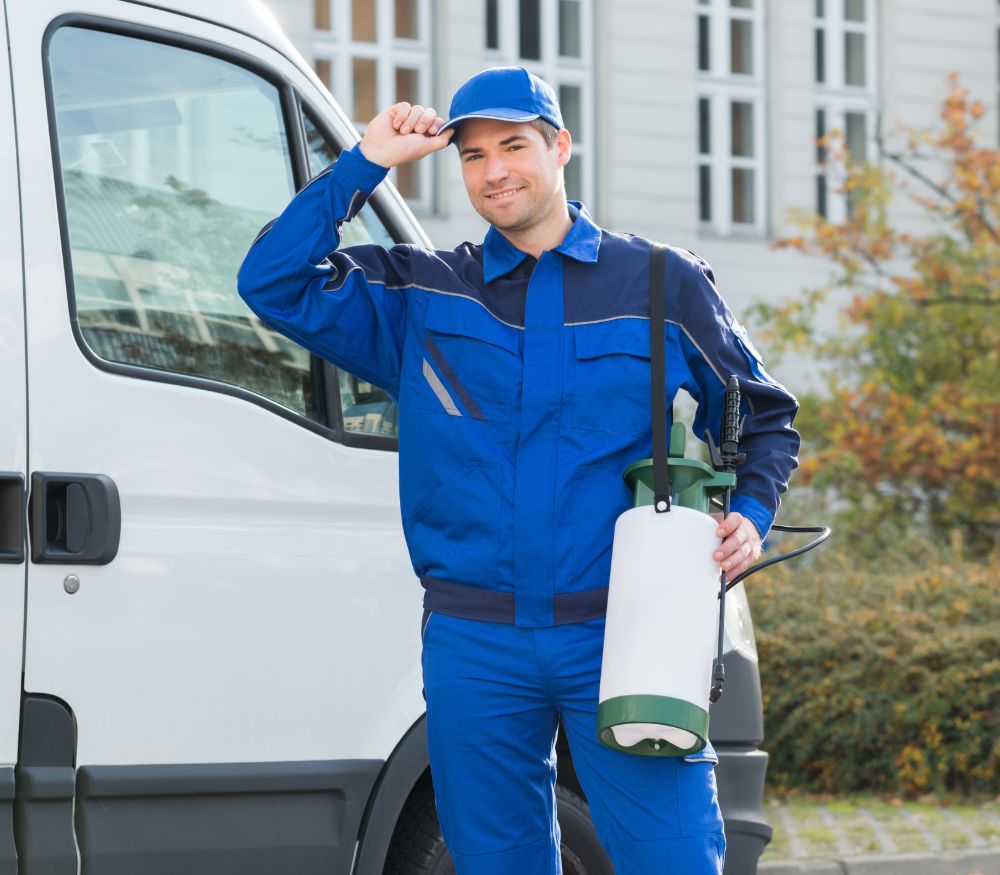 When to Contact Pestech About Spider Pest Control
When spiders become a problem is dependant on your comfort level and the type of spider you're experiencing.
How it Works
Your #1 Full Service Pest Solution in 3 Simple Steps
Step 1
Contact Pestech Pest Solutions
Step 2
On-Site Review and Report
Step 3
Resolution, Remediation & Prevention