Pest Management Services: Cockroaches
Cockroaches are one of the hardest pests to get rid of for homes and businesses. Seeing one, especially during the day can mean a much bigger problem.
Cockroaches are not only odorous and gross, but pose a huge health risk for you, your customers or your family. These guys won't go away on your own. Contact us at the first site of cockroaches to keep everyone safe.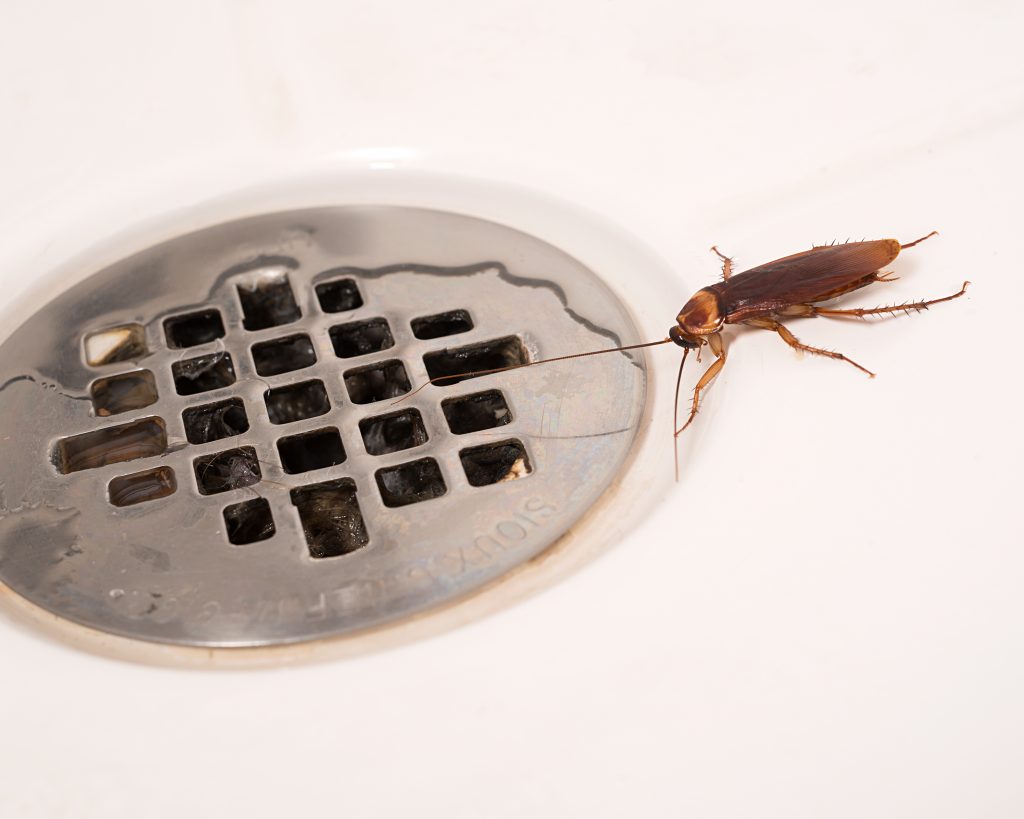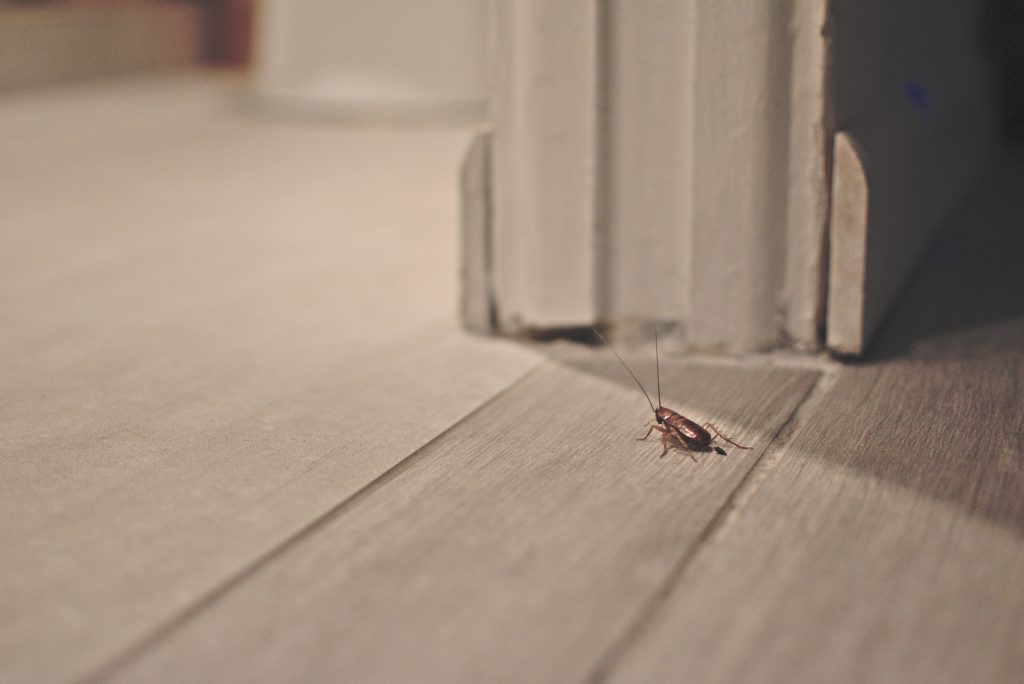 Signs of a Cockroach Infestation
When cockroaches move into your home or commercial space, they'll leave evidence of their existence everywhere.
Even if you haven't seen a cockroach, you may have smears or droppings around your property that point to a cockroach infestation.
If you're seen even a single cockroach, it's time to get a pest professional to your property as soon as possible.
Signs of a cockroach infestation include:
Dark or golden smear marks along your walls and flooring.
An unpleasant musty odor.
Dangerous droppings that look like soil or old coffee grounds.
Dead cockroach skins from their frequent shedding.
Tiny chew marks on belongings throughout the building.
Egg capsules that have between eight and 20 segments.
Cockroaches are nocturnal, so you might be more likely to hear them scuttling around at night than you are to see them during the day. Their sleep schedule and ability to hide can make finding them a challenge.
Moreover, cockroaches are famous for their ability to eat almost anything. Their preferences for packaging, food, dander, bedding and books means that they can hide and survive all over your home or business.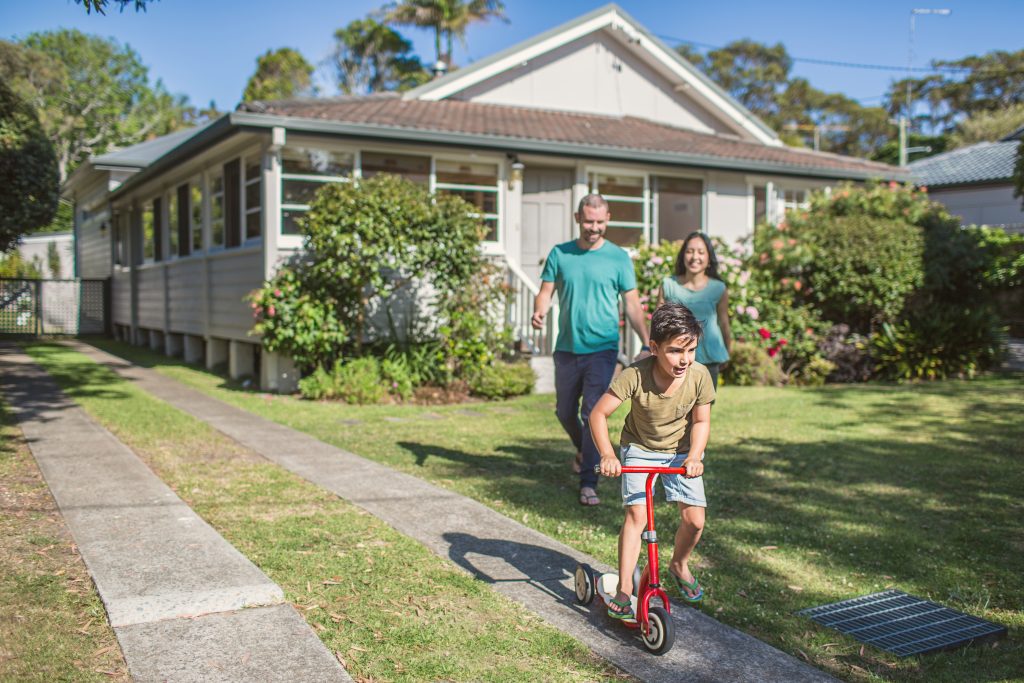 Cockroach Pest Elimination for Homes
When cockroaches invade the safety of your own home, it can feel like a nightmare. At Pestech, we're committed to eliminating cockroaches from your home so you can live comfortably and safely again.
Our cockroach pest management strategy is a multi-step approach designed to kill cockroaches at multiple stages.
We perform a clean-out service using a combination of spraying and baiting to target hiding cockroaches and determine where they're living.
Even after baiting and spray treatments, cockroaches tend to stay nearby and wait for an opportunity to reenter your home.
Because of their resilience, cockroaches require ongoing treatment until the entire population has been controlled. 
We offer green pest solutions and a Healthy Home Program to keep your family safe and healthy year-round.
Our green pest solutions use only health-conscious treatments to stop bugs in their tracks. In fact, the products and methods we use have the least environmental impact of any pest solution in New York state.
Our insecticides and baiting methods are easily removed at the end of a treatment cycle. We've even been GreenPro certified by the National Pest Association, so you can be sure you're getting the safest pest treatment plan possible for your family.
If you're concerned about recurring pests or you have a particularly stubborn cockroach problem, we offer a Healthy Home Program where you'll receive ongoing pest prevention and services from Pestech on a monthly basis. With this program, we can eliminate pests before you have a major infestation on your hands.
To learn more or schedule an inspection, contact us online today.
Commercial Pest Management for Cockroaches
For Businesses in New York, PA, & NJ
When you own a business, keeping cockroaches out is essential to health inspectors and customers alike. The sight of one cockroach can be alarming, especially if your space shares infrastructure with neighboring businesses.
Pestech understands that controlling cockroaches is an ongoing battle. During our comprehensive clean-out service, we use baiting to determine where cockroaches are hiding before spraying them to help cull the population. Since cockroaches tend to hide out and await an opportunity for reentry onto your property, we offer ongoing treatment that fully eliminates cockroaches and prevents them from returning. Reclaim your business's reputation with pest management from Pestech.
Contact us today to learn more about how we can help you with cockroach pest control in New York.
Schedule a Professional Inspection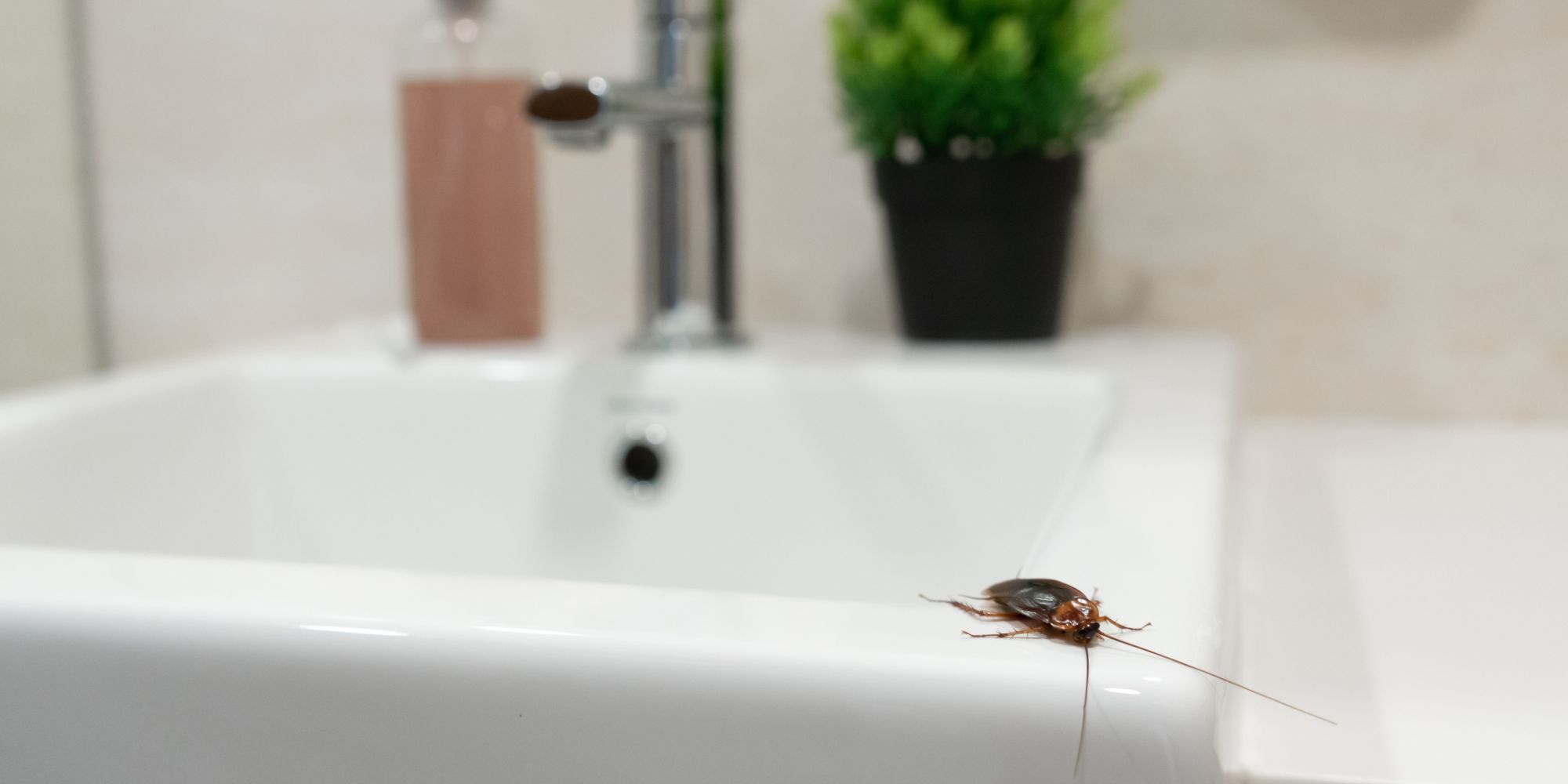 Eliminate Cockroaches: Contact Pestech
How it Works
Your #1 Full Service Pest Solution in 3 Simple Steps
Step 1
Contact Pestech Pest Solutions
Step 2
On-Site Review and Report
Step 3
Resolution, Remediation & Prevention