Pest Management Services: Cockroaches
Cockroaches are one of the hardest pests to get rid of for homes and businesses. Seeing one, especially during the day can mean a much bigger problem.
Cockroaches are not only odorous and gross, but pose a huge health risk for you, your customers or your family. These guys won't go away on your own. Contact us at the first site of cockroaches to keep everyone safe.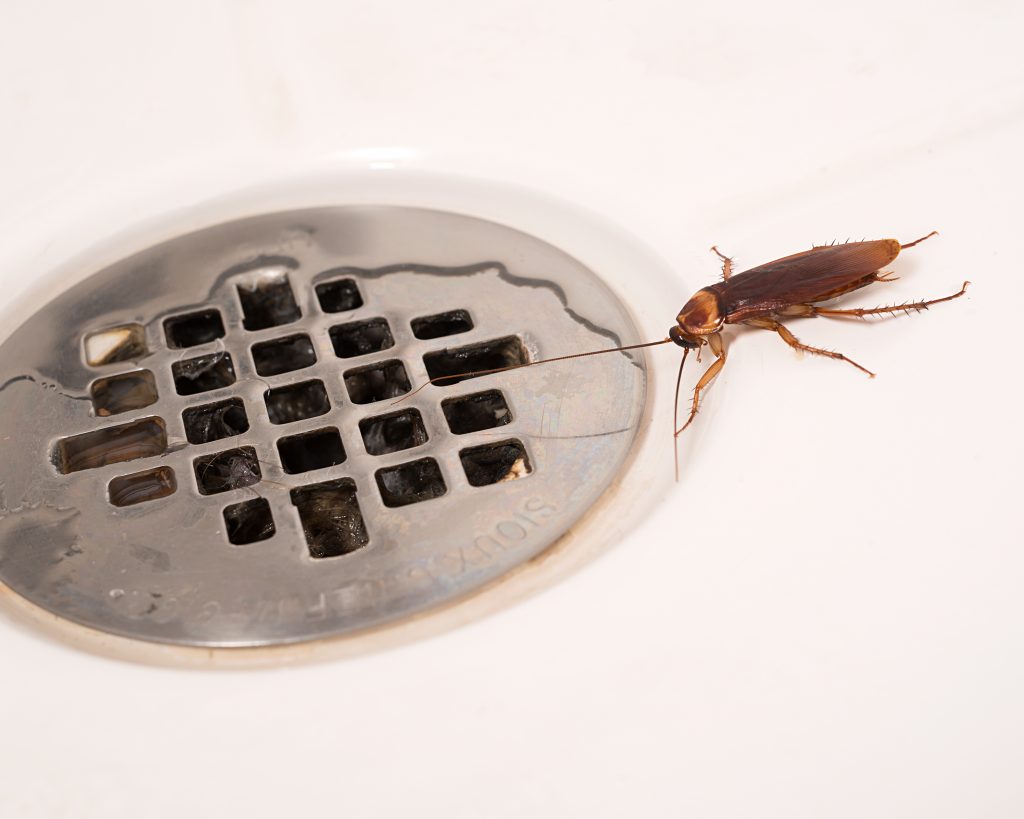 How it Works
Your #1 Full Service Pest Solution in 3 Simple Steps
Step 1
Contact Pestech Pest Solutions
Step 2
On-Site Review and Report
Step 3
Resolution, Remediation & Prevention