Bed Bugs: Online Guide
No one ever wants to discover they have bed bugs.
Bed bugs are one of the most persistent pests you can encounter in your home. They survive by feeding on animal or human blood and laying tiny eggs, making it essential to get rid of the bugs as quickly as possible.
These parasitic creatures are found all over the world, including in all 50 states and they aren't picky when it comes to their living quarters, either.
If you suspect you have bed bugs in your home or hospitality business, contact Pestech now to schedule an inspection.
To learn more about bed bugs and how to prevent them on your property, read our online guide which includes:
Contact Pestech to Schedule an Inspection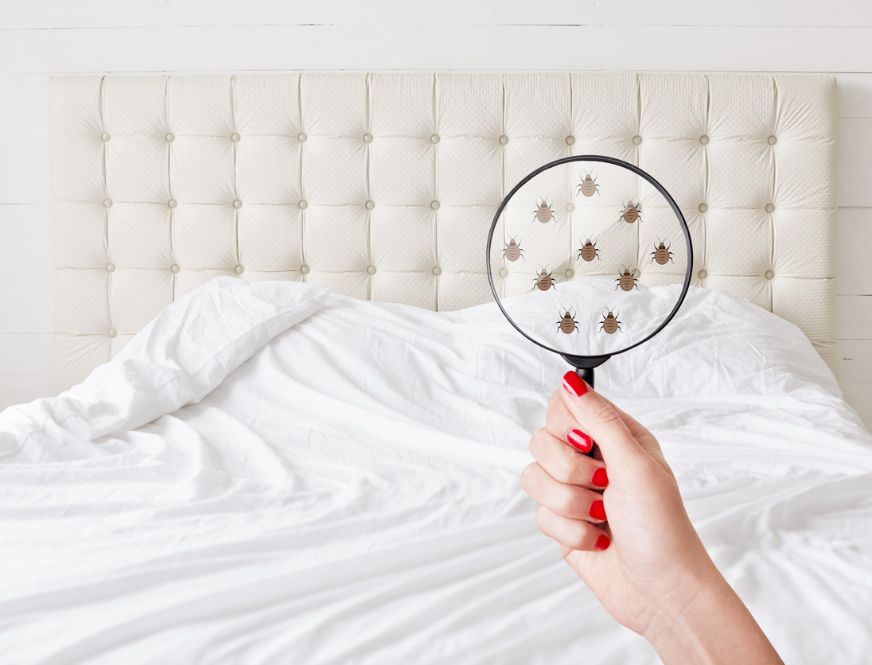 Warning Signs of Bed Bugs
Bed bugs are small, oval-shaped insects. They move in groups, and they favor box springs, bed frames, mattresses or headboards.
Bed bugs usually come out at night and feed while their host sleeps. You might not notice bed bugs while you sleep, though occasionally they will feed during the day.
You can look for several telltale signs of bed bugs in your home, including:
Live Bugs
Blood on Pillowcase or Sheets
You'll likely notice this before bed bug bites!
Bed Bug Bites (Itchy)
Keep in mind bite marks can take as long as two weeks to show up for some people.
Dark Bug-Excrement on the Mattress, Your Pajamas or Walls
Including fecal matter (tiny, dark spots) or eggs
Musty Odor
Can be intense and unpleasant coming from your bed
How to Prevent Bed Bugs
Mattress and box spring encasements are a great way to protect your bed from bed bug infestations. Anything that is enclosed in the encasements will be entombed and die.
When traveling, make sure to inspect hotel rooms and furniture to prevent placing your belongings in rooms that could be infected. There are preventative sprays that can be used on luggage and belongings.
If you do get bed bugs, don't move anything they have infested. You could spread them throughout the house even if you take your sheets to the washing machine.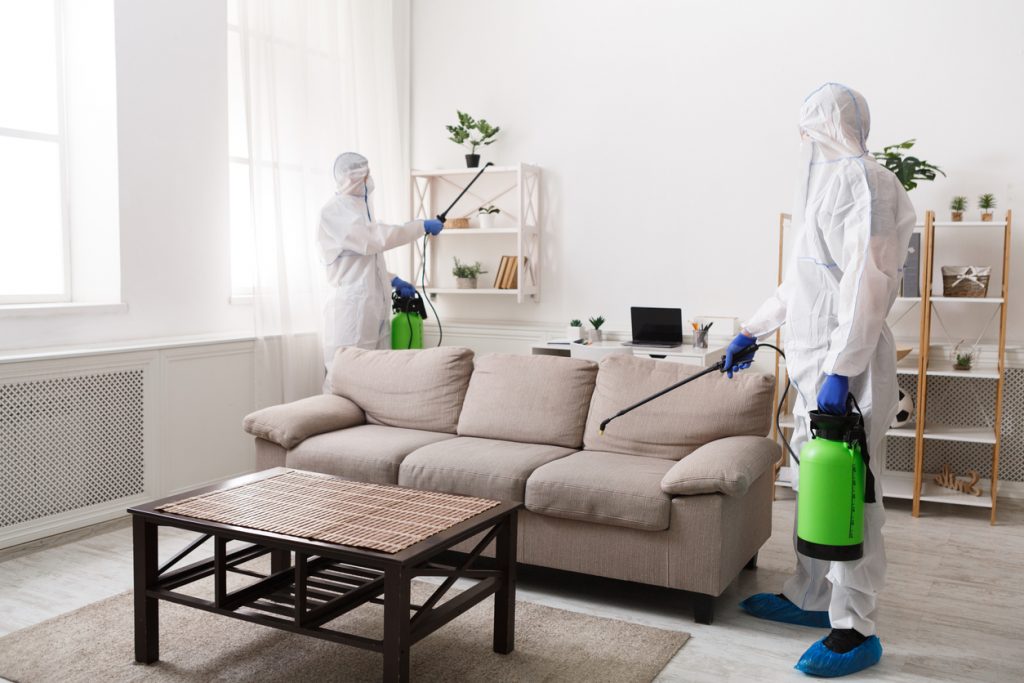 Bed Bug Prevention: Pest Control
The most effective way to address a bed bug problem is through pest control. Pestech Pest Solutions can help remove beg bugs in New York. A conventional pesticide treatment can get rid of the problem. Our technicians know bed bugs' habits and how to locate and destroy them effectively.

NY Pest Control for Bed Bugs
Whether you're a homeowner or business owner, bed bugs can be extremely damaging and pose a health risk for everyone. Contact a professional right away if you suspect bed bugs. Or better yet, contact a professional now for bed bug prevention!
Learn More About Bed Bugs