American Cockroaches: Online Guide
No one wants to see a cockroach in their house. Many people associate cockroaches with dirtiness and disease, as they can thrive on dirty floors and counters with leftover food. Cleanliness alone won't protect you from cockroaches.
If you think you have a cockroach infestation, professional pest control services from Pestech Pest Solutions are the best solution. Contact us today to schedule an inspection.
To learn more about cockroaches, check out our online guide complete with tips to identify and prevent cockroaches in your home.
Guide includes:
Cockroach Identification
Where Cockroaches Come From
Habits of Cockroaches
Cockroach Life Cycle
Signs of a Cockroach Infestation
How to Get Rid of Cockroaches
Contact Pestech to Schedule an Inspection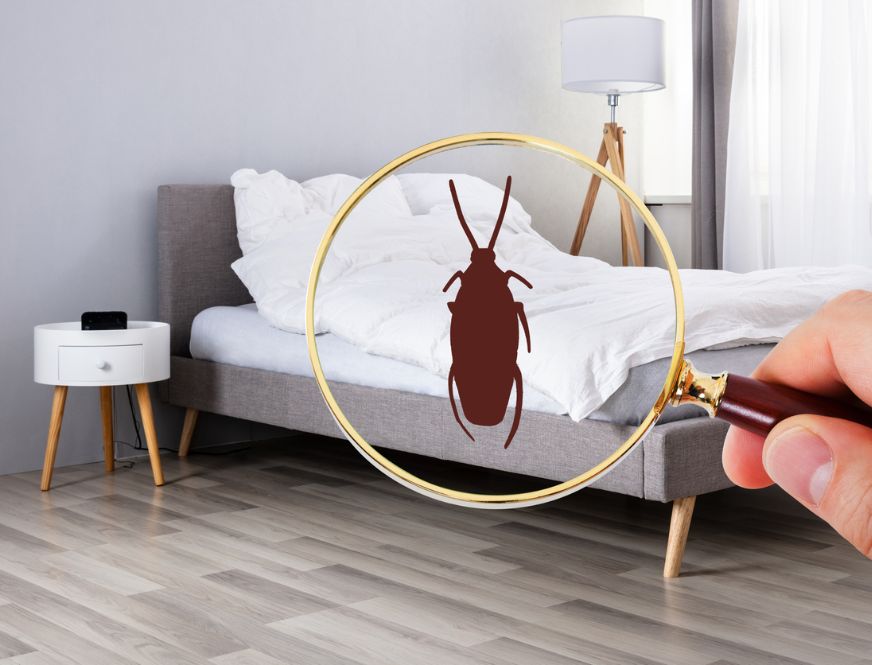 Common Signs of Cockroaches
Seeing cockroaches skitter across your kitchen is a jarring experience. Generally, these bugs prefer to stay under the radar. One surefire way to find evidence of an infestation is cockroach droppings. You may also notice eggs or shed skins, though these are harder to distinguish through the naked eye.
Other evidence of cockroaches includes:

Physical Bugs Scattering When You Turn On the Lights

Cockroach Droppings

Eggs or Shells (Shed Skins)

Damage to food containers, such as small holes.

Unexplained smears on the walls or countertops.

A foul, damp odor.
With a cockroach infestation, you'll notice a very strong musty or sour odor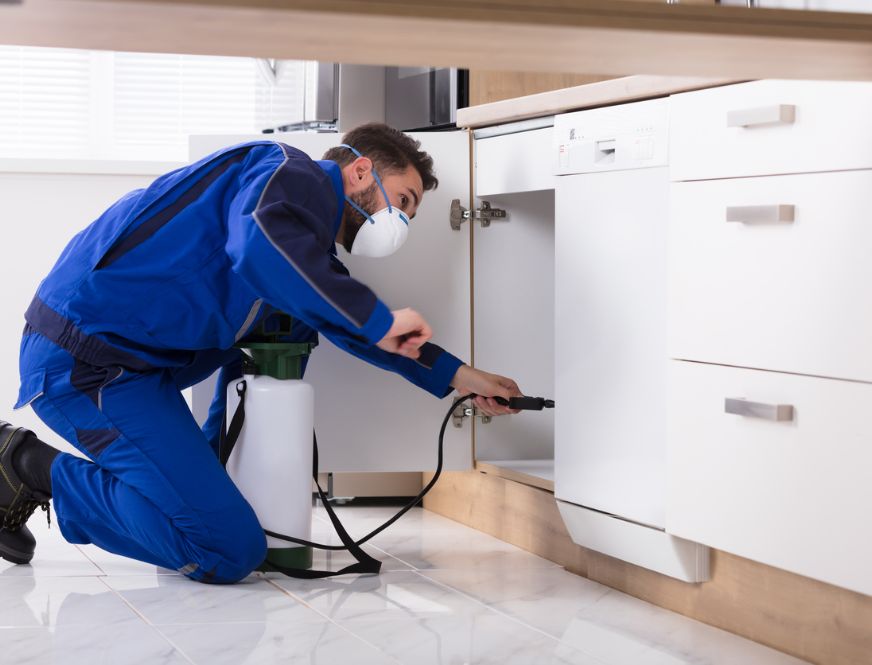 Cockroach Prevention: Pest Control
Eliminating cockroaches from your home is the best way to treat the problem. To do that effectively, you need to enlist professional assistance. You can't get rid of cockroaches without the right tools and equipment, and technicians know the best way to find and kill the bugs.
Pestech Pest Solutions offers cockroach control services in New York. We use fumigation for an initial cleanout and then follow up with three weekly services. When you get professional treatment, you can relax knowing that we are handling the problem, and you won't have to worry about cockroaches any longer.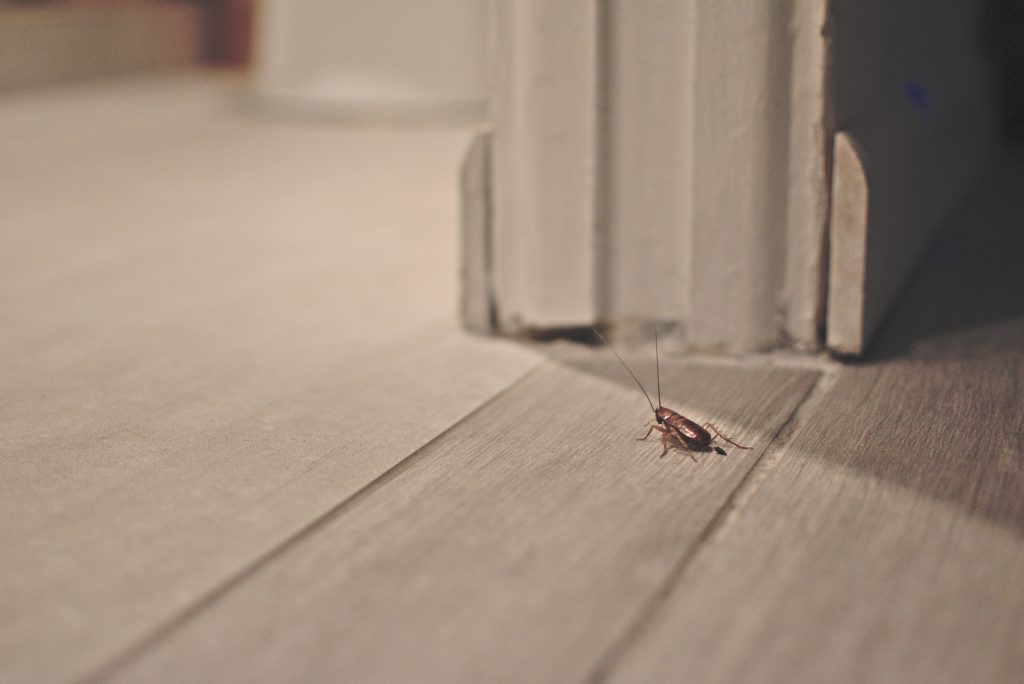 Cockroach Prevention: DIY
The best way to prevent cockroaches is to cut off their food supply by keeping your kitchen neat. Wipe up any crumbs on the countertops and load dishes into the dishwasher right after using them. Limiting eating to the kitchen or dining room also reduces the crumbs spread throughout the house.
Put all pantry items stored in cardboard boxes into plastic containers, so cockroaches can't chew through the cardboard. Empty the trash can regularly to prevent food from sitting in it and attracting bugs. You can also seal any entry points where the bugs may get into your home. Don't leave paper or cardboard on counters that cockroaches can use for shelter.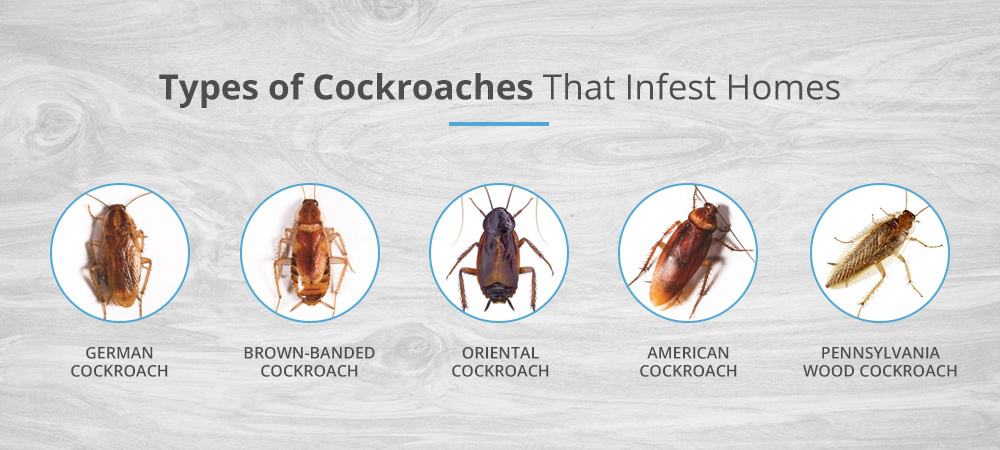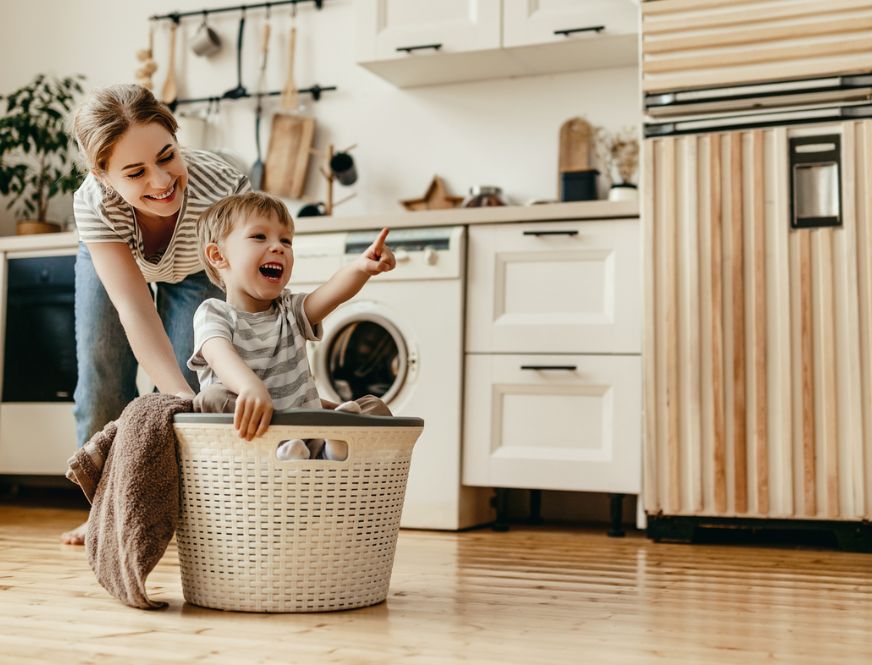 Health Risks
Unfortunately, these unsightly bugs are not only a nuisance, they can also cause:

NY Pest Control for Cockroaches
Don't let cockroaches terrorize your home in New York, NJ or PA. Contact Pestech Pest Control for local, reliable cockroach extermination and prevention today!
Learn More About Cockroaches