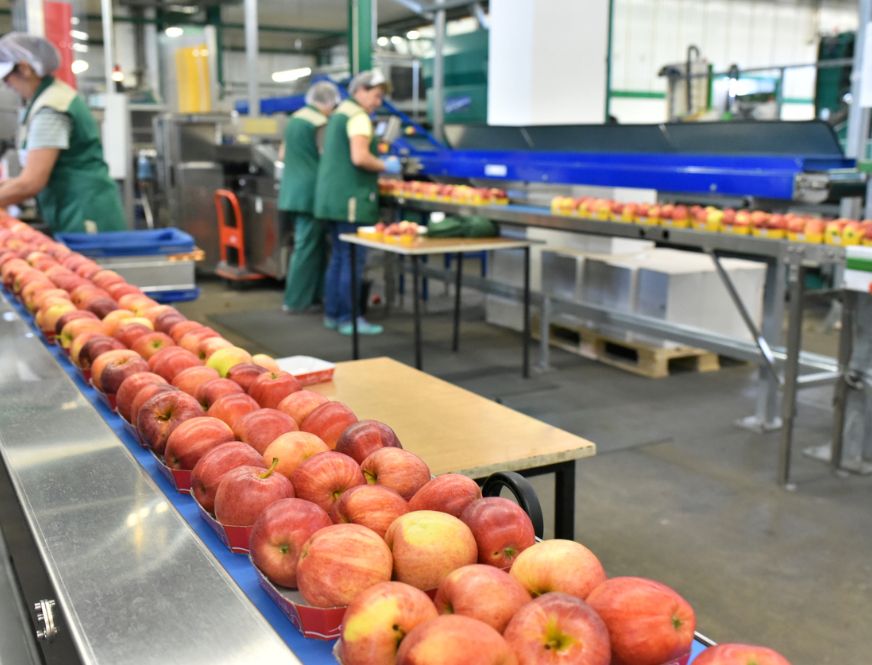 Pest Control Solutions for Food Handling Businesses
If your business involves food handling in any way, a pest infestation is a problem you cannot afford to have. If you suspect you may have a pest problem in your food facility, contact Pestech for custom commercial pest control services now. Our methods of pest control are compliant with, or exceed, established standards for pest control in food environments.
Dangers Pests Pose to the Food Industry
We understand the importance of keeping a pest-free environment, especially in food industries. Pests can carry disease, damage products, compromise critical environments, and damage reputations. Let us control the pests while you focus on your facility.
Pest Control in Food Processing Plants in New York
If you manage a food processing facility, you may be dreading the inevitable audit, not knowing what they may find. We offer an integrated pest management program that guarantees you will pass the pest control section of any government inspection, thanks to annual risk assessments and custom-tailored inspection forms based on the efforts of our licensed and certified Pestechnologists.
We have the greatest respect for the needs of the food processing environment and have the personnel and tools to make your facility as pest-free as possible while keeping your food safe.
Reliable Solutions for Grocery Stores
Pests in a grocery store can ruin your business. People quickly lose their appetite for grocery shopping when they see roaches or rats scurrying around. But pests love fresh food, which creates a huge challenge for your store.
Pestech can easily meet that challenge. We'll design a plan to protect your produce and other goods from pests, controlling your pest problem discretely so that your customers never know that there's a problem.
We'll also take the time to identify any problem areas where a resurgence of pest infestation is most likely and then take steps right now to prevent it from happening.
Your customers are what keep your business strong, pest sightings can hurt your brand and the brand of your products. We're here to protect your brand and your food.
Reliable Solutions for Food Warehouses and Distribution Centers
Food warehouses and distribution centers are another industry that can be subject to troublesome audits, and with good reason. Contamination can happen anywhere along the supply chain, and the distribution center is often the last line of defense. If you have pests, they can spread disease, cause spillage and compromise environments, which can be costly, harm consumers and damage reputations all the way up the chain.
This is why you need licensed and certified pest control technicians like the ones at Pestech inspecting your facility and developing effective pest management solutions. We will do just that, by handling your pest problem and providing tailored inspection forms suitable for any governing organization that may be overseeing you.
Don't let the risk of stored food pests impact your flow of goods. With our customized services, your operations will be in the best shape and ready to pass third party audits.
Reliable Solutions for Restaurants
A pest infestation in a restaurant is a total disaster. Even one mouse, roach or other pest can ruin your reputation if a customer spots it or it ends up in your food. Make sure that doesn't happen by hiring Pestech for a complete pest control solution for your restaurant.
Focus on your customers, let us worry about the pests. With our customized services, your brand will be protected from future pests, while we also solve existing pest issues quickly.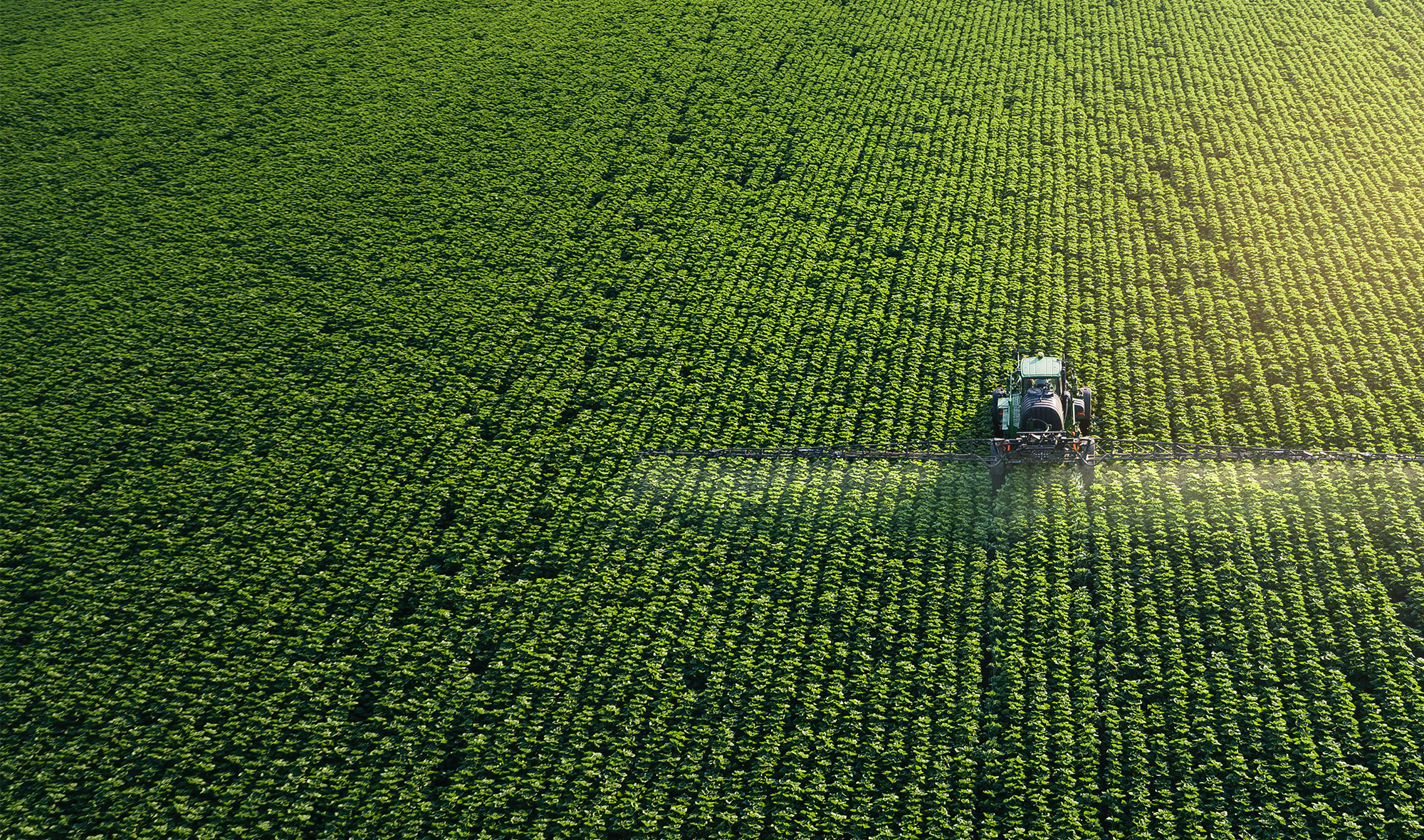 Contact Pestech for Reliable Food Processing Pest Management in New York
If you're concerned about pest infestation in your food-related business, do what so many other businesses in and around Ferndale, Wappinger's Falls, Batavia and Utica, NY, have done and contact Pestech for grocery store, restaurant, warehouse and food processing plant pest control in New York. To get started, give us a call for a free quote or contact us online now.