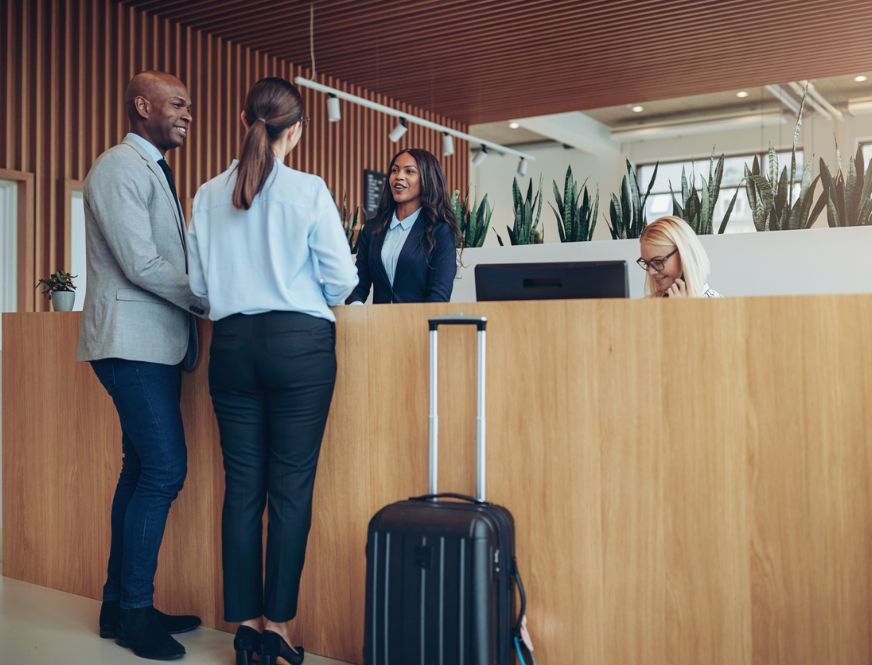 Making Sure Your Guests Aren't Pests
Bugs check in – they don't check out. Pests can carry disease, damage products, compromise critical environments, and damage reputations. Let us control the pests while you focus on guest service.
Pestech provides the best services to hotels, lodges, conference centers, extended stays, resorts, casinos, and more. We care about your guests just as much as you do! Pestech uses a 24 hour response time, meaning you can call us, the professionals, to rid your business of any pest disturbances, day or night, and we'll respond within 24 hours.
Hospitality -Focused Pest Management Solutions
Our licensed and certified Pest technicians created our Hospitality Program with your services in mind. You're protected with risk assessments that are updated annually and eliminate risk of damages from pest issues. By utilizing this program, we guarantee the pest control section of your audit will be passed, and your brand, and ultimately your guests, are protected. The good news – this program can be customized to fit your needs!
Tools and Services Tailored for Hospitality Businesses
Your brand and your facility are our top priority. Your facility will receive comprehensive services and all the attention it deserves. This includes regular inspections from our experienced and professional Technicians, opportunities to catch pest problems before they become serious issues, and solving your pest problems with the best people, technology, and science.
By utilizing our E-Pest Connect, a free online tool that makes managing your establishment's protection a breeze, owners and managers are able to pay bills hassle-free online, as well as see exactly what corrective measures are being taken and where. But don't worry, we are still available face-to-face to answer your questions and concerns.
Health Risks Pests Pose to Hospitality Businesses
Whether you manage hotels, motels, lodges, conference centers, resorts, casinos or any business where you have facilities that may accommodate overnight guests, you need to be aware of the health risks pests may pose. Both insects and rodents can be potent disease-carriers, and many of the diseases they carry can be contracted by humans.
That's why fast and complete pest control for hotels in New York and other hospitality businesses in New York is so important.
These pests can create health problems for your guests in many different ways. They can bite your guests and transmit diseases directly. They can also spread their droppings, which can be accidentally ingested by getting into a guest's food or by a curious child. They may make nests in the ventilation system, allowing airborne contaminants to affect your guests. A pest problem is not something you can ignore.
Common Hospitality Pests
When you contact Pestech for pest management for hospitality businesses in New York, we will locate and get rid of any and all pests you may have. Some pests appear in hotels, lodges and other hospitality businesses more often than others. These can include:
Bed Bugs
The dreaded bed bug is the bane of the hospitality manager's existence. While they do not spread disease, they multiply rapidly and bite prodigiously. While tiny, they easily make their presence known. They can lay a dozen eggs a day and leave blood spots, fecal spots and molted skin all over the sheets.
Rats/Mice
These little guys (and sometimes not so little) love to check into your hotel. There's lots of food, warm places to hide and plenty of room to scurry around. It's a rodent's dream. Unfortunately, they make poor roommates, leaving droppings everywhere, eating wires and insulation, causing injury and spreading disease.

Cockroaches
One cockroach scurrying across the floor of a guest's room is enough to have your facility branded as unclean for a long time. These insects often cause instant disgust, and with good reason, since they can carry dangerous viruses and bacteria like E. Coli and salmonella.
Hospitality Pest Management Solutions in New York With Pestech
At Pestech, we are well-known for our ability to manage pest problems both large and small in New York. Our experienced pest technicians can tailor a solution to your hotel, lodge, casino or other facility's specific needs. We also have our GreenPro program for some of the most environmentally conscious pest control solutions you're likely to find.
Contact us to schedule an inspection and our pest management experts will check every necessary inch of your facility to develop an integrated pest management plan that works for you and your business.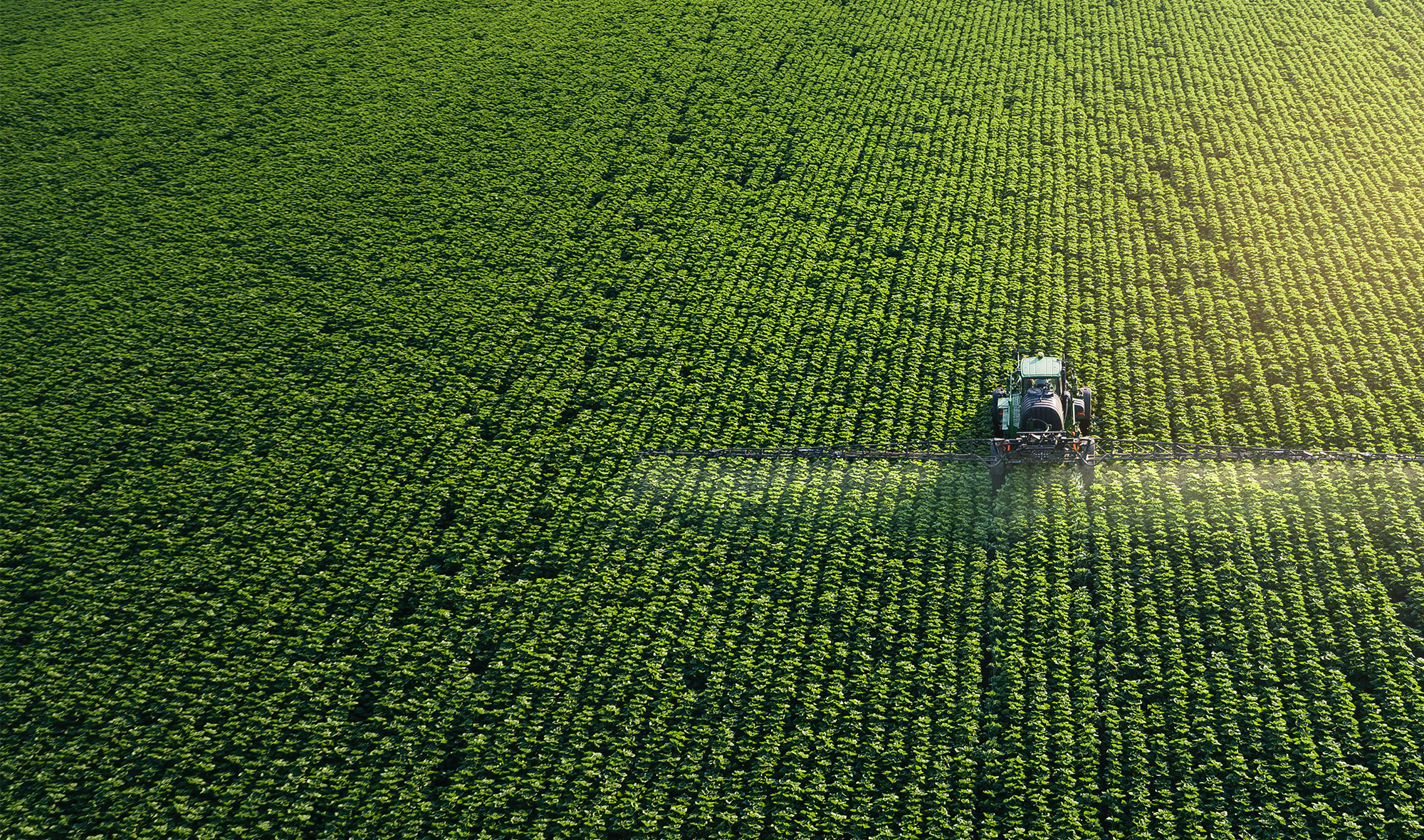 Contact Pestech Hospitality Pest Control Services in New York Now
We are a QualityPro-certified pest control business according to the National Pest Management Association, meaning we offer pest control services you know you can trust. To see for yourself, contact us for hospitality pest control in and around Wappinger's Falls, Batavia, Ferndale and Utica, NY, by calling us or by getting in touch online today.