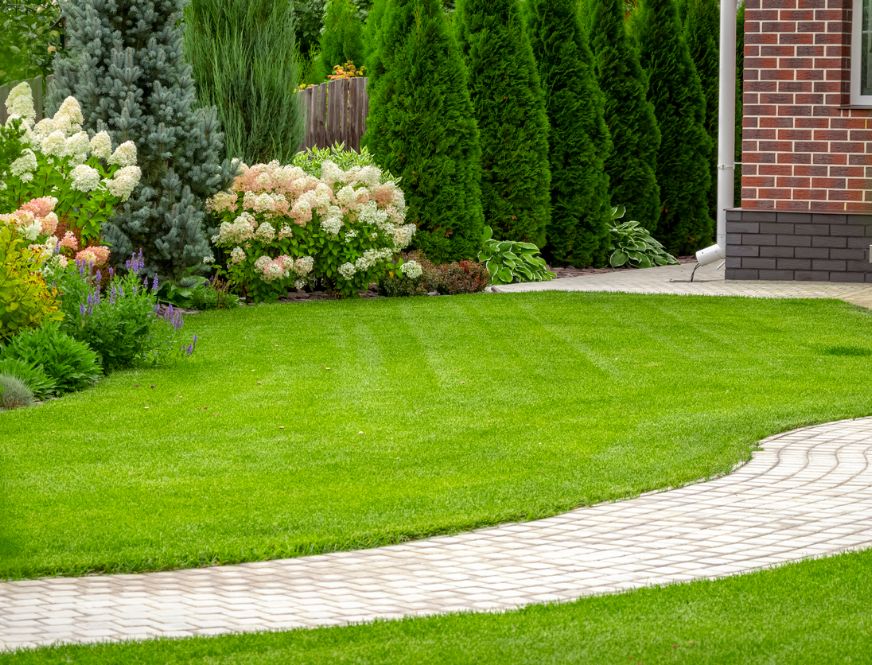 Green Pest Control Services Across New York
If you are seeking green pest control solutions for your home or business in Batavia, Wappingers Falls, Utica, Ferndale or other locations in New York, turn to Pestech pest management services. With a custom green integrated pest management plan, we can offer an effective, more environmentally friendly solution to your pest problem.
Pestech has been providing quality pest control to homes for over 30 years. Plus, our technicians are equally skilled at commercial pest control in New York, managing offices, warehouses or other commercial locations where pests may be a problem.
Over the years, we have learned the value of green pest control solutions, and have refined our methods to better serve our residential and commercial clients as a green pest control company.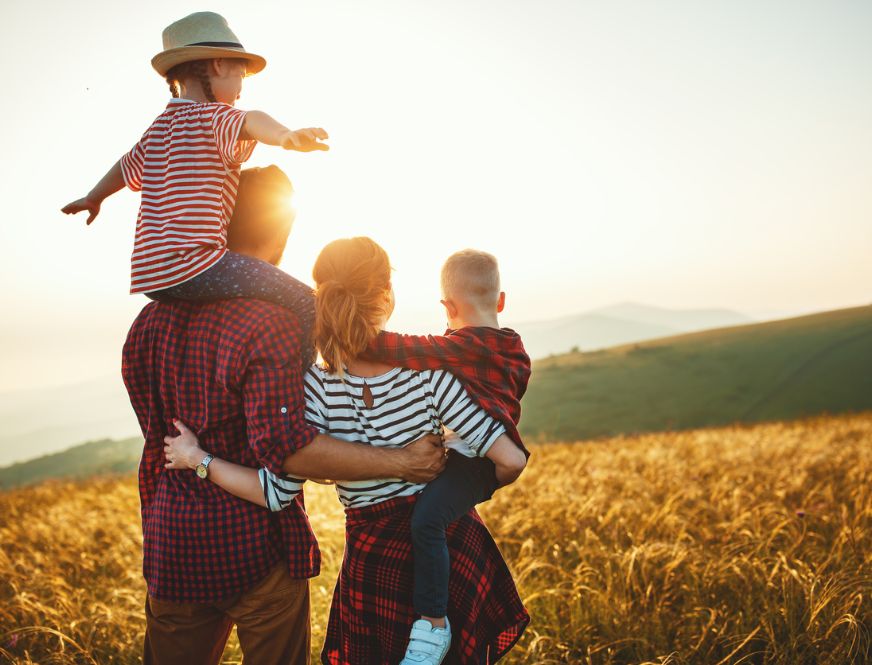 Make the World Better Today, for Tomorrow
Let's face it, it's time to protect the environment! A green IPM program implemented by Pestech will effectively eliminate your pest problems. But, the question is, how is green pest management really different from any other kind of pest control?
What Does Green Pest Control Really Mean?
"Green" puts your mind at ease. It means that Pestech seeks to provide environmentally conscious ways to service your property. Environmentally conscious meaning, we use materials that have the LEAST environmental impact; low risk, low odors, low volatility and non-permanent.
We only eliminate target pests. We'll use mechanical methods with the least environmental impact and methods that are target specific.
We want to work with you. We're here to help you be proactive and create new and innovative ideas to prevent pests.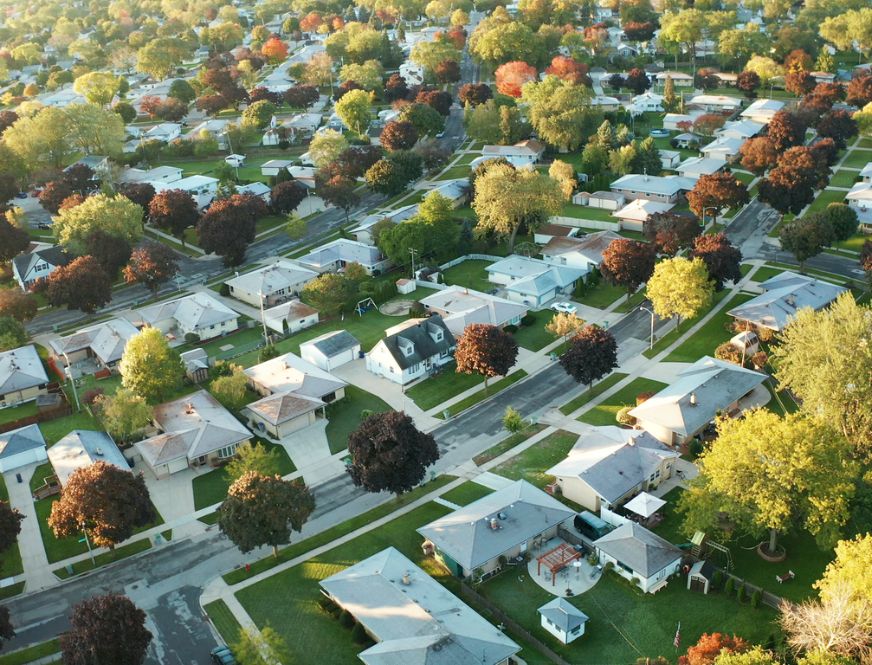 Pestech's Green Pest Management Process
We're part of the 1% that is GreenPro, QualityPro! QualityPro certifications are widely respected in this industry. To be QualityPro certified by the National Pest Management Association, you must commit to excellence with standards that exceed state and federal requirements.
When you see that a company is GreenPro certified, you know that this company meets the extremely high GreenPro standard, made even more stringent in 2015 and continue to be updated every year.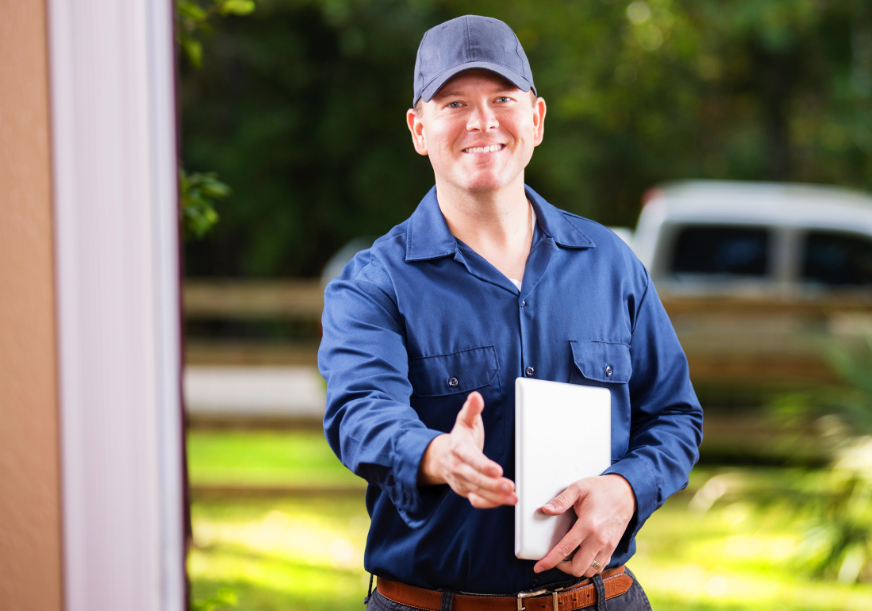 Our Green Principles
You can be confident that Pestech subscribes to green pest control principles, including:
Use of lower-risk IPM strategies: We can fix gaps and cracks and set mechanical traps, creating a cleaner environment and separating pests from potential food and water sources.
Fully trained Pest Technicians: Our team is trained in GreenPro principles and will only perform pest control services according to those principles.
Open communication: We inform you about our process, why we are employing a particular strategy and what you can do to help prevent pests from returning.
Complete documentation: We keep complete, accurate records of our pest inspection and follow-up monitoring to ensure we are following all GreenPro procedures.
Safety is our number one priority. Because we are a GreenPro green pest control company, we will never use pesticides carelessly. We never routinely perform broad pesticide spraying unless absolutely necessary, nor do we spray pesticide indoors without proper justification.
Why Green Pest Services Matter
Many pest control companies in New York do not offer green pest services. We believe that, as more businesses recognize the consequences of traditional pest control, everyone will realize that green pest control services are a must for the environment. You can enjoy them now thanks to Pestech.
Going Green in Your Home
Your home is a sanctuary, but it can be filled with potential hazards, especially for young children and pets. You may already keep cleaning solutions locked away or block off certain rooms from children or animals. Green pest services are crucial for minimizing the pesticide risk to your family in your home.
Going Green in Your Business
In today's business world, corporate responsibility includes responsibility for the environment. By using green pest services to manage your company's pest issues, you can reduce your impact on the environment around you.
How Green Pest Management Works
It starts with a conversation. One of the main principles behind Integrated Pest Management is getting the most information we can to generate informed strategies for pest control. Our pest technician will come to your home or business to hear about what kind of pest problem you are experiencing, where, how much and for how long.
We will then inspect your residence or facility to identify pests and the source of your pest problem. We then make research-based suggestions on how to stop pests from continuing to plague your environment.
The next step is to implement solutions. We always start with lower risk methods such as mechanical traps, cutting off food and water sources and targeted pesticide use outside the home. If we can find low-risk solutions that work, your treatment can be more affordable and better for the environment.
After providing tips on how to keep your pests under control, we will schedule a time to return to check the results and tweak the strategy. We will keep doing this until your pest problem is completely managed.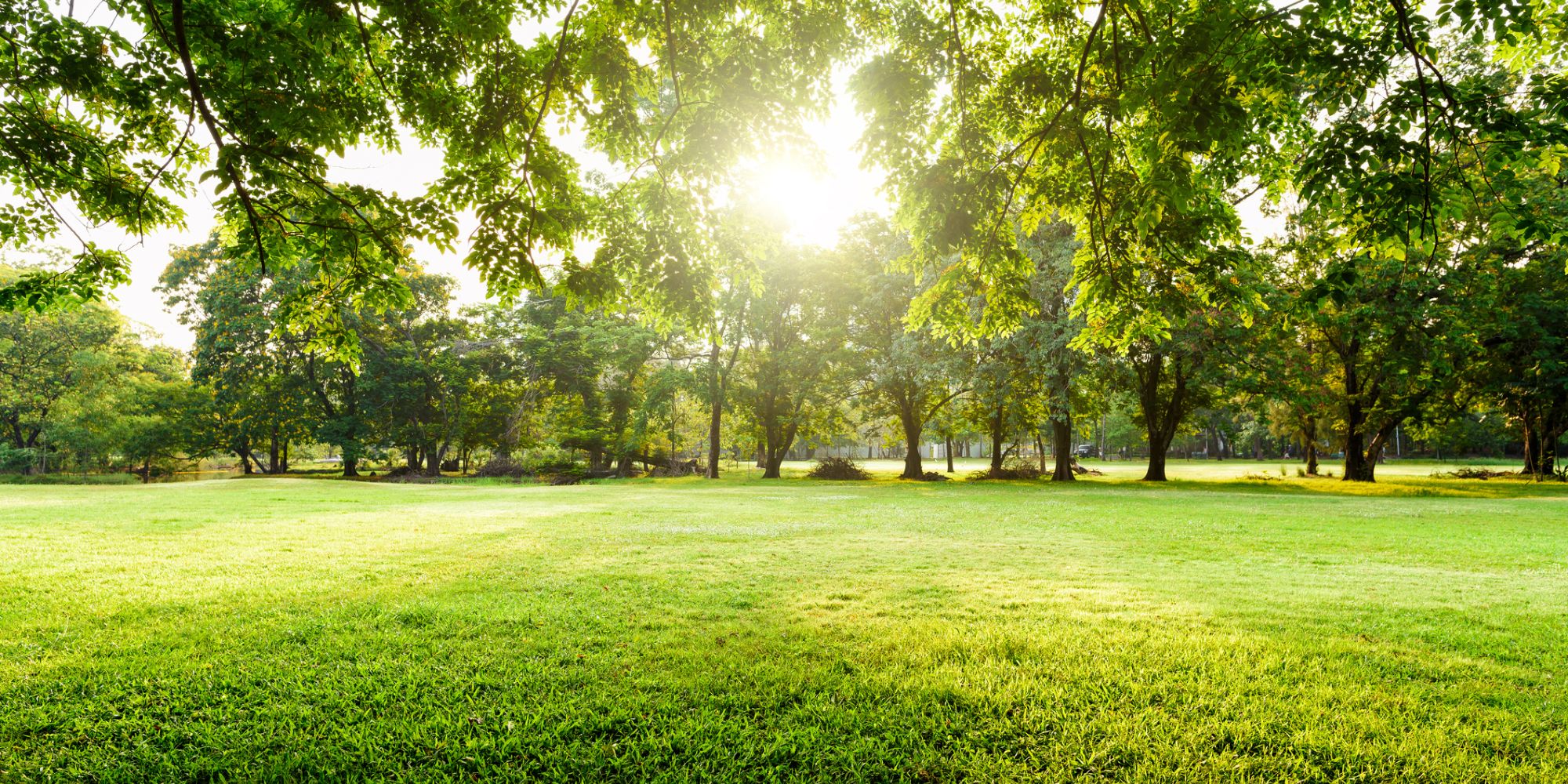 Contact Pestech for Effective, Affordable Green Pest Management Services
If you're ready to say goodbye to your pests in a way that respects the environment, we're ready to come up with a custom Integrated Pest Management plan for you. Contact us online to get started.