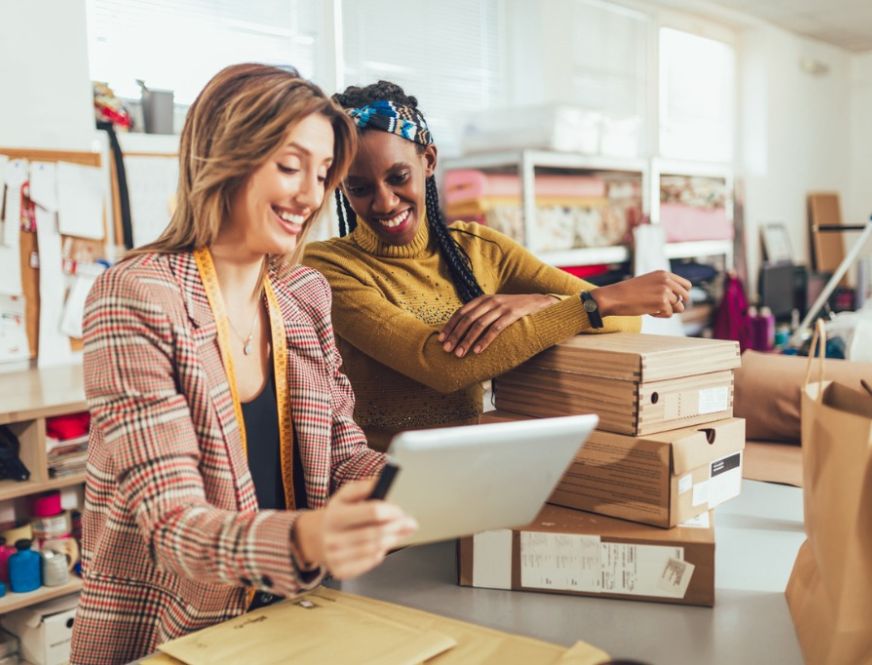 Pest Management Solutions
Our licensed and certified Pestechnologists created this business program with your services in mind. You're protected with risk assessments that are updated annually and eliminate risk of damages from pest issues. By utilizing this program, we guarantee that any inspections will be passed, and your brand, and ultimately your business, are protected. The good news – this program can be customized to fit your needs!
Tools and Services Tailored for You
Your brand and your facility are our top priority. Your facility will receive comprehensive services and all the attention it deserves. This includes regular inspections from our experienced and professional Technicians, opportunities to catch pest problems before they become serious issues, and solving your pest problems with the best people, technology, and science.
By utilizing our E-Pest Connect, a free online tool that makes managing your establishment's protection a breeze, owners and managers are able to pay bills hassle-free online, as well as see exactly what corrective measures are being taken and where. But don't worry, we are still available face-to-face to answer your questions and concerns.
Common Pests You'll Find in Retail Locations
Do you need a retail pest control specialist in New York? You definitely do, if you've spotted one or more of these commonly seen retail pests in your mall, shopping center, department store or other retail store:

Rodents
Rodents like rats and mice cause damage anywhere they are located and are often found in retail establishments. They love to make their home in your garbage, inside your insulation or anywhere they can find a nice war place not far from food and water sources. These rodents can spread disease and must be controlled with a service to protect your business.

Flies
Flies, both small and large, love retail location. From fruit flies to cluster flies and everything in between, we have a comprehensive solution for your business.

Cockroaches
Nothing makes a customer want to turn around and shop elsewhere like the sight of a cockroach scurrying across the floor. These bugs can multiply rapidly, invoking disgust in your customers while also introducing the risk of spreading disease.
Dangers These Pests Pose
As mentioned, one of your biggest concerns when it comes to pests is spreading disease. Rats, mice, flies and cockroaches can all spread disease by biting or leaving contaminated waste around your facility. This puts your employees and your customers in danger and can put you at risk of liability exposure, especially if you work with food in your retail environment.
Pests can also do serious damage to your bottom line. If one of your customers spots a rat, cockroach or an abundance of flies, they will probably leave, and it is unlikely they will come back anytime soon. If yours is a food retail establishment, you can be sure you have lost a customer. A pest problem is not something that you can delay in handling if you wish to remain in business.
How Pestech Can Help
Pestech has been offering reliable retail pest management solutions in New York for over 30 years. We can work with you to design a custom integrated pest management solution that fits your retail location's size, pest problem and budget. Our retail pest control services in New York are guaranteed.
If your company has an eco-conscious ethic, we can supply environmentally-friendly pest control with our amazing GreenPro Program. This is an integrated pest management solution specially designed to have a lower environmental impact, using targeted approaches and mechanical pest control methods.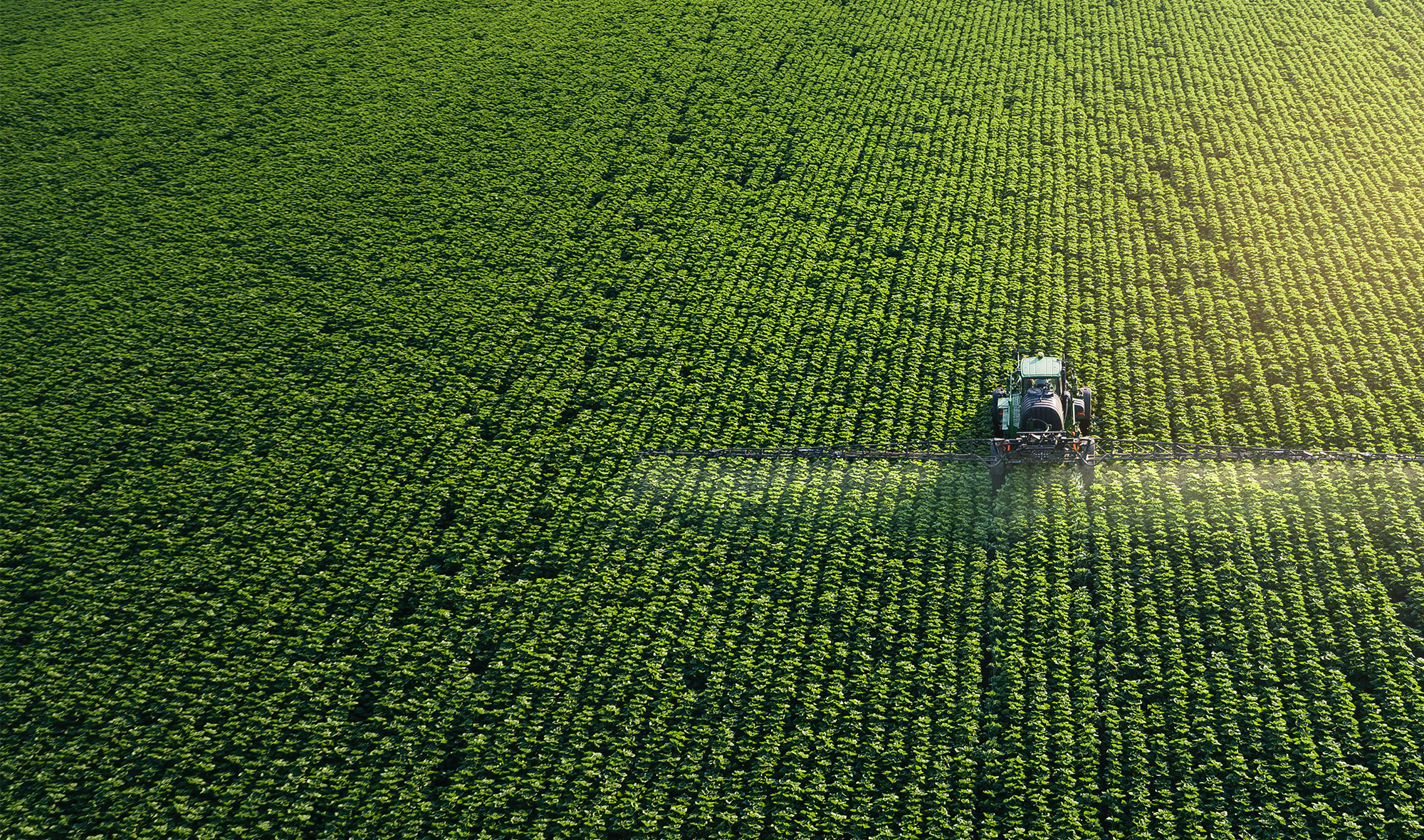 Contact Pestech Retail Pest Control Services in New York Today
We are a family-owned and operated retail pest control company in New York that has been controlling pest problems for satisfied retail owners for decades. We are a certified QualityPro pest control company that has been accredited by the National Pest Management Association, and we exceed established standards for excellence in pest control every chance we get.
For reliable retail pest control in and around Batavia, Ferndale, Wappinger's Falls or Utica, NY. Contact us online right now.