Pest Management Services: Ants
No matter the season, ants can invade your home or business and quickly eat away at your food and infrastructure. When ants enter a property — especially destructive or dangerous species like carpenter or fire ants — they can cause a significant amount of damage in only a little bit of time. 
America is home to over 700 different species of ants, and ants are the most common nuisance pest in the nation. 
Ants may seem like an easy pest to get rid of, but for businesses, ants can come in the thousands and quickly nest, and infiltrate product or supplies.
Although they don't pose a health risk, they can contaminate food and hurt your company's reputation, so it's best to keep them out.
Contact our team for reliable pest management services for your home or business, today!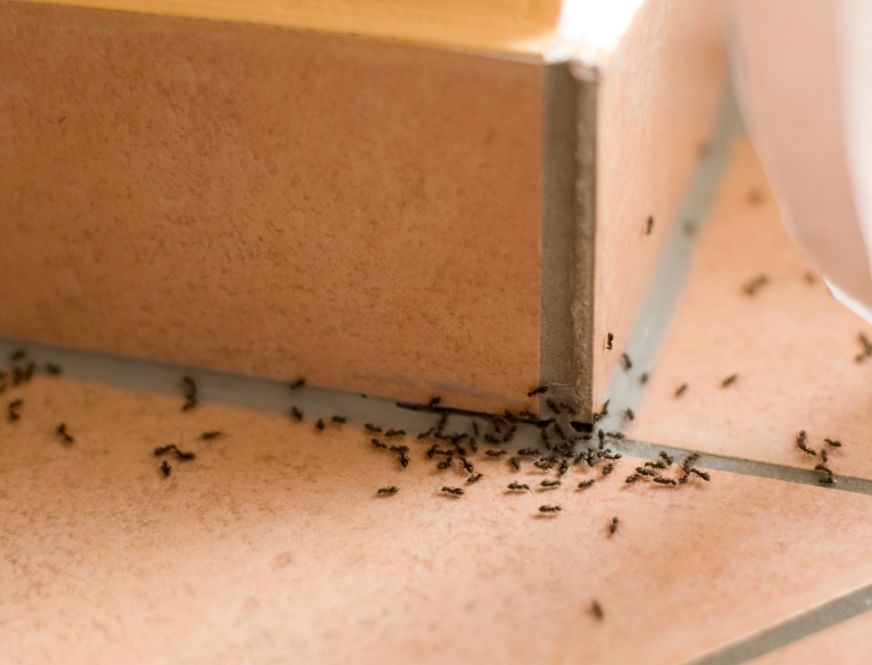 How Do You Know If You Have Ants?
Ants are active at all times of the day and are most likely to enter your home or business when the weather is inclement or the temperature is too hot or cold.
If ants have found a food source, just one scout can bring their whole colony within your walls. Ants travel in lines, usually by walls and windows. By the time you've seen one or two ants, you could already have a colony of hundreds or thousands.
Signs of ant infestation include:
Food crumbs or debris, usually in a line.
Wood shavings despite not working with wood.
Damp or rotting wood where pests can live and hide.
Soft rustling coming from the inside of your walls.
Small piles of dirt or sand around your home.
If you have an infestation in your home or business, Pestech Pest Solutions is ready to help.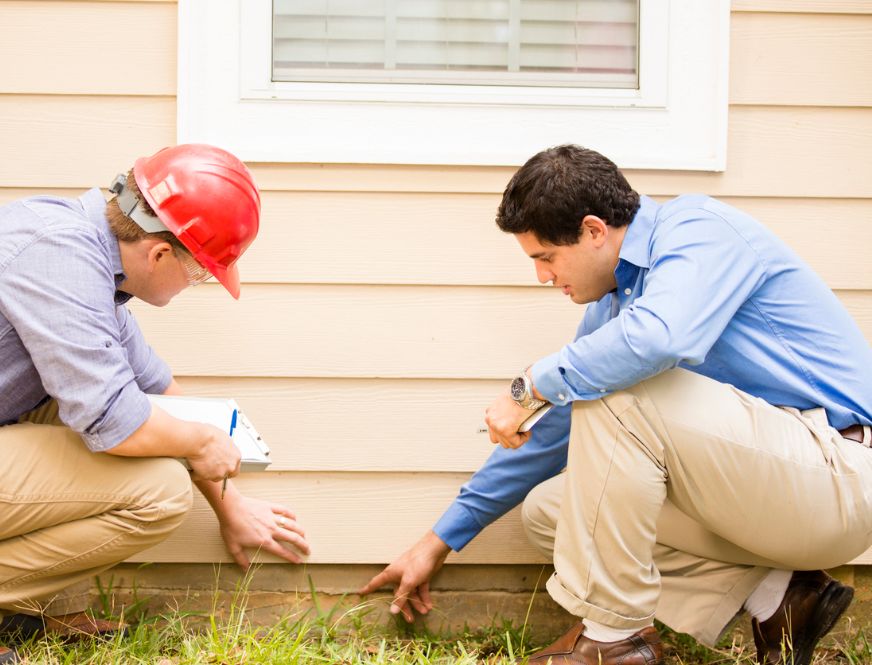 Ant Pest Control for Homes
Since 1989, families have trusted Pestech to eliminate pests from their homes using safe and effective pest management solutions. We offer fast, effective pest solutions and management throughout New York state, into parts of New Jersey and Pennsylvania, and we have a reputation for outstanding service.
Our ant treatment plan begins with baiting (for monomorphic ants) or spraying (for carpenter and polymorphic ants).
The spraying process typically takes less than an hour, meaning you'll be back to enjoying your home in no time.
You'll see the result of our services quickly- it typically only takes one day to see the results on polymorphic and carpenter ants. Though it may take closer to 21 days for monomorphic ants.
Our experienced Pestech team treats ants with green pest solutions that have the lowest environmental impact of any pest management business in New York state.
We offer pest control services that have low health risks and keep your loved ones comfortable in a bug-free home.
The comprehensive Pestech program includes a three-week follow-up so ants won't get the chance to move back in. Between visits, we'll leave residuals around your home to protect you from ants even when we can't be there.
If you want to make sure ants and other pests stay away for years to come, the Pestech Healthy Home Program can set you up with regular visits to monitor your home.
Ant Pest Control for Businesses in NY, NJ & PA
When an ant colony moves into your business, it hurts more than your infrastructure — your reputation is at stake, too.
With Pestech, you can fully eliminate pests from your business to keep ants from spreading around the building and prevent them from returning.
Our ant pest control treatment typically takes less than half an hour, so your business can get back up and running as soon as possible.
We begin by either: baiting for monomorphic ants, or spraying for polymorphic and carpenter ants.
After spraying, you'll see results in as little as a day, while you'll see the results of monomorphic ant baiting in the next 21 days.
If you work in the food industry, you're probably especially worried about ants on your property. That's why Pestech offers pest control that is specifically tailored to restaurants and food handling businesses.
With commercial pest management by Pestech, you can rest assured that the future of your business will be pest-free.
Schedule a Professional Inspection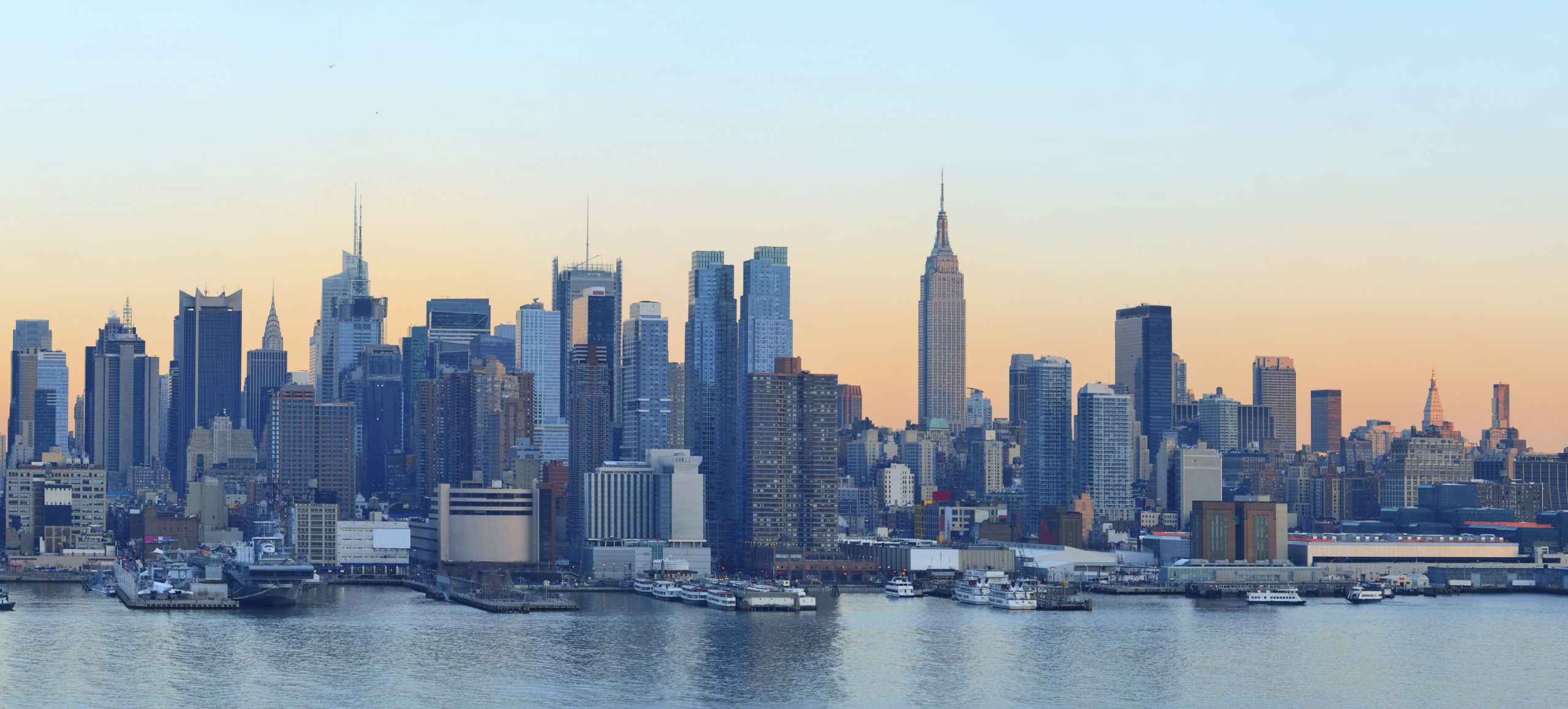 Keep Ants Out: Contact Pestech
How it Works
Your #1 Full Service Pest Solution in 3 Simple Steps
Step 1
Contact Pestech Pest Solutions
Step 2
On-Site Review and Report
Step 3
Resolution, Remediation & Prevention