Pest Management Services: Ants
Ants may seem like an easy pest to get rid of, but for businesses in NY, ants can come in the thousands and quickly nest, and infiltrate product or supplies.
Although they don't pose a health risk, they can contaminate food and hurt your company's reputation, so it's best to keep them out. Contact our team for reliable pest management services for your home or business, today!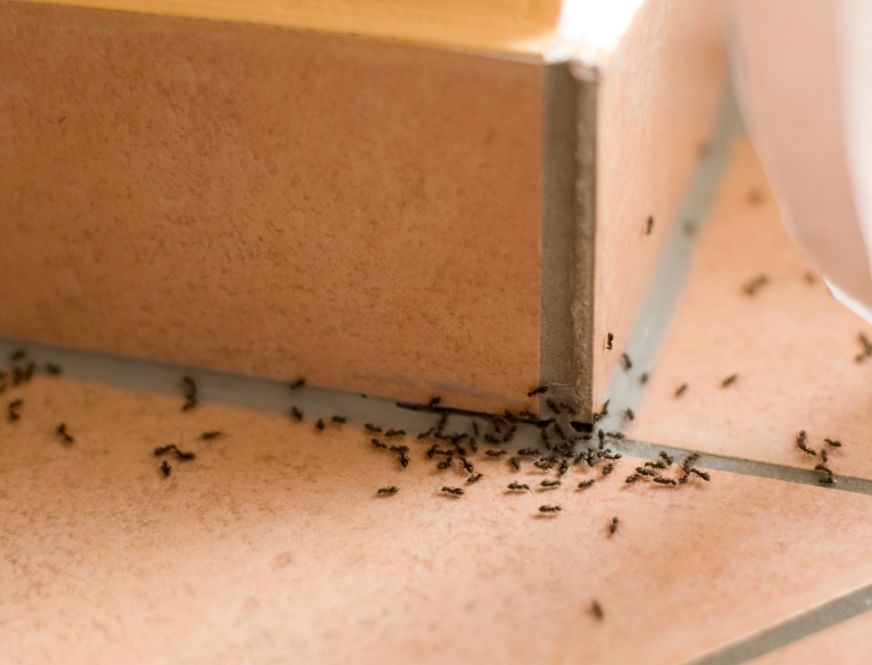 How it Works
Your #1 Full Service Pest Solution in 3 Simple Steps
Step 1
Contact Pestech Pest Solutions
Step 2
On-Site Review and Report
Step 3
Resolution, Remediation & Prevention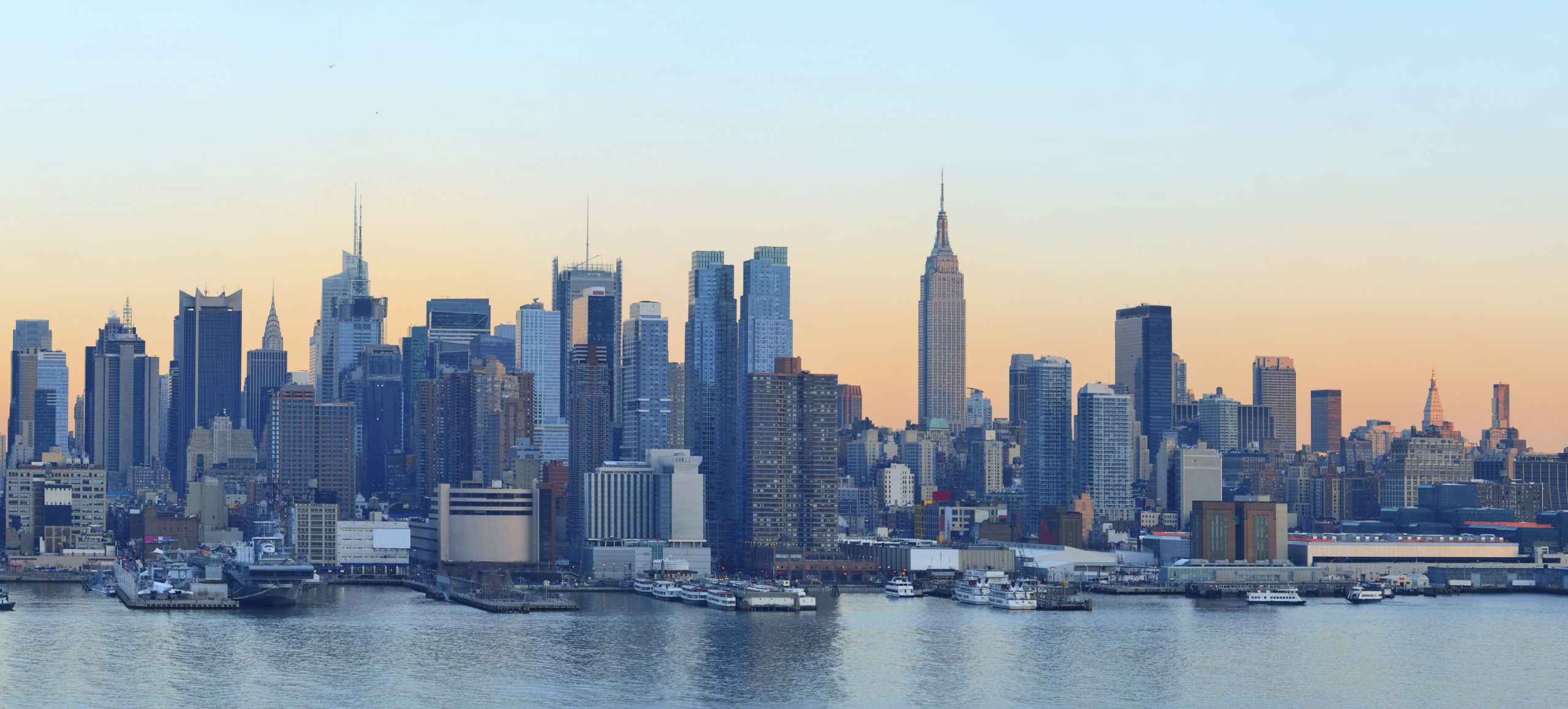 Keep Ants Out: Contact Pestech