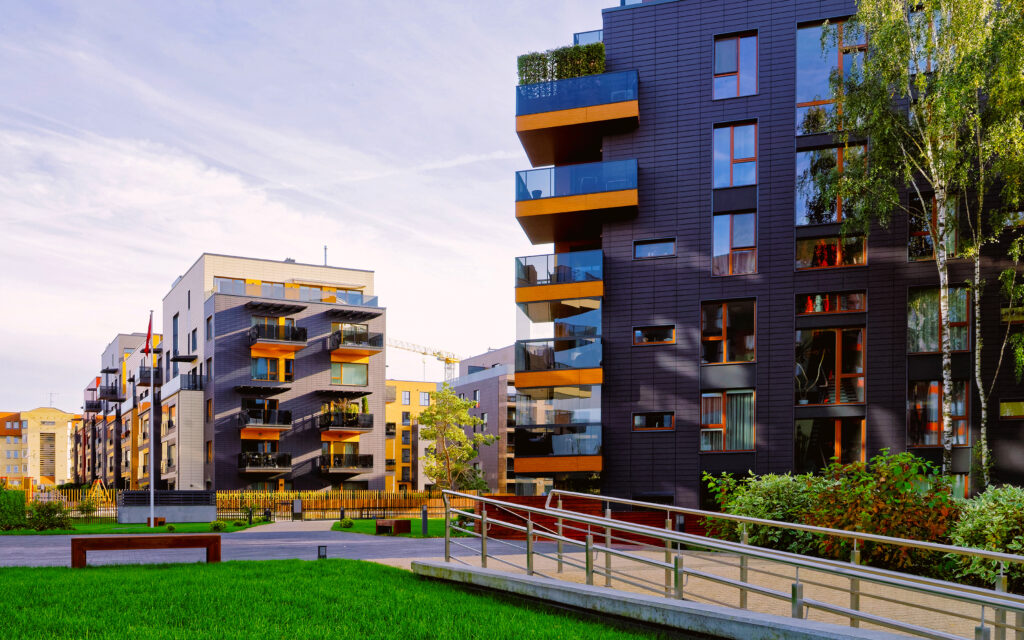 Pest Control Solutions for Property Management Companies
Evicting Unwanted Tenants Since 1989
Whether it's an apartment complex or a multifamily home, Pestech has you covered. Pests can carry disease, damage products, compromise critical environments, and damage reputations. The last thing we want is your tenants being exposed to pest issues. In order to ensure profitability, property value, and housing quality of managed properties, it's essential that property managers take pest control as serious as we do.
Pest Management Solutions for Property Managers
Our licensed and certified Pestechnologists created this program with your services in mind. You're protected with risk assessments that are updated annually and eliminate risk of damages from pest issues. By utilizing this program, we guarantee that any inspections will be passed, and your brand, and ultimately your tenants, are protected. The good news – this program can be customized to fit your needs!
Tools and Services Tailored for Property Management
Your brand and your facility are our top priority. Your facility will receive comprehensive services and all the attention it deserves. This includes regular inspections from our experienced and professional Technicians, opportunities to catch pest problems before they become serious issues, and solving your pest problems with the best people, technology, and science.
By utilizing our E-Pest Connect, a free online tool that makes managing your establishment's protection a breeze, owners and managers are able to pay bills hassle-free online, as well as see exactly what corrective measures are being taken and where. But don't worry, we are still available face-to-face to answer your questions and concerns.
Risks Pests Pose to Property Managers
Why is it important to have quality pest control for property managers in New York? There are a number of serious risks to you as a property manager if you have a pest problem.
The biggest concern is that a pest infestation can create a major health risk. Rats, mice, roaches and other bugs can carry serious diseases, including potentially deadly viruses and bacteria. They can bite your residents, leave their contaminated droppings in areas where they could be accidentally handled or eaten and even nest in ventilation shafts or other areas that could lead to the release of airborne contaminants.
Another big risk with having pests is the threat to your reputation as a property manager. Even though it may not be your fault, if your building has pests, that is unlikely to be an acceptable response if the building's owner gets complaints from residents who are seeing roaches or rats in their apartment or, worse yet, if they move out as a result.
You also risk having difficulty filling units at market value if your building gets a reputation for having a pest problem. In this day and age of online review sites, if you have a pest problem in one of your buildings, word of it can get out very quickly.
For all these reasons, it is critical that you resolve your pest problem as soon as possible. You need a pest solutions company that is highly experienced and capable of locating all the areas where vermin tend to hide, removing any pests that are currently in residence and taking steps to make sure it is very difficult for them to return and pester your residents further.
Property Management Pest Control Services in New York With Pestech
Whether you are managing a single-family home, a small apartment building or a large complex, you'll want to learn about Pestech pest control for property management companies in New York. We can come up with an effective integrated pest management solution for your company, large or small.
Our experts have years of experience clearing unwanted pests out of apartment buildings and other residential properties, and we can do the same for you.
If you are looking for an environmentally-conscious pest control solution, we also offer our GreenPro pest management service. This is a more eco-friendly approach to pest management that uses mechanical methods and target-specific approaches to only eliminate pests, not damage the surrounding environment.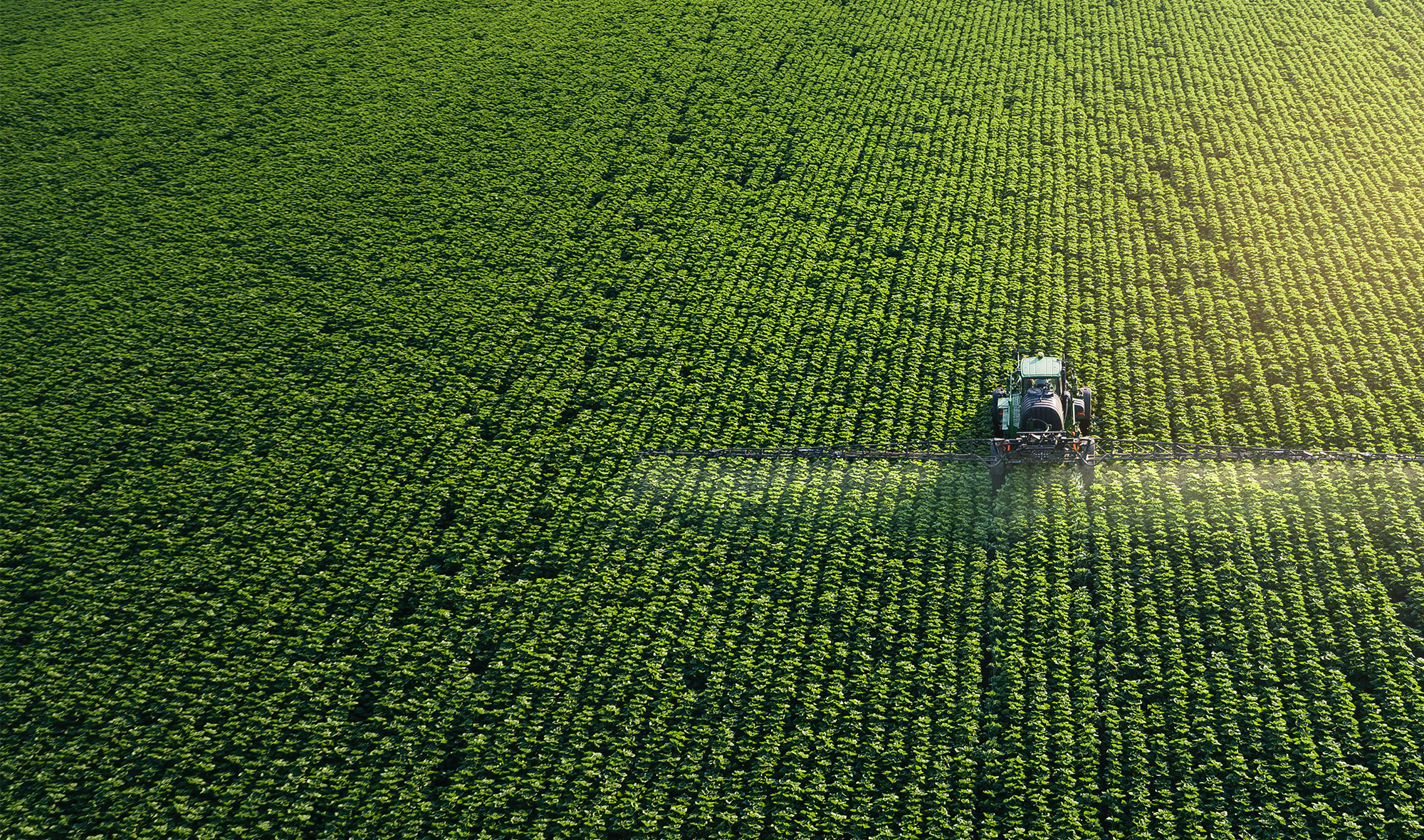 Contact Pestech for Property Management Pest Control Solutions in New York Today
Contact us now and we will inspect your facility to determine your specific pest control needs. We can then go right to work helping to create a pest-free environment in all of your buildings and units.
As a QualityPro-certified pest control business accredited by the National Pest Management Association, we are able to offer you a higher standard of pest control service across the state of New York and into NJ and PA from our central locations in Ferndale, NY, Wappingers Falls, NY, and Syracuse, NY. Get started by calling us for a quote or by contacting us online now.