Albany County, NY
Phone: (800) 287-2847
Hours: Mon-Sat (8am – 5pm)
The last thing you need is a pest problem impacting your business. When you're looking for a safe, reliable pest control company in Albany, turn to Pestech. We have been managing commercial pest problems in New York for over 30 years and can determine exactly how to get rid of your pests and keep them from coming back.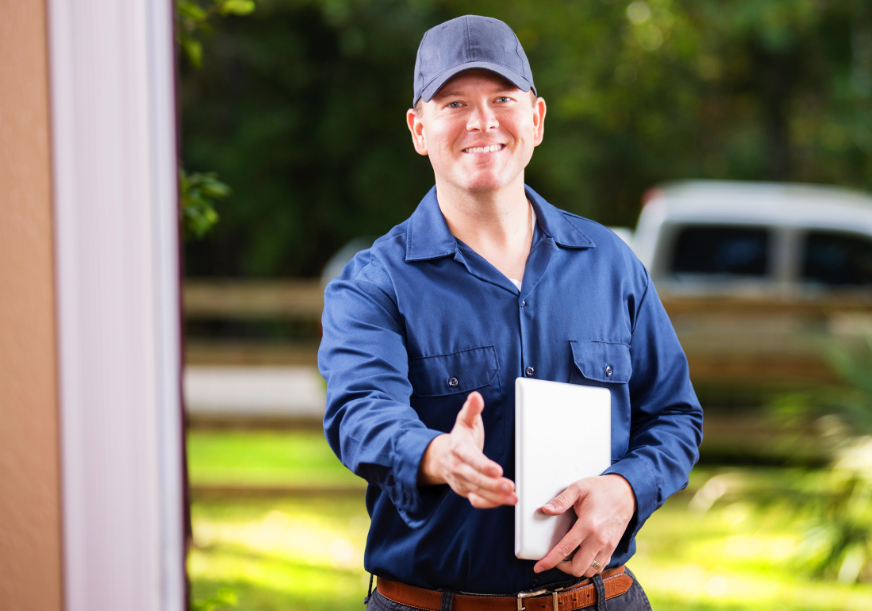 How it Works
Your #1 Full Service Pest Solution in 3 Simple Steps
Step 1
Contact Pestech Pest Solutions
Step 2
On-Site Review and Report
Step 3
Resolution, Remediation & Prevention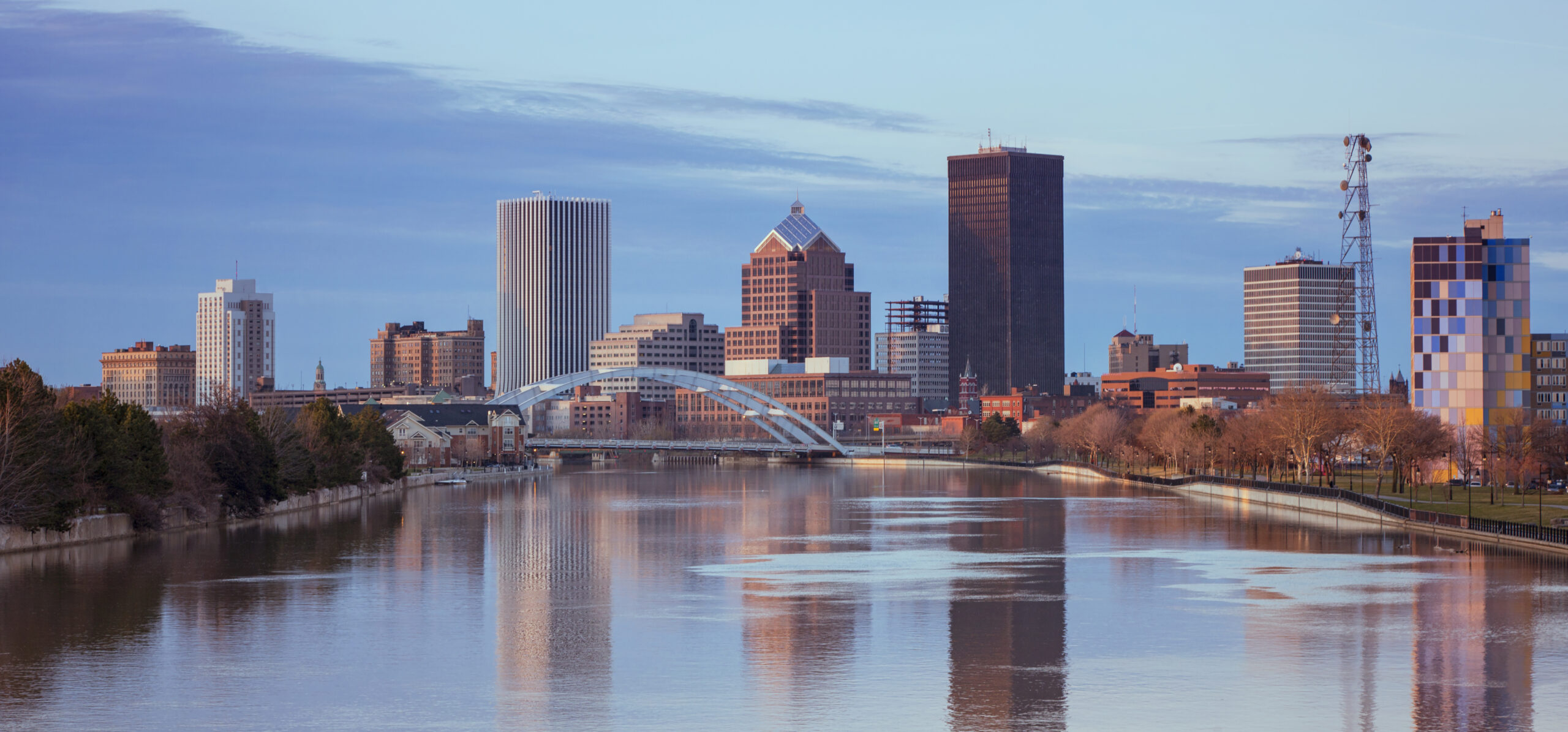 Contact Pestech
Pestech wants to put you back in control of your home or business.
Contact us to learn more about our pest management solutions and schedule your first inspection.