Columbia County, New York
Phone: (800) 287-2847
Hours: Mon-Sat (8am – 5pm)
We specialize in preventive pest control solutions for Columbia County, NY, homes and businesses. When you partner with Pestech Pest Solutions, you'll get long-lasting results for a pest-free environment.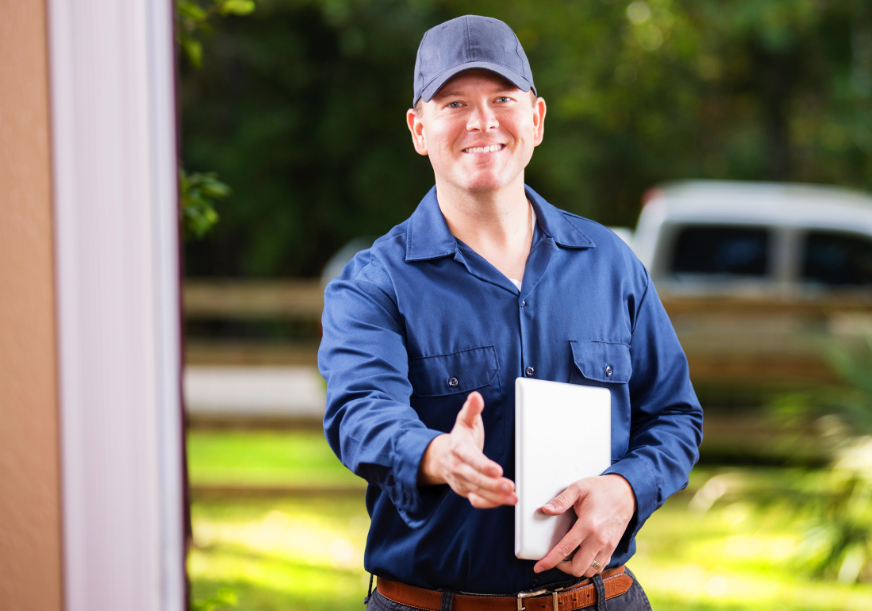 Different types of pests can find a way into your home or business in Columbia County, like roaches, mice, ticks and spiders. These rodents and insects can cause several issues, from home or business damage to health concerns for guests and residents.
If you're looking for a way to keep pests from entering your commercial property or home, trust our Pestech Pest Solutions technicians. We have been in the industry for over 30 years, making us a trustworthy partner that offers long-term solutions to anyone in Columbia County.
Residential Pest Control in Columbia County, NY
When you leave a pest problem uncontrolled, it can spread quickly and lead to an infestation. At Pestech Pest Solutions, we help prevent or stop this issue by providing residential pest control strategies in the area. We use a science-based approach to solve pest problems with results you can trust.
Our team provides an Integrated Pest Management (IPM) system that uses research and data to find and control pests. First, we'll come in and do a home inspection to learn more about the issue. We'll use this information to develop a customized plan to fix your problem. Our team emphasizes preventative strategies, so we will also suggest structural repairs and lifestyle changes.
You can count on Pestech Pest Solutions to provide continual maintenance services to help keep your home pest free. Our team will regularly look for signs of pests at your home. We can also adjust your prevention strategies to help improve your home's protection from pests. Trust us to provide environmentally sensitive and safe solutions for your home.
Commercial Pest Control in Columbia County
When you have a pest infestation at your business, it can compromise your property's safety and create other dangers. We prioritize stopping and preventing infestations with strategies that help ensure pests can't get onto your property.
Choosing Pestech Pest Solutions to address a pest problem at your business gives you a partner for effective and enduring solutions. Our strategies include chemical control, trapping and exclusion.
One of our main focuses is exclusion — we'll help you seal cracks or holes, fix damaged plumbing and apply weather-resistant sealant. Our strategies help contain pests currently inside your building and prevent new ones from coming in. We can help you exclude any pests, regardless of your previous issues.
We provide solutions for businesses of all types, including sensitive options like health care. You can rely on us to provide fast and helpful strategies in industries like food service, education, retail and hospitality.
Choose Pestech Pest Solutions for Pest Control Services in Columbia County
At Pestech Pest Solutions, we provide several pest control services for homeowners and businesses throughout Columbia County. Our locally-based and family-owned team gives us an advantage in helping you control your pest problem. Let us help you find a solution that protects your home or business for a long time.
Get in touch with our team to learn more about our pest control services or schedule an inspection today.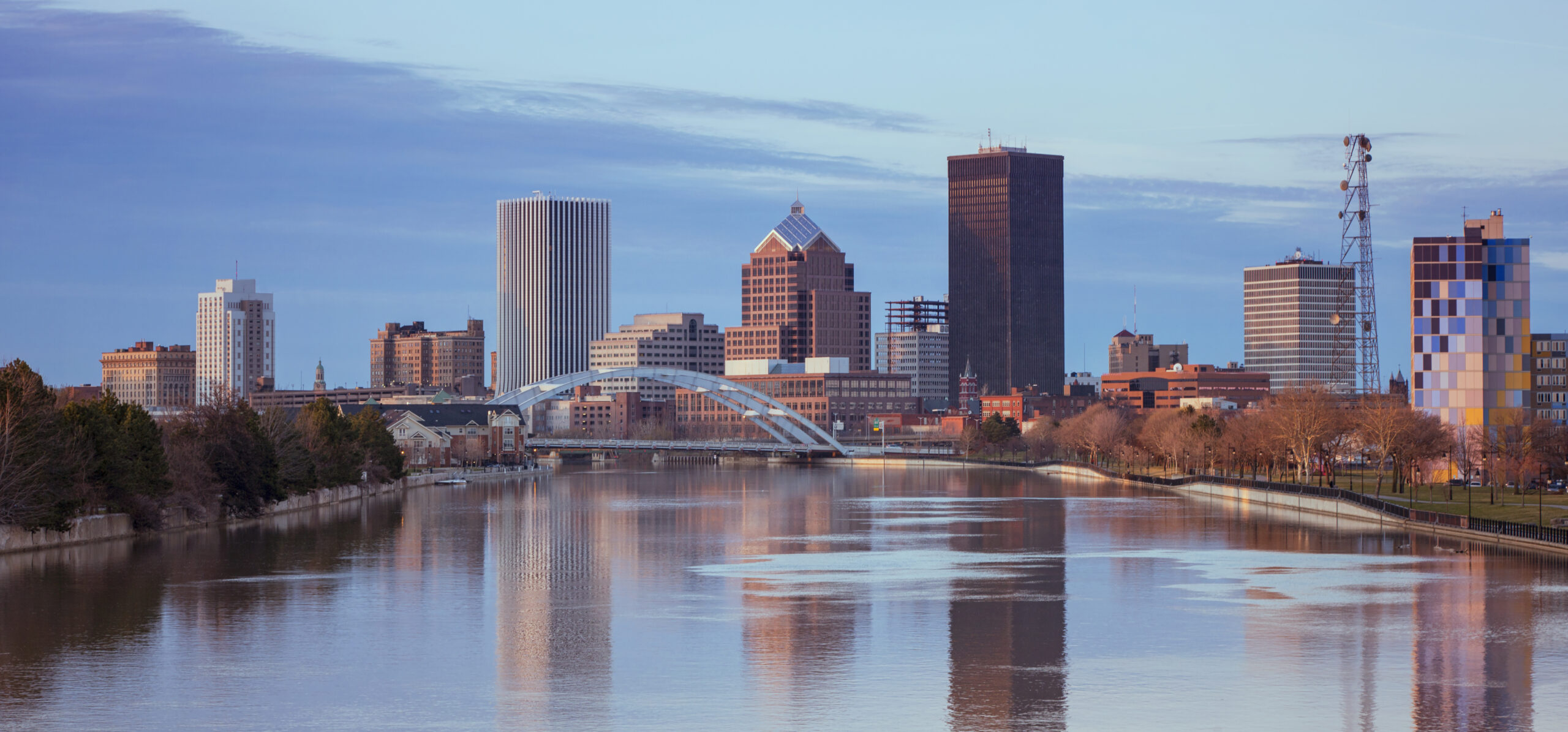 Contact Us to Schedule an Inspection
Contact us for more information about our services and get a quote.
How it Works
Your #1 Full Service Pest Solution in 3 Simple Steps
Step 1
Contact Pestech Pest Solutions
Step 2
On-Site Review and Report
Step 3
Resolution, Remediation & Prevention