Let's Keep Your Focus on Your Customers – Not the Pests
Your customers are what keep your business strong, pest sightings can hurt your brand and the brand of your products. We're here to protect your brand and your food. Focus on your customers, let us worry about the pests.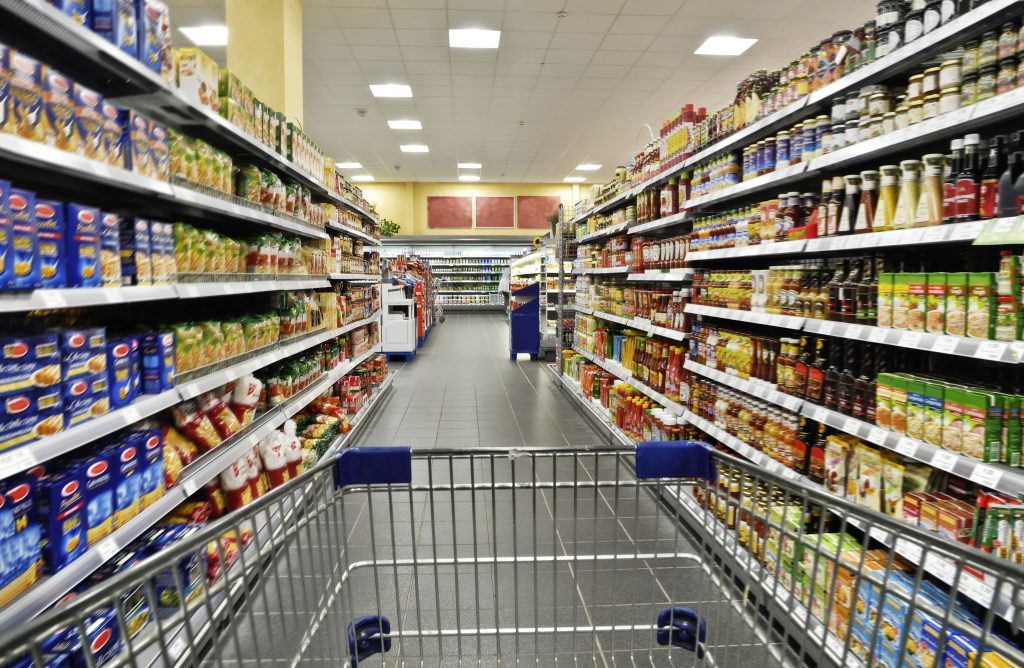 Pest Management Solutions
Our licensed and certified Pestechnologists created our Food Industry Program with your services in mind. We'll take the right precautions when solving existing pest issues quickly, while discretely identifying any other issues that could cause risks in the future. Pestech protects your products with proactive inspections, constant communication and documentation, and specialized services. The good news – this program can be customized to fit your needs!
Tools and Services Tailored for You
Your brand and your facility are our top priority. Your business will receive comprehensive services and all the attention it deserves. This includes regular inspections from our experienced and professional Technicians, opportunities to catch pest problems before they become serious issues, and solving your pest problems with the best people, technology, and science.
By utilizing our E-Pest Connect, a free online tool that makes managing your establishment's protection a breeze, owners and managers are able to pay bills hassle-free online, as well as see exactly what corrective measures are being taken and where. But don't worry, we are still available face-to-face to answer your questions and concerns.