Pest Control Services in Genesee County, NY
Phone: (800) 287-2847
Hours: Mon-Sat (8am – 5pm)
Effective pest management solutions are crucial for homes and businesses in Genesee County, NY. Pests like mice, ticks, roaches and other insects and rodents can wreak havoc on building structures and pose health threats to occupants. When you partner with Pestech, you'll get long-lasting results for a pest-free environment.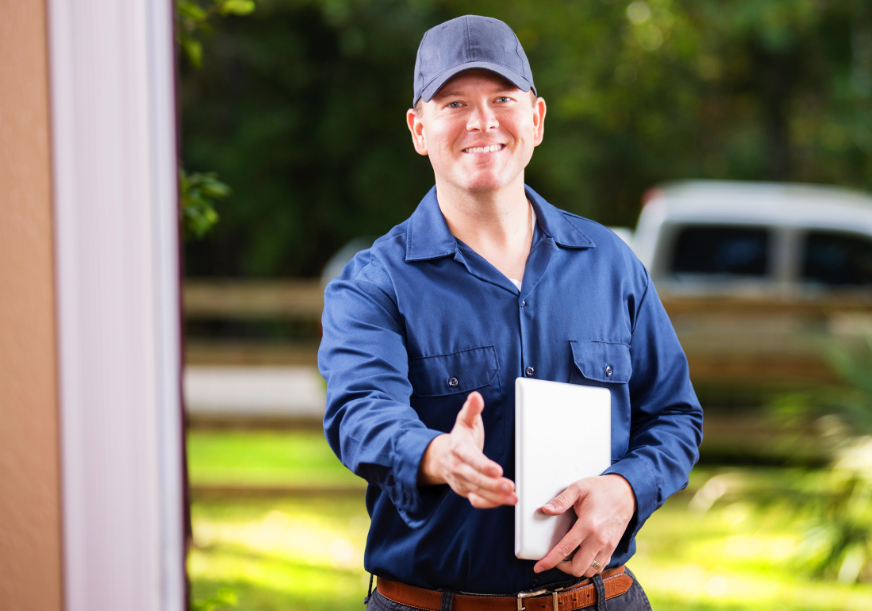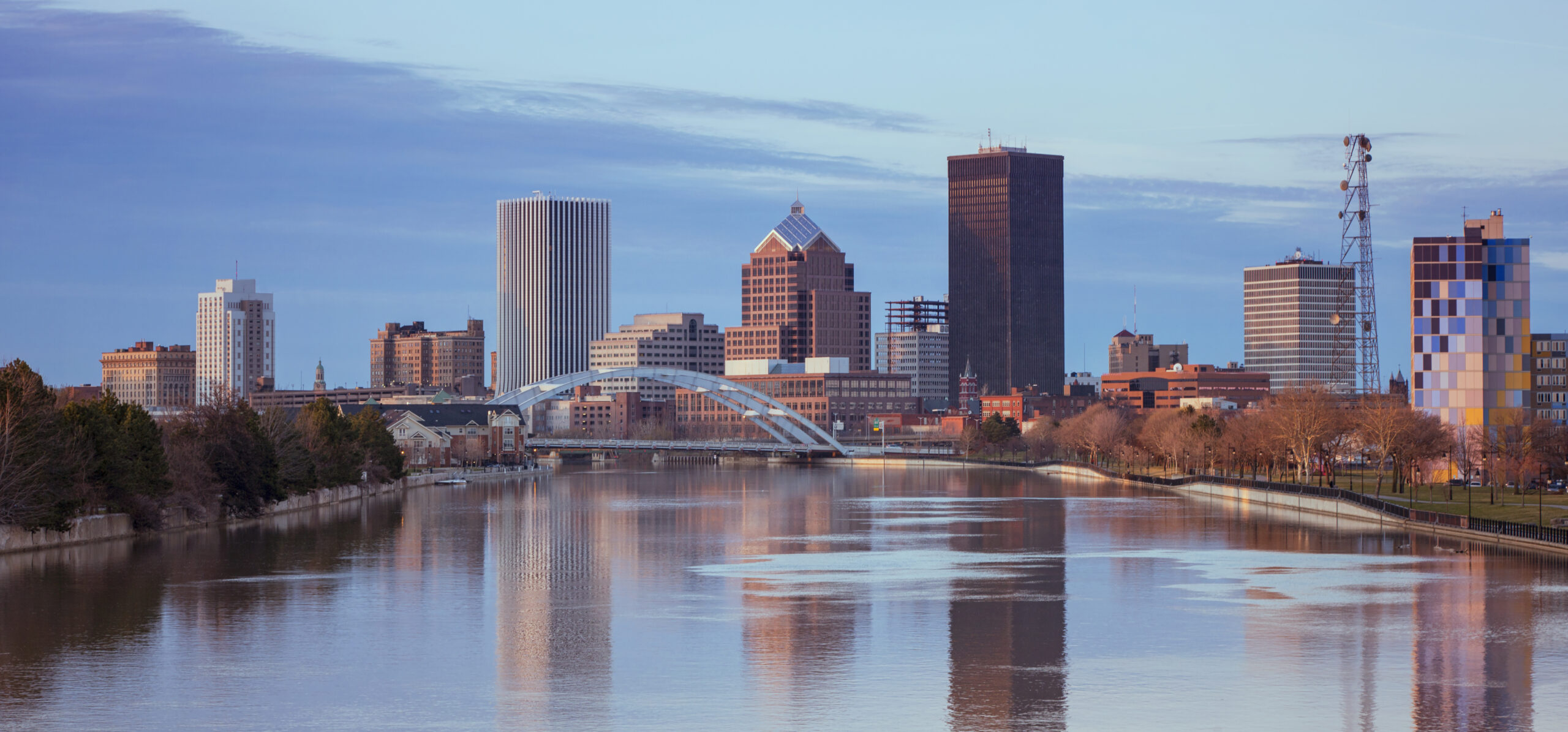 Contact Us to Schedule an Inspection
Contact us for more information about our pest control services and get a quote.
How it Works
Your #1 Full Service Pest Solution in 3 Simple Steps
Step 1
Contact Pestech Pest Solutions
Step 2
On-Site Review and Report
Step 3
Resolution, Remediation & Prevention