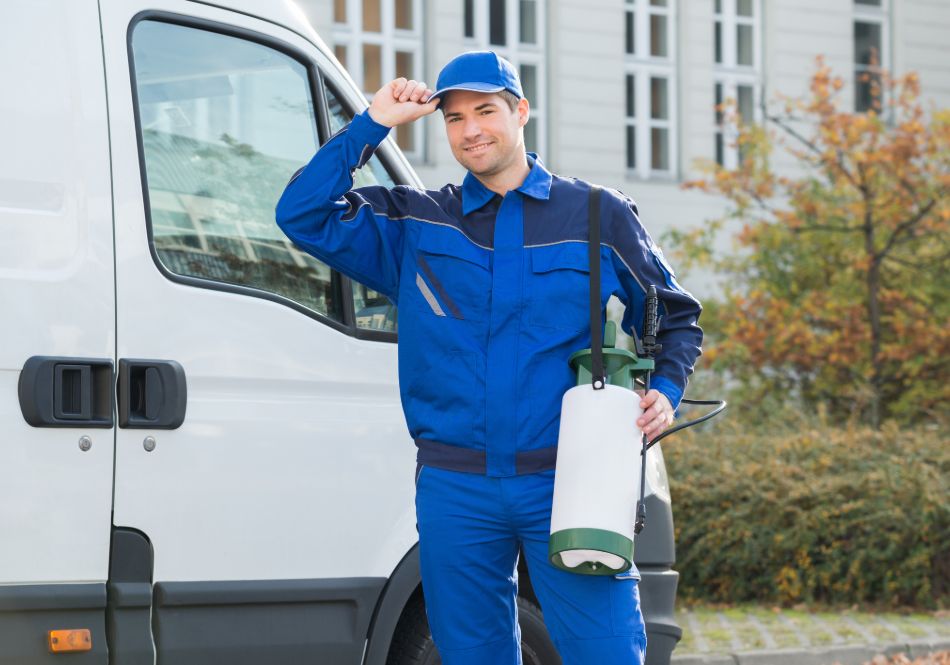 A pest problem can quickly grind your Syracuse business to a halt. Pests multiply quickly, create unsanitary conditions and impact your reputation.
When you have a pest infestation in Syracuse, you need the New York pest control experts. At Pestech, we have been keeping pests in line since 1989 and know just what to do when pests are troubling your business.
Local Pest Control Services in Syracuse, NY
We take a smarter, safer and more reliable approach to pest management services based on the type and nature of your pest problem. We can quickly get a variety of pests under control, such as: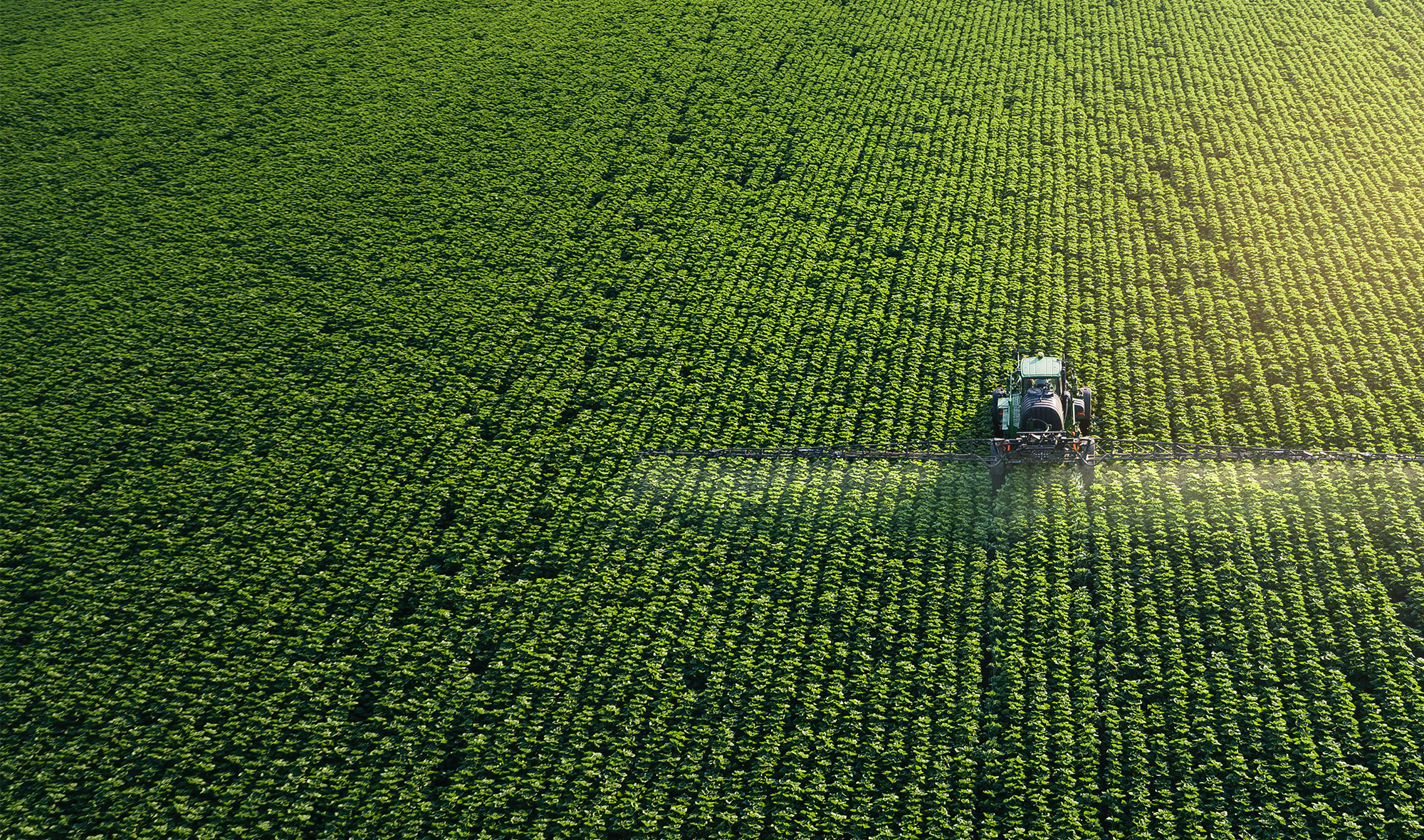 Our Process
At Pestech, we strongly believe in our process of Integrated Pest Management. We take what we have learned by studying and testing pest control methods and apply it to your specific issue. We use effective methods with the lowest possible risk to your employees, customers and the environment. Plus, you can enjoy our 100 satisfaction guarantee on our services.
For an inspection and to see how it all works, get in touch online today.
Contact Us About a Pest Problem