Delaware County, New York
Phone: (800) 287-2847
Hours: Mon-Sat (8am – 5pm)
We specialize in preventive pest control solutions for Delaware County, NY, homes and businesses. When you partner with Pestech Pest Solutions, you'll get long-lasting results for a pest-free environment.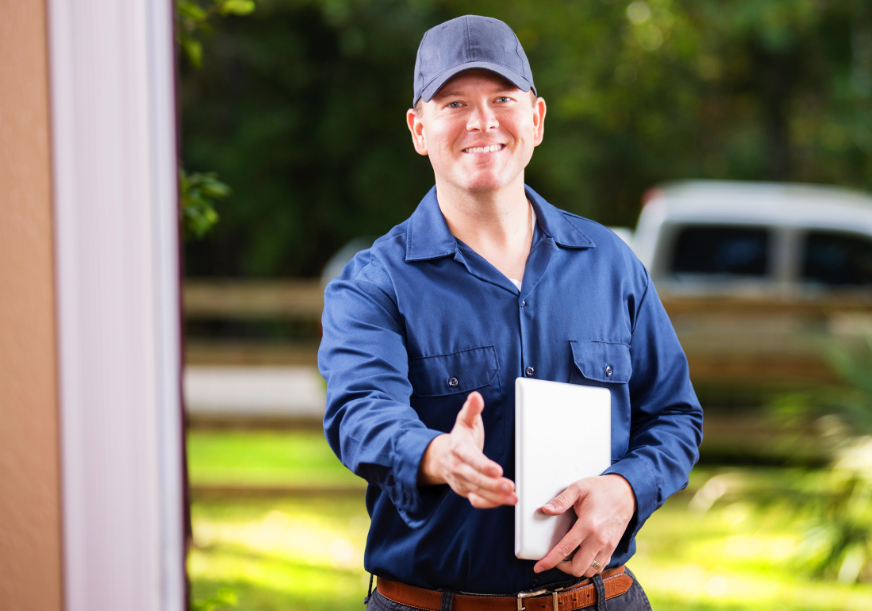 Many pests can enter your house or business in Delaware County, including ticks, mice, roaches, spiders and more. Pests like these can cause various issues, such as building damage or health issues for residents or guests.
When you need to keep pests out of your home or commercial property, our experts at Pestech Pest Solutions are prepared to help. Our team has over 30 years of experience, making us a reliable partner that provides long-term pest solutions in Delaware County.
Residential Pest Control in Delaware County, NY
Pests can spread quickly and lead to an infestation when left unchecked. To help combat these issues, Pestech Pest Solutions offers residential pest control solutions for homeowners in Delaware County. Our approach is based on science to help us get to the bottom of your pest issue with reliable results.
We offer an Integrated Pest Management (IPM) system to use data and research to identify and control your pest issues. Our team starts with a home inspection to learn more about your pests. Then, we'll use this information to develop an IPM plan customized to your scenario. Pestech Pest Solutions focuses on preventative strategies, including structural repairs or lifestyle changes.
Our team provides continual maintenance services to help keep your home free from pests. Trust our technicians to visit your house regularly to monitor potential signs of pests. If necessary, we'll help you adjust your strategies to keep your home protected. We make it a priority to provide solutions that are safe for your home and environmentally sensitive.
Commercial Pest Control in Delaware County
If your business has a pest infestation, it can become dangerous and compromise the safety of your property. Pestech Pest Solutions aims to help stop and prevent infestations with methods that ensure pests cannot enter your premises.
When you get in touch with us about a pest problem at your company, we work with you to create long-lasting and effective pest control solutions. We offer various strategies, including trapping, chemical control and exclusion.
Our IPM plans for businesses often focus on exclusion, such as sealing holes and cracks, applying weather-resistant sealants or fixing damaged plumbing. With these strategies, we can contain any pests inside your building and prevent other ones from entering. Our team can exclude all pests, not only those you have historically had issues with.
We have solutions for any business type, including sensitive ones like health care. Trust our team to use efficient and effective strategies for industries like hospitality, education, retail, food service and property management.
Contact Us for Pest Control Services in Delaware County
Pestech Pest Solutions offers various pest control strategies for homes and businesses throughout Delaware County. We are local and family-owned, giving us the expertise to help you take back control over your buildings. Our team is prepared to help you find a solution that protects your home or business for the foreseeable future.
Contact Pestech Pest Solutions for pest control services throughout Delaware County or schedule an inspection today.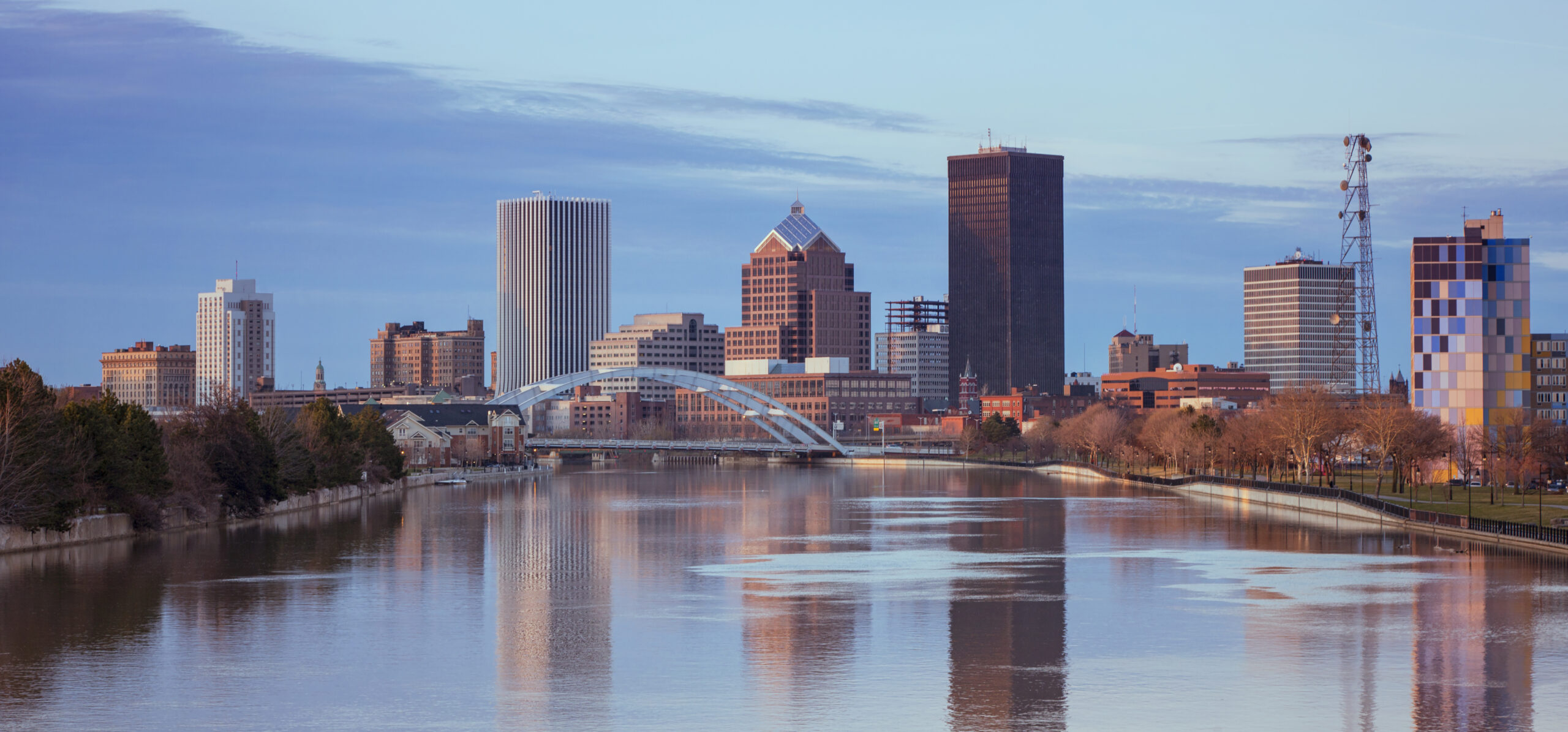 Contact Us to Schedule an Inspection
Contact us for more information about our services and get a quote.
How it Works
Your #1 Full Service Pest Solution in 3 Simple Steps
Step 1
Contact Pestech Pest Solutions
Step 2
On-Site Review and Report
Step 3
Resolution, Remediation & Prevention