Pest Control Services in Westchester County, NY
Address: 11 Raymond Avenue, Ste. 21, Poughkeepsie, NY 12603
Phone: (800) 287-2847
Hours: Mon-Sat (8am – 5pm)
Mice, ticks, roaches and other pests mean big trouble for your home or business. A small issue can quickly lead to an infestation.
Pestech Pest Solutions specializes in preventative pest control solutions for your home or business in Westchester County, NY. Turn to us for long-lasting results and a pest-free property.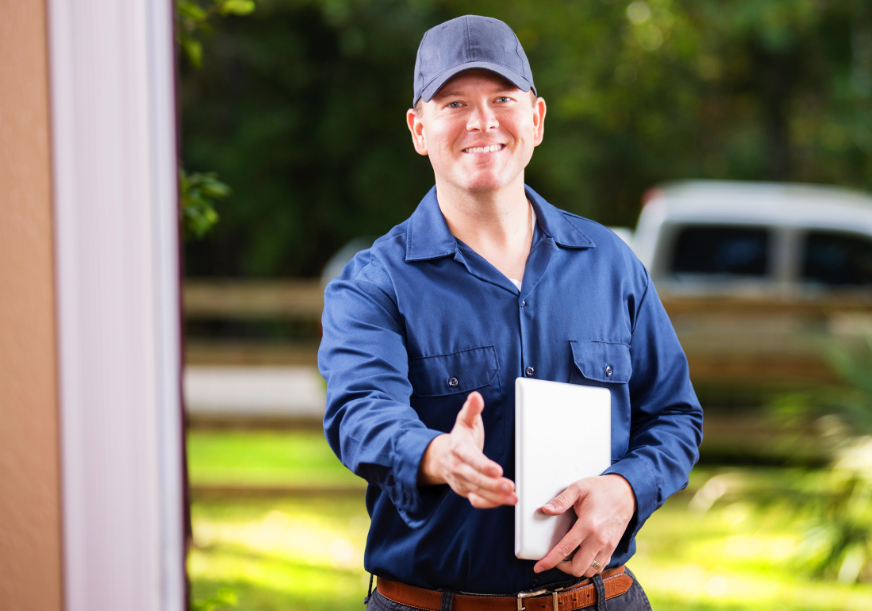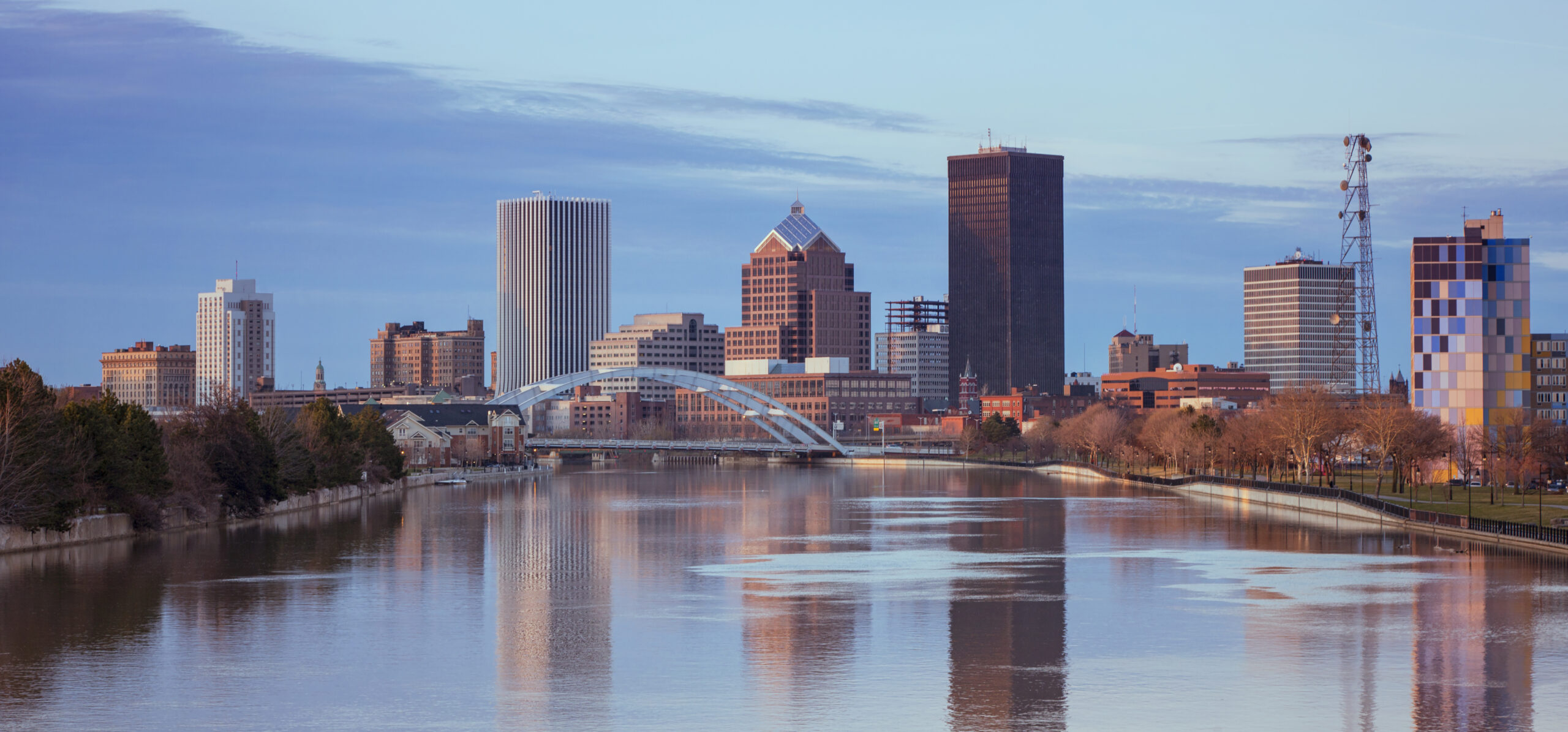 Get in Touch to Schedule an Inspection
Contact us today for more information about our pest control solutions and get a quote.
How it Works
Your #1 Full Service Pest Solution in 3 Simple Steps
Step 1
Contact Pestech Pest Solutions
Step 2
On-Site Review and Report
Step 3
Resolution, Remediation & Prevention