Albany, NY
Phone: (800) 287-2847
Hours: Mon-Sat (8am – 5pm)
The last thing you need is a pest problem impacting your home or business. When you're looking for a safe, reliable pest control company in Albany, NY, turn to Pestech. We have been managing commercial and residential pest problems in New York for over 30 years and can determine exactly how to get rid of your pests and keep them from coming back.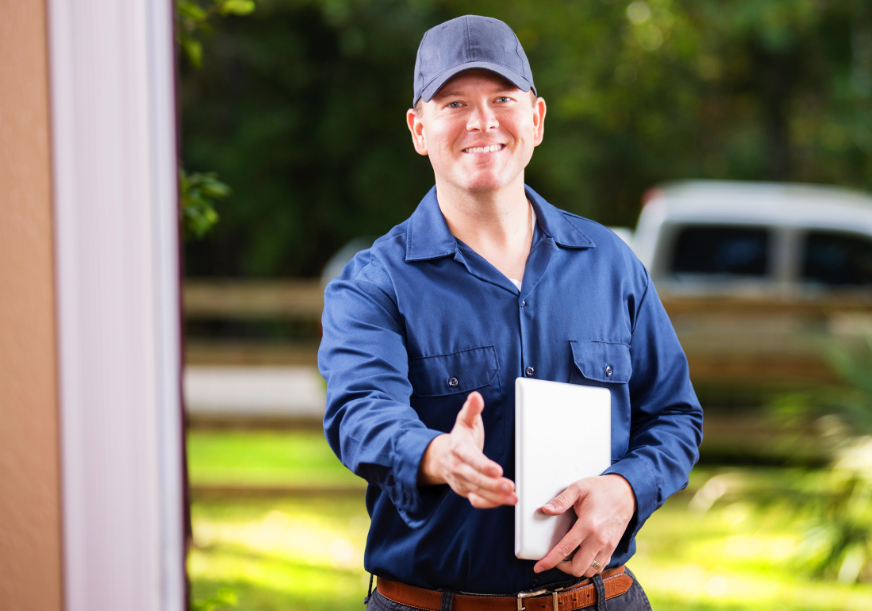 Pest Control in Albany, New York
If your Albany-based business or home needs pest control services, you can count on us. At Pestech Pest Solutions, we've been in the pest control industry for over 30 years, and we understand how to protect any local home or business. We have a highly skilled team of personnel that tailors our Albany pest control services to your specific project by accounting for your geographical location, the pests' entry point and your home or company's layout.
From rodents to insects, we're experts at protecting your home or business from numerous pests. We'll prioritize customer service when you work with us, giving you a stress-free experience and effective pest control solutions. To learn how we can help you, call us today at 1-800-287-2847.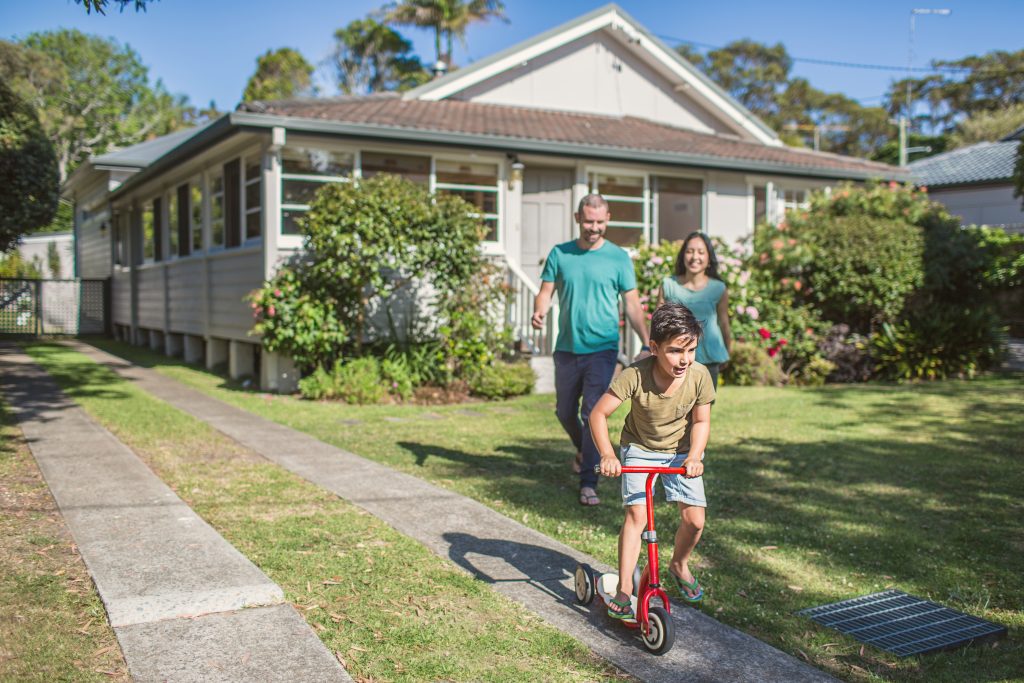 Residential Pest Control
As a family-owned and operated company, we understand how important it is to keep your loved ones safe. Although pests may seem like a small problem at first, if left untreated, they can compromise your home's safety and family's well-being. Every job is personal to us, so you can rely on our team of pest control experts to take any measures necessary to prevent an infestation with our local pest control services in Albany.
When you use our pest control services near you, our skilled team will report to your residence to perform a thorough inspection of your property. They will specifically look for signs of an infestation, such as droppings, nests, structural damage and more. To find the source of an infestation, our team will thoroughly inspect your home's entry points, including:
Windows.
Doors.
Structural cracks.
Plumbing.
Drains.
By finding your infestation's entry point, we can provide a long-lasting solution that will keep insects or rodents at bay. While our pest control services are ideal for targeting specific pests, our preventative measures will also keep other pests away from your home, making your residence even safer for your family.
Pest Control for Businesses in Albany
No matter what industry your business is in, we can help ensure your company stays safe and pest-free for your staff and customers. Our commercial pest control in Albany, NY, will treat a wide range of pests — including rodents, termites, roaches, ticks and more — to ensure an infestation doesn't negatively impact your company. Pests can harm your business by:
Carrying harmful illnesses.
Chewing through products.
Damaging your company's reputation.
Creating an unsanitary workspace.
We're dedicated to helping you keep your business's doors open year-round with our commercial pest control services. We've tailored our capabilities to multiple industries, including food, hospitality, retail, health care, property management and education. These specific commercial control methods allow us to cater our services to your Albany business. You can have peace of mind that your enterprise is safe and fully functional.
Schedule a Professional Inspection
Schedule an Inspection With Our Pest Control Team
If you want to be able to relax knowing your home or business is pest-free, trust us. We've been in the business since 1989, and we've refined our pest control methods to be as effective and long-lasting as possible. Fill out the form below to schedule your inspection!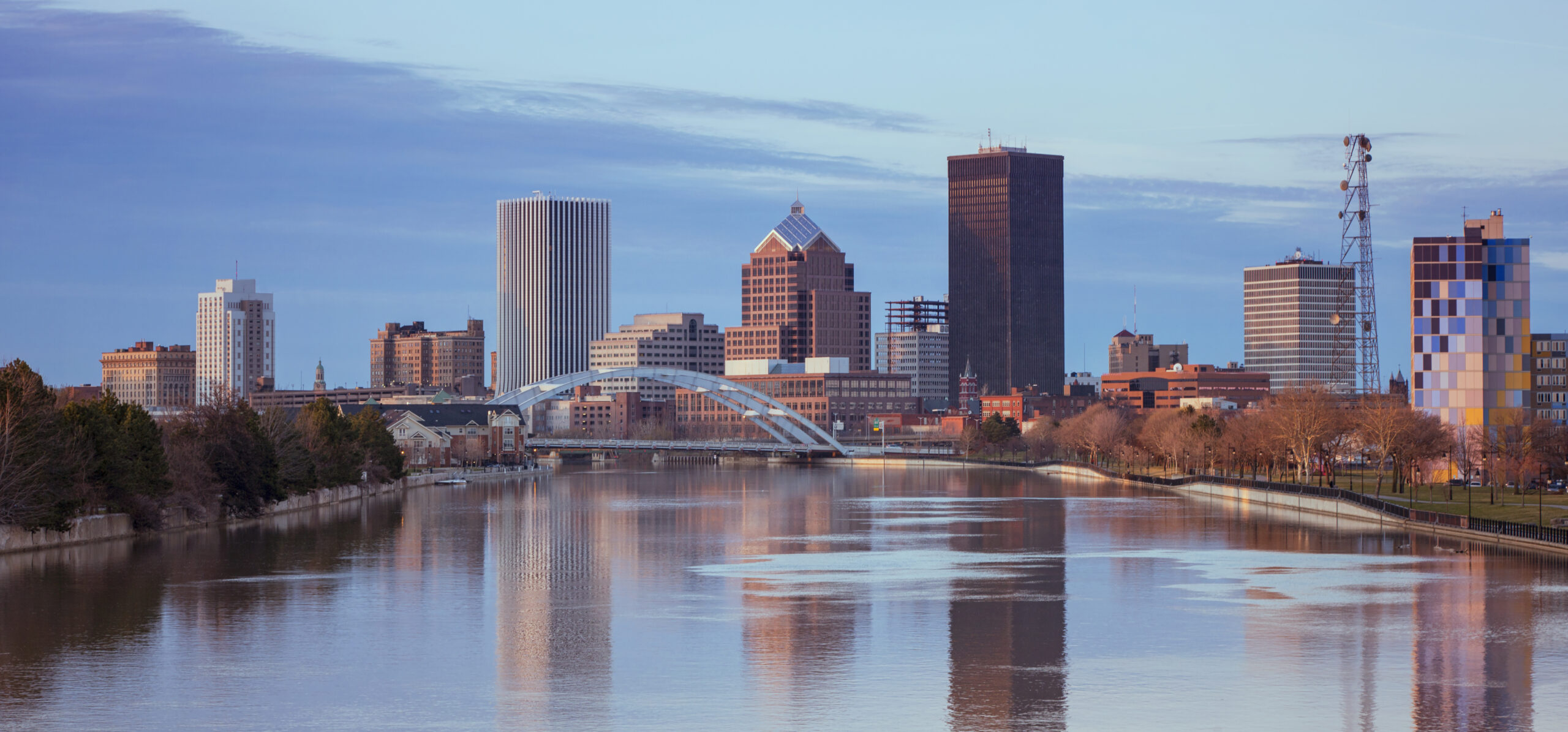 Contact Us to Schedule an Inspection
Contact us to learn more about our pest management solutions and schedule your first inspection.