Broome County, NY
Binghamton | Port Crane | Harpursville | Windsor | Deposit | Killawog | Whitney Point
Serviced by: Ferndale, NY Pestech Team
Phone: (800) 287-2847
Hours: Mon-Sat (8am – 5pm)
Insects, rodents and other pests can wreak havoc on homes and businesses, causing structural damage to buildings and health concerns for occupants. At Pestech Pest Solutions, we can help you treat and prevent infestations with safe, long-lasting pest control solutions.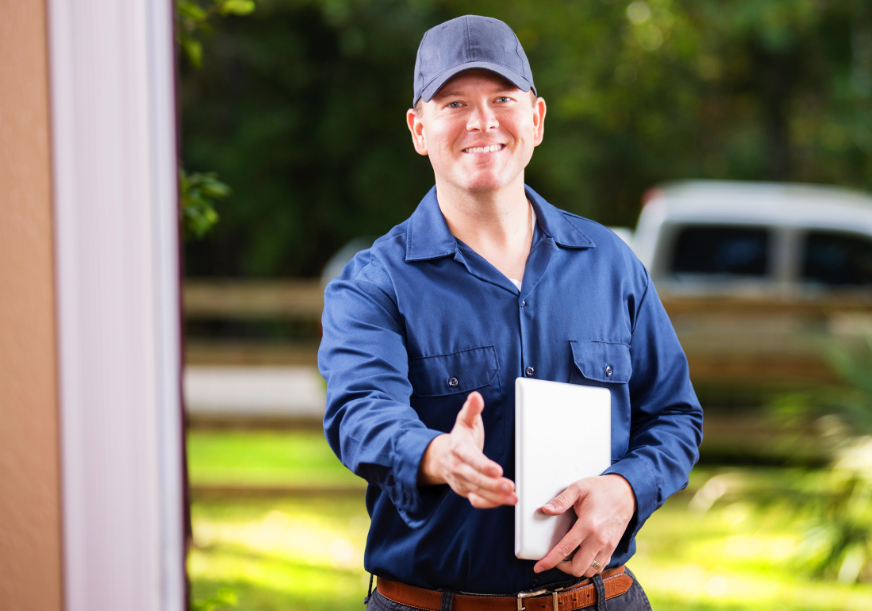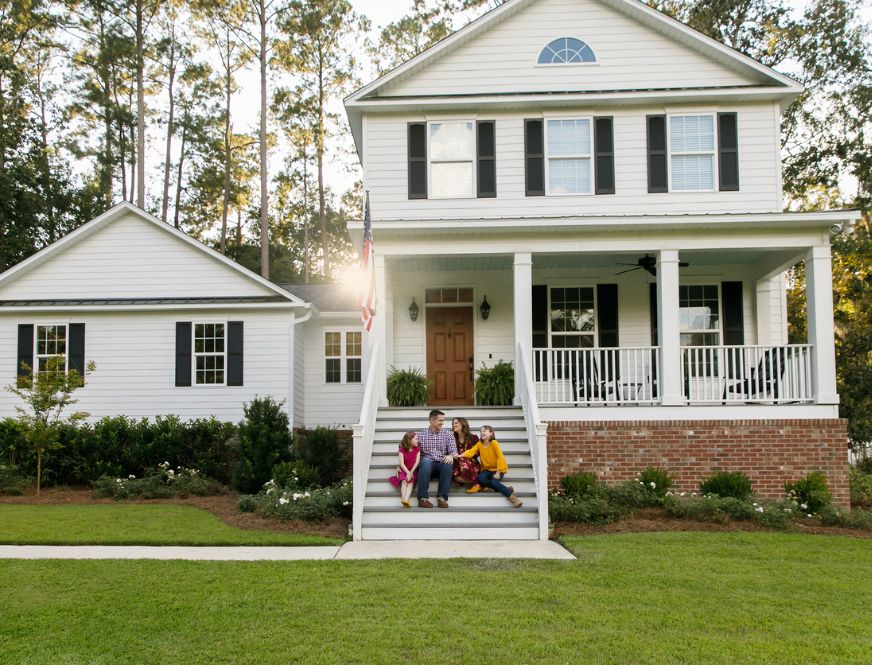 Pest Control for Homes in Broome County
Pestech provides the preventive pest control strategies you need to keep your Broome County home pest-free. Through our Integrated Pest Management (IPM) approach, we'll help you get pest issues under control before they develop into major problems.
While one-off treatments are temporarily effective, you need long-term solutions to fully protect your home. That's why we recommend tactics such as repairing home structures, patching holes and making lifestyle changes to keep infestations at bay.
Broome County residents benefit from regular inspections and maintenance services performed by one of our highly trained, experienced and certified technicians. After an initial visit, we'll return to your home on a monthly or quarterly basis to help keep pest populations under control. We'll inspect for signs of all types of pests beyond your initial pest issues to provide comprehensive protection.
Whatever type of pest problem you're dealing with, we'll tackle it using materials and treatments that are safe for you, your home and the environment.
Pest Control for Businesses in Broome County
Proper pest management for your Broome County business protects your brand and ensures that your environment is safe for staff and guests. We're a trusted pest control partner to all types of Broome County businesses, including retail, education, hospitality, health care, food service and property management organizations.
When you hire us, we work with you to develop the best long-term strategies for your unique pest control needs. We'll schedule regular evaluations to determine the effectiveness of your current strategies, and we'll keep detailed records of all measures in place.
Incorporating pest exclusion methods is a major component of our IPM system. With tactics like fixing leaky pipes, sealing entry points and applying weather-resistant sealants throughout your building, you can make current infestations easier to treat and prevent new ones from developing.
We use environmentally sensitive products and techniques that are safe for any business. They are also perfect for businesses in the medical field and other sensitive industries.
Schedule a Professional Inspection
Pestech Is Your Go-to Source for Pest Management in Broome County
For more than 30 years, Pestech has provided long-term pest control solutions to home- and business owners in Broome County and the surrounding areas. As a family-owned business, we take a personalized approach to our services to help you find solutions that meet all your needs and give you the best results. Our methods prevent all types of pests, so you can rest assured that your home or business is thoroughly protected.
If you'd like to find out more about our pest control services or schedule an inspection, you can give us a call or contact us online.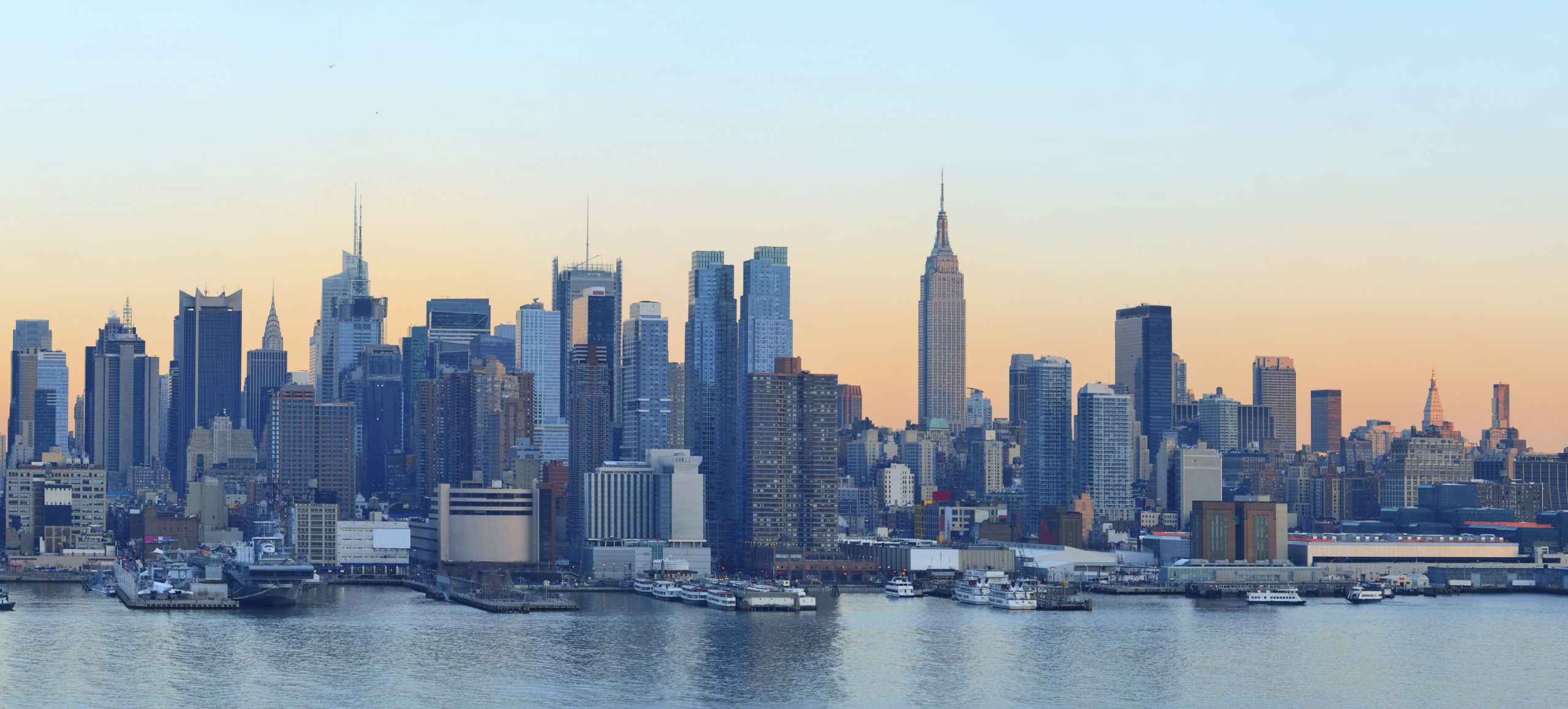 Contact Us to Schedule an Inspection
Contact Pestech today to schedule an inspection of your home or business in Broome County, NY.
How it Works
Your #1 Full Service Pest Solution in 3 Simple Steps
Step 1
Contact Pestech Pest Solutions
Step 2
On-Site Review and Report
Step 3
Resolution, Remediation & Prevention