Ferndale, NY
Address: 461 Harris Road, Ferndale NY 12734
Phone: (800) 287-2847
Hours: Mon-Sat (8am – 5pm)
Pestech offers both residential and commercial pest control solutions in Ferndale, NY to help you gain control of your home or business. Our Ferndale Pest Control Location extends pest control to Eastern New York, parts of New Jersey and even northern Pennsylvania.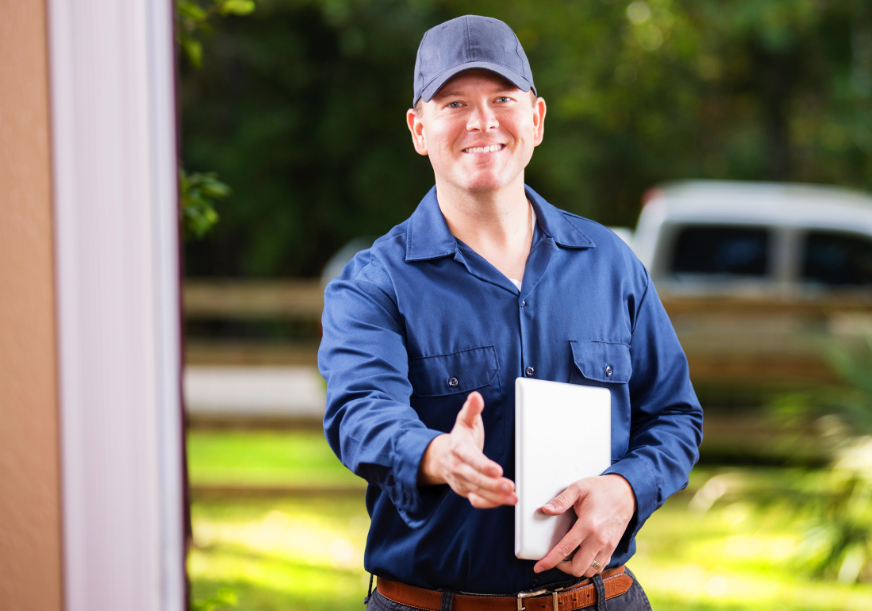 Local Reviews from Customers in Ferndale, NY
Local Pest Control Services in Eastern New York
Whether you have rodents eating through your basement walls or termites eating their way through window frames, Pestech has experts to handle it all. We're trusted by homes and businesses in the communities around Ferndale to find and eliminate pests, and keep them away.
Our team commonly eliminates pests such as ticks, bed bugs, mosquitoes and termites, but the real reason we're trusted is because of our level of care for your home or business, as well as the environment.
Our pest control materials are certified with minimal environmental impact. This not only pest population numbers within just 72 hours, but also lowers health risks, odors, and chemicals.
Our team keeps a GreenPro Certification that proves our commitment to excellence with standards that exceed state and federal requirements. We keep your home or business free from pests while preserving the outdoor environment of Ferndale, NY.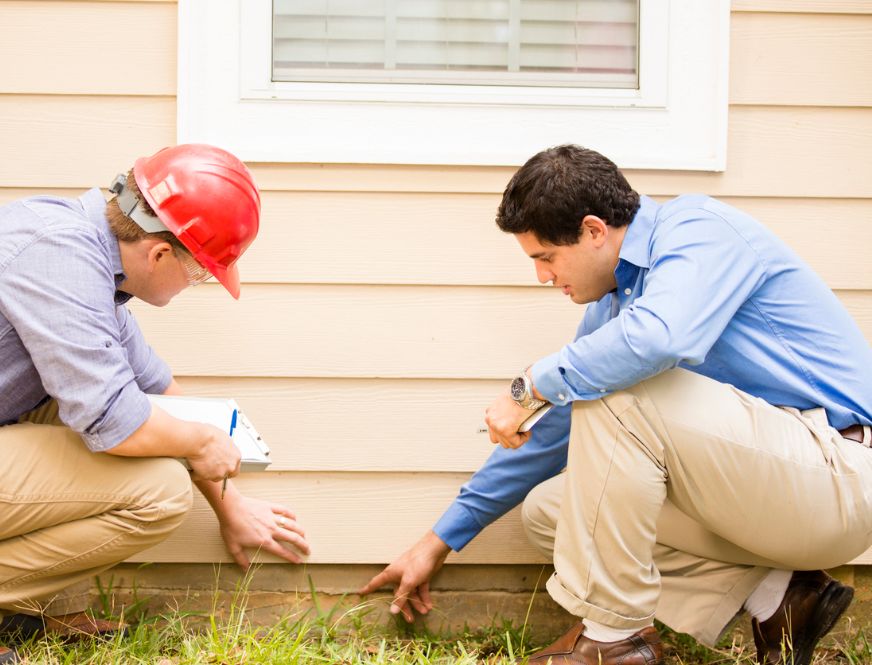 Pest Control Services for Homes in Ferndale, NY
Pestech offers pest control services for residents in Ferndale NY and surrounding areas. Families trust our professionals to inspect and spray their home on a monthly or quarterly basis through our Healthy Home Program. One-time visits can be a temporary fix, so our residential services give you more time to focus on your family while we reduce infestations.
Since Ferndale experiences warmer weather, Pestech's home pest control services are a necessity at the first sight of a pest problem. Stopping insects and rodents from multiplying is our goal, as these creatures could spread illness or cause physical damage to your home and family.
Pest Management for Businesses in Ferndale, NY
Pests can mean time, money and lost profits for many businesses if an infestation occurs. That's why we're trusted by local schools, restaurants, healthcare facilities and more to protect your business for costly and harmful pests.
The professionals at Pestech provide proactive inspections, constant communication, documentation and routine maintenance for your facility. Business owners in Ferndale can use our free E-Pest Connect tool to schedule inspections, fumigations and more. This makes paying bills hassle-free as you analyze which corrective measures are in place.
Schedule a Professional Inspection

Education
School districts are perfect locations for pests to infiltrate. These environments offer a source of food, water and shelter with plenty of places to hide. Pestech handles pest control across schools in the Batavia areas to keep students and staff safe from disease. Whether children are outside with ticks and mosquitoes or ants storm their way through the halls, Pestech has you covered.

Food Industries
Food service locations are a huge target for pests hungry for a snack. An infestation within a grocery store, restaurant or distribution center damages reputations, compromises safety and harms products. Pestech protects your business at the first sight of a pest with risk assessments, inspections and more to keep you up to date with industry regulations.

Health Care
Pestech understands that cleanliness and sterility are a top priority for the health care industry. Hospitals and health facilities are no place for insects and rodents, as pests can threaten pharmaceutical and regulatory compliance. Our services help to protect patients, staff and visitors from illnesses spread by pests.

Hospitality
Bugs and rodents check in, but Pestech makes sure they check out. Allow us to control and eliminate pests in your hotel within our 24-hour response time. Hotel, lodges, conference centers and resorts stay pest-free with Pestech routine maintenance.

Retail
Keep tricky pests out of your valuable stock! Insects and rodents access a number of entry points in your building if you ignore the issue for too long. We knock out pests for your customers through regular inspections, prevention tactics and fumigation.

Property Management
Pestech Pest technicians cater to apartment complexes, multifamily homes and rental properties. If one tenant experiences a pest problem in their living space, you can guarantee the infestation will spread to adjacent locations. Remember that Pestech has been evicting unwanted tenants since 1989.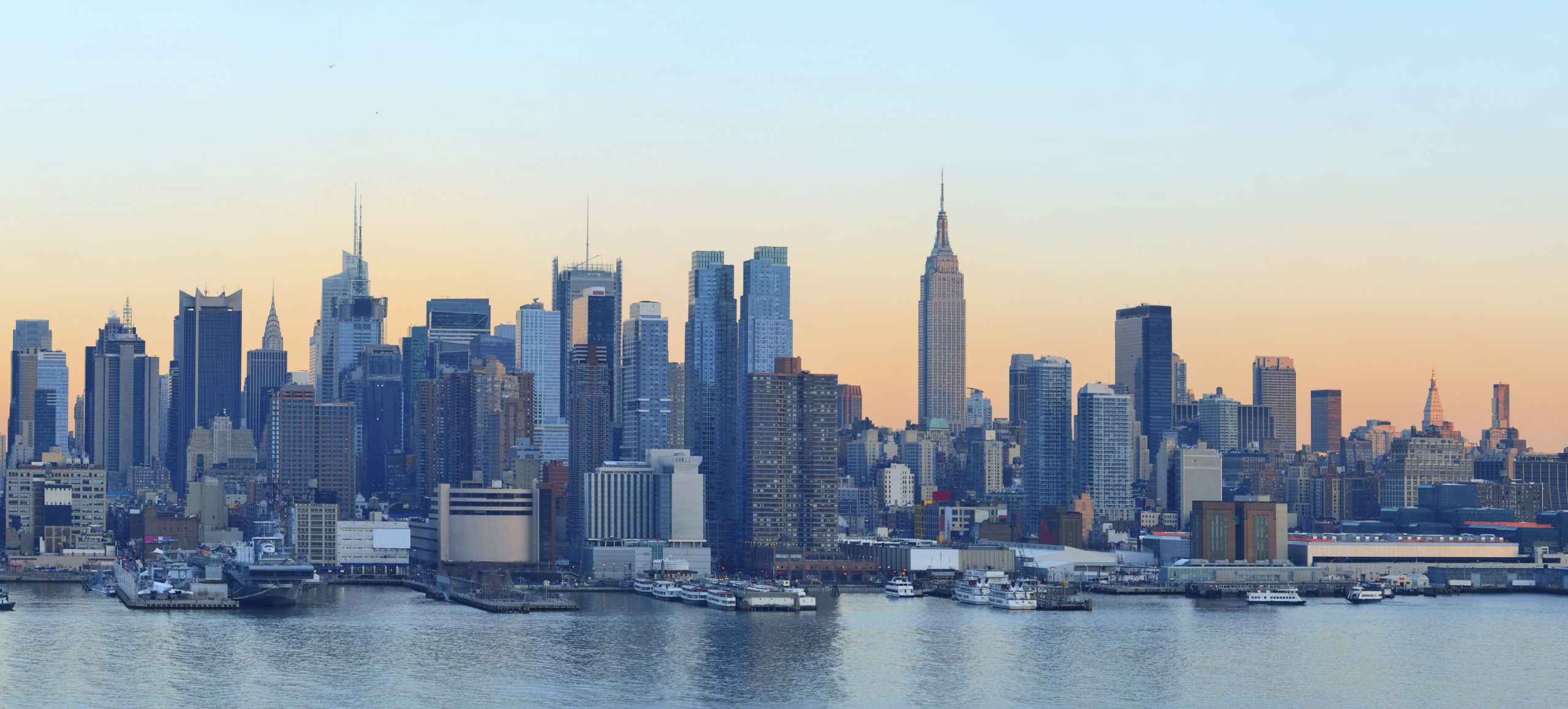 Contact Pestech
Pestech wants to put you back in control of your home or business.
Contact us to learn more about our pest management solutions and schedule your first inspection.