Fishkill, New York
Phone: (800) 287-2847
Hours: Mon-Sat (8am – 5pm)
From ants to cockroaches to bed bugs, having pests in your Fishkill, NY, home or business is a significant frustration. You need pest management services that can help you get rid of these unwanted guests for good. Pestech Pest Solutions offers reliable pest control for businesses and homes that will take care of the problem.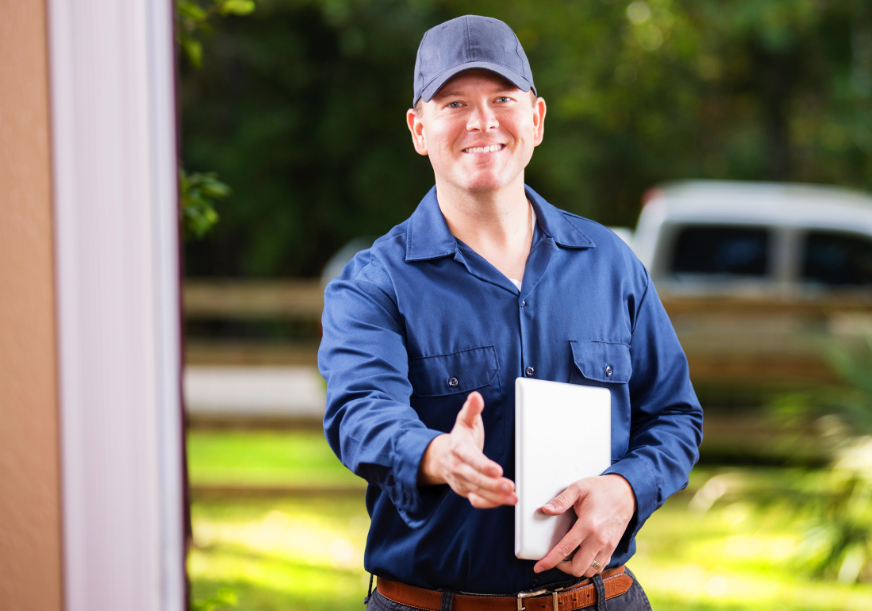 Residential Pest Control
Residential pest control keeps your home clean and safe. When you have pests, you could be at greater risk for disease, food contamination and damage to your home. Pests can also compromise the structural integrity of your home when they hide in the ceiling, under floors or behind walls. Bugs can chew through electrical wiring, putting your home at risk of fire.
At Pestech, our team focuses on long-term solutions that can keep your home pest-free. We provide regular home inspections to keep pests out through a routine maintenance program. We'll schedule an initial home visit to get started, then continue visiting monthly or quarterly to offer preventative measures for controlling pest populations.
Putting off pest control or ignoring the problem could endanger your home and put your family at risk of health issues. The sooner you tackle your pest problem, the faster we can get it under control. The advantages of using our residential pest control in Fishkill include:
Green solutions: We use baiting programs and insecticide sprays that produce a negligible environmental impact. We've earned GreenPro certification through the National Pest Management Association.
Fumigation options: We can fumigate any pests except for bird mites. This process is only recommended in unusual situations and can control pest populations within 72 hours.
Personal touch: We offer an almost instant line of communication with your account manager, and we won't route you to a call center.
You can trust the largest family-owned pest management center in the state. Our 100% satisfaction guarantee means your most challenging pest issues always get solved.
Pest Control for Businesses in Fishkill, NY
Businesses need to maintain cleanliness and order to earn a customer or patient's trust. If someone enters your medical facility, shop, restaurant or hotel and notices a pest, chances are they'll walk right back out again and never return. Cleanliness plays a critical role in your long-term success, and we offer services to keep you pest-free every day.
We'll gather information to evaluate the extent of a pest outbreak, logging any damage and identifying pests in the area. We use proofing and exclusion tactics to determine how pests are getting into your business, including through plumbing, structural cracks, mail/supplier deliveries, windows and more.
Our commercial program focuses on preventative solutions to stop your pest problem before it starts. We employ measures such as trapping, chemical control and more to proactively reduce your pest populations. We'll schedule regular evaluations to decrease your likelihood of future infestations. We serve a wide range of industries with our services:
Food industry
Health care
Education
Retail
Property management
Hospitality
Get in touch with Pestech Pest Solutions today to schedule your residential or commercial inspection.
Schedule a Professional Inspection
Pestech Is Your Top Choice
for Preventive Pest Control in Rochester, New York
Whether you need pest control solutions for your home or business in Rochester, New York, Pestech is here to help. We are a trusted, family-owned business with over 30 years of experience. When you partner with us, you'll receive expert, personalized service and long-term pest protection.
Reach out to us online or give us a call to connect with one of our friendly, knowledgeable team members who can answer all your questions and schedule your inspection.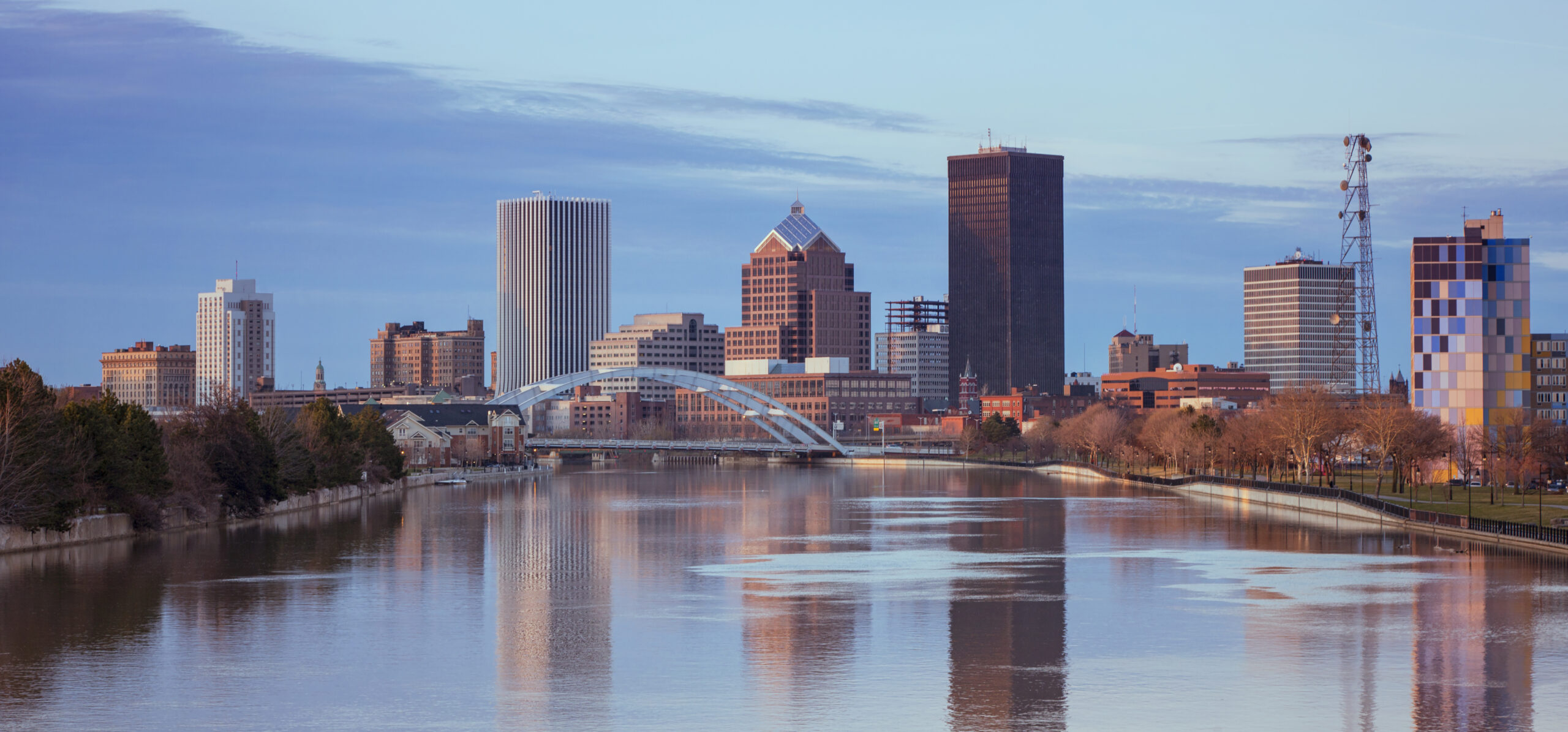 Contact Us to Schedule an Inspection
How it Works
Your #1 Full Service Pest Solution in 3 Simple Steps
Step 1
Contact Pestech Pest Solutions
Step 2
On-Site Review and Report
Step 3
Resolution, Remediation & Prevention