Pest Control Services in Dutchess County, New York
Serviced by: Wappinger's Falls, NY Pestech Team
Phone: (800) 287-2847
Hours: Mon-Sat (8am – 5pm)
Pests such as roaches, spiders, mice, ticks and other wildlife often make Dutchess County residences and businesses their home. These pests can cause a range of issues, from damaging the structure of your building to creating health issues for occupants.
If you're looking for ways to keep pests out, the experts at Pestech Pest Solutions can help. We have over 30 years of industry expertise, and Dutchess County home- and business owners can rely on us to deliver long-term solutions for any pest problem.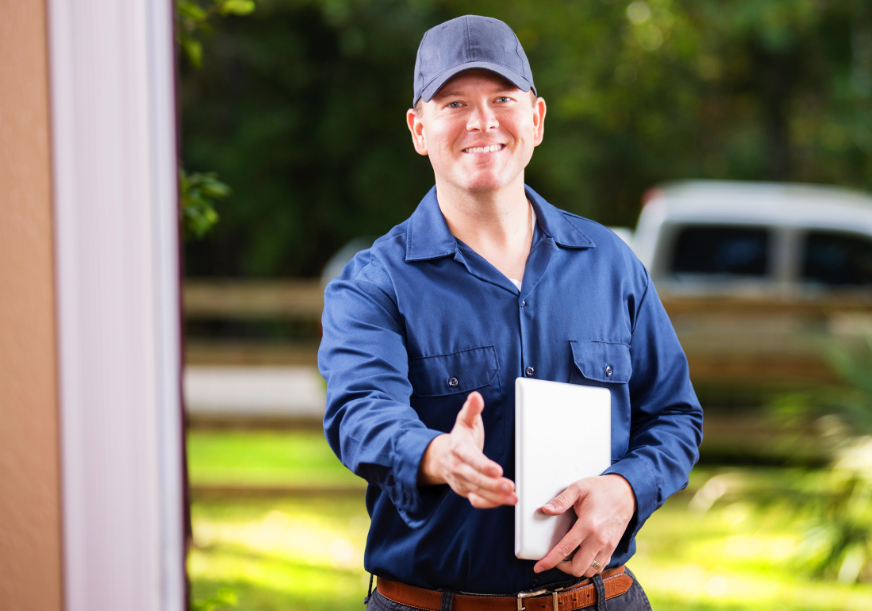 Reviews from Local Customers in Dutchess County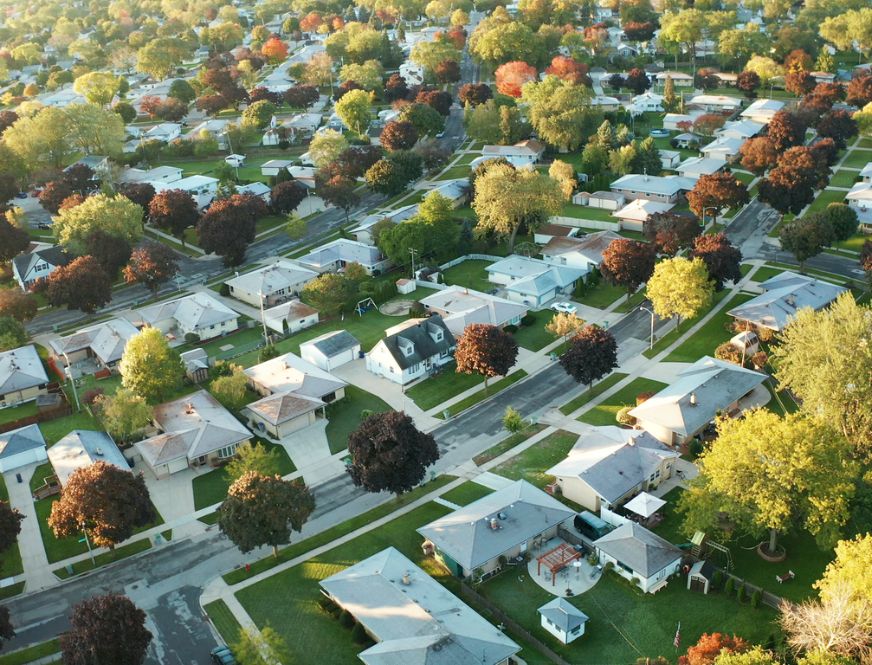 Residential Pest Control in Dutchess County
Many pests are pervasive, and infestations can develop quickly. That's why professional home pest control solutions in Dutchess County are essential. At Pestech, we take a scientific approach to tackling pest issues for the most reliable results.
Our Integrated Pest Management (IPM) system is based on research and data applied to your specific pest problems. We'll begin by inspecting your home to learn everything we can about your unique situation, and we'll use the information to develop a customized IPM plan. We'll focus on preventive pest control strategies for your Dutchess County home, including measures like lifestyle changes and structural repairs to achieve long-lasting results.
We provide continued maintenance services to keep your home pest-free. Our certified technicians will visit your home regularly to check for signs of pests. We'll help you adjust your strategies as necessary to ensure your home is fully protected. You can also rest assured that all of our solutions are environmentally sensitive and safe for home use.
Commercial Pest Control in Dutchess County
Pest infestations are a major inconvenience and potential threat to Dutchess County businesses. Rodents and insects can quickly compromise the safety of your workplace. At Pestech, we help prevent infestations by ensuring pests can't infiltrate your business.
When you contact us about your pest problem in your business, we'll team up with you to create effective, long-term pest control strategies. These tactics may include a mix of chemical control, trapping and exclusion.
Our IPM plans focus on exclusion measures. They include steps like sealing cracks and holes, fixing leaky plumbing and applying weather-resistant sealants throughout your business. These methods help to contain pests already inside your building and prevent new ones from getting in. We'll work to exclude all kinds of pests, not just the ones your business has dealt with in the past.
Our pest control solutions are safe for businesses of all types, including those in sensitive industries like health care. Our highly effective, careful strategies make us a trusted partner for businesses in many industries, including education, retail, hospitality, property management and food service.
Schedule a Professional Inspection
Contact Us for Pest Management Services in Dutchess County
Pestech is a local, family-owned company that understands the pest control needs of families and businesses in Dutchess County and throughout the region. We'll work with you to develop strategies that will protect your home or business for many years to come.
If you need pest control services in Dutchess County, New York, contact us online or call us to schedule an inspection.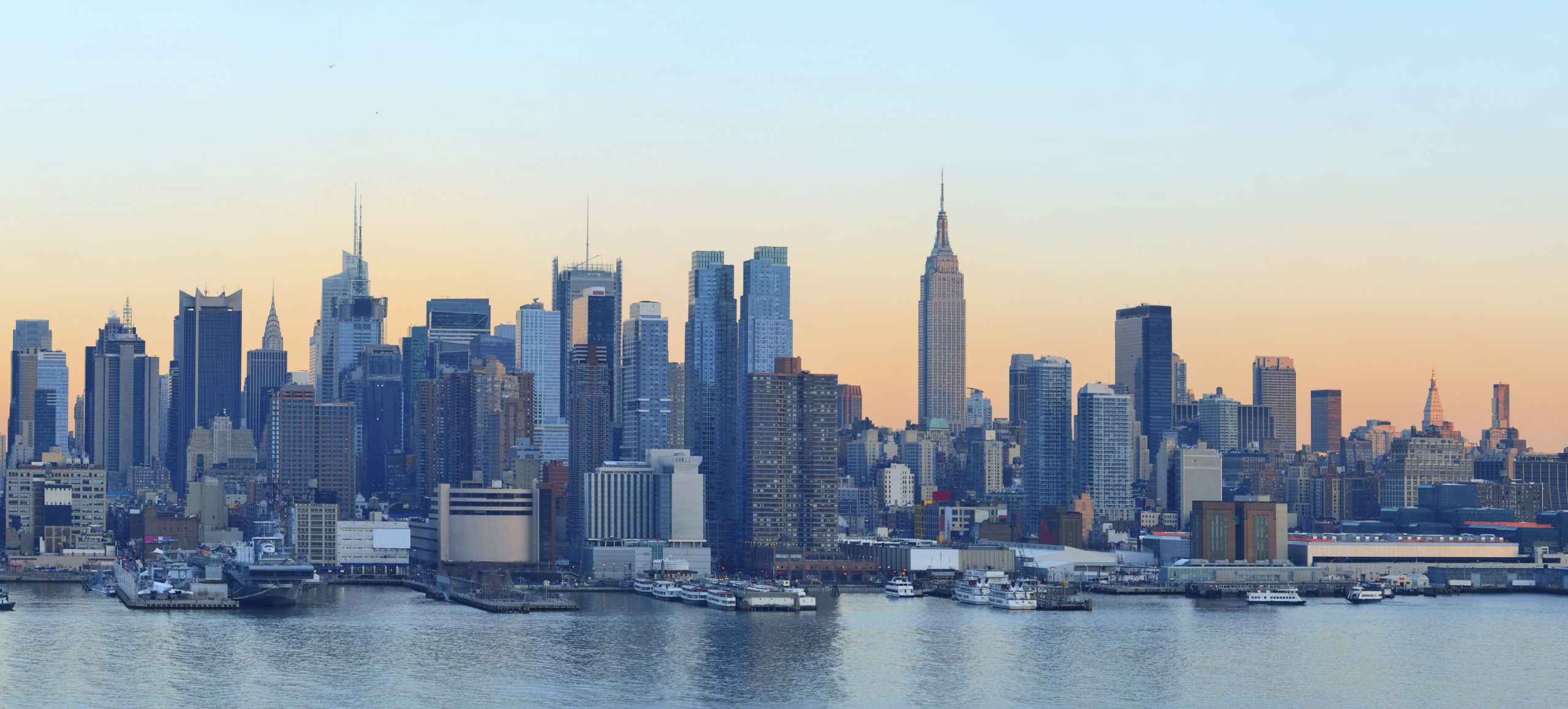 Contact Pestech to Schedule an Inspection
Contact us today to schedule an inspection of your home or business in Dutchess County, NY
How it Works
Your #1 Full Service Pest Solution in 3 Simple Steps
Step 1
Contact Pestech Pest Solutions
Step 2
On-Site Review and Report
Step 3
Resolution, Remediation & Prevention