Hyde Park, New York
Phone: (800) 287-2847
Hours: Mon-Sat (8am – 5pm)
If your home or business is infested with insects such as cockroaches or bed bugs, don't panic. Get pest control services for homes or businesses in Hyde Park, NY, from Pestech Pest Solutions. We use environmentally conscious products to reduce pest populations and prevent their return.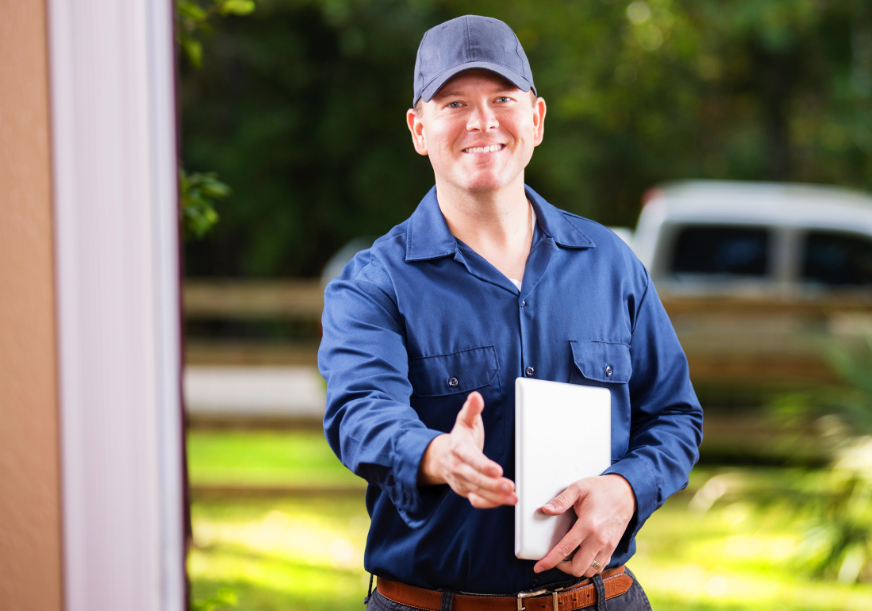 Residential Pest Control
Pests can be more than just scary to look at. Bugs can also cause structural damage to your home and compromise the health of your family. Our residential services focus on pest control through proven measures to fight ants, cockroaches, bed bugs and more.
Bugs can spread disease in your home and even contaminate food. These interactions can lead to vomiting, diarrhea and other symptoms of poor health. Bugs can also cause home damage when they get into structural supports like ceilings, walls and floors. Your home may be at an increased risk of fire if an insect chews on your electrical lines.
Ignoring the problem is not a solution. You need pest control that works quickly to keep your family healthy and safe. As your trusted pest control partners, Pestech Pest Solutions works to protect you. The earlier you contact us, the easier pest control will be. We take a proactive approach through our pest management program, which provides economic pest control.
We'll look for ways you can decrease pests' access to your home, pointing out holes you can patch in your wall or openings in pipes. We can also recommend lifestyle changes to prevent future infestations. At Pestech Pest Solutions, we offer many benefits to Hyde Park, NY, residents, including:
Satisfaction guarantee: We stand behind our work with a 100% satisfaction guarantee. We will continue service until we've solved your problem.
Highly personal touch: Our customers appreciate our exceptional accessibility, which includes a near-instant line of communication with your account manager. We never use call centers.
Outstanding value: We don't just treat your pest problem today. We keep it from returning in the future, giving you peace of mind.
Pest Control for Businesses in Hyde Park, NY
For businesses, pest control isn't a choice — it's a necessity. If a customer sees a pest on your property, you can wave goodbye to that sale. People are wary of companies with pest problems, which can make your office, restaurant or hotel appear uncared for and dirty. Our pest control services for businesses can tackle pest issues quickly and effectively, freeing up your attention to focus on other business matters.
We can proactively eliminate pests while using tools to prevent future infestations. Our strategies include:
Trapping.
Exclusions.
Chemical control.
Our chemical solutions leave the most negligible environmental impact possible. We earned GreenPro certification from the National Pest Management Association, confirming our commitment to green practices. Regular service will keep pest populations under control for the long haul. We schedule regular maintenance to keep an eye on your business and prevent pest infestations from returning.
Contact us today to schedule an appointment for your Hyde Park, NY, business or home.
Schedule a Professional Inspection
Pestech Is Your Top Choice
for Preventive Pest Control in Rochester, New York
Whether you need pest control solutions for your home or business in Rochester, New York, Pestech is here to help. We are a trusted, family-owned business with over 30 years of experience. When you partner with us, you'll receive expert, personalized service and long-term pest protection.
Reach out to us online or give us a call to connect with one of our friendly, knowledgeable team members who can answer all your questions and schedule your inspection.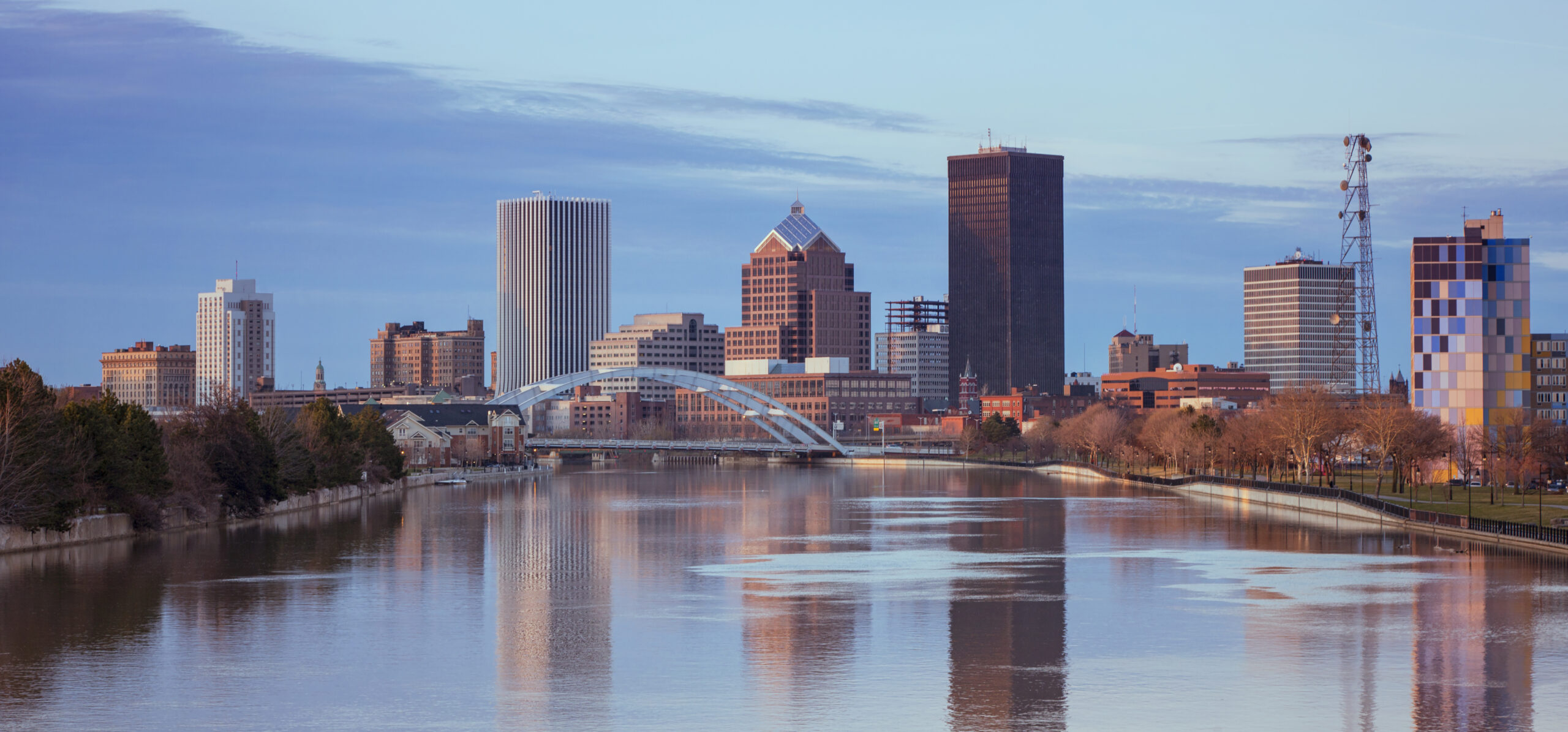 Contact Us to Schedule an Inspection
How it Works
Your #1 Full Service Pest Solution in 3 Simple Steps
Step 1
Contact Pestech Pest Solutions
Step 2
On-Site Review and Report
Step 3
Resolution, Remediation & Prevention