If you've tried pest removal companies in Poughkeepsie, you may have had reason to feel frustrated. Other companies are not proactive. Maybe your pests came back after only a few weeks, maybe even in larger numbers. You need a better way.
At Pestech, we use a strategic approach to pest control that relies on data and targeted solutions, not poisoning your home or business.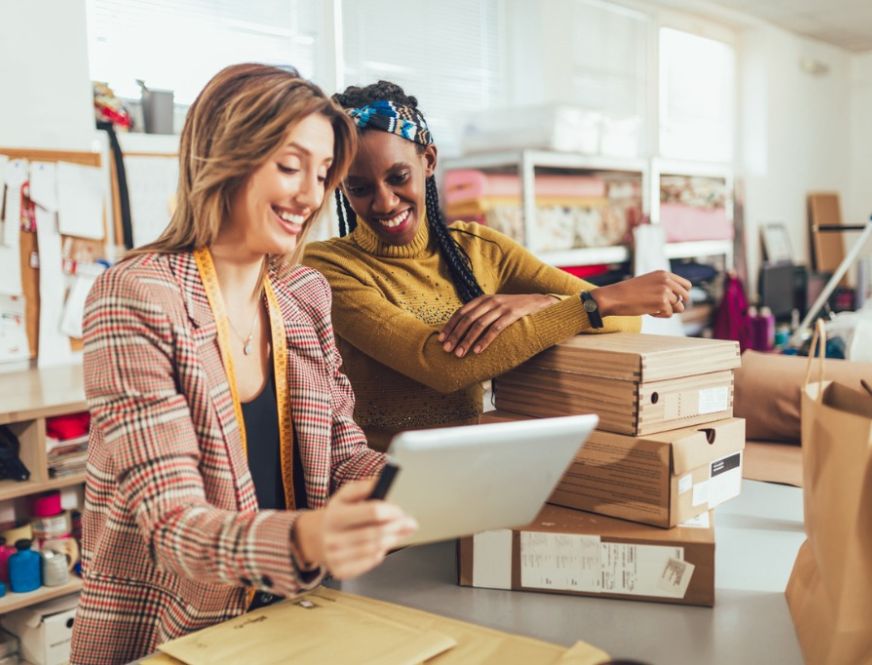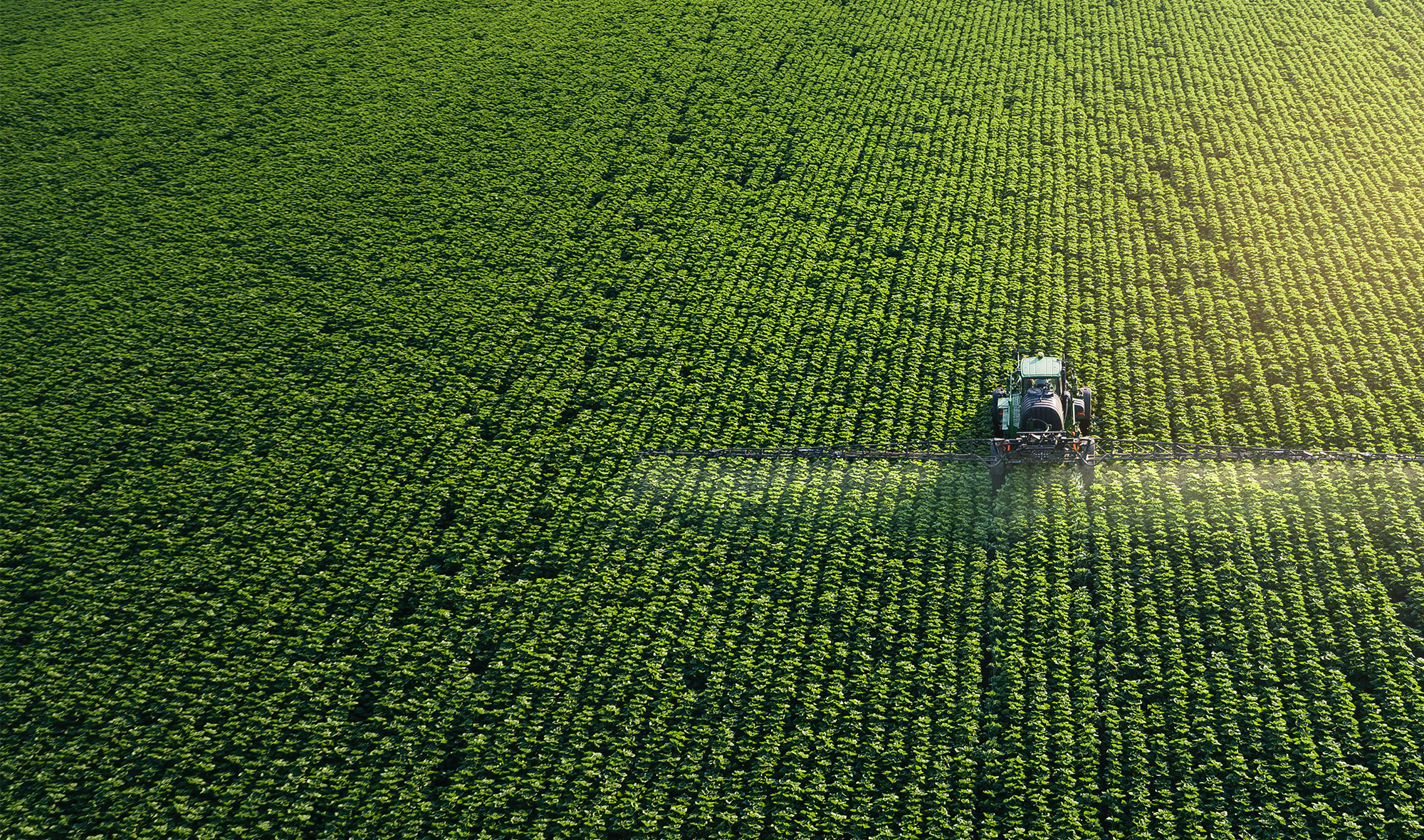 Our Process
With Integrated Pest Management, we create a plan with your specific pest problem in mind. We will inspect your property and generate a strategy based on what we know about pest patterns. We put an emphasis on prevention and low-risk control methods, efficiently controlling pests with a minimal effect on the environment.
Our proven, reliable methods have made us a leading New York pest control specialist for over 30 years.
Contact us now to schedule your inspection
Contact Us About a Pest Problem