Red Hook, New York
Phone: (800) 287-2847
Hours: Mon-Sat (8am – 5pm)
No one wants to share their home with unwanted guests, especially when those guests are insects. If you notice cockroaches, bed bugs, ants, flies or other pests in your residential or commercial property, it's time to call in the professionals at Pestech Pest Solutions.
As the most trusted family-owned pest management company in Red Hook, NY, we have pest control solutions for businesses and homes.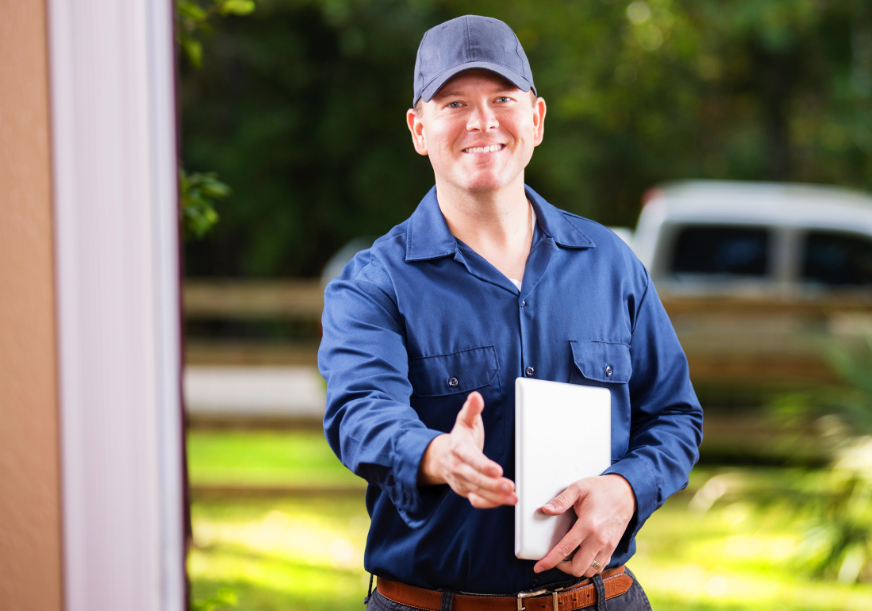 Residential Pest Control
Bugs pose serious health and structural threats to your home. Pest trails can contaminate food and lead to illness if you aren't careful. When insects chew on flooring, ceiling or wall structures, they can compromise your home's structural integrity. Pests can even cause a fire if they attack your electrical wiring. You can't risk these problems growing into long-term headaches. The sooner you seek treatment, the better.
You don't just want to get rid of insects today. You want to stop them from returning in the future. At Pestech, we focus on preventative solutions that can solve your problems in the long term. The longer the problem goes on, the more challenging it becomes to treat pests. Calling us is the first step to eliminating your infestation through pest management.
Why should you consider enlisting Pestech Pest Solutions as your pest control partner? We offer many benefits of using our residential services, such as:
Consistent service: We visit your home monthly or quarterly, depending on your needs, to maintain prevention measures and keep pest populations away.
Safety: Our solutions are safe for your family and your pets.
Flexibility: We target multiple pests with our solutions. While you may have one type of infestation, we provide preventative treatment to keep other bugs at bay, too.
Satisfaction guarantee: We offer a 100% satisfaction guarantee to get even the toughest pest issues under control. We'll keep working to solve your problem until we succeed, at no additional charge to you.
Pest Control for Businesses in Red Hook, NY
Our commercial services target pest infestations in businesses across a wide range of industries, including medical, hospitality, retail and more. We can give you peace of mind by protecting the health of your employees and your customers through proactive measures.
We rely on proven long-term solutions to treat your pest problems. We determine a pest population's status by logging the damage they've caused and noting outbreak patterns. We can also keep track of pest sizes and numbers. Our preventative measures include using green pest solutions to correct infestations, with insecticides and baiting programs with low health risks and minimal odors.
Pest infestations can impact your reputation. If a customer sees an insect, they may not return and could tell their friends about their experience. The faster you secure treatment for your pest problem, the better. You enjoy excellent communication when you contact us. We never use call centers, and you'll have quick access to your account manager when you call. It's time to tackle your bug problem today.
Contact us to schedule an inspection for your home or business.
Schedule a Professional Inspection
Pestech Is Your Top Choice
for Preventive Pest Control in Rochester, New York
Whether you need pest control solutions for your home or business in Rochester, New York, Pestech is here to help. We are a trusted, family-owned business with over 30 years of experience. When you partner with us, you'll receive expert, personalized service and long-term pest protection.
Reach out to us online or give us a call to connect with one of our friendly, knowledgeable team members who can answer all your questions and schedule your inspection.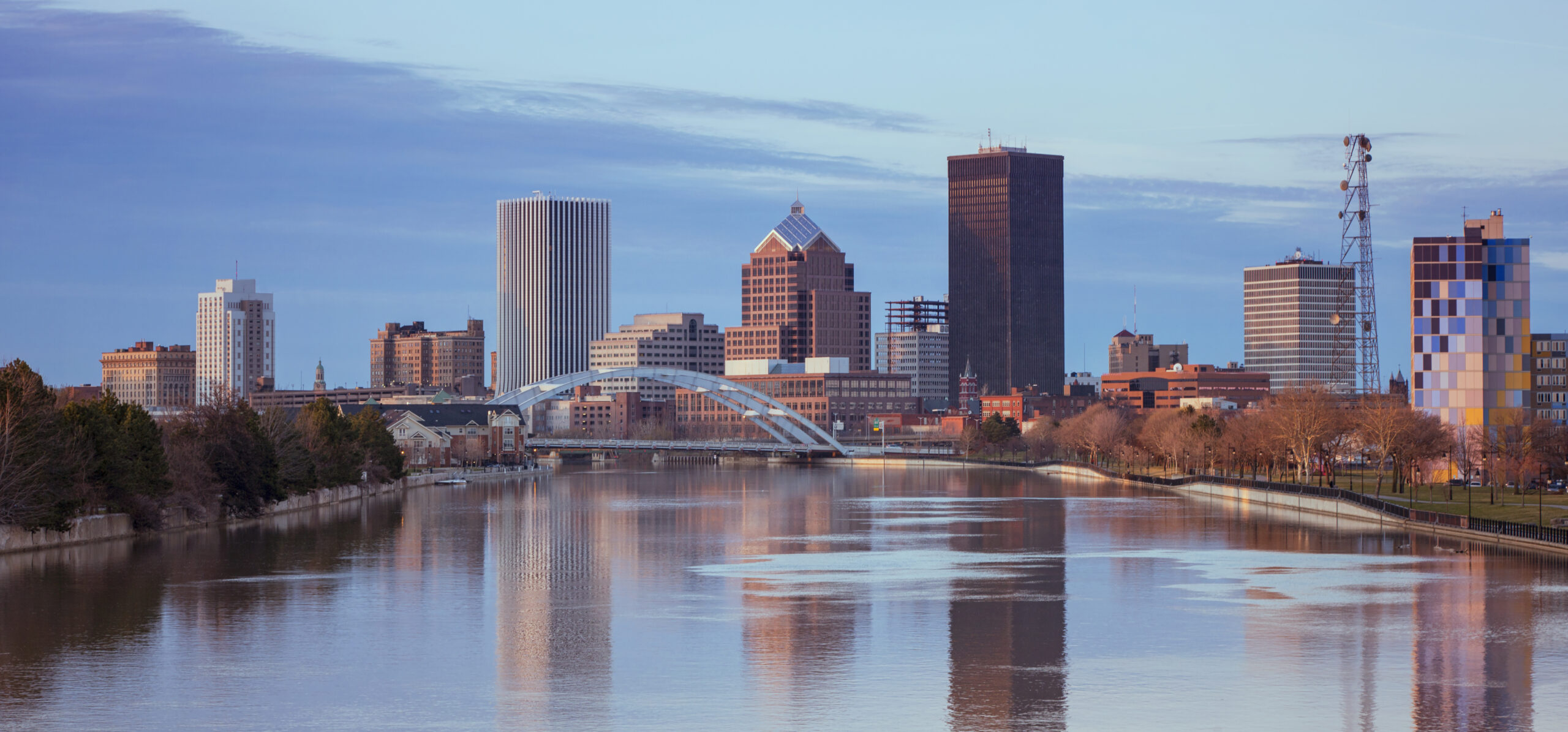 Contact Us to Schedule an Inspection
How it Works
Your #1 Full Service Pest Solution in 3 Simple Steps
Step 1
Contact Pestech Pest Solutions
Step 2
On-Site Review and Report
Step 3
Resolution, Remediation & Prevention