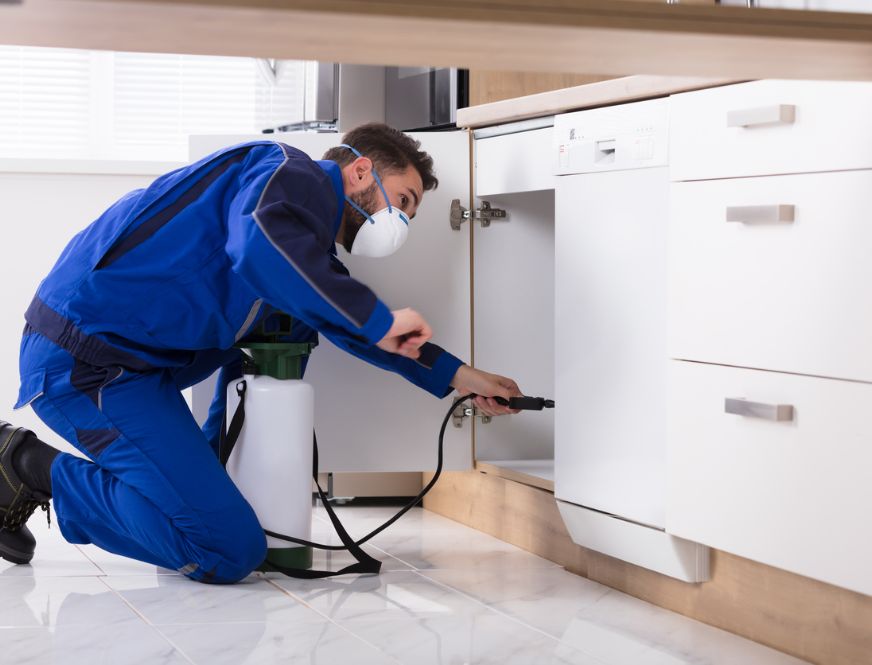 Wappingers Falls is a hotspot for outdoor activity as the village is full of parks and scenic views along Wappinger Creek. Home and business owners settle here for the close-knit community and charming downtown area.
Due to the fact that Wappingers Falls is a relatively wet environment, this location is a breeding ground for insects, rodents and pests that are looking for a place to live. If your home or business experiences an infestation, turn to Pestech to control your pest population.
Wappingers Falls Residential Pest Management Services
We treat our customers in Wappingers Falls like family. Visits from our technicians are available on a monthly or quarterly basis to ensure pests stay out of your residence. The less you have to worry about pests, the more time you have for family.
Through our Healthy Home Program, our technicians regularly schedule visits to eliminate the following pests: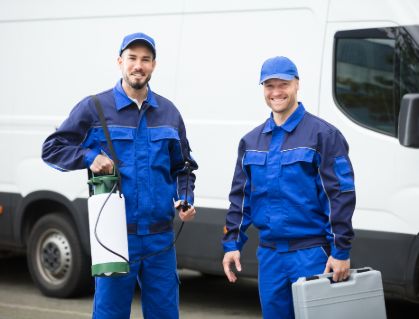 Whether you have an infestation in or around your house, Pestech attacks the problem at the source. We understand that pests pose a threat to your home as insects and rodents damage structures, carry diseases and increase in numbers. Fortunately, our treatment solutions reduce populations in as little as 72 hours.
It's crucial to work with Pestech at the first sight of a pest problem. This is the most effective way to correct the issue before insects and rodents sneak inside for the colder months.
Wappingers Falls Commercial Pest Control Solutions
Pestech partners with local schools, restaurants, health care facilities and more to keep Wappinger Falls businesses at the top of their game. We tailor our custom commercial pest control services to your team's needs. Technicians at Pestech offer inspections, fumigations, insecticide sprays and routine maintenance for your industry.
Each of our pest control management solutions protect your brand and keep environments safe for workers, students, patients, customers and more. It's our mission to reduce infestations and educate professionals on the warning signs of pests in your building. Keep your eyes and ears open for the following:
Droppings
Dead bugs indoors/outdoors
Insect/rodent nests
Animal sounds
Holes/bite marks in structures
Tracks and trails
Remember to regularly monitor your business environments for pests. If you recognize these warning signs, Pestech will design the proper solution to put you back in control.
Our Pest Control Process
Pestech eliminates pests with our environmentally-sensitive materials. We work to reduce populations using fumigations, chemical control programs, as well as baiting programs that provide the least environmental risk. Our solutions feature low odors and volatility and are non-permanent.
Technicians at Pestech carry a GreenPro certification that proves our dedication to excellence and high standards. Our 100% satisfaction guarantee states that if we are unsuccessful after our first visit, we will continue to service the pest in question at no additional charge until populations reach a satisfactory level.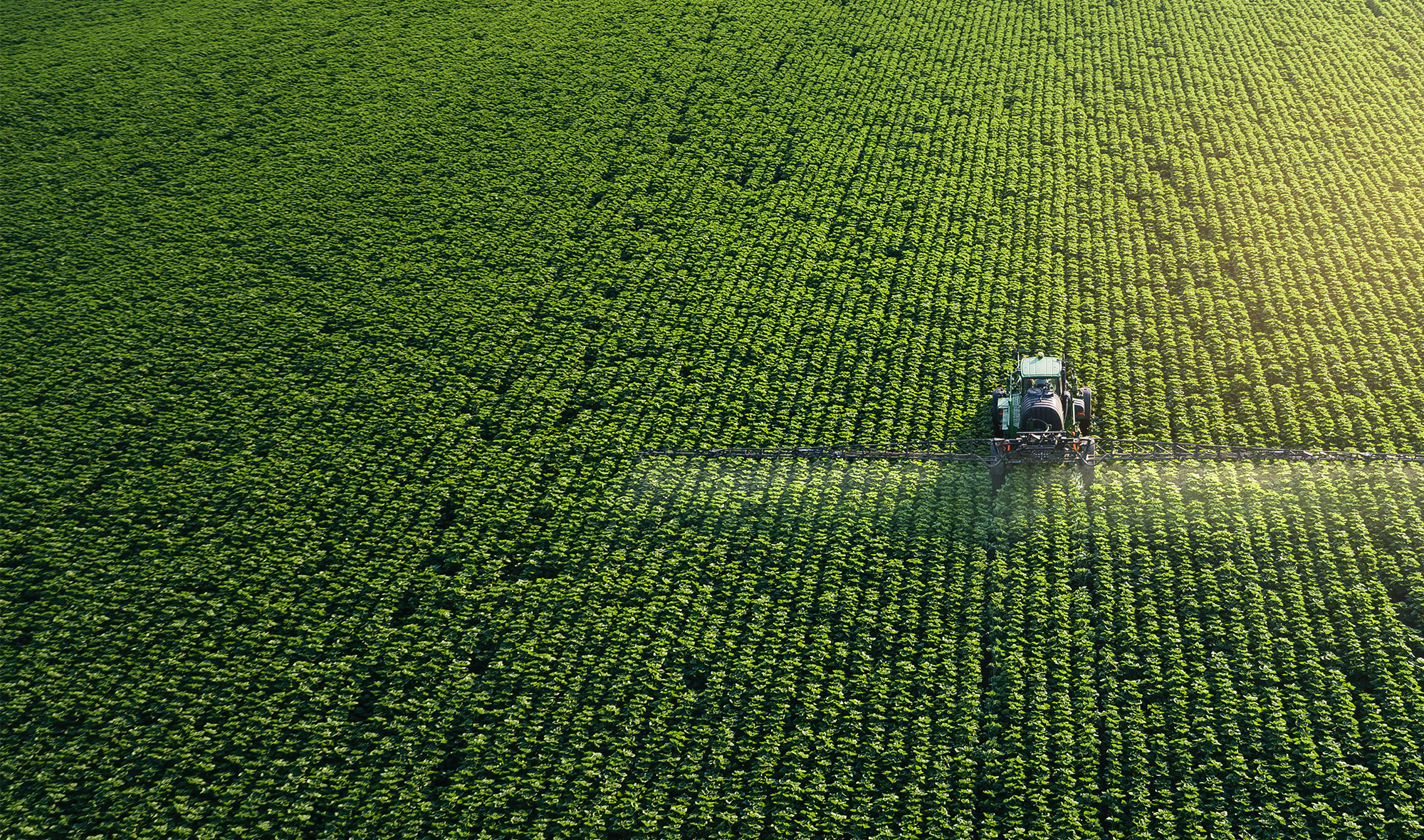 Contact Pestech for Pest Control Management in Wappingers Falls
Pestech brings control back to your home or commercial business. Contact us today and learn more about our pest management services across Wappingers Falls, Lower Hudson Valley and Capitol District, NY.