Pest infestations can pose a risk to your home or business. When the problem arises, you want to make sure you get it under control quickly.
When you're in need of pest control services in Wappingers Falls, New York, contact Pestech for efficient and quality services. With over 30 years in the industry, our expert team is trained in the best ways to get rid of those pesky pests and prevent them from coming back. We offer both residential and commercial business pest control services, so no matter what your pest control needs are, we're here to help.
Residential and Commercial Pest Solutions in Wappingers Falls
Since Wappingers Falls is a relatively wet environment, it is a breeding ground for insects, rodents and pests looking for a place to live. If your home or business experiences an infestation, turn to Pestech to control your pest population.
Common pests in New York include the following:
Bed bugs
Cockroaches
Beetles
Blow or bottle flies
Drain flies
Earwigs
Fleas
Fruit flies
Fungus gnats
House flies
Mice or rats
Ants
Stink bugs
Mosquitoes
Spiders
Ticks
Wasps and bees
These pests can impact the quality and safety of your home or business, so it's important to call a high-quality Wappingers Falls pest control company like Pestech as soon as possible. Our efficient and quality services will get your home or business back to normal.
Our Mission
At Pestech, we believe in preserving healthy living and improving human life. As the largest family-owned pest management center in New York, we take pride in providing all of our clients with high-quality services that have a personal touch.
Pestech is different from other New York pest control businesses because we focus on science-based innovations, honesty and integrity, and outstanding customer service.
Don't believe us? Check out what our customers have to say:
"Great service. Superb results. Good stewards of ant elimination." – Andrew B.
"Excellent service… everyone in the company is courteous and professional… always a good experience when dealing with them." – Ester K.
"It was a professional and efficient service. All my questions were answered and tech was polite and accommodating. I was more than pleased!!!" – Marjorie L.
In addition to our great services, Pestech is committed to using environmentally-conscious materials. We're even GreenPro Certified by the National Pest Management Association. Our green solutions are nonpermanent and provide low health risks, volatility and odors.
Local Pest Control Services in Wappingers Falls
Proper pest control in New York is vital for both homeowners and business owners. Pests can impact your daily life and operations and even pose health risks. Luckily, Pestech teams are located throughout New York, including in Hudson Valley and throughout Central New York.
Find local pest control services by using our Pestech business locator. Professional and quality help is always close by with Pestech.

Residential Pest Control in Wappingers Falls
We treat our customers in Wappingers Falls like family. Since pests can remain undetected in your home for weeks or even months, visits from our technicians are available on a monthly or quarterly basis to ensure pests stay out of your residence.
Unresolved pest issues can be harmful to your family and even lead to damage to your home's structure. Home pest infestations can lead to disease, filth, water damage, mold, structural collapse, fires and food contamination. Let us help you keep your family and home safe with routine inspections from our team. The less you have to worry about pests, the more time you have for family.
Additionally, through our Healthy Home Program, our technicians regularly schedule visits to eliminate a variety of pests. These preventive treatments keep pests away for years to come so you can continue to feel safe in your home.
Pest Control for Businesses in Wappingers Falls
Pestech partners with local schools, restaurants, health care facilities and more to keep Wappinger Falls businesses at the top of their game. We tailor our custom commercial pest control services to your team's needs. Technicians at Pestech offer inspections, fumigations, insecticide sprays and routine maintenance for your industry.
Each of our pest control management solutions protects your brand and keeps environments safe for workers, students, patients, customers and more. It's our mission to reduce infestations and educate professionals on the warning signs of pests in your building. Keep your eyes and ears open for the following:
Droppings
Dead bugs indoors/outdoors
Insect/rodent nests
Animal sounds
Holes/bite marks in structures
Tracks and trails
Remember to regularly monitor your business environments for pests. If you recognize these warning signs, Pestech will design the proper solution to put you back in control.
Pest Solutions
Want to learn more? Access our online pest solution resources to see how Pestech can solve your pest problems today.

Schedule an Inspection With Our Pest Control Team
Since 1989, we've provided our customers with peace of mind that their business or home is pest-free. We work with you to meet your unique concerns and needs, so you always receive the best and most effective service.
Protect your home or business today by scheduling a thorough inspection from our experienced pest control team. You can also check out more local reviews from our New York customers, or review the map below for NY pest control services near you!
Local Reviews from Customers in Wappinger's Falls, NY
"Great service. Superb results. Good stewards of ant elimination. "
Andrew B
ContactUs
"Pestech is very responsive and professional. They're reliable, come when promised, flexible to clients needs, courteous and do a thorough job keeping critters away. Very pleased with their service. "
Rashmi C.
Google (Wappingers Falls, NY)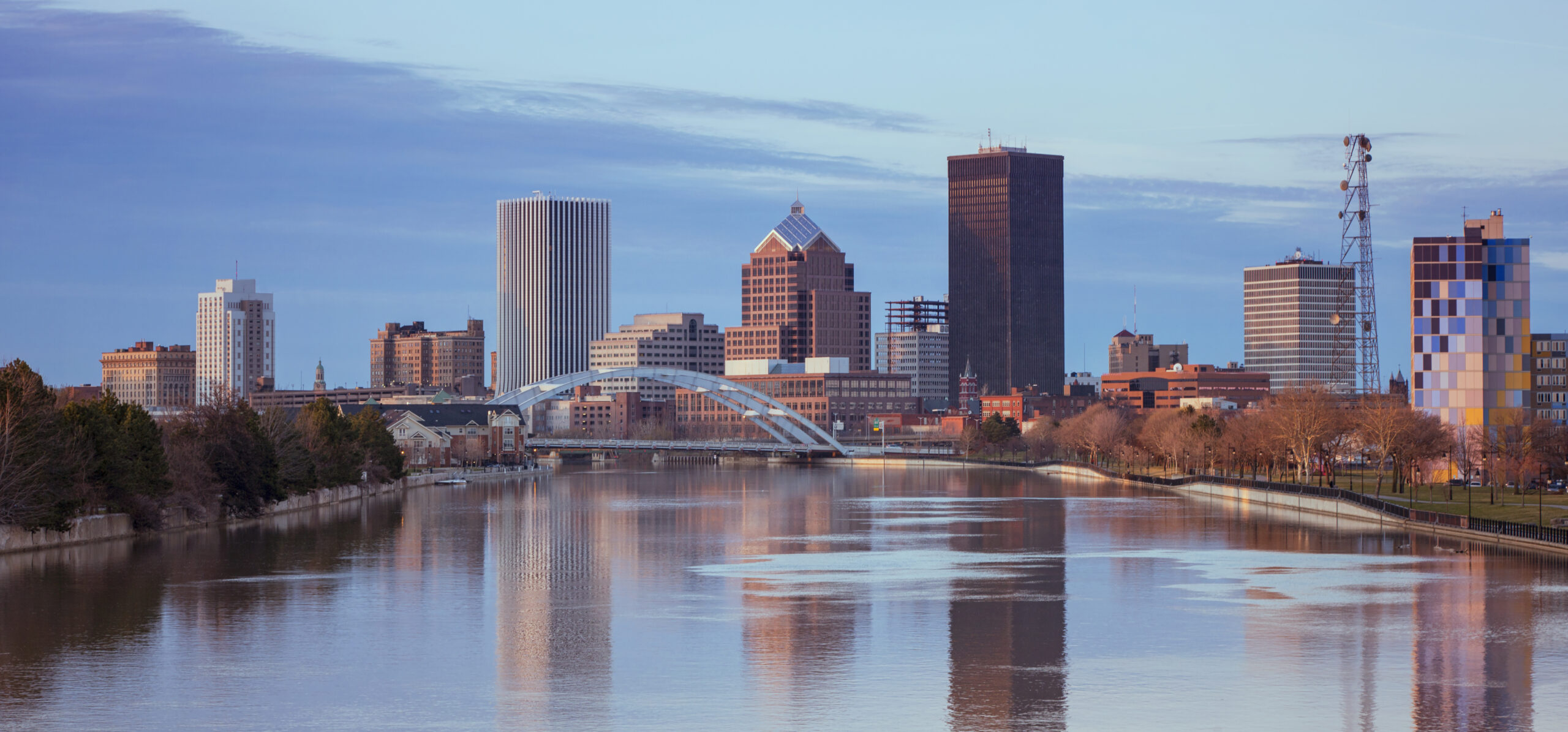 Contact Pestech for Pest Control Management in Wappingers Falls
Pestech brings control back to your home or commercial business.
Contact us today and learn more about our pest management services across Wappingers Falls, Lower Hudson Valley and Capitol District, NY.
How it Works
Your #1 Full Service Pest Solution in 3 Simple Steps
Step 1
Contact Pestech Pest Solutions
Step 2
On-Site Review and Report
Step 3
Resolution, Remediation & Prevention