Buffalo, NY
Phone: (800) 287-2847
Hours: Mon-Sat (8am – 5pm)
There are many successful businesses in Buffalo, from restaurants to retail stores. As a leading pest control company in New York, we know many of those businesses have to deal with unwanted pests at one time or another.
At Pestech, we specialize in long-term pest control solutions that are safe, effective and reliable. We deal with pests in a way that is respectful of both your business and the environment.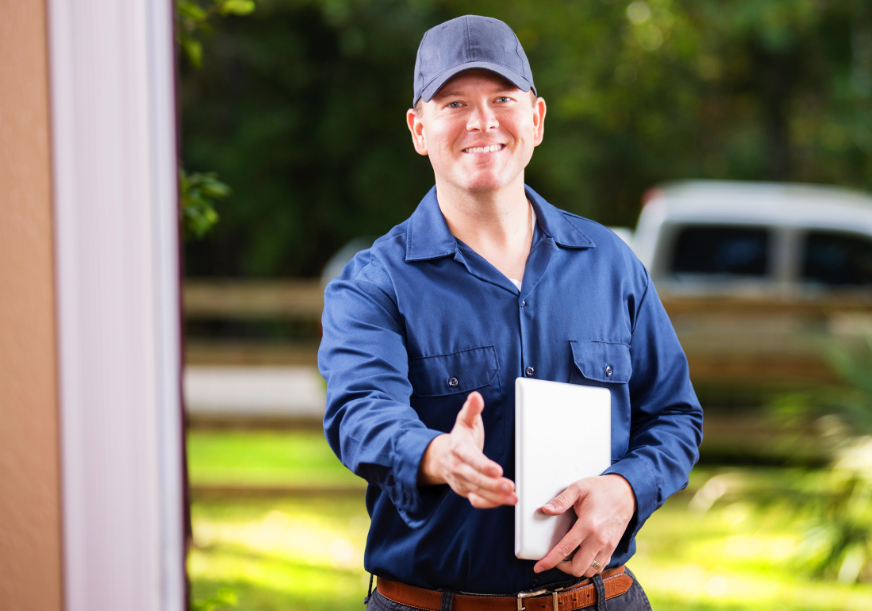 Local Pest Control Services in Buffalo, NY
When you contact Pestech for pest management services, we will first explore what type of pest problem you have in your commercial facility. We have frequently taken care of Buffalo pests such as: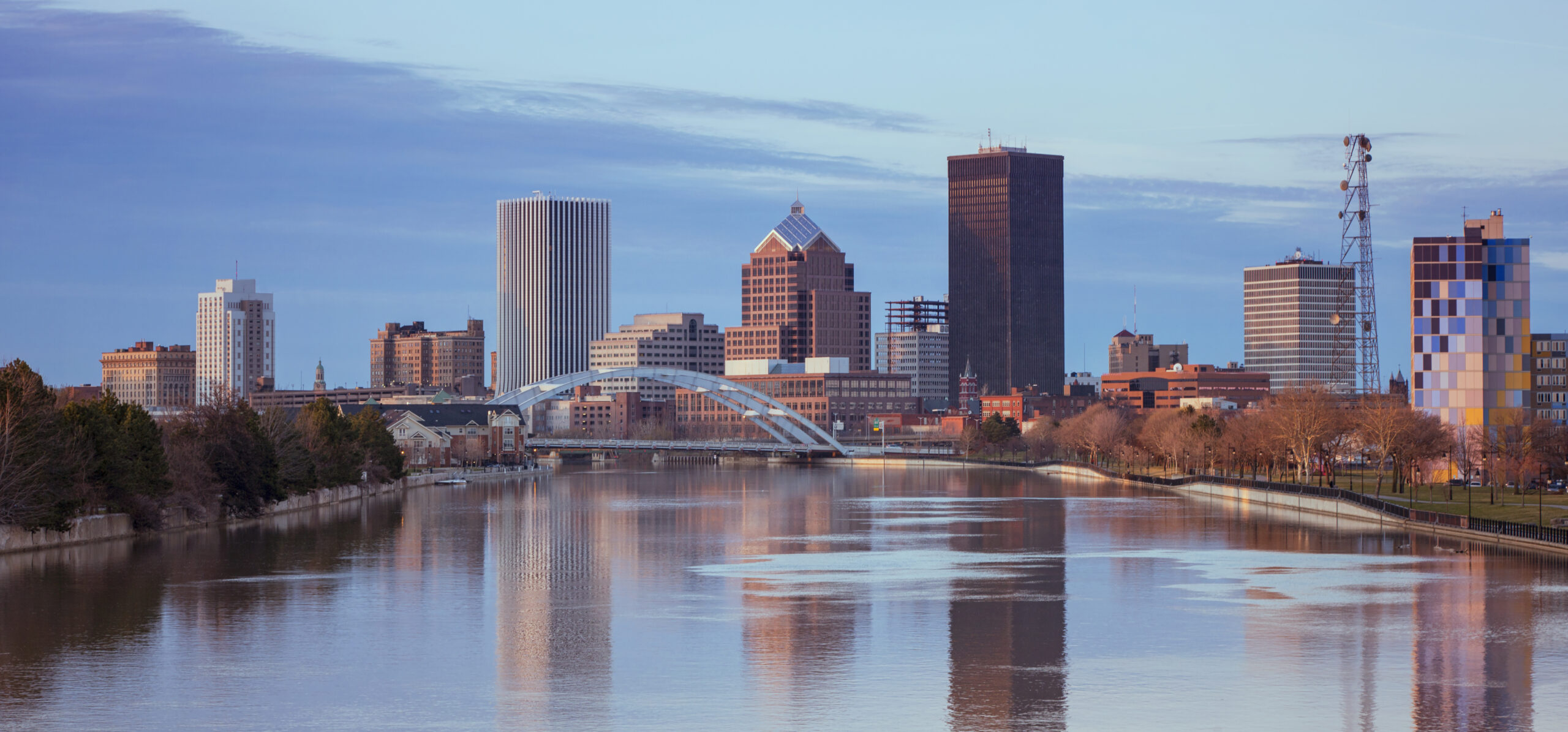 Schedule Your Inspection Today
Contact us for more information on our pest control services and get a quote.
How it Works
Your #1 Full Service Pest Solution in 3 Simple Steps
Step 1
Contact Pestech Pest Solutions
Step 2
On-Site Review and Report
Step 3
Resolution, Remediation & Prevention