There are many successful businesses in Buffalo, from restaurants to retail stores. As a leading pest control company in New York, we know many of those businesses have to deal with unwanted pests at one time or another.
At Pestech, we specialize in long-term pest control solutions that are safe, effective and reliable. We deal with pests in a way that is respectful of both your business and the environment.
Local Pest Control Services in Buffalo, NY
When you contact Pestech for pest management services, we will first explore what type of pest problem you have in your commercial facility. We have frequently taken care of Buffalo pests such as: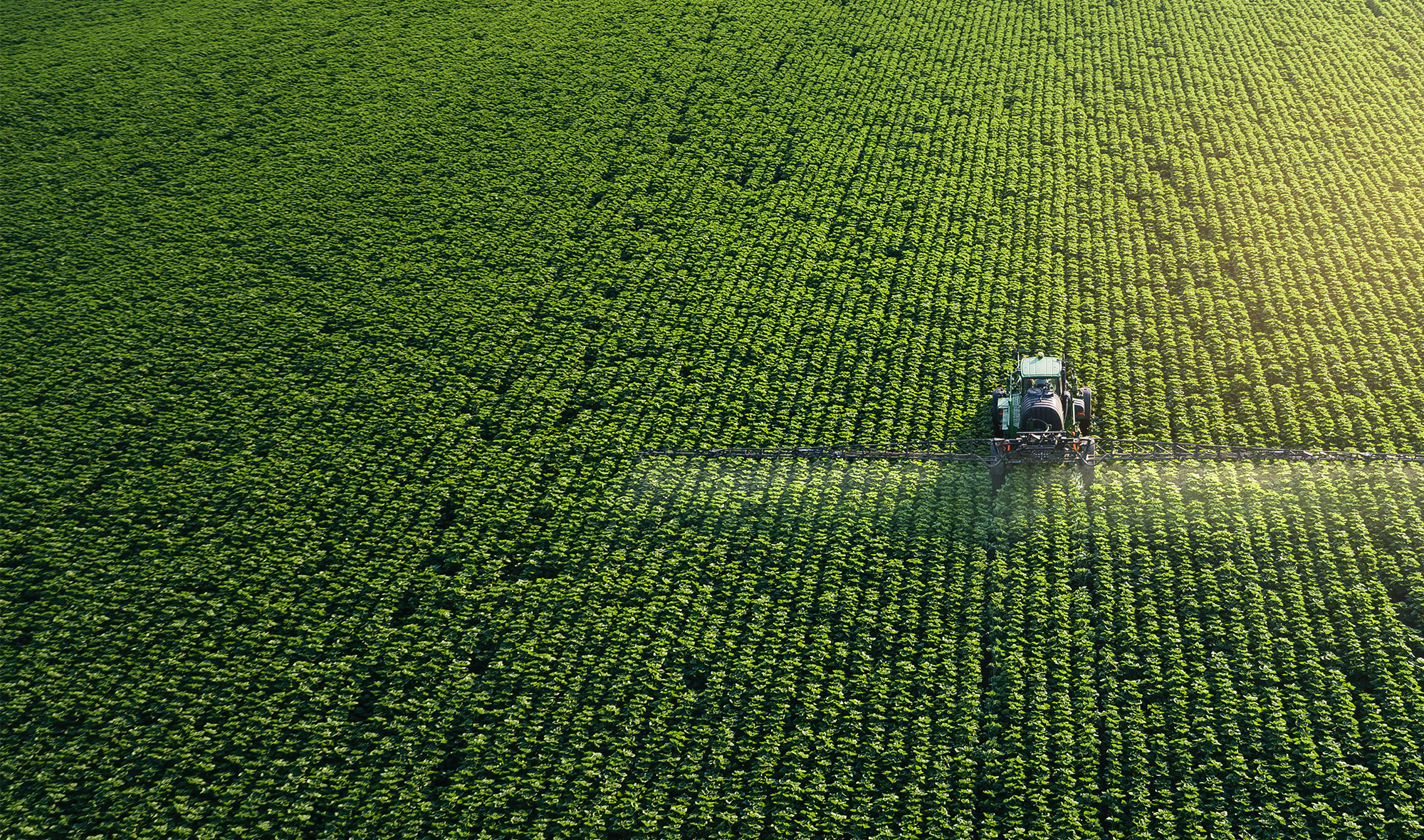 Our Process
Our Integrated Pest Management process involves a data-driven, strategic approach to pest control. We inspect your business and learn about the types of pests you have, including how many, where they are located and how they are getting in. We develop a comprehensive pest management plan that controls pests and discourages them from returning, without the use of high-risk pesticides. Plus, our services come with a 100 percent satisfaction guarantee.
We can start generating a customized plan for your business as soon as we complete an inspection. To get started, call us today or send us a request online today!
Contact Us About a Pest Problem