Buffalo, NY Pest Management Services
When you're in need of pest control services, you want a business you can trust. At Pestech, we're a family-owned business dedicated to providing you with the most effective, safe and efficient services so you can get back to your normal routine. Whether pests have infiltrated your home or commercial business, our pest control solutions are guaranteed to eliminate these unwanted guests.
Residential and Commercial Pest Solutions in Buffalo, NY
There are many successful businesses in Buffalo, from restaurants to retail stores. As a leading pest control company in New York, we know many of those businesses have to deal with unwanted pests at one time or another. However, businesses are not the only ones at risk for pest infestation. Your home can also fall victim to an infestation.
In the Buffalo area specifically, you can experience infestations from a variety of pests, including:
Cockroaches
Bed bugs
Ants
Beetles
Mice or rats
Flies
Fleas
Spiders
Mosquitoes
Termites
Ticks
Wasps and bees
Wildlife like squirrels, bats or raccoons
If you suspect your home or commercial business has become the home for unwanted pests, request an inspection immediately. The longer you allow pests to remain in your home or building, the bigger your problem becomes. New York pest control businesses like Pestech will be able to quickly and efficiently eliminate these pests.
At Pestech, we specialize in long-term pest control solutions that are safe, effective and reliable. We deal with pests in a way that is respectful of both your business or home and the environment.

Local Pest Control Services in Buffalo, NY
When you contact Pestech for pest management services, we will first explore what type of pest problem you have in your commercial facility. We have frequently taken care of Buffalo pests such as:
Our Mission
At Pestech, our mission is to preserve healthy living and improve human life. When you picture a healthy and enjoyable life, pest infestation likely doesn't come to mind. With our science-based innovations, decades of experience and unmatched customer service, we'll keep your home or business safe from pests so you can relax and focus on the things that mean the most to you.
While we're dedicated to serving and protecting our clients and their families, we are also committed to protecting the environment. That's why we use environmentally-conscious materials to tackle infestations. Unlike the materials used by other pest control businesses in Buffalo, these green pest solutions have low health risks, odors and volatility. The National Pest Management Association has even named Pestech as GreenPro certified.
Residential Pest Control
Pests love your New York home as much as you do. These critters can wreak havoc on both the inside and outside of your home. Even worse? Pests can go undetected for weeks or even months. Luckily, Pestech is here to help.
Our Healthy Home Program keeps your home and your family safe with quarterly or monthly inspections and preventive treatments. Thanks to the work of our skilled exterminators, you can feel confident pests will leave you and your home alone for years to come.
Without proper extermination and preventative treatments from Pestech, unaddressed pests can:
Spread disease
Cause food contamination
Inflict damage on your home
Spread filth
Start fires from chewed electrical wiring
Induce water damage, mold or even structural collapse
Addressing pest problems as soon as possible helps minimize these risks. Keep your home safe and pest free with the help of Pestech residential pest control services.
Pest Control for Businesses
The last thing your business needs is a pest infestation. Pests can damage your building and supplies, plus they put your staff and customers at risk. If you notice any of the following signs, you may be experiencing a pest infestation:
Damage to structures: Look for gnaw marks along door frames, drywall and furniture.
Droppings: Fecal matter or urine stains are telltale signs of pests' presence.
Excessive dirt or trails: Pests tend to leave behind dirt or grease tracks as they travel around your business.
Nesting: Pests can hide and nest in hard-to-notice areas like behind walls or underneath the flooring.
Whether you need a rat exterminator near you or you're looking for preventative services to keep pests away, we offer a variety of commercial business pest solutions that can help keep your business running safely.
Pest Solutions
Check out our online resources to learn more about our various pest solutions.
Schedule an Inspection With Our Pest Control Team
Take back control of your home or business and schedule a professional inspection today.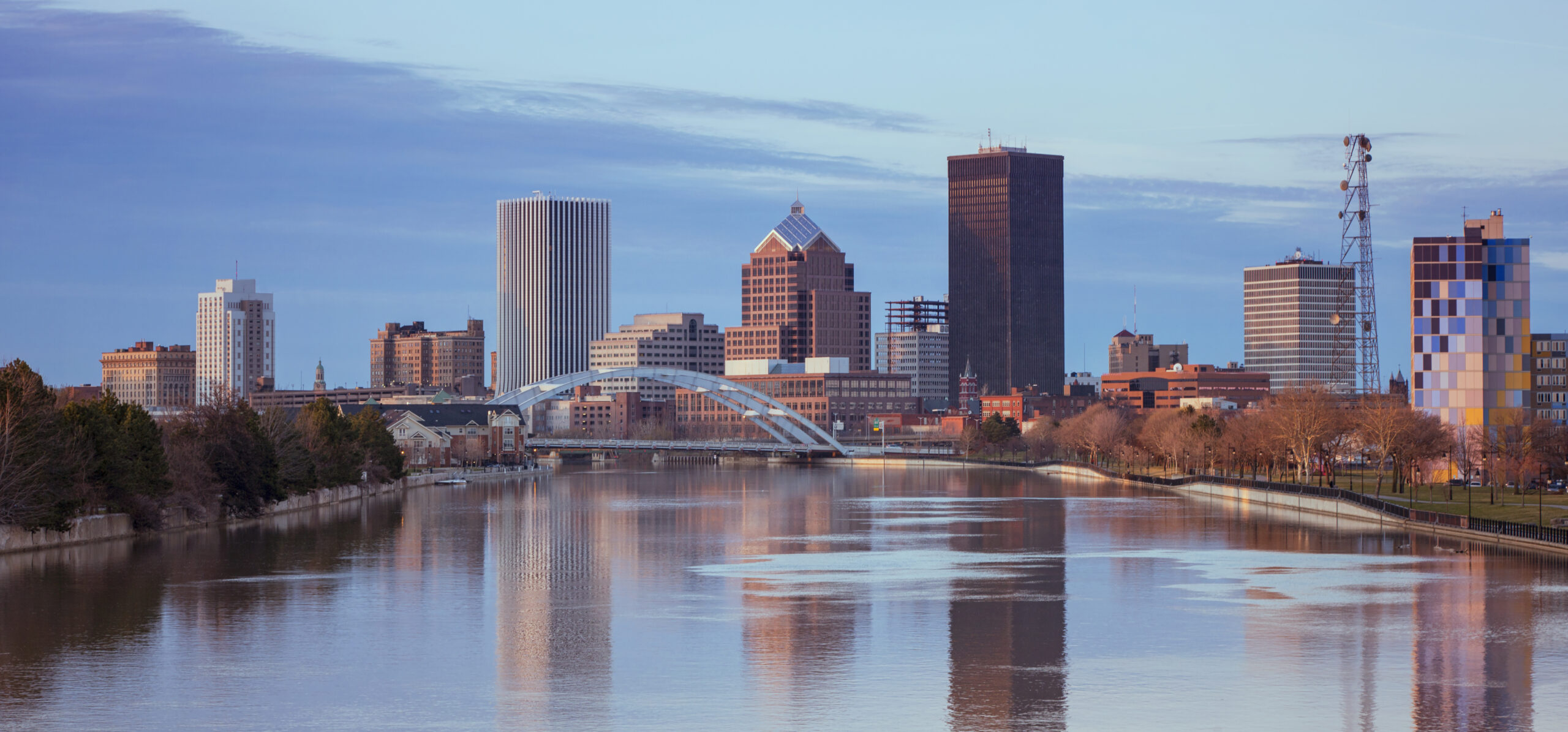 Schedule Your Inspection Today
Contact us for more information on our pest control services and get a quote.
How it Works
Your #1 Full Service Pest Solution in 3 Simple Steps
Step 1
Contact Pestech Pest Solutions
Step 2
On-Site Review and Report
Step 3
Resolution, Remediation & Prevention