Batavia, NY
Phone: (800) 287-2847
Hours: Mon-Sat (8am – 5pm)
Batavia is home to outdoor life, trees, plants, water sources and seasonal temperature changes. Hot and humid summers make Batavia a breeding ground for insects, rodents and more that can make their way into your home or business.
Luckily, Pestech is here with the insect, rodent and wildlife solutions to address your concerns. We are experts in residential and commercial pest services, and we work to keep you, your family, your employees and your patrons safe.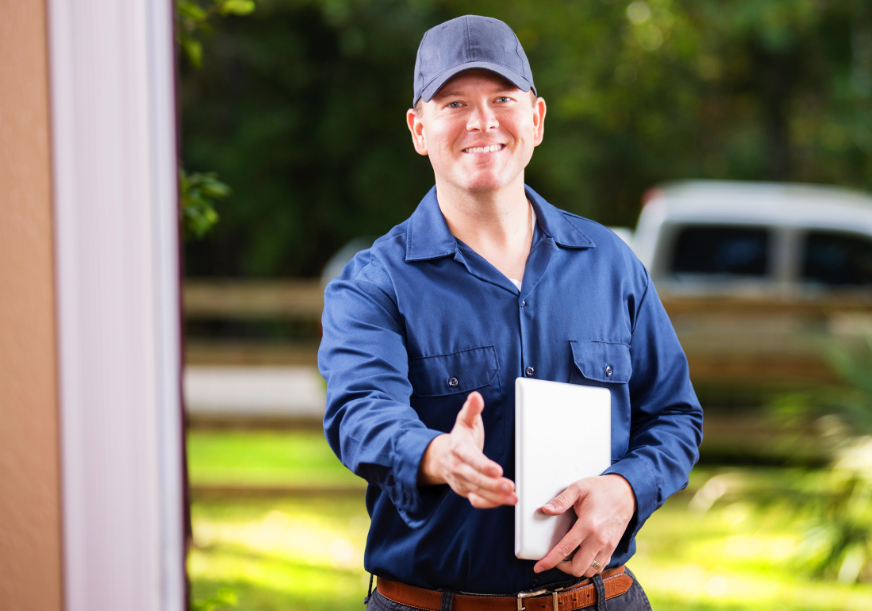 Specialized Industry Pest Solutions

Education
School districts are perfect locations for pests to infiltrate. These environments offer a source of food, water and shelter with plenty of places to hide. Pestech handles pest control across schools in the Batavia areas to keep students and staff safe from disease. Whether children are outside with ticks and mosquitoes or ants storm their way through the halls, Pestech has you covered.

Food Industries
Food service locations are a huge target for pests hungry for a snack. An infestation within a grocery store, restaurant or distribution center damages reputations, compromises safety and harms products. Pestech protects your business at the first sight of a pest with risk assessments, inspections and more to keep you up to date with industry regulations.

Health Care
Pestech understands that cleanliness and sterility are a top priority for the health care industry. Hospitals and health facilities are no place for insects and rodents, as pests can threaten pharmaceutical and regulatory compliance. Our services help to protect patients, staff and visitors from illnesses spread by pests.

Hospitality
Bugs and rodents check in, but Pestech makes sure they check out. Allow us to control and eliminate pests in your hotel within our 24-hour response time. Hotel, lodges, conference centers and resorts stay pest-free with Pestech routine maintenance.

Retail
Keep tricky pests out of your valuable stock! Insects and rodents access a number of entry points in your building if you ignore the issue for too long. We knock out pests for your customers through regular inspections, prevention tactics and fumigation.

Property Management
Pestech Pest technicians cater to apartment complexes, multifamily homes and rental properties. If one tenant experiences a pest problem in their living space, you can guarantee the infestation will spread to adjacent locations. Remember that Pestech has been evicting unwanted tenants since 1989.
Pestech keeps pests out of your business with environmentally-sensitive solutions. Our technicians control measures that have little environmental impact, low risk, low odors and short volatility. We control pests with our accurate, low-impact treatment methods.
Once we discover the entry points of the infestation, we offer Integrated Pest Management to eliminate risks proactively rather than wait for pests to return. Integrated Pest Management is the key to keeping pests away.
Pestech provides the following pest control services for commercial businesses:
Pest proofing buildings
Fumigations
Insecticide sprays
Damage documentation
Scheduling visits
Floor, wall and pipe repair
Baiting, trapping and releasing
And more!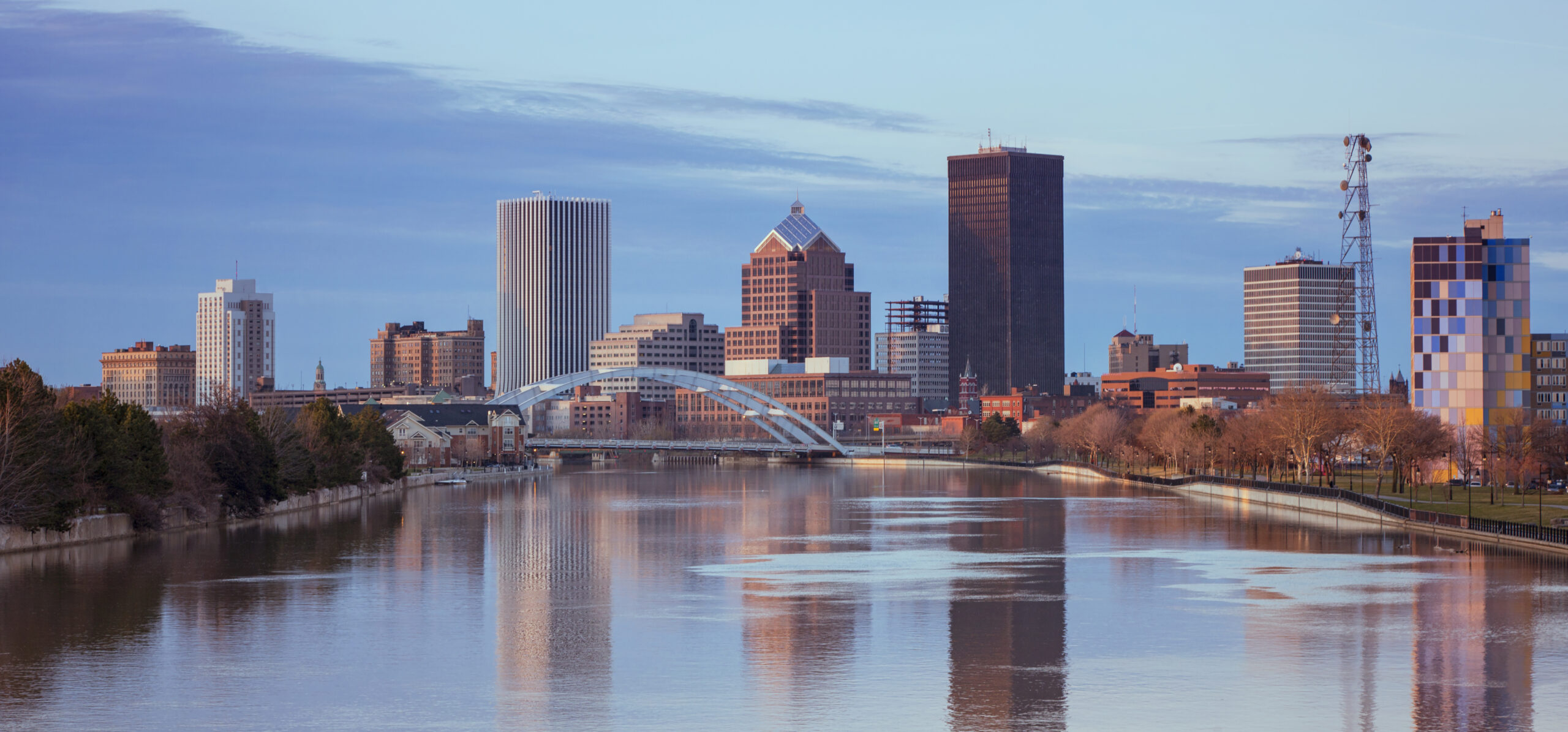 Contact Pestech for Pest Solutions Near Batavia, NY
Contact us today for more information about pest control services in Batavia, NY and surrounding locations.

How it Works
Your #1 Full Service Pest Solution in 3 Simple Steps
Step 1
Contact Pestech Pest Solutions
Step 2
On-Site Review and Report
Step 3
Resolution, Remediation & Prevention