Pests can wreak havoc on your home or business- damaging property and creating unsanitary conditions. If you notice any sign of pest activity, you need to schedule an inspection as soon as possible to ensure that you don't face an infestation. Families and businesses have been trusting our local, family-owned pest control company for years.
Our Pest Technicians will perform a comprehensive inspection of your home or business and work with you to ensure that pests don't have a chance.
Local Pest Control Services in Rochester, NY
Why choose Pestech for pest management services in New York? We have been in New York for over 30 years and have seen it all when it comes to pest infestations. We can handle all manner of pests, including: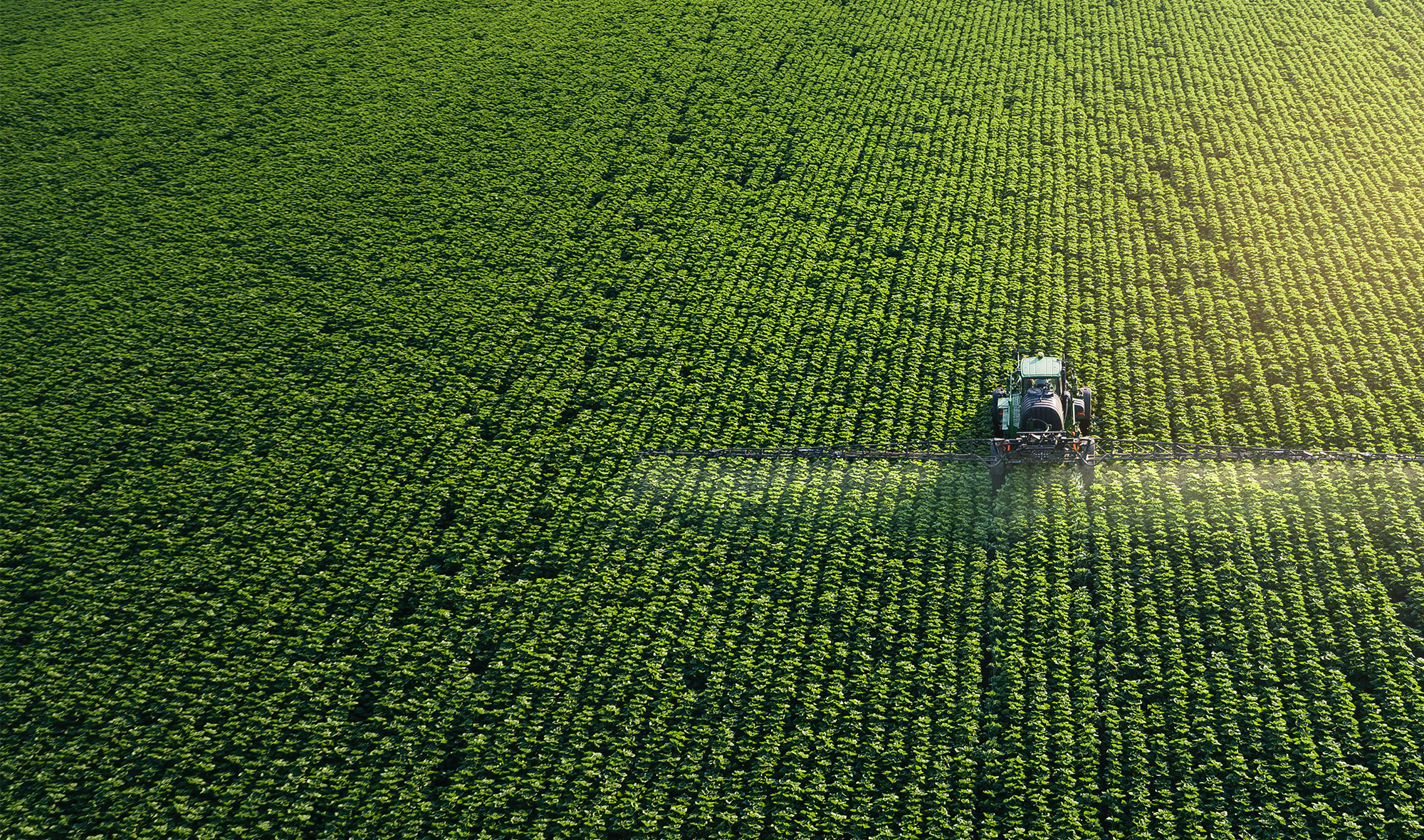 Our Process
Why do we offer a 100% satisfaction guarantee? Our methods are rooted in science. Integrated Pest Management is based on data and research applied to your specific pest problem. We will inspect your facility to learn everything we can to create a customized IPM plan that works, and keep perfecting it until your pest problem is under control.
If you're ready to put an end to your pest issue, contact our team today!