Rochester, New York
Phone: (800) 287-2847
Hours: Mon-Sat (8am – 5pm)
Effective pest management solutions are crucial for homes and businesses in Rochester, New York. Pests like mice, ticks, roaches and other insects and rodents can wreak havoc on building structures and pose health threats to occupants. If left untreated, your home or business can quickly become infested.
At Pestech Pest Solutions, we specialize in preventive pest control solutions for Rochester, New York, homes and businesses. When you partner with us, you'll get long-lasting results for a pest-free environment.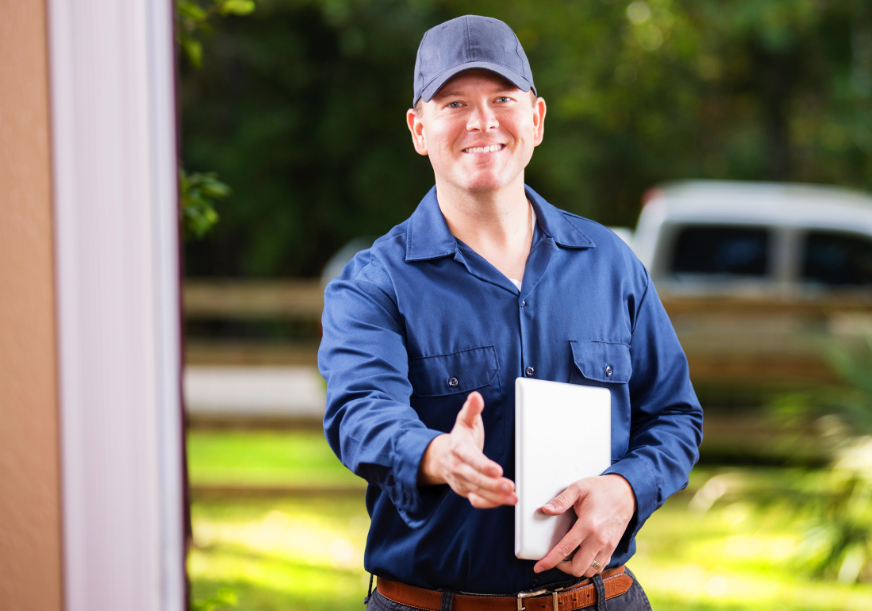 Local Pest Control Services in Rochester, NY
Why choose Pestech as your pest management partner in New York? Families and businesses have been trusting our local, family-owned pest control company for over 30 years.
Our methods are rooted in science. Integrated Pest Management is based on data and research applied to your specific pest problem. We will inspect your facility to learn everything we can to create a customized IPM plan that works, and keep perfecting it until your pest problem is under control.
Our technicians will start by inspecting your property for potential pest entry points. We'll then work with you to seal those entry points and put additional measures in place to control pest populations.
But we don't stop there. Pest control is not a one-time solution. That's why we come back seasonally to inspect the property and prevent seasonal pest populations in and around your home or business.
Learn more and contact us today to schedule your first inspection!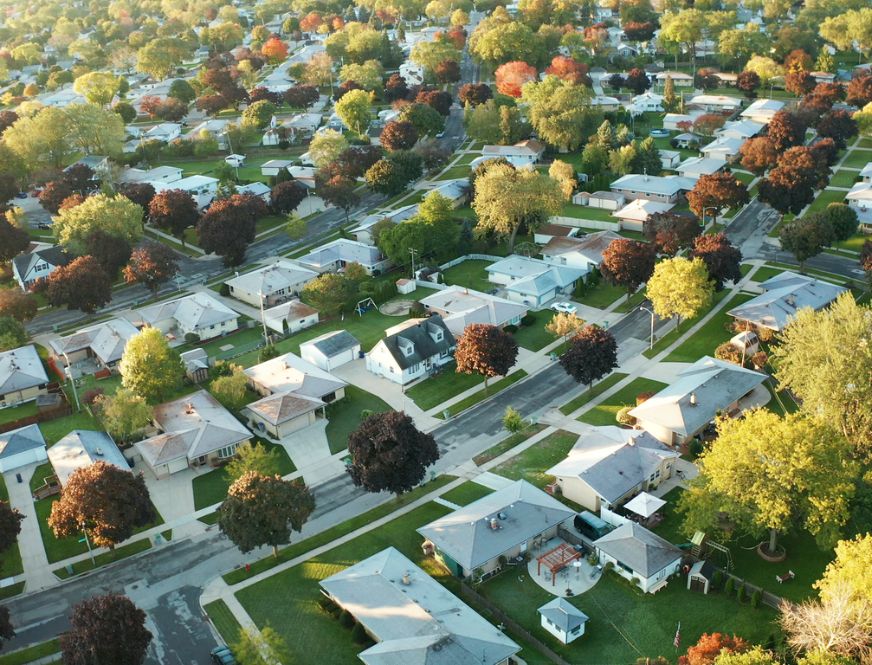 Home Pest Control in Rochester, New York
All of our home pest management solutions are rooted in science. We take an Integrated Pest Management (IPM) approach to develop comprehensive strategies that tackle any pest problems you're currently dealing with and prevent new ones from developing. In addition to chemical control and trapping methods, we focus on measures like home repairs and lifestyle changes to keep pests out of your home.
At Pestech, pest control is more than just a one-time treatment. We know that the best way to keep your home pest-free is to prevent pests from getting in at all. That's why we offer monthly or quarterly home inspections to evaluate the effectiveness of your current strategies and make any necessary changes to address your evolving needs. Our certified technicians will identify any new or ongoing pest issues and propose the best solutions to get them under control.
You can also rest assured that all the products and techniques we use are safe for you, your family and your home.
Pest Control Solutions for Businesses in Rochester, New York
If you own a business in Rochester, pest control is a top priority. A pest infestation disrupts your operations and affects your ability to serve patrons. At Pestech, we take a preventive approach to commercial pest control to stop those problems before they begin.
We'll thoroughly inspect your building to document and evaluate pest issues and vulnerabilities. Based on our findings, we'll develop strategies that may include trapping, chemical control and exclusion tactics to eliminate pests and prevent them from returning. All of the products and methods we use are safe for even the most sensitive environments, including medical facilities and food industries.
We focus on exclusion methods to ensure you get results that last for many years to come. Measures such as sealing cracks, fixing leaks and applying weather-resistant sealants to entry points throughout your building will keep pests out and contain any that are already inside for easier, more effective treatment.
Schedule a Professional Inspection
Pestech Is Your Top Choice
for Preventive Pest Control in Rochester, New York
Whether you need pest control solutions for your home or business in Rochester, New York, Pestech is here to help. We are a trusted, family-owned business with over 30 years of experience. When you partner with us, you'll receive expert, personalized service and long-term pest protection.
Reach out to us online or give us a call to connect with one of our friendly, knowledgeable team members who can answer all your questions and schedule your inspection.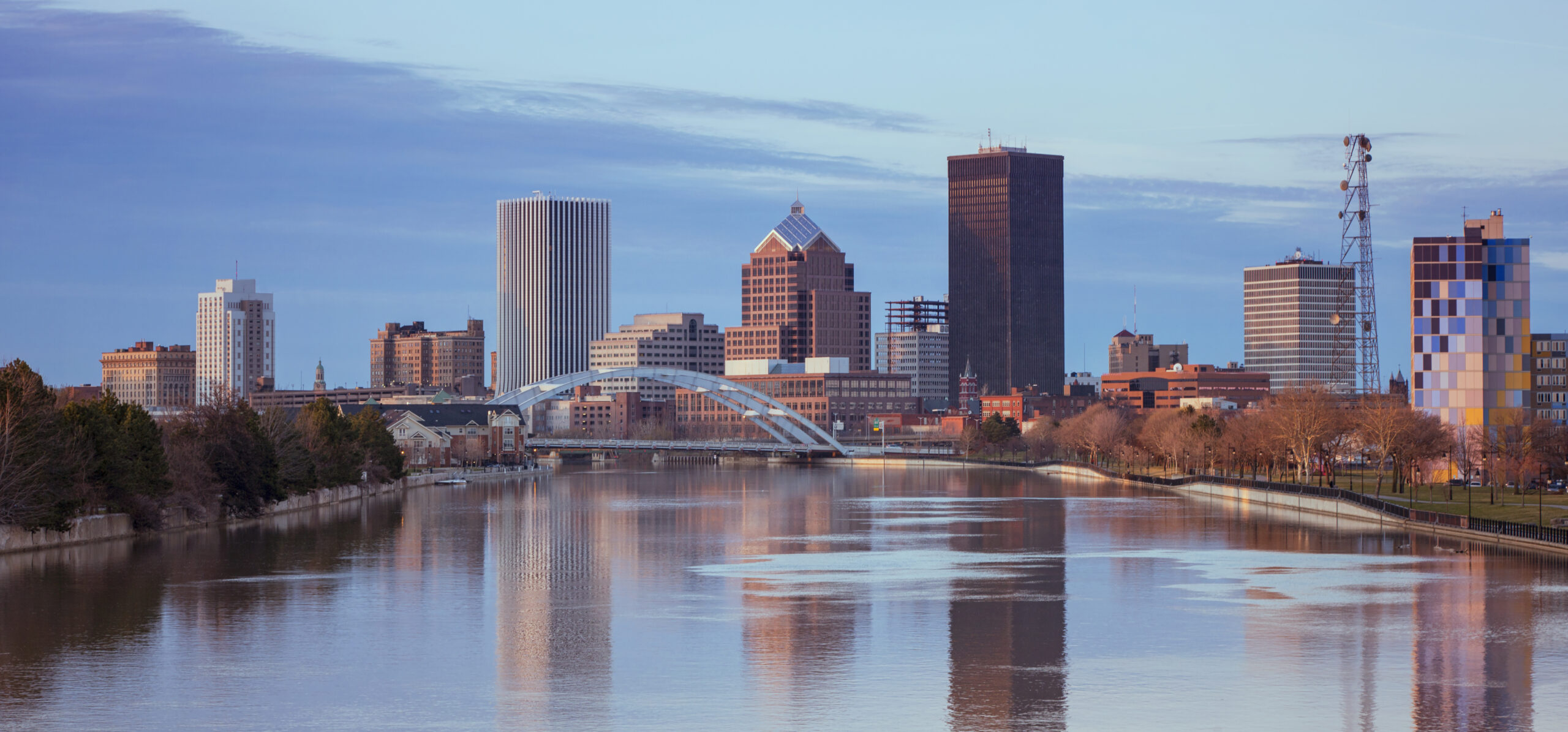 Contact Us to Schedule an Inspection
How it Works
Your #1 Full Service Pest Solution in 3 Simple Steps
Step 1
Contact Pestech Pest Solutions
Step 2
On-Site Review and Report
Step 3
Resolution, Remediation & Prevention