Oneida County, New York
Utica | Rome | Camden | Forestport | Sangerfield
Serviced by: Utica, NY Pestech Team
Phone: (800) 287-2847
Hours: Mon-Sat (8am – 5pm)
Pests like ticks, rodents, roaches and termites are major problems for home- and business owners. Many pests nest behind walls, in ceilings, under floors and IN other areas where they can cause significant structural damage. Some also carry diseases that can put your health at risk.
Whether you need professional pest management services for your Oneida County home or business, Pestech Pest Solutions has you covered. We provide comprehensive solutions that keep pests out for good.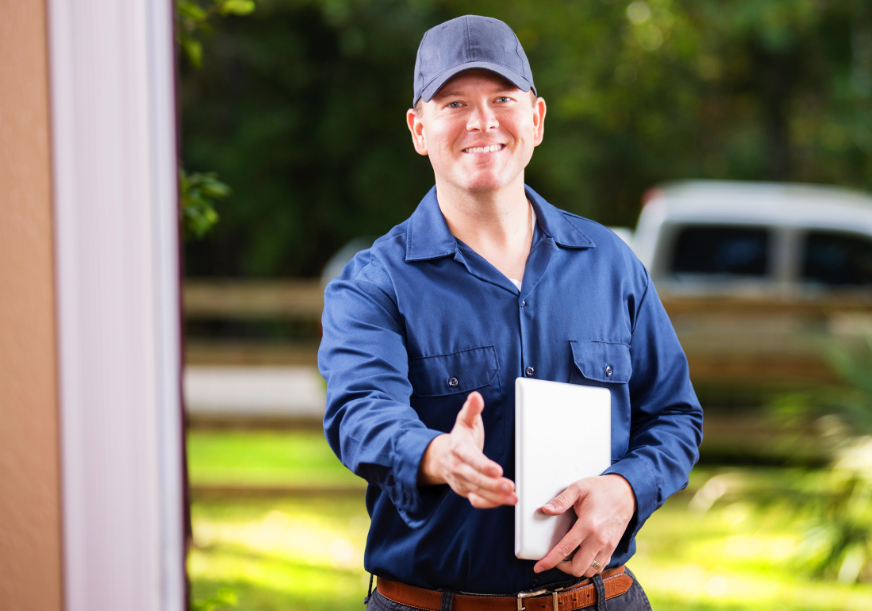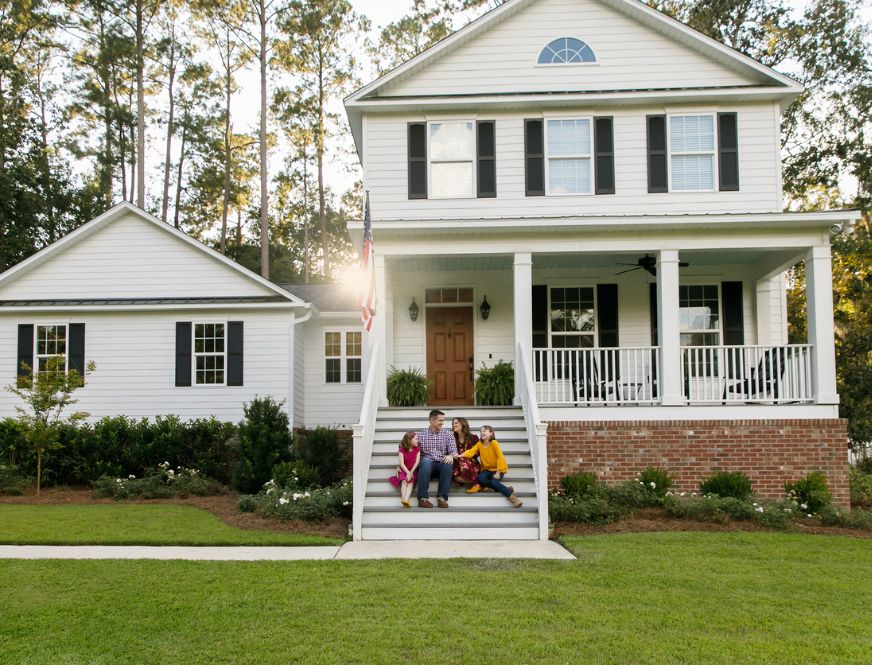 Home Pest Control in Oneida County
At Pestech, we help Oneida County residents keep their homes pest-free using an Integrated Pest Management (IPM) system. Our goal is to treat and protect your home. With this scientific approach, we develop effective research-based strategies for home pest control.
We'll start by inspecting your home to determine how the pests are infesting your space. We'll then create a low-risk, minimally invasive plan to get you the best results. This plan typically includes a combination of lifestyle changes, home repairs and conventional treatments to ensure pests don't return.
We believe that preventive pest control for your Oneida County home is the best way to stop a pest problem before it begins. That's why we offer regular inspections and maintenance services to help you stay on top of your pest management strategies.
One of our experienced, certified technicians will visit your home to evaluate your pest situation on a monthly or quarterly basis. We'll look for signs of all types of pests, not just the ones that you've dealt with in the past, to ensure our strategies provide maximum protection.
Commercial Pest Control in Oneida County
If you need pest control for your business in Oneida County, Pestech can help. With our IPM methods, we'll help you prevent pests from infiltrating your building. We'll work with you to develop the best prevention strategies for long-term protection. We generally recommend a mix of tactics, including trapping, chemical control and exclusion.
Exclusion solutions are a primary focus of our IPM plans. These methods include sealing holes and cracks in walls and floors, applying weather-resistant sealants to windows and repairing leaky pipes to pest-proof all entry points throughout your building. This approach keeps new pests out and restricts the movement of any already inside your building, making them easier to treat.
We'll regularly visit your business to evaluate your pest situation and make any necessary adjustments to our approach. We know that getting back to your normal operations is vital to your business' success, which is why we use highly effective products and methods that are safe for even the most sensitive environments.
Schedule a Professional Inspection
Contact Us for Preventative Pest Control in Oneida County
If you need pest management solutions in Oneida County, Pestech is the top choice. We've been a trusted pest control partner to home- and business owners throughout Oneida County and the surrounding areas for more than 30 years. When you come to us, you can expect expert, attentive service and reliable, long-term solutions.
Call us or contact us online to learn more about our services or schedule an inspection.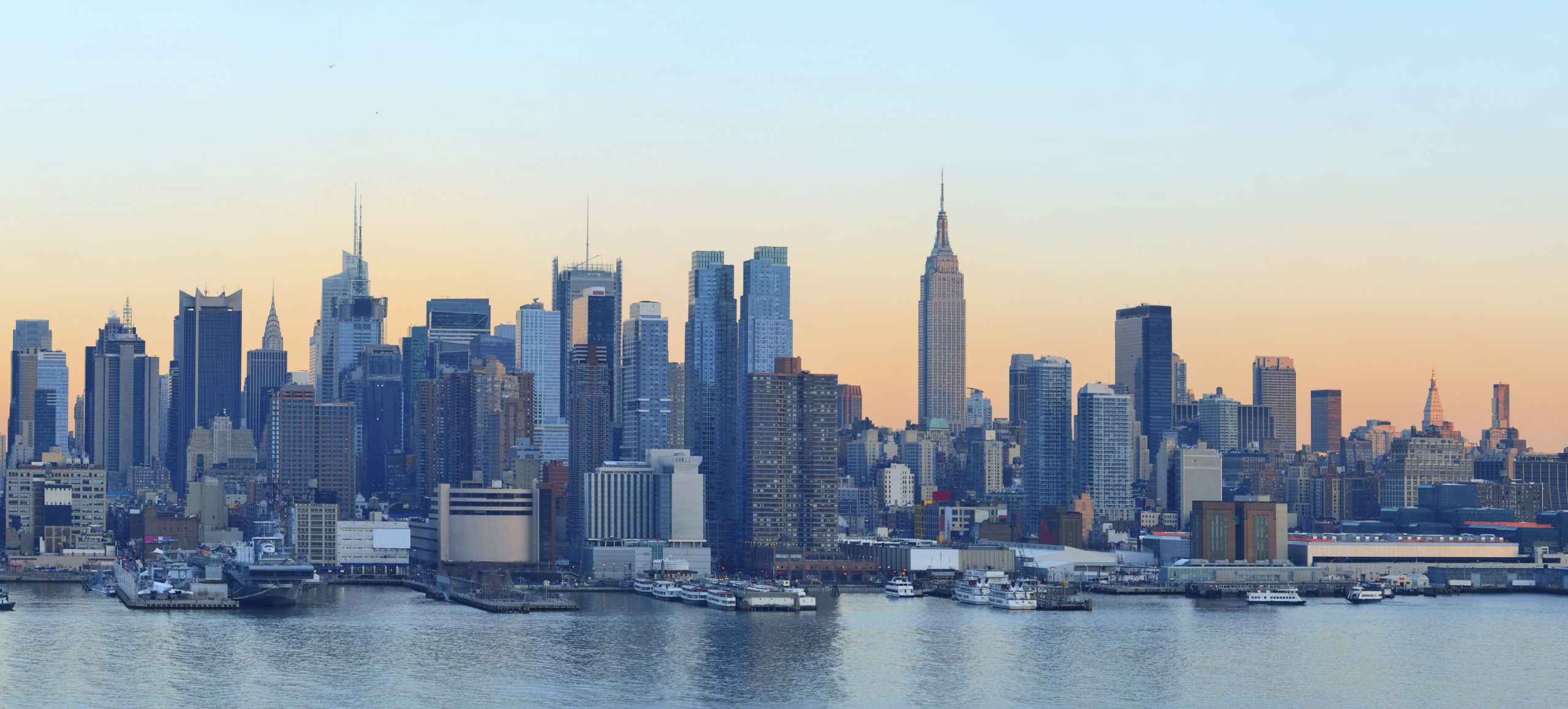 Contact Us to Schedule an Inspection
How it Works
Your #1 Full Service Pest Solution in 3 Simple Steps
Step 1
Contact Pestech Pest Solutions
Step 2
On-Site Review and Report
Step 3
Resolution, Remediation & Prevention