Utica, NY
Phone: (800) 287-2847
Hours: Mon-Sat (8am – 5pm)
Our local pest management solutions take an IPM approach to reduce pest populations and prevent pest investations.
When you're looking for reliable pest solutions for your home or business in Utica, NY, choose Pestech! Our family-owned business has been trusted for over 30 years.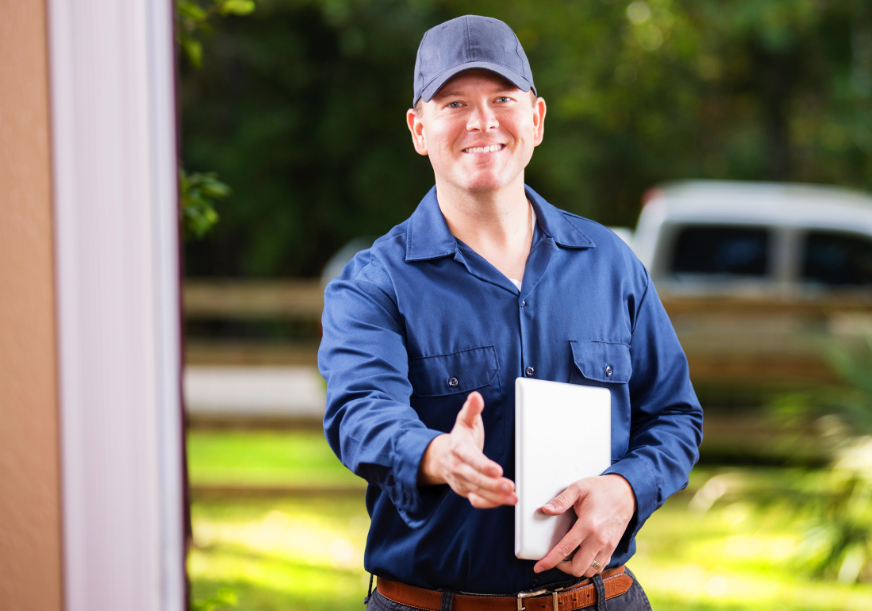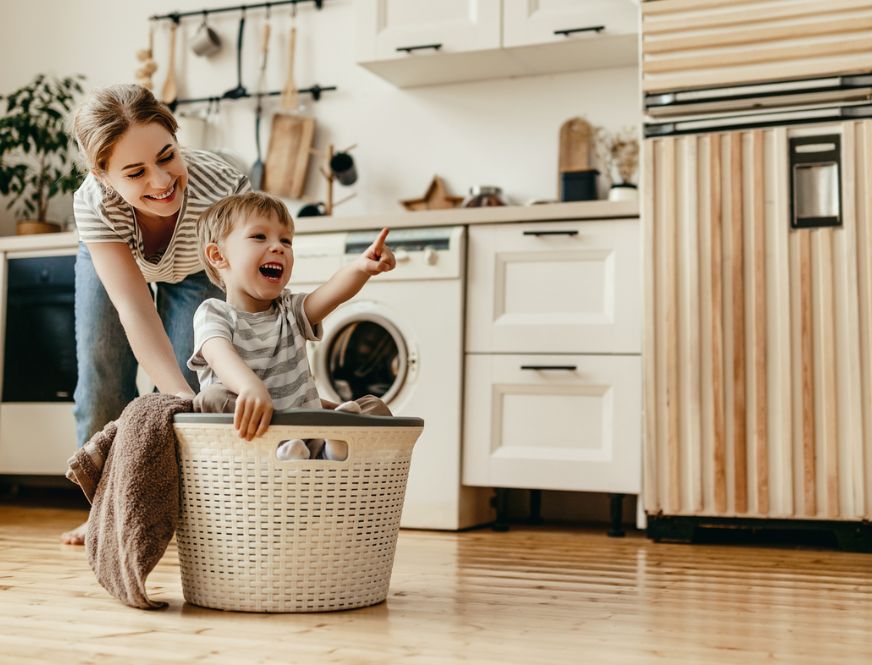 Pest Control for Homes in Utica, NY
Our residential pest control solutions start with a home inspection. Our team will thoroughly inspect your home for potential pest entry points and put preventative measures in place to reduce pest populations based on what may be threatening your home.
Our Healthy Home Program– ongoing pest management approach -means that your home and your family will be protected from pests during all four seasons.
Pestech is one of the most environmentally conscious pest control companies in New York. With regular pest control maintenance, fewer products will need to be used- keeping your family's environment safe.
Get started by contacting our friendly team to schedule your home inspection!
Pest Control for Businesses in Utica, NY
Utica offers the best of all worlds for business owners in New York. Whether you're in education, retail, hospitality, health care or the food industry, Utica is surrounded by sports, transportation, wetlands and outdoor views that attract customers in droves.
While Utica has a continental climate, warmer seasons with high humidity make this location a prime territory for insects, rodents and other pests. Many times, these pests will climb or chew their way into your commercial  and pose a threat to workers, students, patients and more.
For workplace infestations, work with Pestech for long-term solutions.
Schedule a Professional Inspection
Specialized Industry Pest Solutions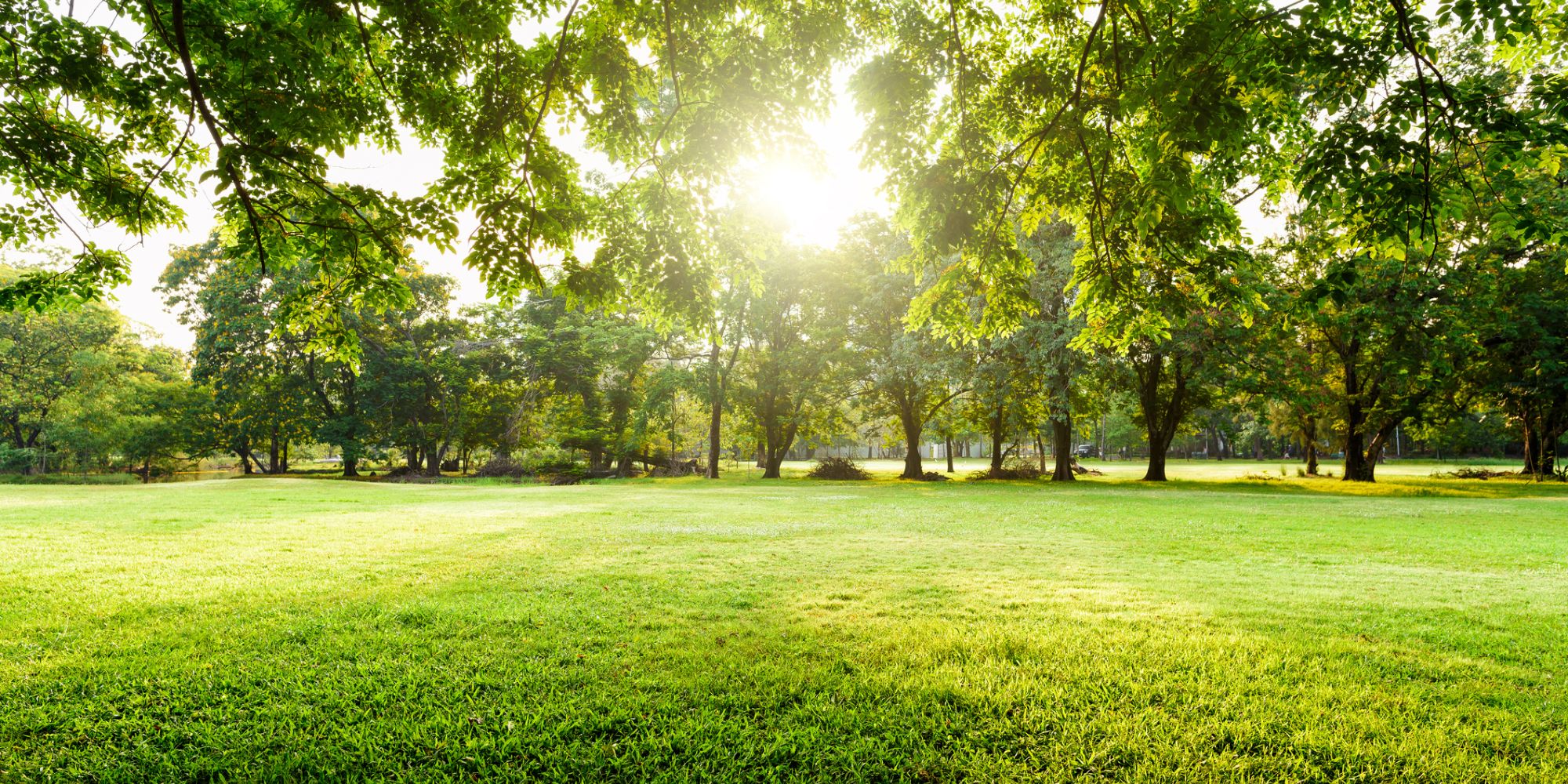 Contact Pestech To Schedule Your Inspection in Utica, NY
How it Works
Your #1 Full Service Pest Solution in 3 Simple Steps
Step 1
Contact Pestech Pest Solutions
Step 2
On-Site Review and Report
Step 3
Resolution, Remediation & Prevention