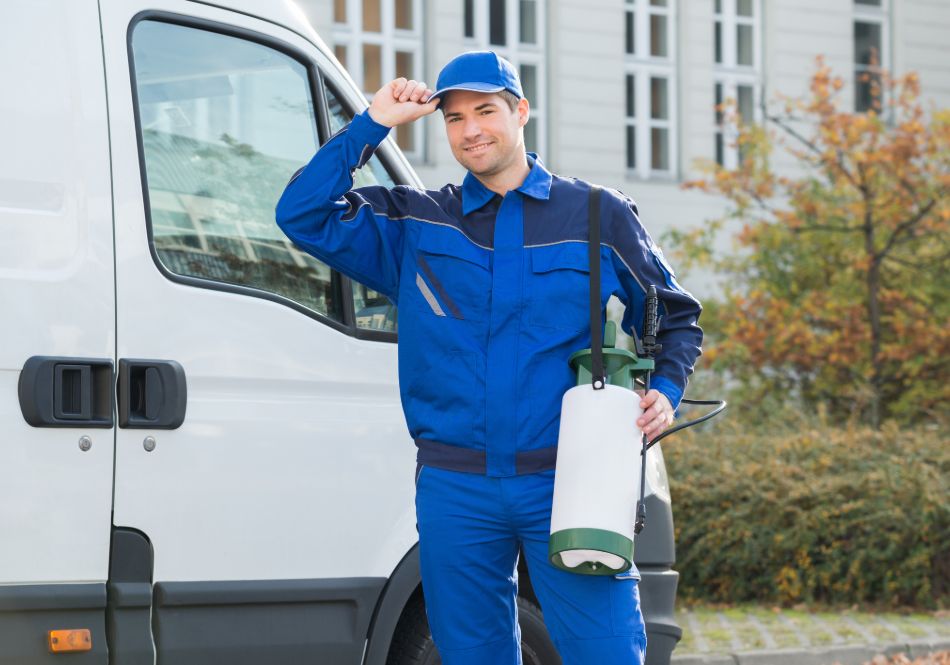 Finding safe and reliable pest control in the Mount Hope area can be a challenge.
Most companies are not conscious of how they treat pest problems but the as a family-owned and operated company, our local Pestech team's approach to pest control has resulted in satisfied customers throughout Orange County, NY since 1989.
We take a smarter approach to control your problem long-term without undue risk to your surroundings.
Contact Us About A Pest Problem
Local Pest Control Services in Mount Hope, NY
We have effective, modern pest management services for Mount Hope pests such as: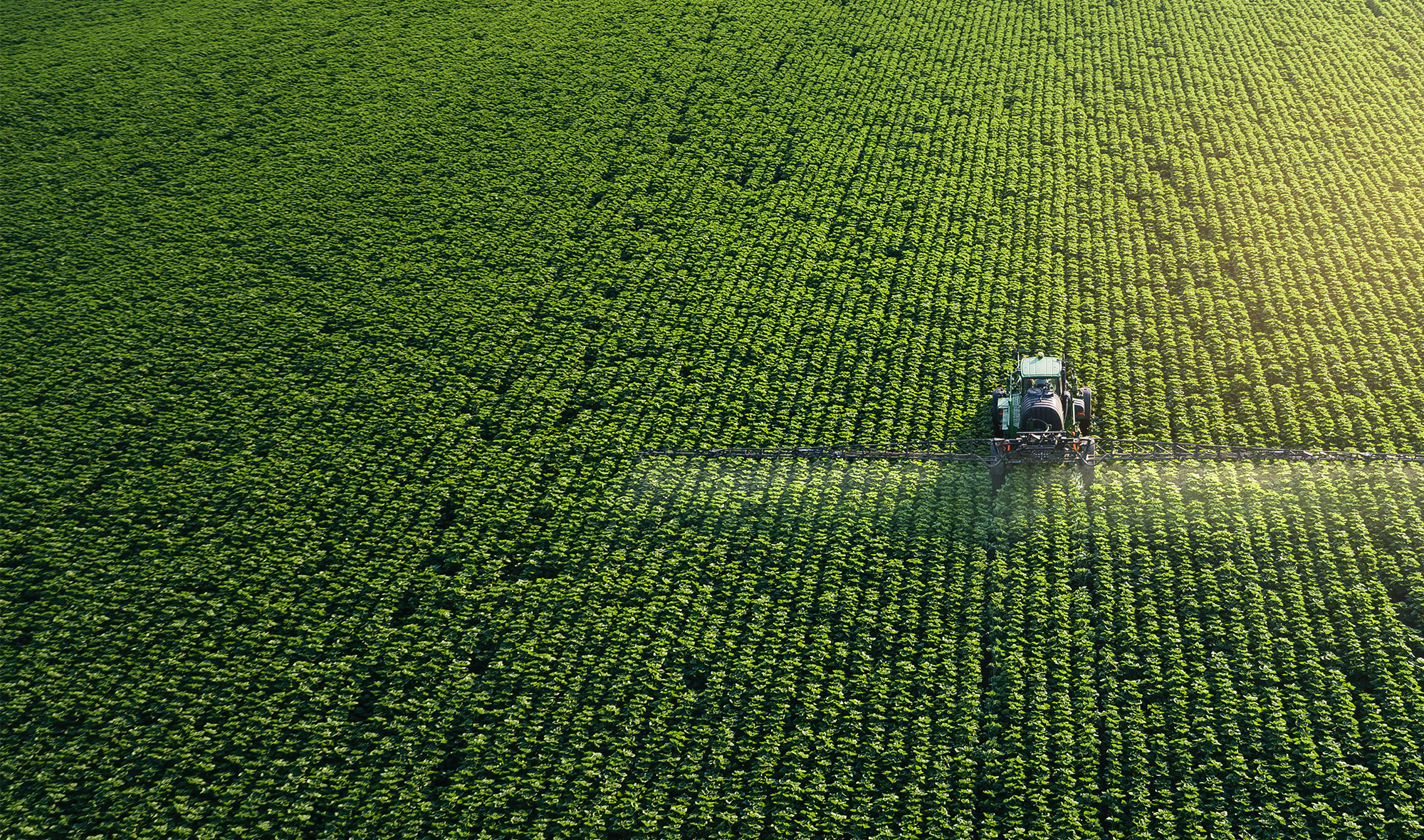 Our Process
We take a targeted approach to your pest control, using Integrated Pest Management that combines strategies like isolating pest nests, removing their food sources and preventative methods. Our services come with a 100 percent satisfaction guarantee, and we keep coming back as many times as necessary until the job is done. Our procedures are designed to be safer for your family and have a minimal impact on the environment.
Contact us today to schedule your inspection!