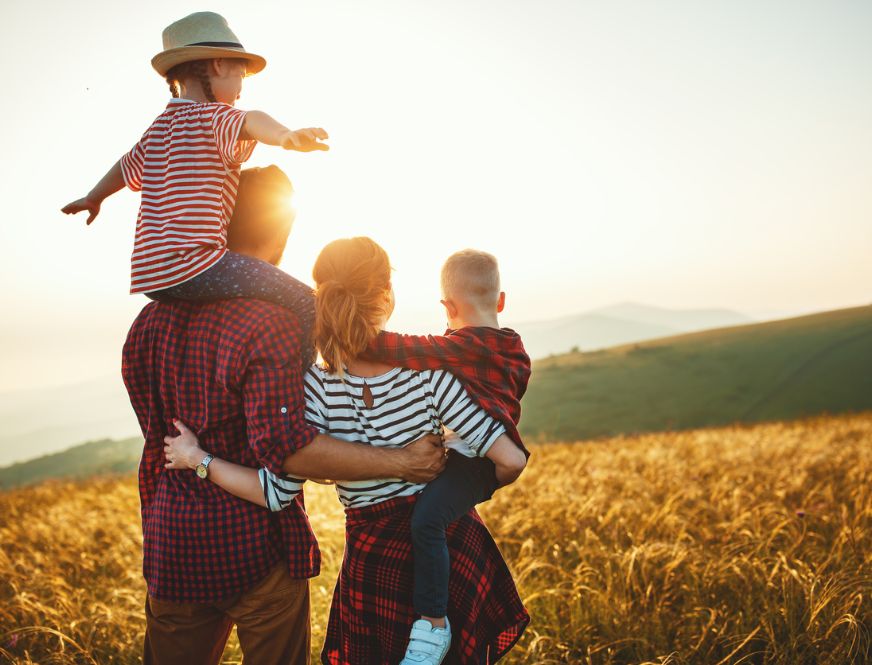 Orange County, NY
After our initial inspection of your home or business, we create a custom pest management solution for safe, timely and reliable results.
We cater to individuals throughout Orange County and can put you back in control of your residential or commercial space.
Serviced by: Wappinger's Falls, NY Pestech Team
Phone: (800) 287-2847
Hours: Mon-Sat (9am – 5pm)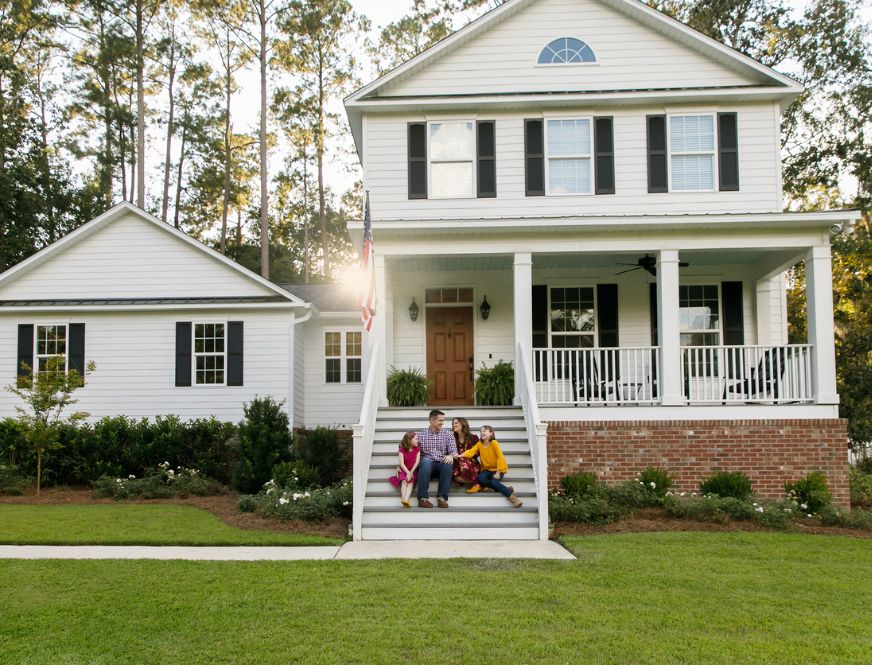 Pest Control Services for Homes in Orange County
Our professionals are knowledgeable about the top pests in the state of New York, and we know how to attack directly at the source.
Our technicians will treat you like family and work with you on a pest management solution that will keep your home and family safe. We are happy to stick to environmentally friendly methods such as baits and green insecticide sprays if you're concerned about children or pets in order to reduce health risks and fumes around the home.
Once we lower pest populations, it's our goal to keep the property in great shape. We extend our Healthy Home Program to those in Orange County, NY, to guarantee that unwanted visitors will stay out long-term. Schedule monthly or quarterly visits to have a Pestech technician assess your residential space for additional treatments and preventative measures.
Pest Management for Businesses in Orange County, NY
Orange county is a center-point for the Hudson Valley- and also for pests. Whether you're hosting tourists or in a retail location downtown, don't let pests get in the way of your guest's experience.
Pests, whether your patrons see them or not, can be extremely costly if they take over your business. They have the ability to damage your reputation, your products, and your property.
If you suspect pests, or just want to keep your business in Orange county safe, contact Pestech to schedule an inspection!
Schedule a Professional Inspection
Specialized Industry Pest Solutions:
Pestech is trusted by businesses in Orange County to create the most proactive and cost-effective solutions.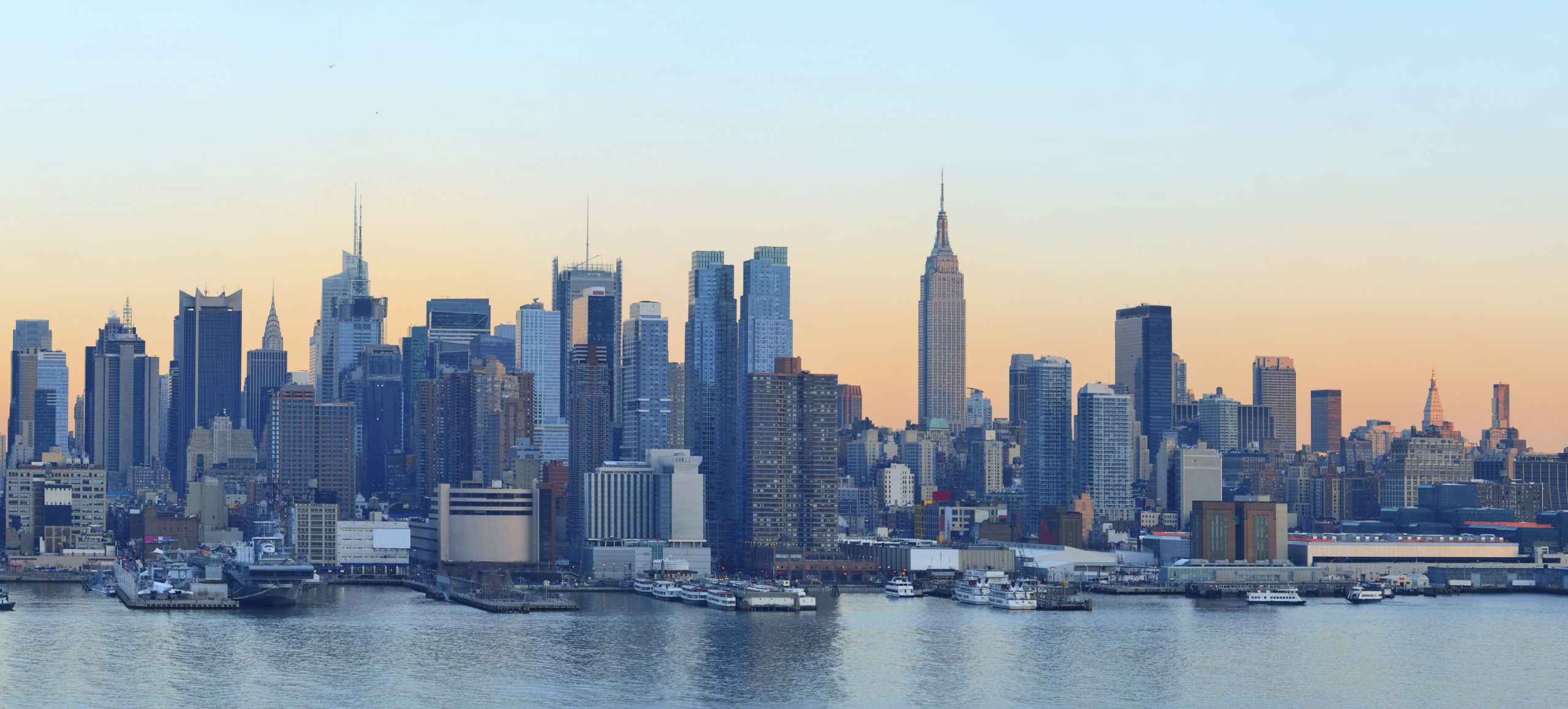 Contact Pestech to Schedule an Inspection Today
How it Works
Your #1 Full Service Pest Solution in 3 Simple Steps
Step 1
Contact Pestech Pest Solutions
Step 2
On-Site Review and Report
Step 3
Resolution, Remediation & Prevention