Newburgh, New York
Address: 110 Airport Drive, Wappingers Falls, NY 12590
Phone: (800) 287-2847
Hours: Mon-Sat (8am – 5pm)
Facing a pest problem in your Newburgh-based home or business?
We provide Integrated Pest Management solutions for homes and businesses in Newburgh, NY that effectively control a wide variety of pests with a very low impact on the environment relative to standard pest control approaches. When you partner with us, you'll get long-lasting results for a pest-free environment.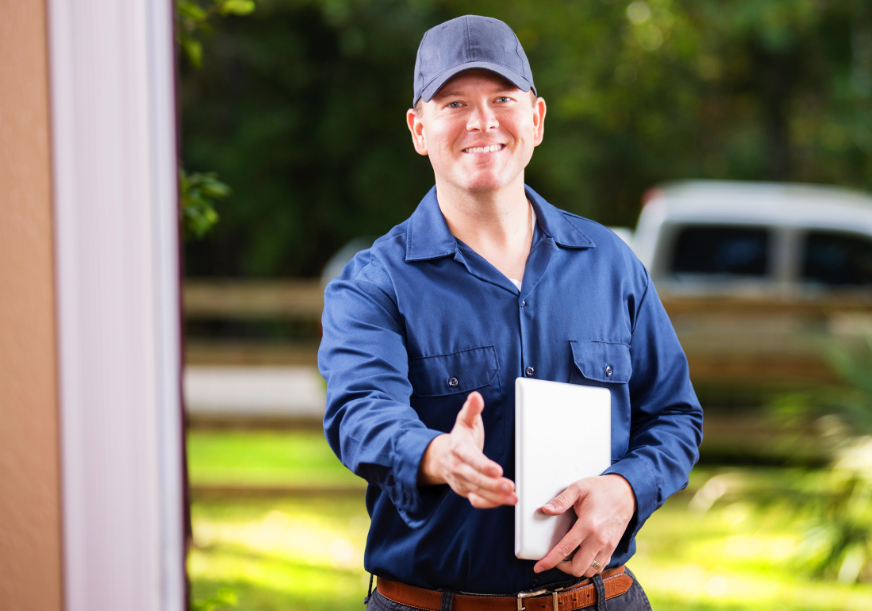 Local Pest Control Services in Fallsburg, NY
Our pest management services are highly successful at identifying and providing long-term control of any of the pests that commonly plague Newburgh, NY, homes and businesses. Those pests may include: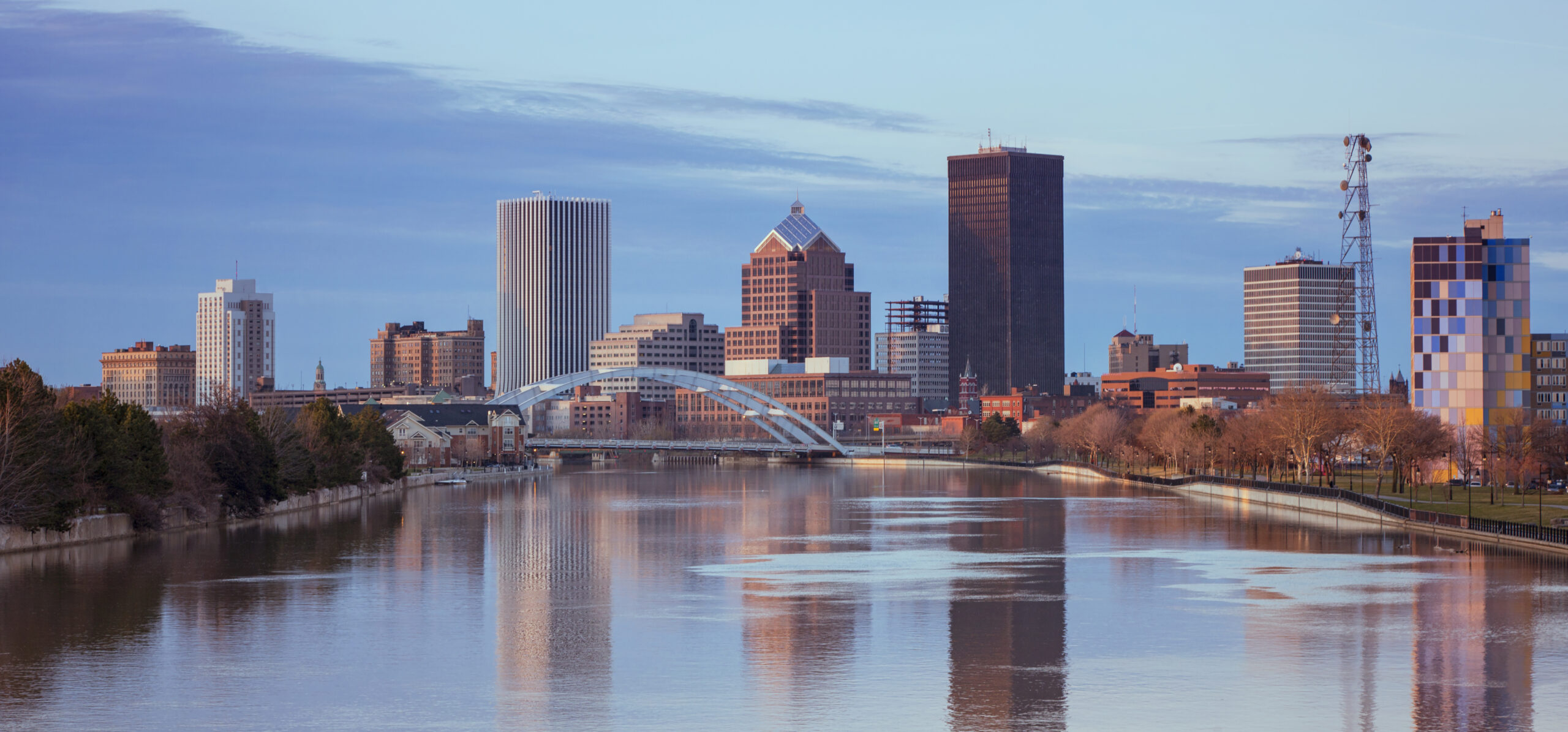 Contact Us Today to Schedule an Inspection
Learn more about our pest control services and get a quote.
How it Works
Your #1 Full Service Pest Solution in 3 Simple Steps
Step 1
Contact Pestech Pest Solutions
Step 2
On-Site Review and Report
Step 3
Resolution, Remediation & Prevention