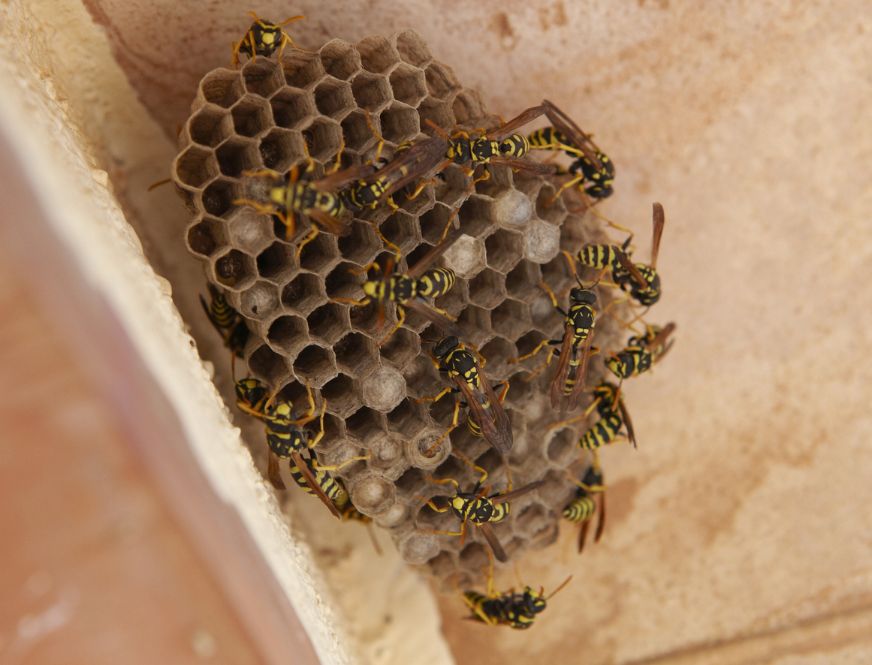 Hornets & Wasps: Stinging Pests
Bees in all of their varieties are most often quite beneficial to nature and man. Of course, if you're allergic to bees, you may need to be much more careful about how close they are to your home.
Hornets and wasps on the other hand- can be a major problem if they set up a nest near or on your home!
Learn more with our resources below.