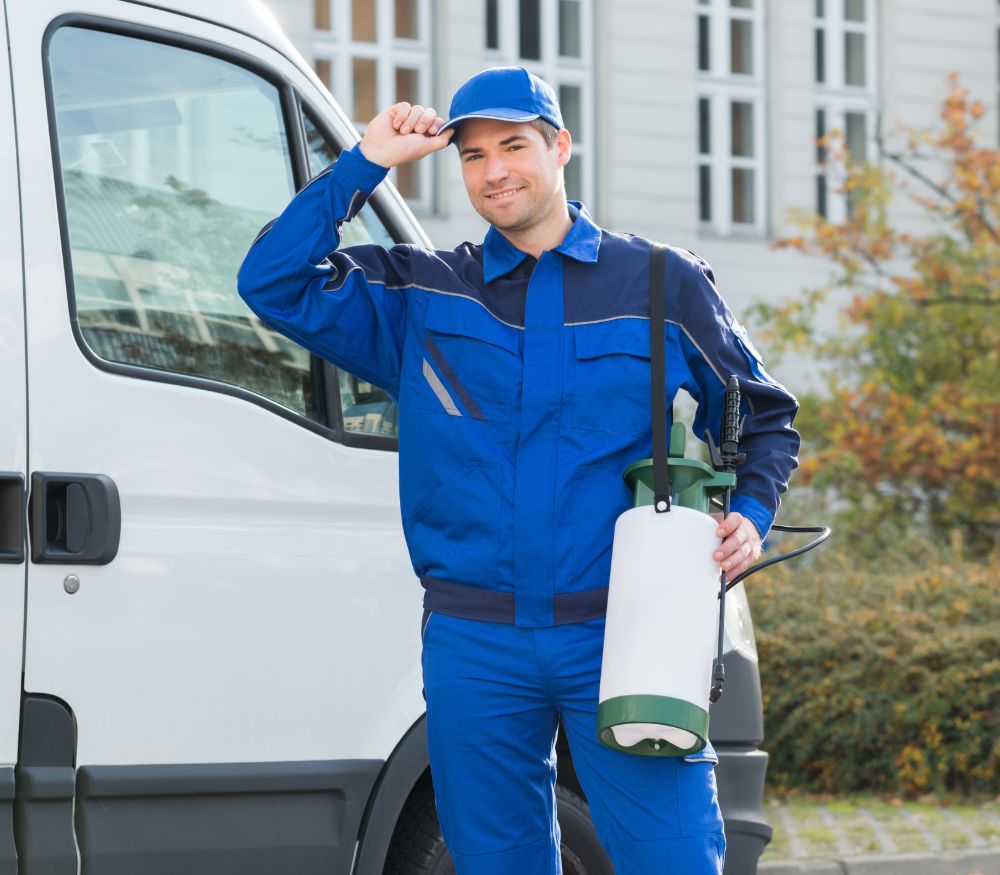 You're proud of your Spring Valley home or business, but not when it's overrun by roaches, rodents or other vermin. While nature may try to invade your personal space, you don't have to live with it.
Pestech offers pest control solutions that are designed to resolve your problem without the negative impact on the environment generated by other pest control companies' methods. Work with us to help rid your business or home of pests with confidence.
Local Pest Control Services in Spring Valley, NY
Our pest management services are based on Integrated Pest Management, and are customized to deal with your specific pests like: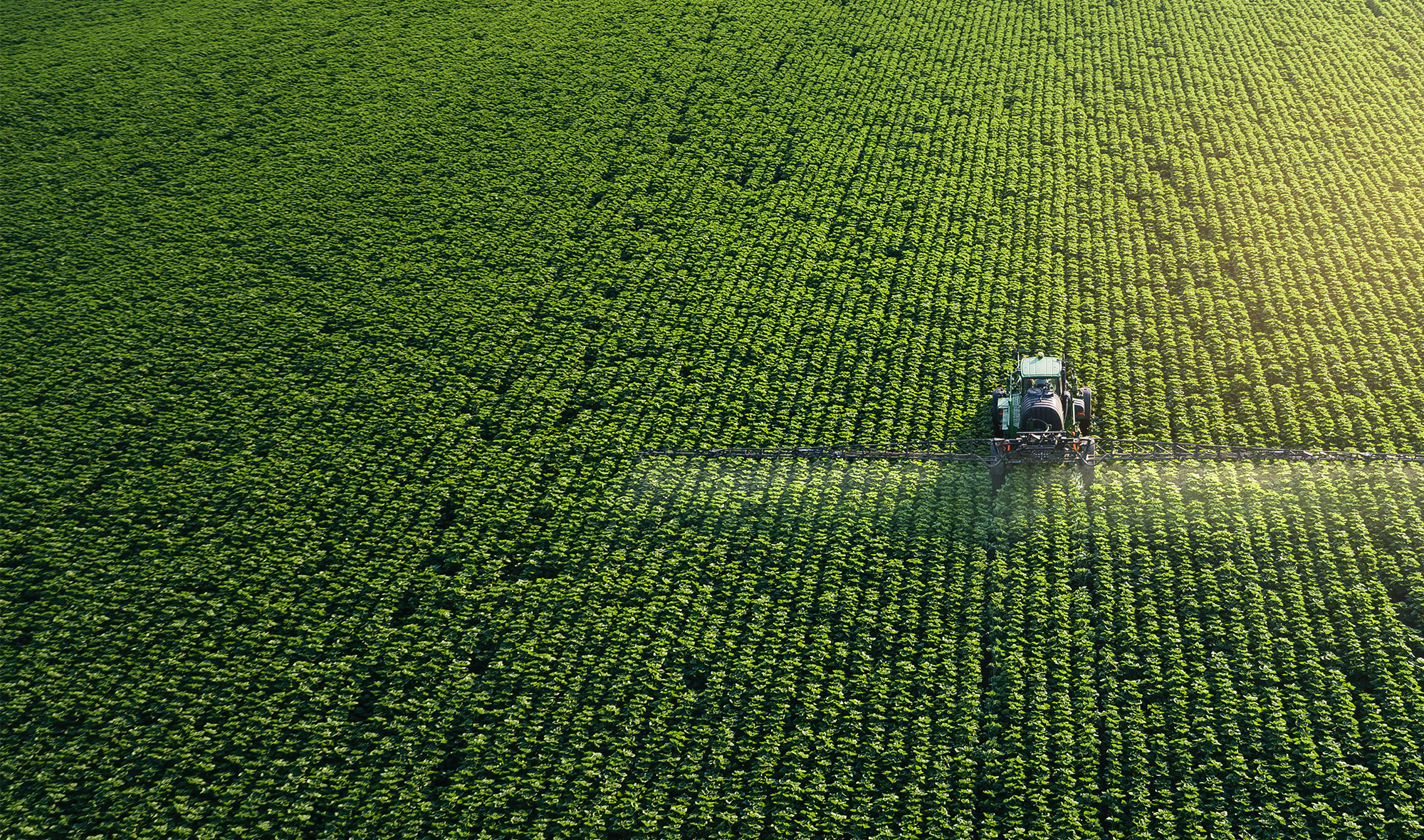 Our Process
Integrated Pest Management is a scientific approach to pest control based on research. We inspect your home or business, find out how a pest is infesting your space and develop a plan that is as low-risk and minimally invasive as possible. IPM protects the environment while still producing results. We offer a 100 percent satisfaction guarantee and will keep coming back until the job is done.
Contact us now to schedule your inspection.
Contact Us About a Pest Problem