Kent, New York
Address: 11 Raymond Avenue, Ste. 21, Poughkeepsie, NY 12603
Phone: (800) 287-2847
Hours: Mon-Sat (8am – 5pm)
You're proud of your Keny, NY home or business, but not when it's overrun by roaches, rodents or other vermin. While nature may try to invade your personal space, you don't have to live with it.
Pestech offers pest control solutions that are designed to resolve your problem without the negative impact on the environment generated by other pest control companies' methods. Work with us to help rid your business or home of pests with confidence.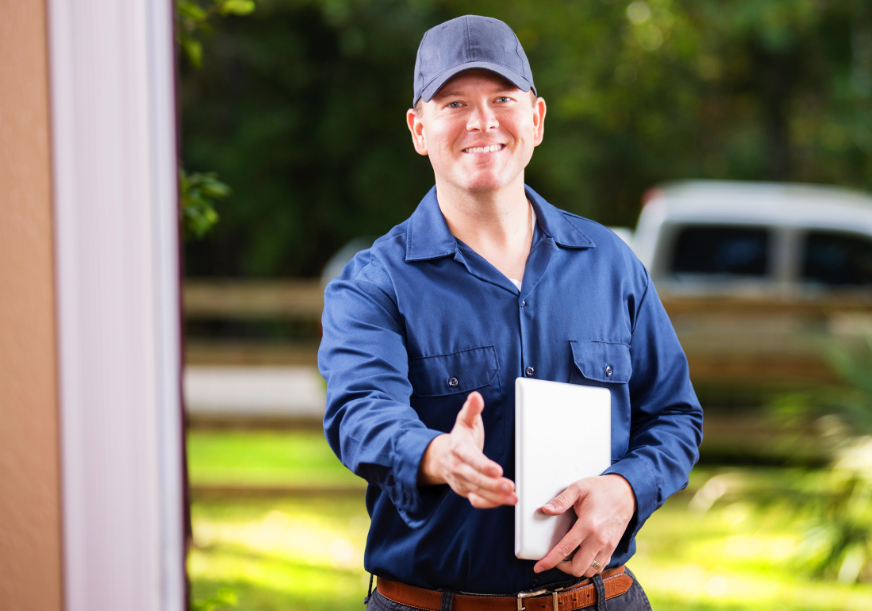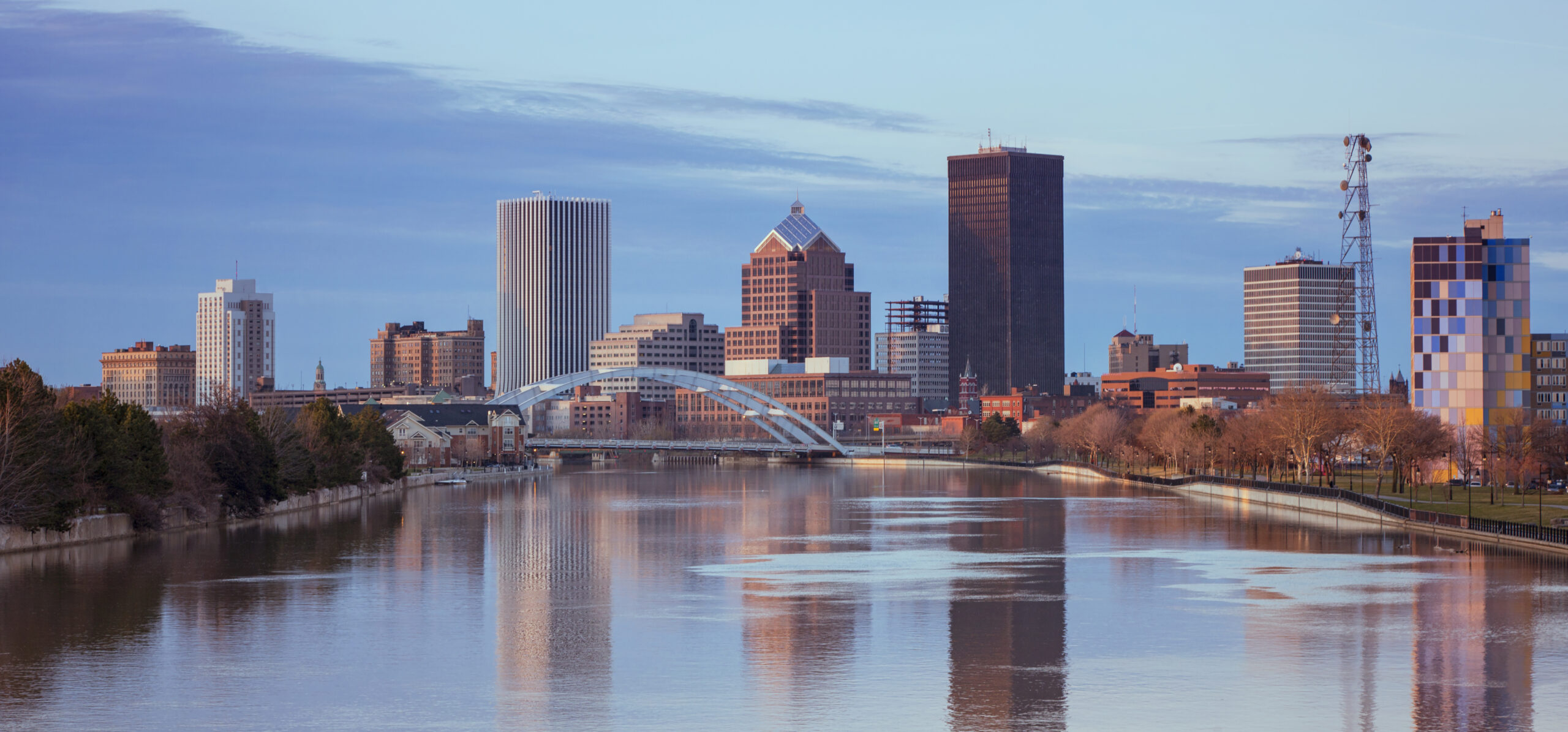 Contact Us to Schedule an Inspection
Contact us today for a quote and learn more about our pest control services.
How it Works
Your #1 Full Service Pest Solution in 3 Simple Steps
Step 1
Contact Pestech Pest Solutions
Step 2
On-Site Review and Report
Step 3
Resolution, Remediation & Prevention