Rockland County, New York
Address: 11 Raymond Avenue, Ste. 21, Poughkeepsie, NY 12603
Phone: (800) 287-2847
Hours: Mon-Sat (8am – 5pm)
Rockland County is an appealing place to own a home or set up a business. But like many areas of New York, you may have a pest problem to deal with sooner or later. Roaches, spiders, rats or local wildlife — whatever your pest problem, you need to deal with it quickly.
When you partner with Pestech Pest Solutions, you'll get long-lasting results for a pest-free environment.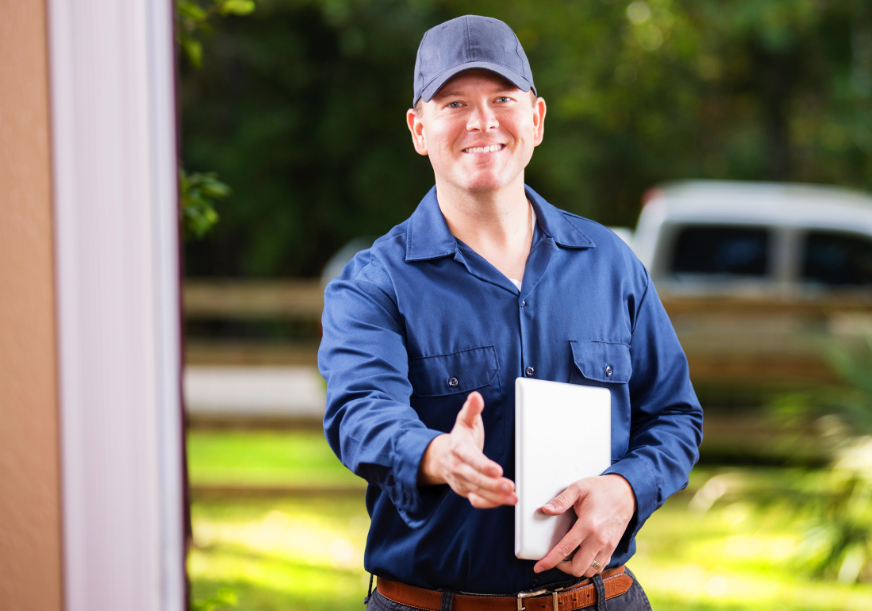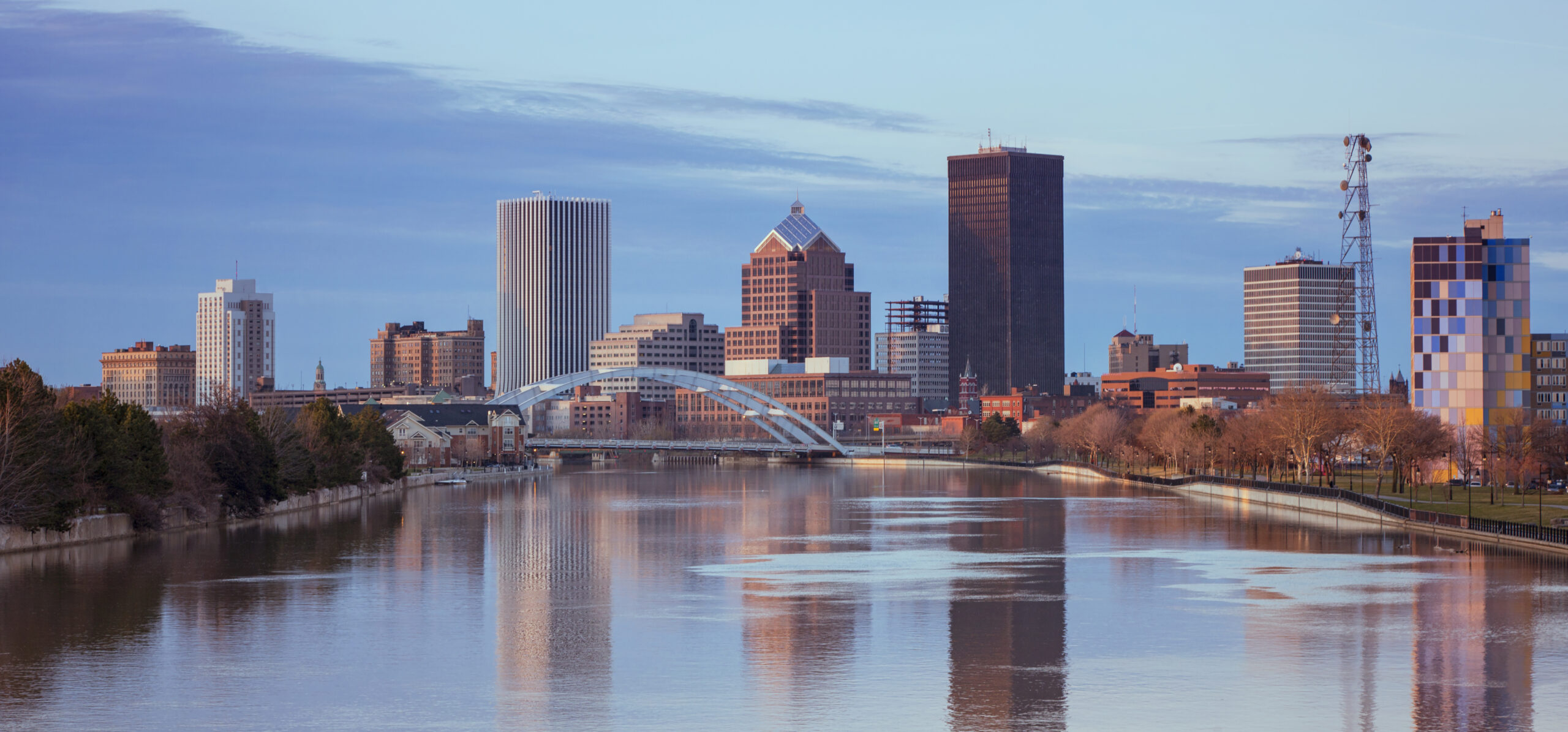 Contact Us to Schedule an Inspection
Contact us today to get a quote and learn more about our pest control solutions.
How it Works
Your #1 Full Service Pest Solution in 3 Simple Steps
Step 1
Contact Pestech Pest Solutions
Step 2
On-Site Review and Report
Step 3
Resolution, Remediation & Prevention